Brushy Mountain has a rich history, but perhaps it's best known for the century-old penitentiary situated here-Brushy mountain prison. Visiting Brushy Mountain State Penitentiary will be an experience like never before. You will be surprised and terrified. It will leave you in wonder thinking about the life of prisoners here.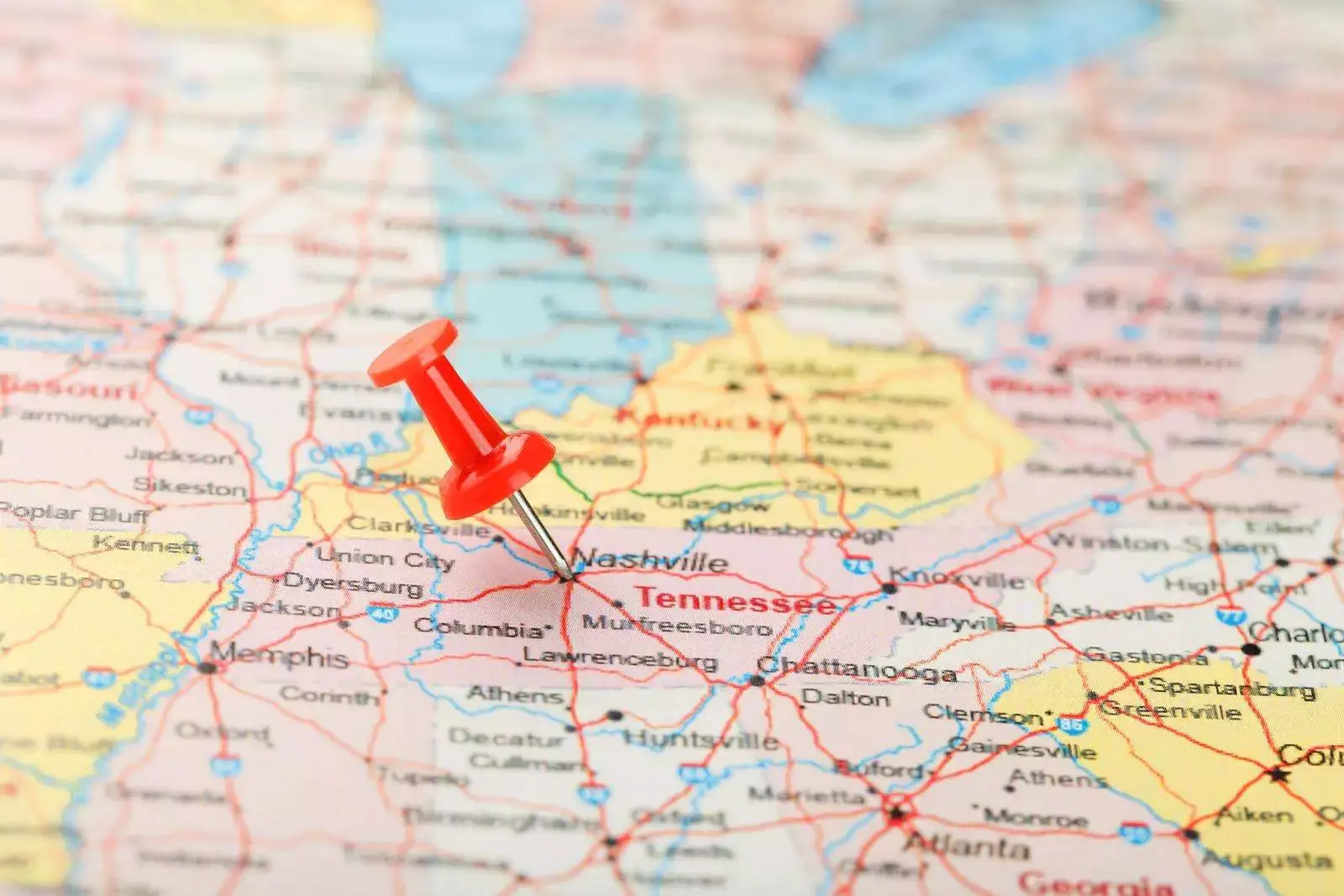 Brushy Mountain State Penitentiary is about 40 miles west-northwest of Knoxville. Here are some interesting facts about Brushy mountain state penitentiary.
#1 It was a large, maximum-security prison
Brushy Mountain State Penitentiary is situated in Morgan County, Tennessee. The prison is established in a remote section of the Cumberland Plateau, adjacent to Frozen Head State Park and Natural Area.
Brushy mountain state penitentiary is nearly encircled by rugged mountainous and wooded terrain. Because of its geographical location and other factors, it served as a maximum-security facility till the 1980s from its establishment year, 1986.
#2 The coal miners' protest
The Brushy mountain state penitentiary was established after the Coal Creek war in 1981, a lockout of coal mine workers in Coal Creek and Briceville, Tennessee.
This labor conflict was gradually resolved in favor of the coal miners. A bill was passed in the Tennessee state legislature to abolish the convict labor system, and it had to be replaced by the Brushy Mountain Mine and Prison.
The skilled geologists located and determined the safe and secure site in the mountainous terrain. In 1871, inmates were leased to work on railroads and coal mines, but many escaped from the railroad work crews because of their troublesome and hectic lives and insecurities.
Almost 67% of the prisoners at Brushy Mountain were employed in the adjacent coal mines. They also built a railroad spur, operated coke ovens, and farmed. At the end of all the state's convict lease arrangements on January 1, 1896, some 210 of those prisoners became the first inmates of Brushy Mountain.
#3 The original prison was built by prison labor
S.M. Patton designed the primary structure of this prison. This L-shaped prison was constructed with free prison labor, and the wood harvested from Brushy Mountain surrounded the area.
The four-storied facility had a three-story wing in the front. The interior had five wards with a housing capacity of 120 people. Every ward had two cannon stoves and oil lamps to light the rooms. The hospital featured two wards for 25 people each. It was located in a separate building.
A cooking oven, electric lighting, and laundry equipment are included in this prison, followed by construction of 40 coke ovens for the coal mine.
In 1906, a new commissionary was situated. A new school was also erected in 1914.
#4 The second structure- Castle like Brushy mountain prison
In 1931, a state legislative committee declared the primary structure a fire hazard as it was built with wood. The construction of the new prison started in 1933. Inmates had to quarry the on-site limestone as per the requirement of the new prison walls.
The second structure, which is still there to date, is a castle-like building. It opened in the year 1935.
Although it was designed to hold up to 600 inmates, it housed over 1000 persons.
#5 Almost every escape attempts were unsuccessful
Due to its geographical location and untraversable path, escape frequencies were low. Almost every prisoner got caught when they tried to escape. There were very few successful tries to escape, but they were caught within a few hours.
#6 The great escapes
Although the escape frequencies were rare, the two great escapes are subject to be remembered. Though they were unsuccessful, they are memorable.
On June 10, 1977, James Earl Ray, the assassin of Martin Luther King Jr., escaped with six other inmates by climbing over a fence. He was caught within 58 hours in rugged terrain 8½-miles from the prison. Two bloodhounds play a considerable role in making it an unsuccessful escape.
How did he manage it to happen? Let's find out.
James Slagle had been sent to Brushy Mountain state prison for kidnapping and murder. All his trials went in vain, and he was captured shortly after. He put his life at immense risk and packed himself in a "153 pounds of roast beef" box. The box departed the prison on a flatbed truck.
#7 The highest murder rates
The murder rate may have been the highest of all at Brushy Mountain. Some reports claim that during the first third of the 20th-century Brushy mountain state penitentiary witnessed a murder a week. At that time, it housed only about 300 inmates. We can get a clear picture of the inmates living there from this data. Troublesome inmates were sent for 30 days in a room of complete darkness called "The Hole."
#8 Strike by correctional officers and closing of the prison
The prison grounds went on a strike, protesting against the unsafe working conditions there. As a result, the prison was closed in 1972.
The newspersons were asked to check and send reports of inadequate and dirty facilities, including problems regarding lacking electricity supply, hot water, and heat. They were denied entry until the governing bodies were brought up to order.
The union worked unanimously with state legislators to improve the working conditions for the staff. The prison reopened in 1976.
Attempts were made to draw the union out of the syllabus, but the efforts of governor Lamar Alexander and his colleagues were in vain.
Brushy mountain state penitentiary was the only unionized prison in the state until it joined with Morgan County Correctional Complex in 1998. After this administratively joining, both of them became unionized.
#9 From Brushy mountain state penitentiary to Brushy mountain correctional complex
The Brushy mountain prison served as the maximum-security prison for almost 90 years till the 1980s. Then it was declared the Brushy mountain correctional complex. It could house 584 and be used as the state's reception and diagnostic center for East Tennessee.
It had a capacity of a maximum ninety-six-bed security annex, so it still retained its maximum-security designation.
#10 The end of an era
After many unsuccessful attempts to close, the Brushy Mountain state prison officially closed on June 11, 2009. With the closure of the state's oldest operating prison, there was the end of an era. It was functional for a long 113 years.
The prison's closure had a significant impact on the economy of that area. Many residents in the surrounding Morgan County spent their entire working careers as employees at the prison. As many as five generations of some families had worked there since the facility's opening in 1896.
Read "The End of Brushy Mountain"-from the diary of a working professional in a criminal lawyer firm.
#11 Brushy mountain state prison- now a tourist attraction
This century-old prison was reopened in 2018 as a tourist attraction spot that offers some fantastic and exciting features, such as:
Restaurant
Whiskey Distillery
RV Park
Orchard
Walking Trails
Museum
Gift shop
Car Shows
Tours
Campgrounds and many more.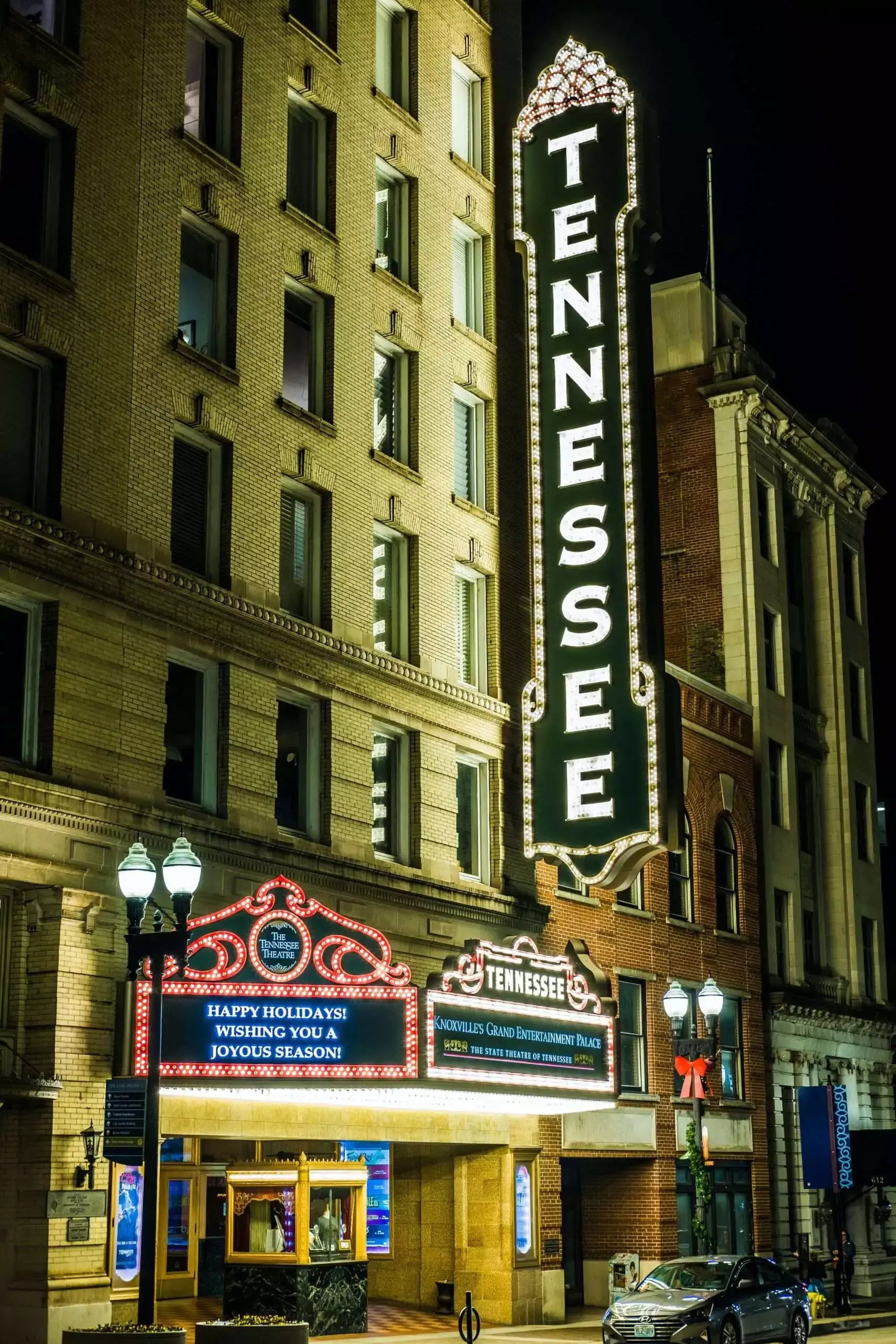 People claimed that they had experienced paranormal activities here. The brushy mountain group offers you a paranormal tour too! For details, keep updated through their website.
#12 Guided tours
There is a facility for the self-guided tour. The former guards and former inmates will be there to answer your queries and share their experiences and a brief history. They might give you the prison tour also.
Check out this fantastic video if you want to know one of their stories.
You will be provided with a map of the prison. There is more than 30 station, and all have their own stories. Some will talk about violent acts, murders, and troublesome inmates. In the contradiction, some will let you know about their past life and how their lives turned into the wrong path.
While visiting, you might try to imagine how troublesome and challenging life the inmates used to lead there.
#13 This prison is mentioned in various novels and songs too
The Brushy Mountain has been mentioned in several movies, novels, and music albums. Some of the well-known novels and music albums are:
The Silence of the Lambs.
The Firm by John Grisham, 1991.
Suttree by Cormac McCarthy, 1979.
Another notable, though fictional, occasional inmate of Brushy mountain state penitentiary is Otis Lee Crenshaw, the trailer-dwelling country music singer created by comedian Rich Hall.
The top track of the 2014 album, Remedy, by Old Crow Medicine Show.
When you visit Brushy Mountain, gather more knowledge, collect some more interesting facts, and let us know in the comment section. If you are searching for more unconventional places to visit in Tennessee, check out this article.
Verified Content by Experts
USA Tales has content written by niche experts, travelers, students, and those with real-life experience. Our content is also periodically reviewed by subject matter experts to ensure content accuracy and relevancy. Have a question? Email us at team@usatales.com