Although there is not enough information to the question, "Can Marijuana Kill You?" it can have both long and short-term adverse side effects. Smoking marijuana or cannabis can be extremely harmful, causing impaired motor skills leading to accidents.
Marijuana is not a risk-free weed that people consume for recreation, but most experts do believe that the risk of dying solely due to marijuana is extremely poor. Marijuana, when consumed from a very young age, can have more adverse effects than others.
Has Smoking Marijuana Killed Anyone?
Due to the rising use of marijuana use and low death news caused by too much marijuana use, a big question that rises now and then is, "Can Marijuana Kill You? Or Did Pot Kill Anyone So Far?"
According to a study in the Forensic Science International in 2014, there were two death cases reported. According to researchers, it was the first report as such. After some research, the doctors concluded that it was solely due too much marijuana use.
It is vital to note that smoking pot may not kill you right over, but slowly this recreational marijuana use will toxicate the young adults too much as to seek addiction treatment.
Health Risks Of Smoking Marijuana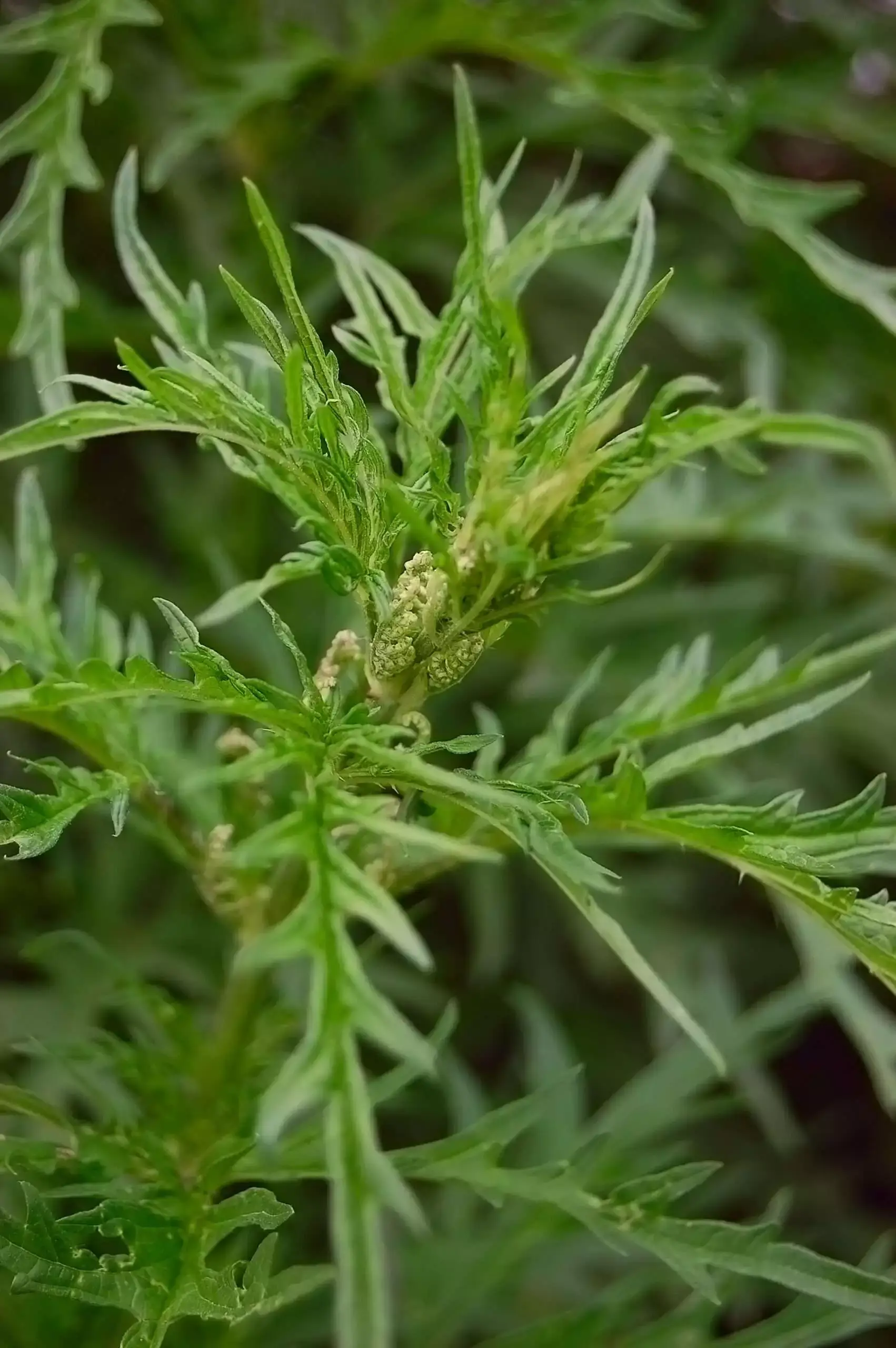 Marijuana smoking is commonly found among teenagers, and those using marijuana excessively have experienced fatal cardiovascular effects. CHS is, also known as cannabinoid hyperemesis syndrome, is a common medical condition found in smokers resulting in vomiting, abdominal pain, and even nausea.
Despite the health risks of marijuana, some people call it relatively safe. So, can marijuana kill you? The answer yes might do, but it is safe compared to other drugs injected in the body and alcohol and tobacco.
Top 10 Health Risks
A person is not likely to die from fatal marijuana overdose but can be a bearer of the following ten health risks:
1. Cannabinoid Hyperemesis Syndrome (CHS)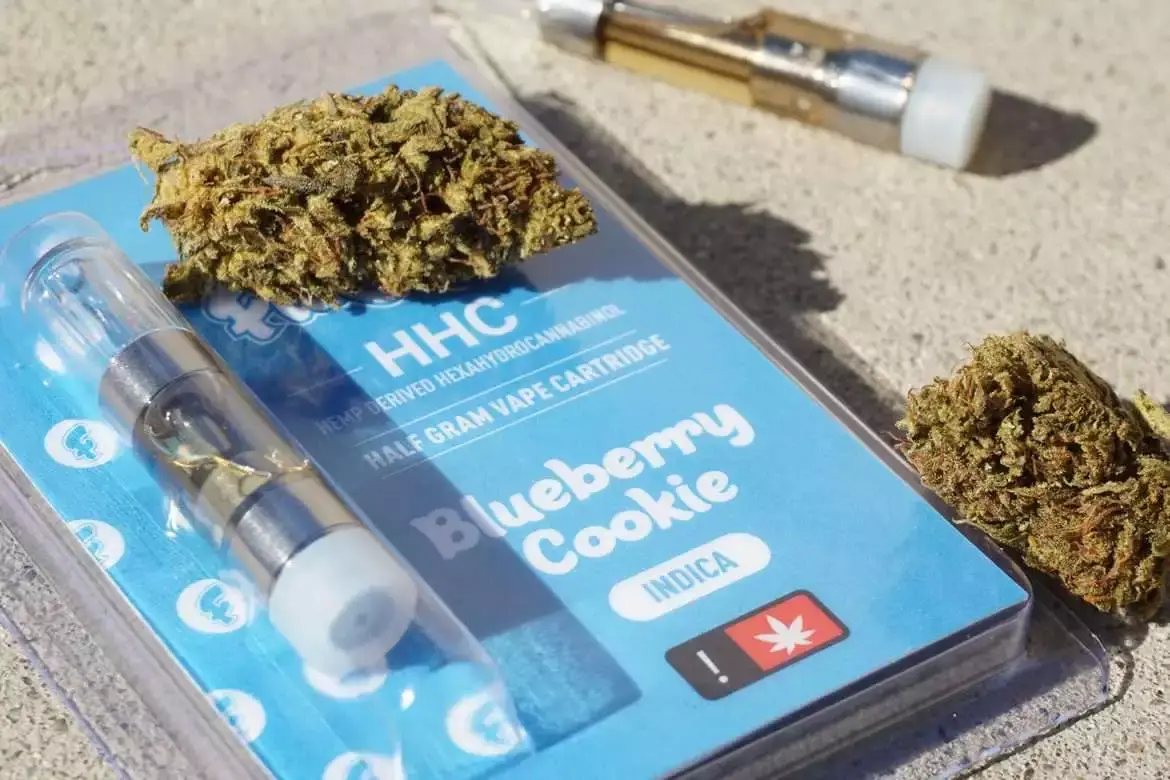 Cannabinoid Hyperemesis Syndrome (CHS) was once a sporadic disease but has become extremely common due to rising marijuana use. The symptoms of CHS include nausea, vomiting, dehydration due to vomiting, and abdominal pain.
Many people do not understand the effects of marijuana or cannabis use. They disagree to believe that their problems have been caused due to marijuana overdose and continued marijuana intoxication. It is to be noted that cannabinoids in weed affect both the brain and the digestive tract.
2. Acute Psychosis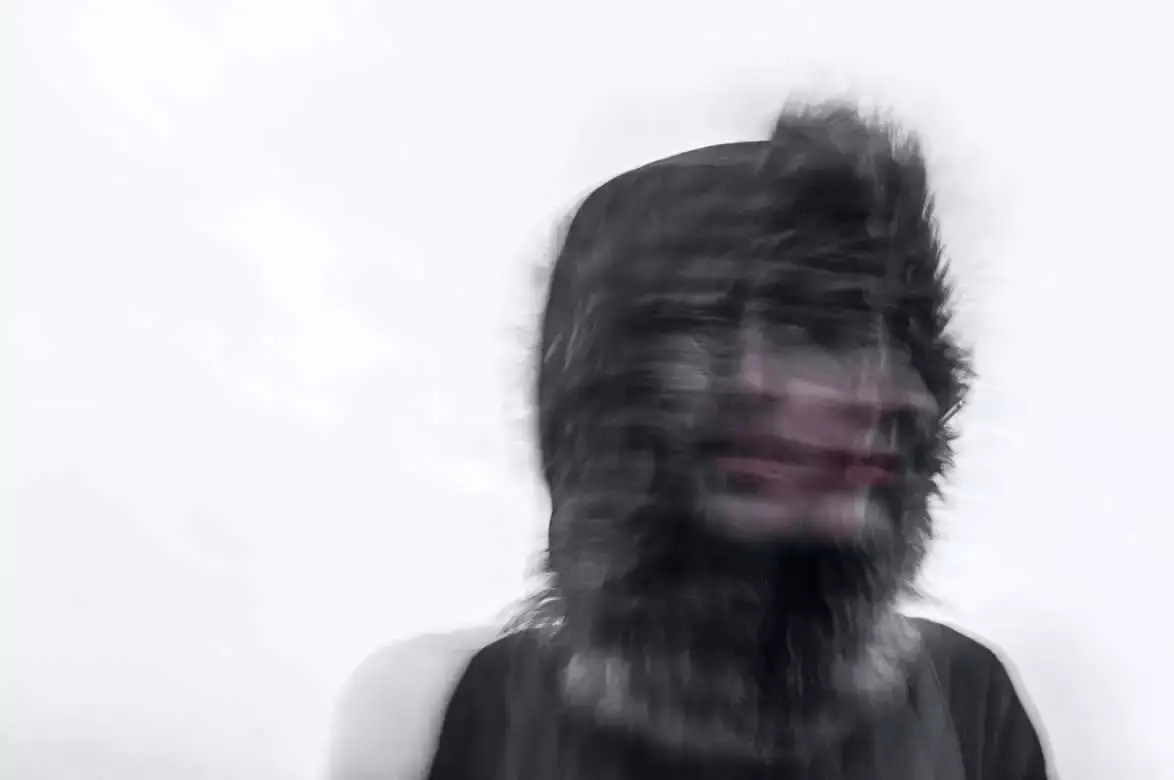 Acute Psychosis is the failure in senses to experience delusions, mood swings, and even hallucinations at times. Concerning behaving unusually, marijuana use has majorly led to psychiatric conditions, including cannabis-induced Psychosis (CIP).
There are numerous causes of a heavy marijuana drug overdose, mostly in young men of middle age. Several treatment centres review the psychotic events consistent with CIP. Many researchers confirm that smoking weed results from isolation and paranoia in teens.
3. Cannabinoid Catatonia Syndrome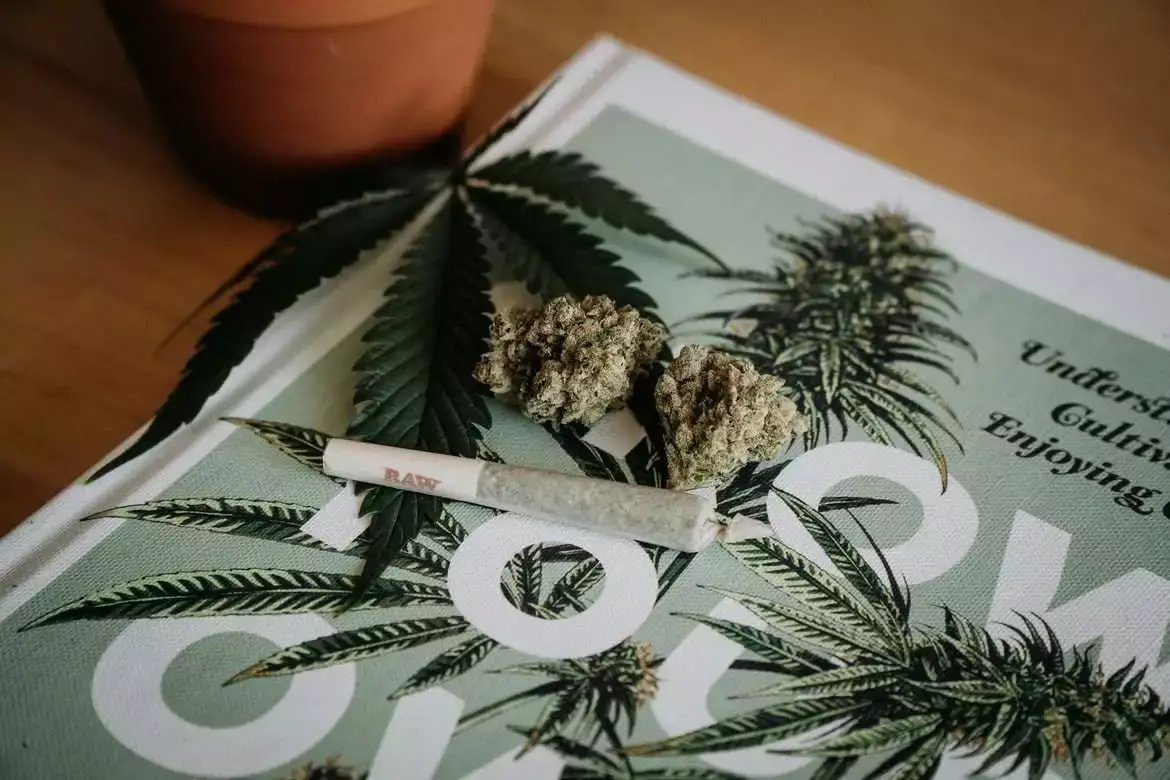 Cannabis can induce periodic catatonia. Catatonia involves symptoms such as motor abnormalities closely associated with mood, affect, thought, and cognition disorders. The principal signs of the disorder are mutism, immobility, negativism, posturing, stereotypy, and echo phenomena.
Immediate treatment in such cases is required. Marijuana is a kind of drug with high THC content. Reputable sources such as the National Institute Of Drug Abuse (NIDA) confirm that THC levels increased the heart rate resulting in extra oxygen demand. THC moves from your lungs into your bloodstream and throughout your body. It may also increase blood pressure levels.
4. Acute Myopericarditis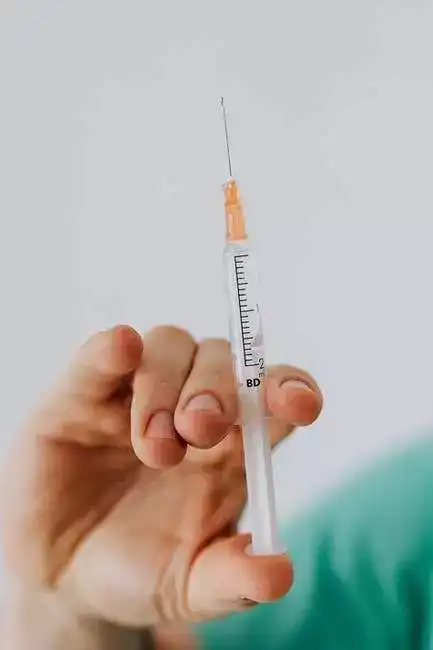 Acute myopericarditis is primarily a pericarditic syndrome with variable myocardial involvement, evidenced by elevated cardiac enzymes. It is extremely rare, including cases more exclusively found in male adolescents. Excess use of cannabis may also increase the chances of myopericarditis.
5. Heart Attack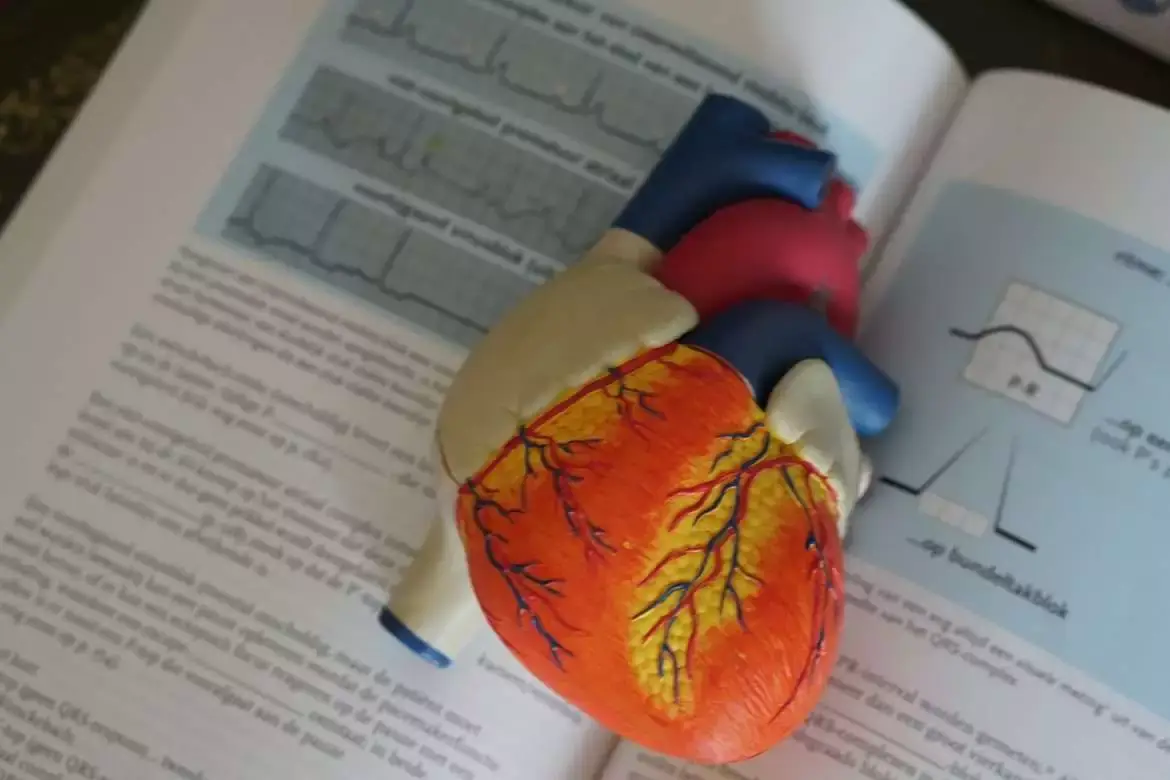 Cannabis has active THC levels, including 460 other chemical compounds. According to all the trustworthy health information, smoking cannabis might cause medical emergencies, including blockage blood flow to the heart muscle. Loss of oxygen due to improper heart rate can also come out as a heart attack.
6. Stroke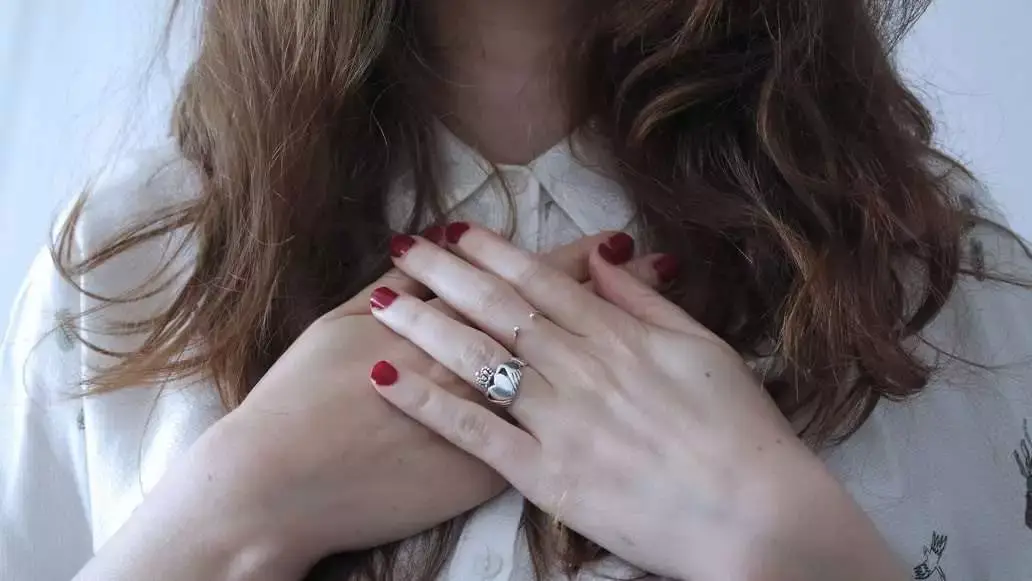 The potential side effects of marijuana are huge. Due to the increasing use of marijuana for recreational purposes and after being legalized by many states of different countries, the consequences have risen. Young teens are the most affected by peer pressure.
Cannabis use can increase the risks of ischaemic strokes. Ischaemic strokes are stroke-like attacks resolved within minutes to hours. It is a warning sign of severe strokes in the future and thus requires immediate medical attention.
7. Arrhythmia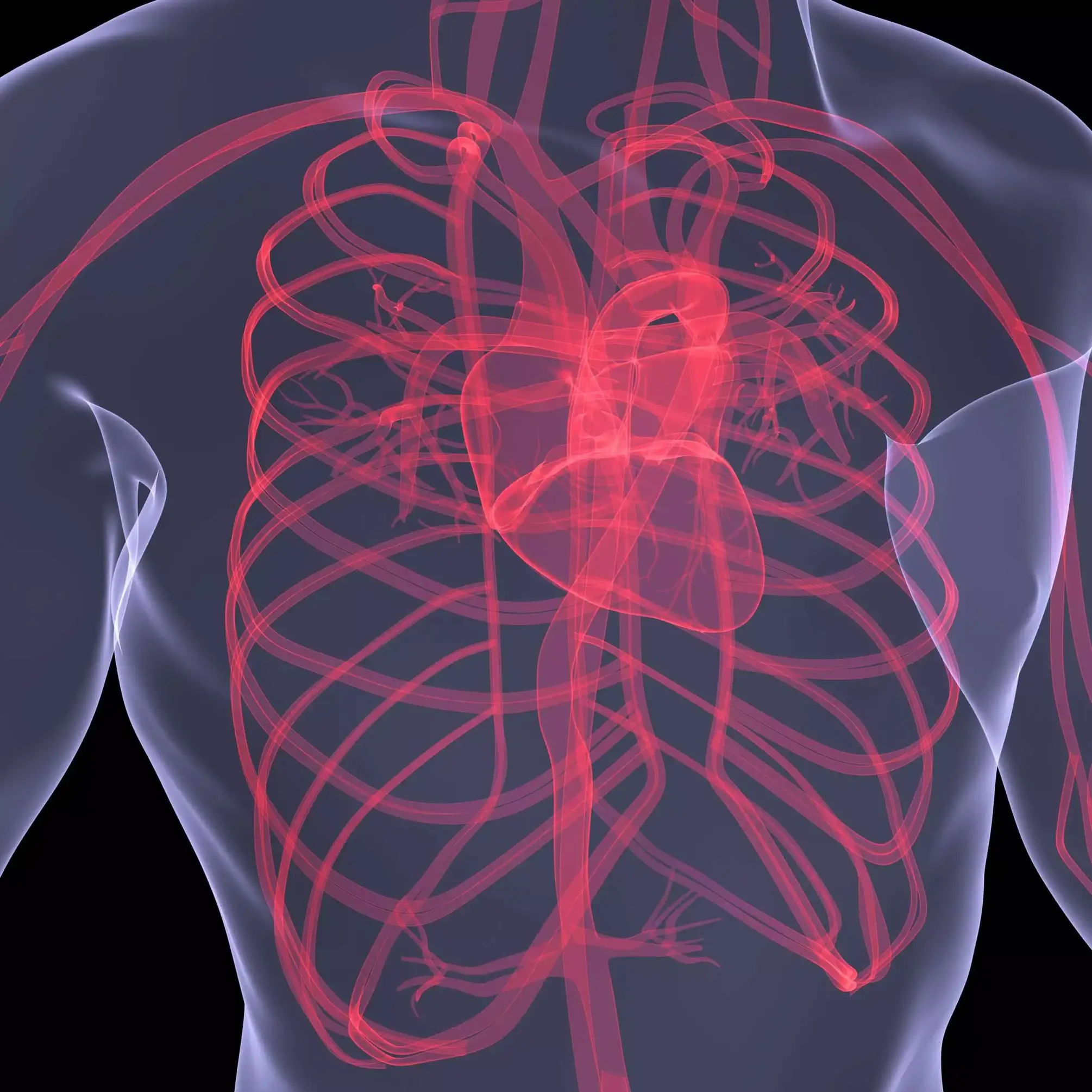 Arrhythmia is generally harmless until serious. It is the improper beating of the heart, both fast and slow. Increased heart rate and vice versa on regular terms may lead to other risks and long-term effects.
Long-term users may go through severe symptoms, and their hearts may not pump out enough blood. Improper blood flow can affect the regular functioning of the body. So, let me ask the question again, "can marijuana kill you?". Marijuana-associated arrhythmia resulted in a high mortality rate of 11%. Even if the death is not from the direct use of marijuana, its effects can reduce one's time on the earth.
8. Cardiac Arrest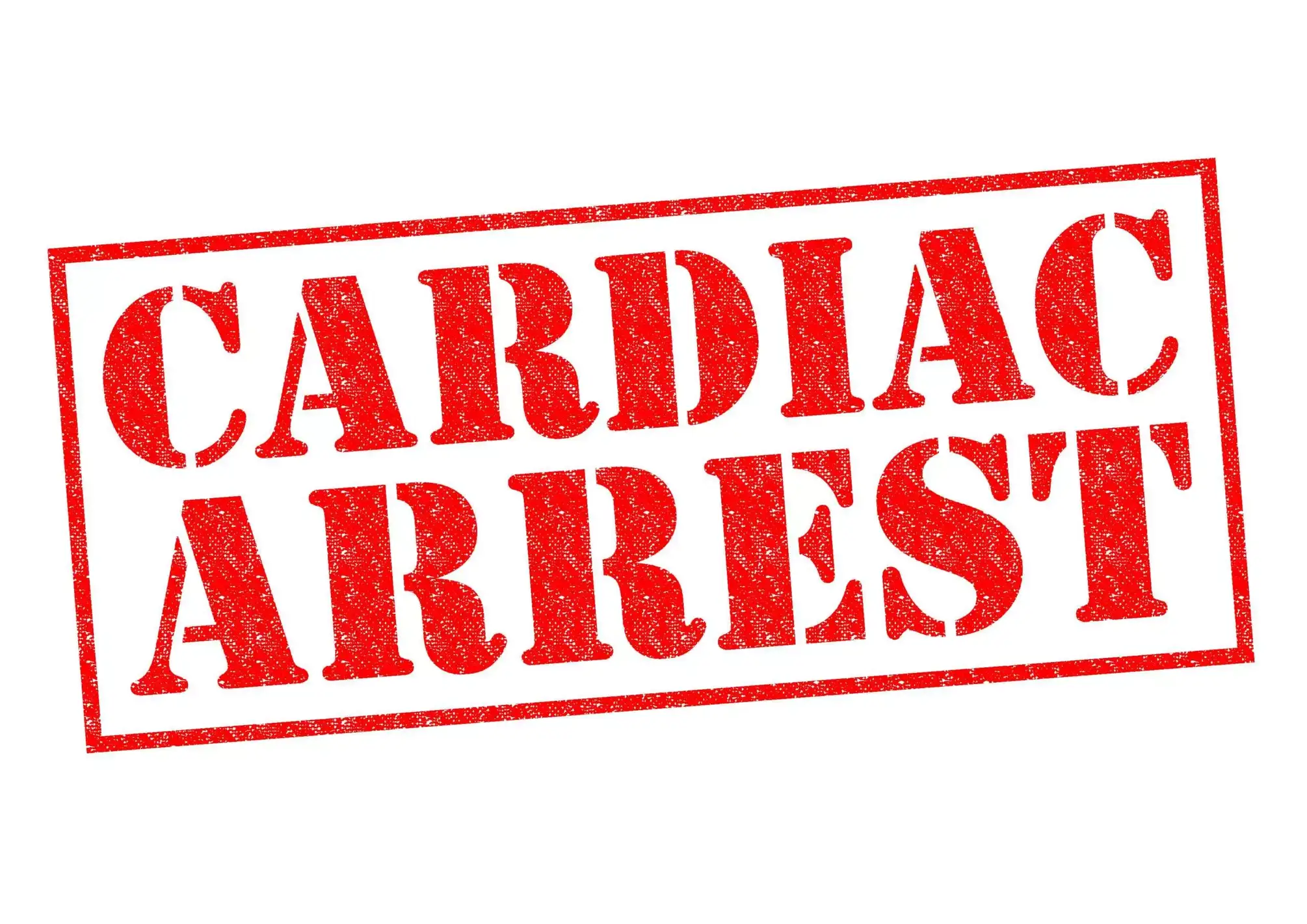 Cardiac arrest is the sudden loss of heart function, breathing, or consciousness that requires immediate CPR. The heart abruptly stops beating in such cases and leads to a person's death.
Treatment providers confirm that excess use of cannabis can lead to such a situation. Hence it is better to avoid cannabis at a young age because it will simply increase the risk.
9. Acute Bronchitis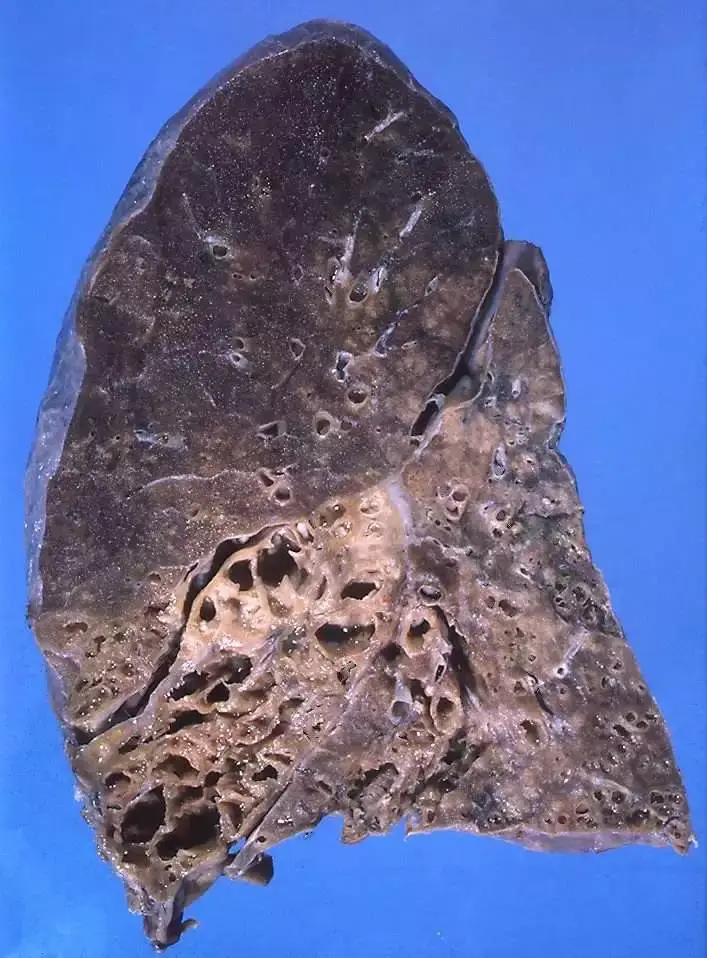 Bronchi are cartilage tubes leading from the trachea to the lungs. Bronchitis is simply the inflammation of the bronchi. Acute bronchitis is prevalent nowadays.
Smoking habits, including cigarettes, marijuana, and tobacco, can lead to bronchitis and harm the lungs. Both bacterial and viral infections can cause it. Once the infection is cleared, acute bronchitis is also resolved.
10. Phlegm Production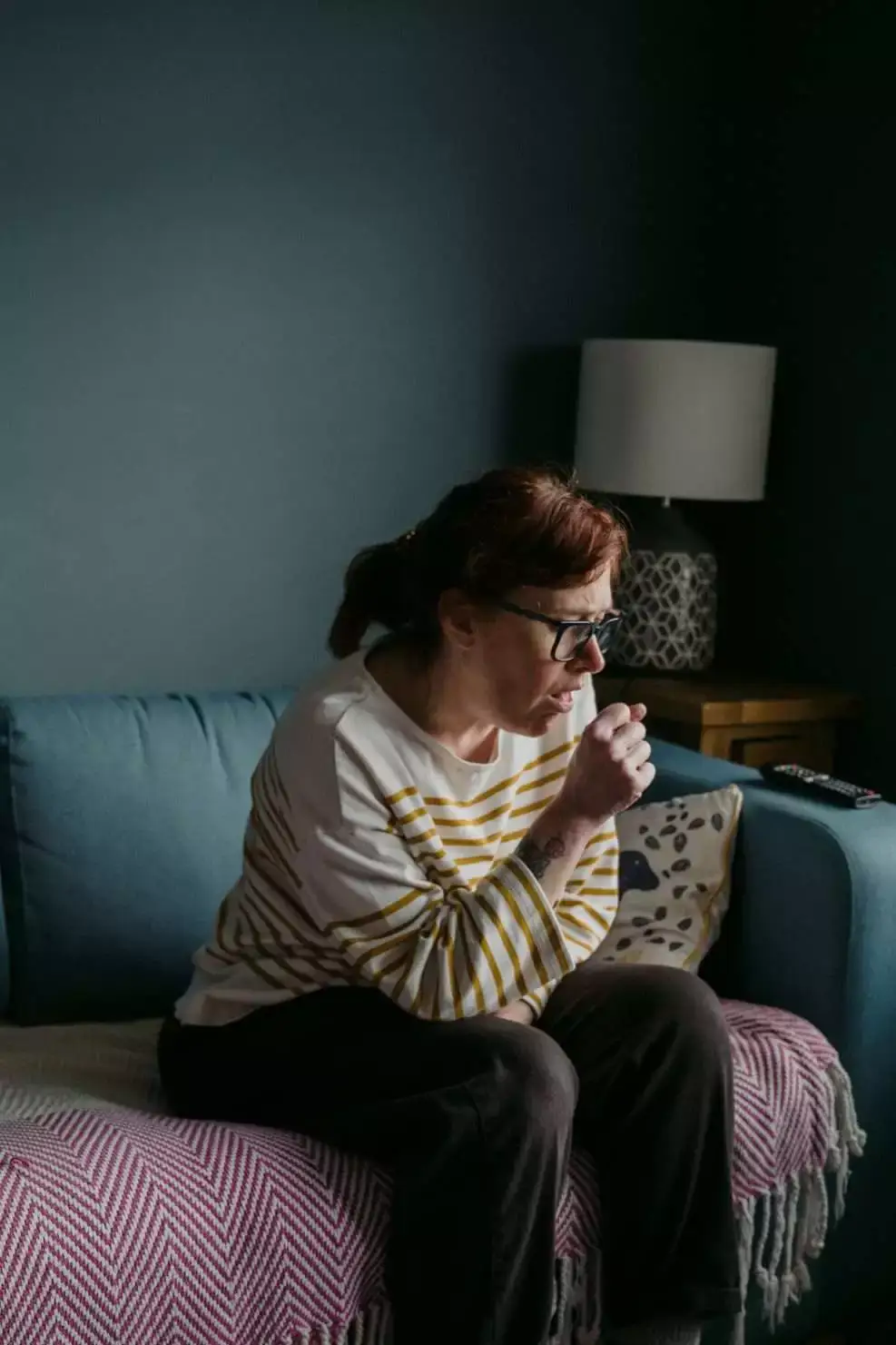 Phlegm is nothing but a type of mucus produced in the lungs. Even a fatal overdose of marijuana can slowly ruin your respiratory tract causing phlegm production.
Sputum is produced inside a deceased person's lungs. This looks like saliva but is actually thick mucus called phlegm. Phlegm is coughed up from the lungs. The main reason for phlegm production is that certain parts of the body form a protective lining called mucus. Mucus is formed even inside a completely fit person's body, which becomes thick inside a sick person.
Is Marijuana Legal?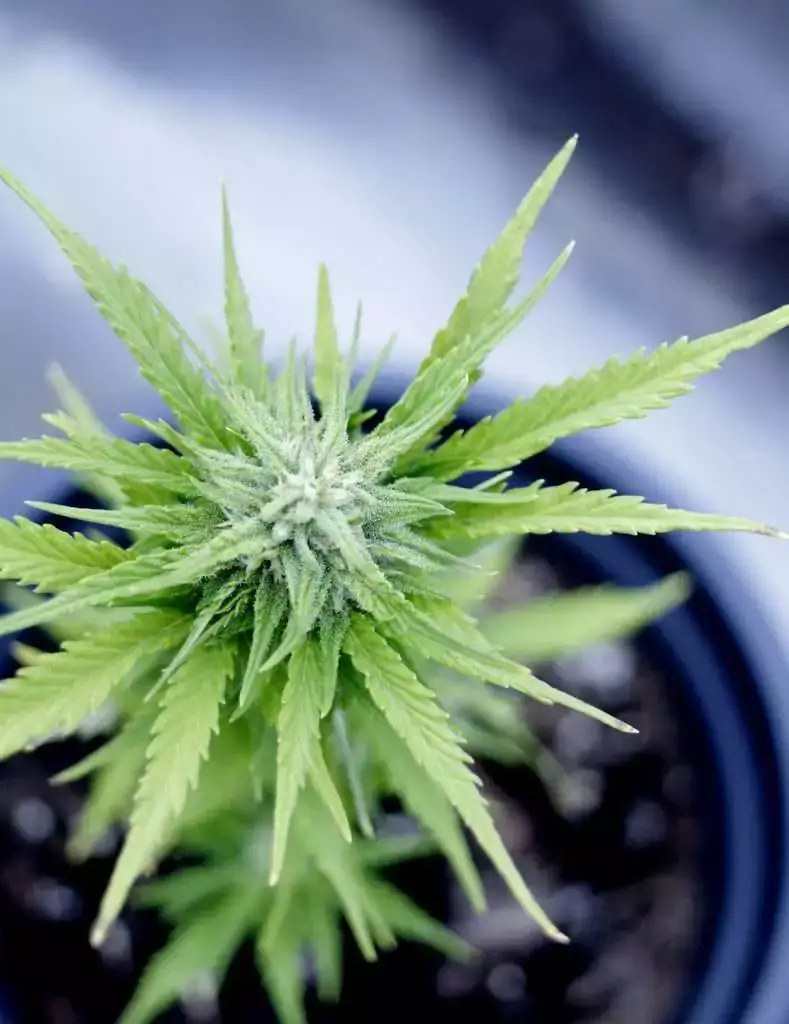 Many countries have legalized the cultivation and distribution of recreational and medical use of marijuana. According to the Single Convention on Narcotic Drugs in the year 1961, the Convention on Psychotropic Substances in 1971, and the Convention Against Illicit Traffic in Narcotic Drugs and Psychotropic Substances in 1988, cannabis is classified among the Schedule I drug under the Single Convention treaty. This means that signatories can allow medical use but that it is considered to be an addictive drug with a serious risk of drug abuse.
Marijuana Addiction Treatment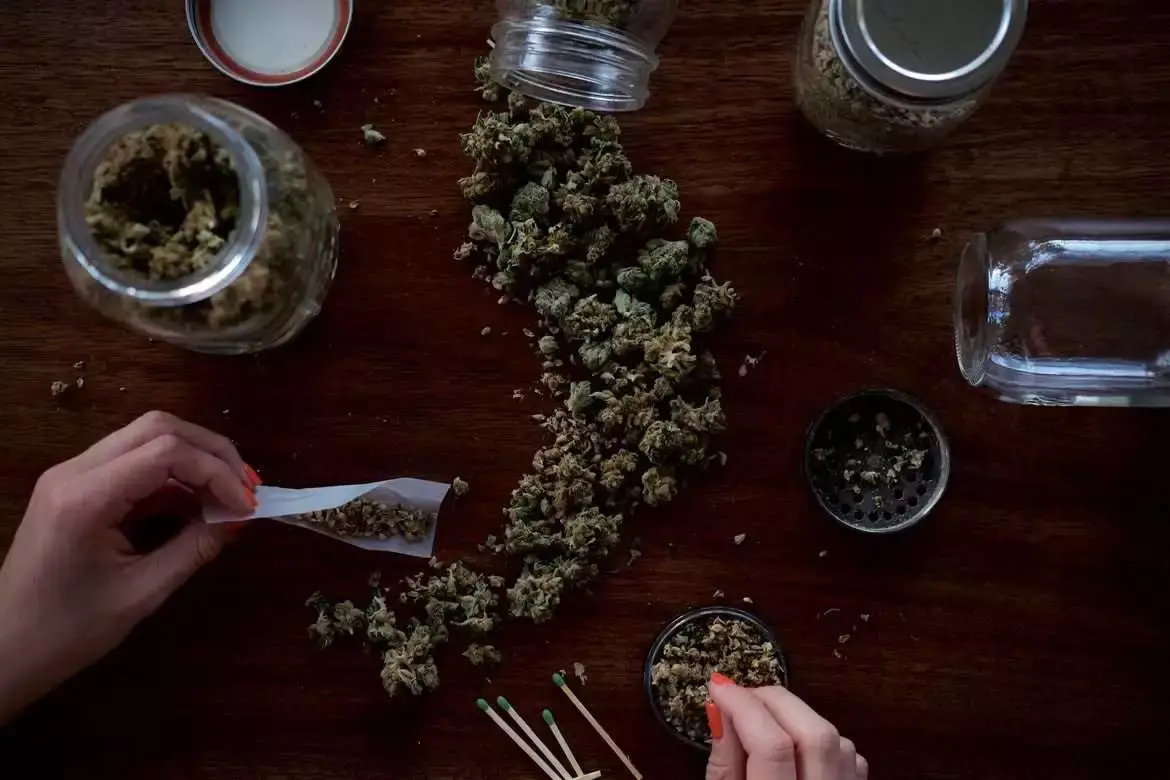 In general, people seek marijuana treatment options only after long-term negative health risks. Cannabis products can cause cardiovascular complications even at a very young age if consumed excessively. Heavy marijuana use almost every day for at least more than ten years leads to such adverse health effects.
Here are some therapies provided by treatment providers with healthcare professionals:
1. Cognitive Behavioral Therapy
Cognitive-behavioural therapy teaches addicted people strategies to self-control. The major strategy to self-control is to identify the problematic behaviours and effects of marijuana on the health of the patient. Once the patients know the root of the problem, they can easily address the change and stop its use.
2. Contingency Management
In this therapeutic management technique, patients are monitored frequently to target the long-term health effects of using marijuana. Provisions are given on achieving the target behaviours and vice versa.
3. Motivational Enhancement Therapy
Motivational enhancement therapy is less of a treatment and more of a chance to mobilize the patient's internal resources. His or her strengths are out forward, motivating what he or she is capable of that is being destroyed vigorously due to marijuana.
Final Note
After the legalization of marijuana in many countries, the risks have risen. Henceforth, due to excessive recent marijuana use and other harmful substances, several treatment centres have started to provide medical advice. They provide knowledge regarding the risky behaviours of the content leading to cardiovascular disease and medicinal purposes. Thus in the next ten years, we might not question ourselves asking, "Can Marijuana Kill You?" but know the direct answer to be a negative one.
Find more such interesting facts on our website.
Verified Content by Experts
USA Tales has content written by niche experts, travelers, students, and those with real-life experience. Our content is also periodically reviewed by subject matter experts to ensure content accuracy and relevancy. Have a question? Email us at team@usatales.com