Guam is an independent region of the United States located in the Northern Pacific and is the westernmost point of the United States. It is the 51st best place in the USA to live in, and the cost of living in Guam is the 6th highest among all the states. So, if you are planning to switch states, keep in mind the high cost of living in Guam.
This place is blessed with incredible beaches, vibrant culture, and so many more things to explore. In this article, we will look at the cost of living in Guam, a single person estimated monthly cost and estimated cost for a family of four, and compare the cost with the country average.
Now, let's start by understanding what the cost of living is and how it is calculated.
What Is the Cost of Living
The cost of living is the sum of money required to pay basic prices such as rent, housing, utilities, food, taxes, heating, electricity and healthcare service in a specific location and time period. The cost of living is frequently used to evaluate the expense of residing in one city to another.
Monthly income usually determines the cost of living. If expenditures are greater in a metropolis, such as New York, the income levels must also be greater for individuals to afford to live there.
The cost of living index measures the cost of living in a large city to that of the average price in a comparable cosmopolitan region. The indicator combines the cost of various living costs to create an overall metric that new residents may use as a reference.
Cost of Living in Guam
The cost of living in Guam is $2164, which makes it 1.22 times more than the national mean.
The cost of living in Guam is high in contrast to other states in the country, with an overall Cost of Living Index of 83.63 using New York as the base of 100. Employees can make around $2560.52 after taxes. According to the Bank of Guam, the mortgage interest rate is 4.35%.
The single-person estimated monthly costs are around $2,164. However, for a family of four, it can easily reach around $4306.
According to GuamChamber, the monthly rent for furnished accommodation in the city centre or an expensive area for an area of 900 sq. feet is around $2551, whereas the monthly rent for furnished accommodation in a normal area is average $1815.
Estimate Cost of Essential Utilities-
Utilities like heating, electricity and gas- $210
 Internet Services- $60
Basic food expenses- $12
Dining out in an inexpensive restaurant- $11
Let's look at the cost of living in Guam in more detail.
Monthly Rent for Average Accommodation
The monthly rent for affordable housing in Guam is 52% more expensive when compared to the rest of the country. The average monthly rent for 1BHK accommodation in the city centre is between $1488 and $2120, which is 21.5% more than the USA average.
If we look at the monthly rent of a 1BHK affordable housing flat outside the downtown area or the expensive area is between $1040 and $1215, which is 0.6% more than the average of other states.
However, the utility cost makes Guam so much more expensive. The United State's average utility cost for two people is around $128. Surprisingly, utilities for two people are around $318, making it more than 147% more expensive.
The Estimated Monthly Cost of Living in Guam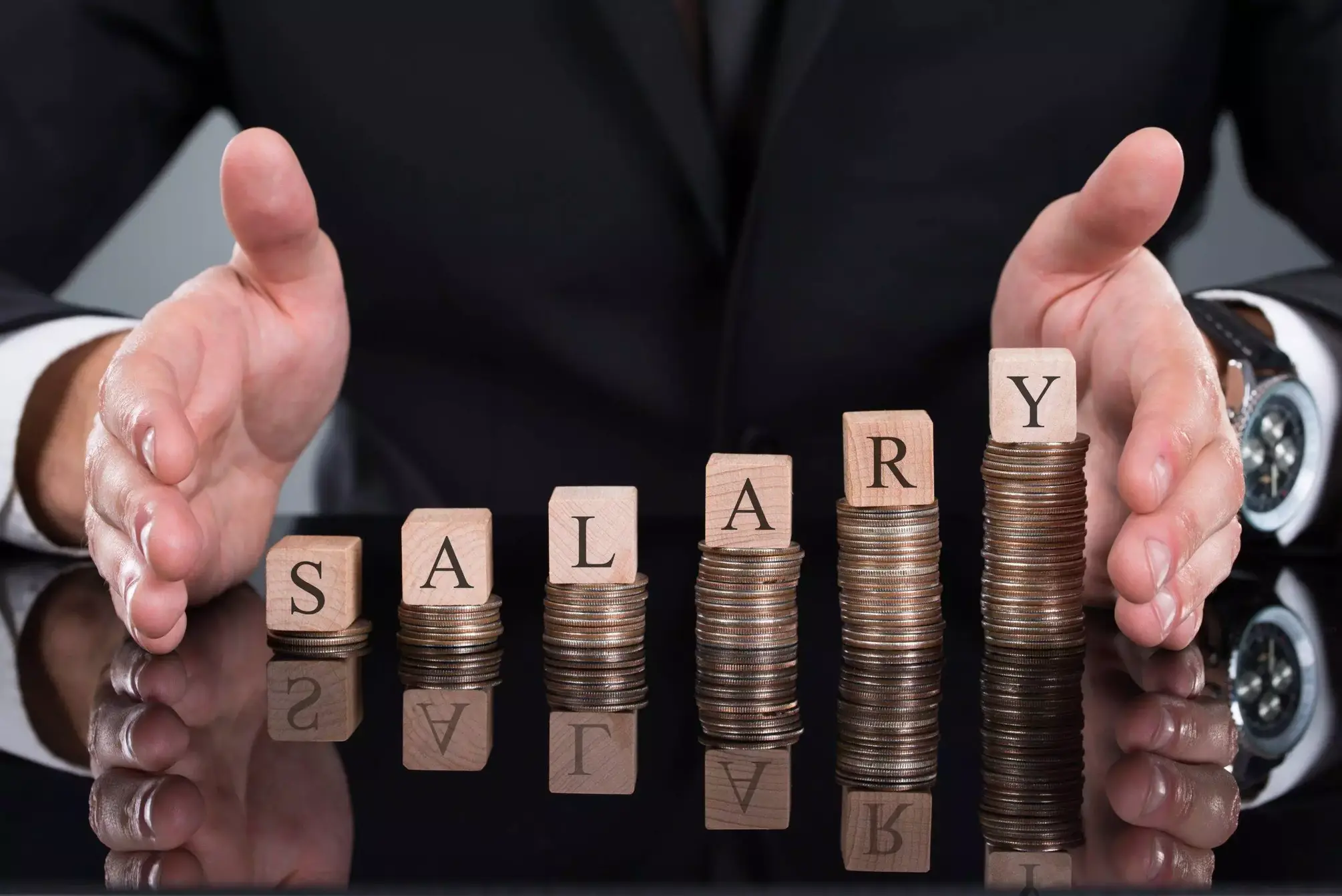 Now, let's look at the estimated monthly cost of basic amnesties, such as electricity, internet data, gas prices, essential food items, monthly maintenance cost, beer and wine, transportation, hotels, and everything else you might want know.
Groceries and Food Items
1 litre of Milk- $1.87
One lb. of Bread- $3.46
Two lb. of Rice- $5.3
A dozen Eggs- $3.66
Two lb. of Cheese- $16.4
2lb. of Boneless Chicken Breast-$9.84
Overall, the cost of groceries is very high, especially for consumables, housekeeping supplies, dairies, fresh fruits and veggies, regular food goods, munchies, and carbonated beverages. On average, you can expect to pay 31% more than the average in Guam compared to other cities.
Alcohol and tobacco products like beer, liquor, wines and cigarettes are also expensive. On average, a midsize bottle of wine costs $12.75, local beer costs $2.70, imported beer costs $5.50, and a packet of 20 cigarettes costs $11.
What about eating out? Well, that is expensive too.
Hotel daily room rates, meals and beverages from expensive and inexpensive restaurants, and take-out food and drink are all expensive. It is 3.1% more expensive than an average US state. Moreover, a dinner for two in a nice restaurant can set you back at around $60.
Let us now look at average transport and communication costs.
Transport and Communication Costs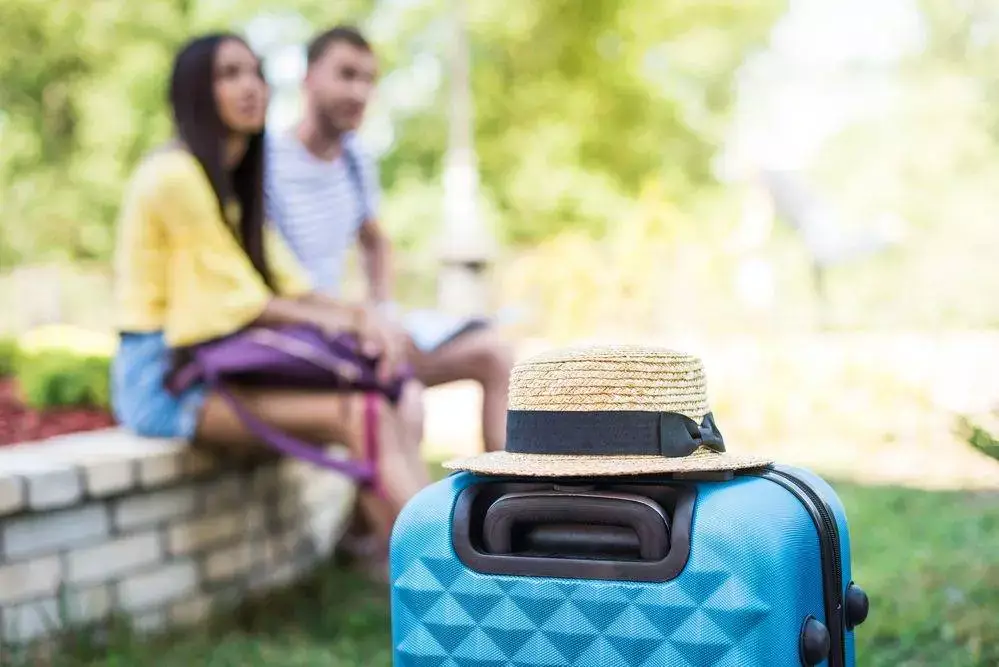 Guam is also expensive for various communication and transportation costs such as home telephone rental, internet data, prepaid mobile tariff, fuel, taxis, public transport and personal vehicle purchase and maintenance. You can expect to pay 60% more in transportation and communication costs than in other states.
Let's look at some of the prices-
One-time public transportation cost- $2
Monthly charges for public transportation- $55.1
A 5-mile taxi ride- $18.1
Gas or Petrol cost- $1.25
Internet Data- $60
Prepaid mobile tariff cost per minute- $0.23
Another important aspect of life in Guam is clothing prices. Let us look at the estimated monthly cost of clothing.
Clothing
In terms of clothes, the cost of professional, informal, and children's apparel and footwear is typical. However, you can still expect to pay 18% more when shopping from international brands and expensive stores.
These were the cost of living in Guam as a single person. Now, we will look at the expense of living in Guam if you move in with your kids.
A Family of Four Estimated Monthly Costs
When living with your kids, the major cost is mainly related to child care, medical expenses, and education costs. According to childcare estimates, Guam is cheaper than most US states. You can expect to pay more than 42% less in childcare in Guam.
Let's look at the individual prices-
Day-care or Preschool cost for one month- $240
International Primary School cost for one year- $2280
Basic health check-up- $68
Private hospital stay- $2086
On average, the family of four estimated monthly costs can be easily around $4306.
Bottom Line
The cost of living in Guam is higher than in other USA states is because it is a small island with poor production rates. In Guam, just about everything regarding foodstuff and many of the other vital things residents require in several sectors are imported. However, despite the high cost of living in Guam, this island's natural beauty makes it all worth it.
If you like beaches, there is another beautiful island group in the Pacific. Check out our list of Top 10 Best Islands to Visit in Hawaii.
Verified Content by Experts
USA Tales has content written by niche experts, travelers, students, and those with real-life experience. Our content is also periodically reviewed by subject matter experts to ensure content accuracy and relevancy. Have a question? Email us at team@usatales.com