Las Vegas is the first place that pops up in your mind when anyone talks about gambling or casinos, right?
Apart from Las Vegas, many places over the globe are as fascinating. Colorado is no less than Las Vegas when it comes to Casino gambling.
Casinos in Colorado are popular and a key feature of the state. They are also one of the biggest and best when it comes to casinos.
All About Casinos in Colorado
Since the 1800s, people have come to Colorado to try their luck and strike it rich. Colorado Casinos even give out hotel and lodging facilities for their guests.
Colorado has been famed for its thriving casino gambling industry and its historical and cultural significance. It is renowned among tourists and locals as well for skiing.
The natives there are known for their hospitality, and when the weather gets bad, they even allow tourists a roof to stay under for the time being.
Black Hawk, Central city, and Cripple Creek are the top 3 towns in Colorado to gamble in. They are family-friendly too. Colorado Springs is one of the most beautiful places that you shouldn't miss out on visiting.
Some of the most famous, oldest, and biggest Indian casinos are owned and run by Indian tribes. Casinos in Colorado have legal casino gambling facilities.
Some are known for being historical spots in southwest America. Many casinos in Colorado owned by Indian tribes are open for 24 hours, wherein some other casinos are shut down by 2 am.
Black Hawk is the biggest and best city for Colorado casinos, and Cripple Creek takes the second-best spot.
The central city ranks the third best with its huge and popular casinos. It is known more for its historical value, wherein Black Hawk is a casino town full of glitz and glam.
A great number of casinos and Indian casinos are present in Colorado state, both big and small. Almost all of them have slot machines and table games.
They are also family-friendly, providing dining and stay-in facilities. Casinos in Colorado offer everyone what they are looking for, be it a vacation, gambling, or just history research.
1. Ameristar Casino
Ameristar Black Hawk is the largest and most popular casino in Black Hawk among all casinos in Colorado.
The perfect place to play roulette and craps. This luxurious 44-story casino offers high-class room facilities, it has a live-music arrangement as well.
Being in the center of the city, it's easily accessible. It contains around 1500 slots of video poker and over 20 tablets in a single poker room.
A complete package, it has a luxurious spa, an indoor dining restaurant, and a pool.
If what you desire is a luxurious experience, this place is your match made in heaven. Since it's in the city's center, you can easily travel to other places in the city.
2. The Isle of Capri Casino Hotel
This casino hotel is one of its kind and is also among the biggest in town. Here, you can get a fancy and relaxing experience. While you sit, gamble, and enjoy live music, the staff brings you food and drinks.
You can try your luck at over 1500 slots and video poker games. If you're a table-game person, you can play in the poker room too.
The minimum bet used to be 5$ but is now changed to 100$, which is quite a win big situation for a professional gambler.
Besides, they have a buffet that is world-famous for seafood, such as shrimp and crab legs. Those who do not wish to take part in the buffet may use the hotel's dining facilities or order room service.
3. Century Casino Hotel
Among the casinos in Colorado, this casino in Colorado is a part of the extraordinary mountain town of Cripple Creek.
It is an enormous casino and has offerings such as video games, poker tables, slots, craps, and roulette.
A classic place like this makes you feel like you're in a Las Vegas casino. As the name suggests, it provides accommodation if you're planning to stay in town for a while.
It's not only a great casino to gamble in but also aesthetically beautiful.
Guests get various options to choose from in this casino.
Because they own over 500 video game slots, poker terminals, craps, and roulette, subscribing to their membership card entitles you to a variety of benefits like free drinks and snacks as you play games.
4. Sky Ute Casino
The Southern Ute Indian tribe owns this Ignacio-based resort Casino in Colorado. It is one of the best-known Indian casinos open 24 hours.
The hotel consists of a total of 140 suites with the beautiful San Juan Mountain behind it. It has facilities, such as a spa, dining, and resort.
Other services include event space and a fitness center or gym. It also offers unique facilities, including a mini-golf ground, a gift shop, and an arcade.
This 45,000 sq feet widespread casino has over 400 slots. It also owns 8 live tables where you can play variations of poker and other games.
5. Reserve Casino Hotel, Colorado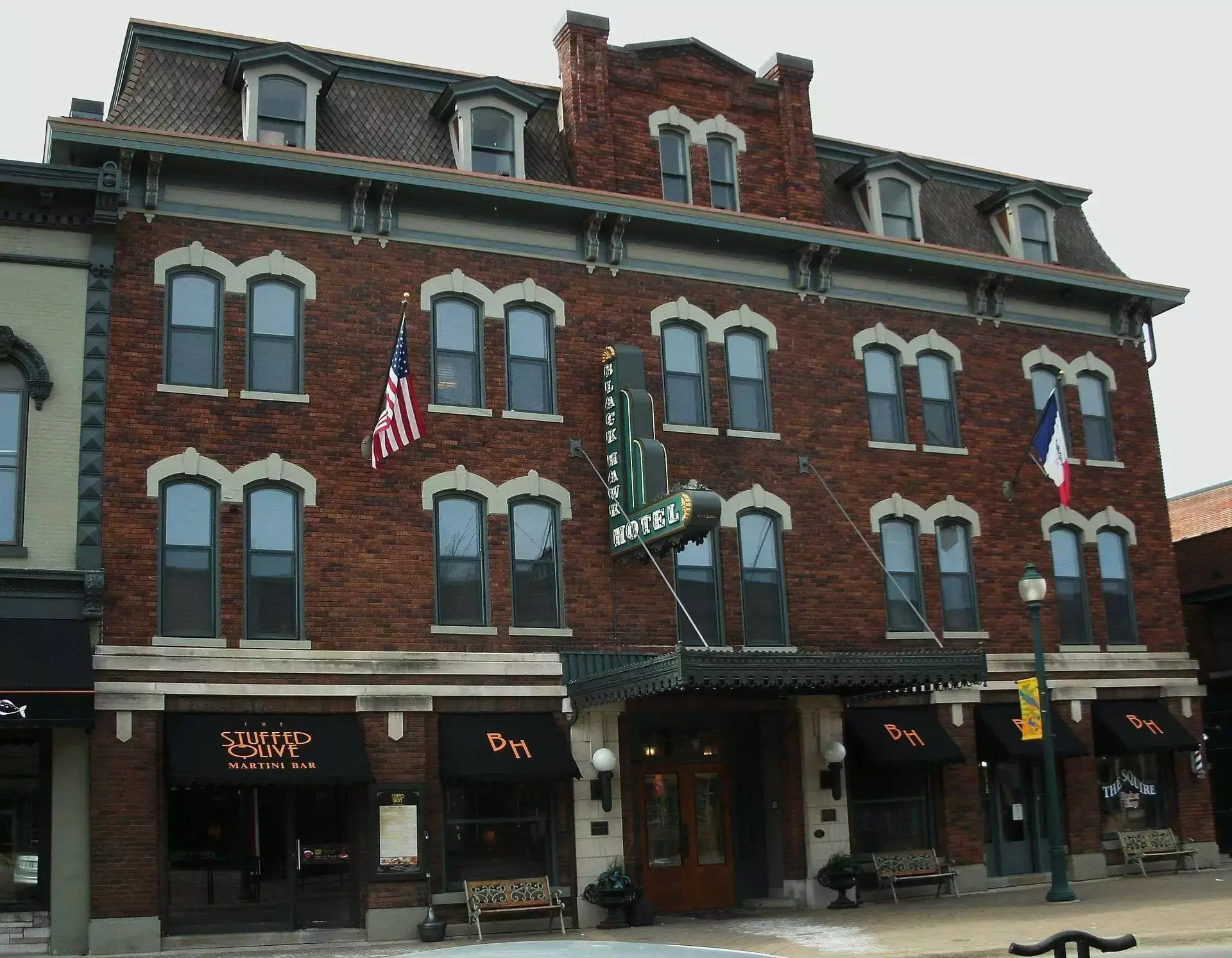 Located in Central City, this is one of the largest casinos in the state among all casinos in Colorado. This casino, like all others, has video games, slots, and poker tables or rooms.
It also has a maximum bet allowed of 100$, but you can wager for as low as you want as there's no minimum.
Renovations have been done, but it still has a classic touch of the 90s. It's downtown, so easily accessible from Black Hawk and Central city.
6. Ute Mountain Casino Hotel
It's managed and owned by the Ute tribe of the Weeminuche band. It is home to 40 rooms and offers a captivating view of the mountain town.
It also has luxurious facilities like a Jacuzzi and pool and can be great fun if you're going with your family, and like the other casinos on this list, it has dining and spa facilities.
Other games, such as bowling and golf, make this hotel relaxing as well. Like many other Indian casinos (Indian tribe-owned casinos), this casino is open 24 hours.
7. Monarch Casino Resort Spa
Monarch Casino Resort Spa is all here, settled in Black Hawk with a truckload of thrilling things to do.
With a spectacular interior design, it is a picturesque casino, and bloggers especially visit this place to post on their Facebook and Twitter.
If you are a sports fan, it's your perfect go-to casino, for it has a big-screen TV. It also offers live entertainment.
8. Double Eagle Hotel and Casino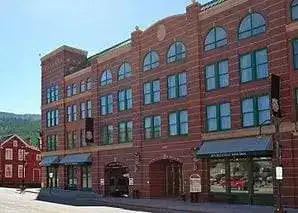 It's a luxurious and fancy hotel with a built-in casino as the key feature to attracting tourists. The fun part is the prizes given by the hotel to whoever wins in poker, gambling, or other games.
Whether small or big, every win is offered a prize that ranges from a 90$ to 500-worth suite stay.
People who win here get perks like free breakfast at Lombard's & free night dinner. They even get to play military free once each day and complimentary drinks too.
If one earns more, one can even cover the room expense and get it for free.
You can go side-seeing here at Mollie Kathleen Gold Mine; it's a great tourist attraction. They even offer free parking services and free WiFi.
9. Grand Z Casino Hotel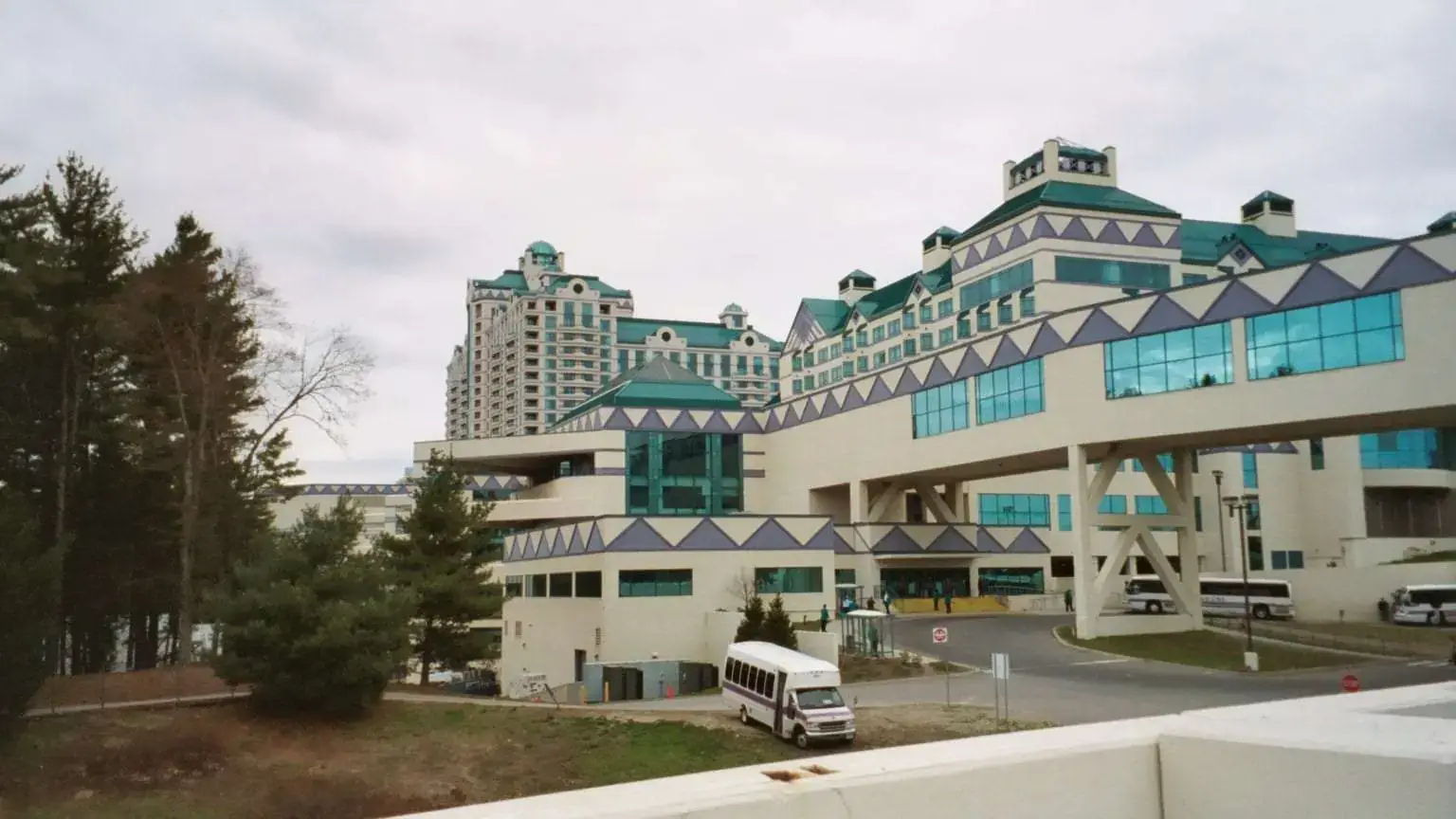 This one has one of the most popular and new slot machines. Having the highest amount of Jackpots, it's a hotspot among professional gamblers.
Their unique games include Wheel of Fortune and Whales of Cash.
This place has a rule of no smoking, even though most people smoke while gambling. But some people might even find this rule refreshing. It's even reviewed as customer-friendly and quick at service.
There's even a  parking facility wherein the Valet takes your vehicle and parks it safely. They have a grill and a wide wine collection if you're looking for a proper meal after your casino session.
If you want to go out for a meal Grand Bistro nearby is well renowned.
If someone wants a caffeine dose, they can even go to Starbucks nearby or Z Café. Business trip or hanging out with friends, this place won't disappoint you.
They even have live-comedy acts and concerts for entertainment.
10. Aurora Casino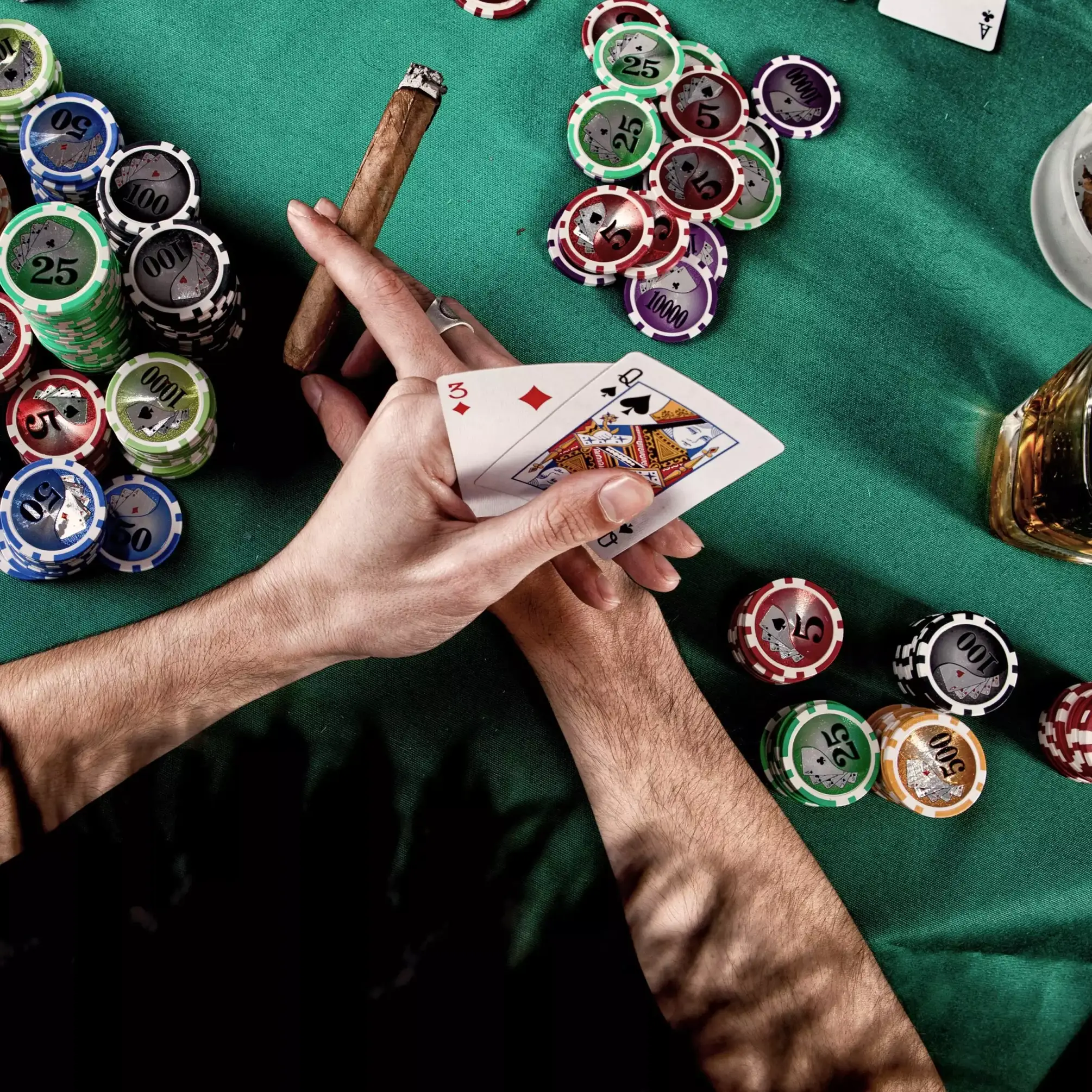 This one has branches all over the globe. It provides slots, video poker games, and table games.
They also have dine-in facilities, especially for those who want to gamble and eat simultaneously. The menu consists of the aromatic and lip-smacking cuisine of Colorado.
Closing Thoughts: Casinos in Colorado
Colorado Casinos are worth one's time and money. Here, you can visit alone as well as take your loved ones along. While adults can gamble, the younger ones can enjoy the food and live entertainment.
It is a popular place for both novice and professional gamblers. No matter the amount you want to bet, it is a place for everyone's requirements.
To learn more about Colorado, click here.
Verified Content by Experts
USA Tales has content written by niche experts, travelers, students, and those with real-life experience. Our content is also periodically reviewed by subject matter experts to ensure content accuracy and relevancy. Have a question? Email us at team@usatales.com