The Law School Admission Test, or LSAT, is a mandatory step of the admission process for aspiring law undergraduate students in the United States. The main question that arises is how many times can you take the LSAT? 
To get admitted to Law School, you must first obtain an undergraduate degree. However, your major does not have to be connected to law studies. Your undergraduate major does not have to be something specific. So, how many times can you take the LSAT?
The LSAT is the only admission exam approved by all American Bar Association-accredited Law Schools (ABA). The quick answer is that LSAT scores are quite essential. It is one of the most important tools Law Schools have for determining your eligibility. 
There is no rigid cut off, no minimum score required for admission, but Law Schools will have a range of results that they deem optimal. To compensate for a subpar LSAT score on your application, you will need to do something absolutely extraordinary. Although there aren't many restrictions, there is still a limit on how many times can you take the LSAT.
According to the LSAT official website, this test is divided into three segments. The first component is the reading comprehension section, which assesses your ability to comprehend complicated paragraphs and concepts comparable to those encountered in law school. 
The second component is analytical reasoning, which raises questions about structures and relationships.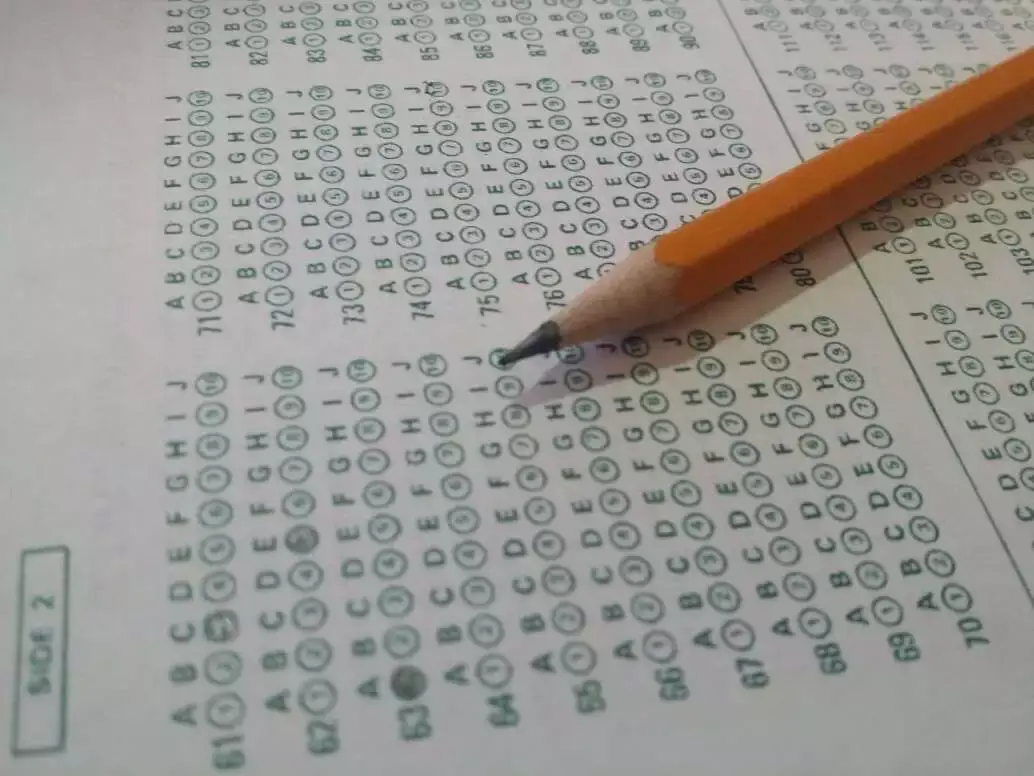 The third component, logical reasoning, presents you with arguments and readings and asks you to assess each one.
The test also contains a segment of sample questions that, although do not count toward your score, aid in the development of new questions for future tests and a writing sample segment. Each of the three major parts has 35 multiple-choice questions.
Test takers can register for a revealed or undisclosed LSAT test date. The difference between the two is the amount of information provided with score reports.
Every student that takes the LSAT receives a score between 120 and 180, a percentile rating, and a copy of their Writing sample.
Irrespective of how many times can you take the LSAT, records for revealed LSAT administrations additionally included copies of all test questions, test taker answers, correct answers, and a score conversion table, but reports for non-disclosed LSAT administrations do not.
Who Should Take The LSAT
Anyone planning to apply to Law School in the near future should take the LSAT; it is important to know how many times can you take the LSAT. Your exam score is valid for three years from the date of the exam.
After taking a break from college or during your last year, you can use that score to apply to Law School.
Some schools may accept scores for up to five years, but when you apply, you must contact the testing board and request that an official copy of your score be provided to the Law School.
The LSAT questions are similar to some of the assignments you'll see in Law School. Law Schools utilize your score to determine how well you will succeed in their programs.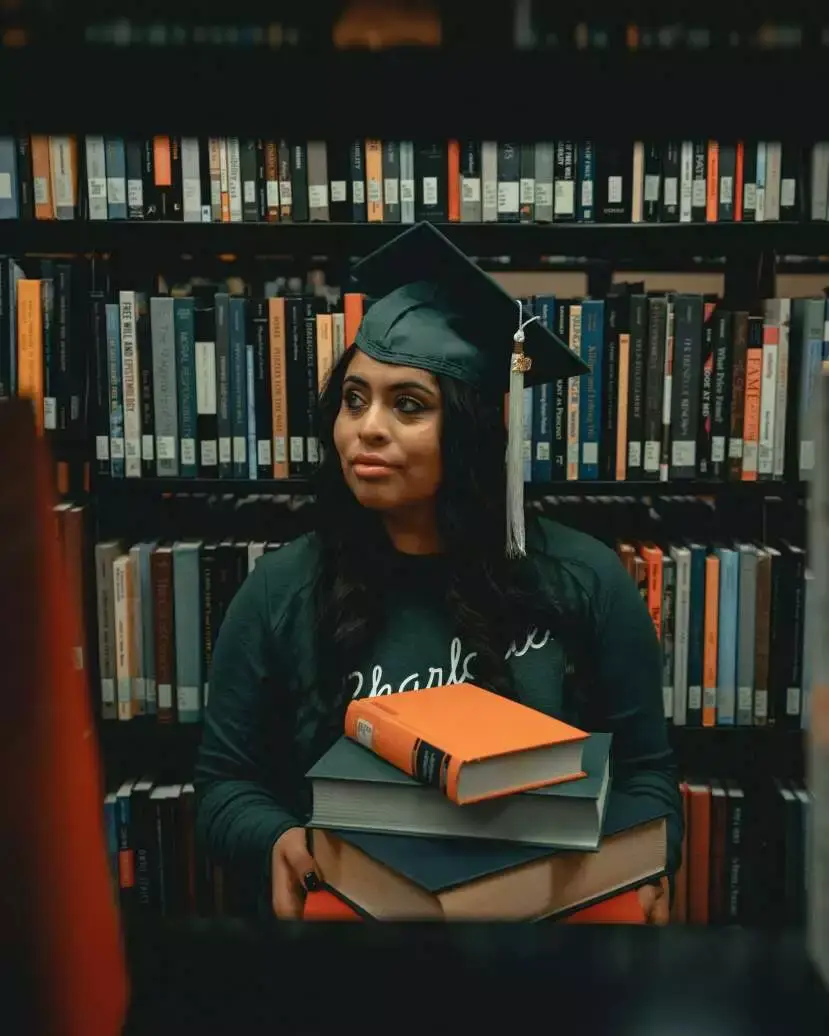 What Is The Best Way to Get a Perfect Score on the LSAT?
No matter how many times can you take the LSAT, it is not a test that should be taken without extensive study. Learning to perform well on LSAT activities involves both training and practice. 
Formal study with a highly competent LSAT teacher is the most effective strategy to maximize student score potential. Professional LSAT prep is available in a variety of formats, for example, on site, online, group course, or individual tutoring. 
Professional LSAT study plans offer students a solid framework, progressive and sustainable skill growth, focused feedback, responsibility, and critical testing abilities.
The diagnostic examination is just as important as establishing target scores at the start of the LSAT preparation process. Diagnostic exams differ in aim and length from full-length practice tests and solve papers from past testing years.
They are designed to offer preliminary skill evaluations rather than replicate actual testing situations, and as a result, they are often considerably shorter than complete practice tests. Students can use LSAT diagnostic tests to identify their present skill level and how far they are from their objective LSAT score. 
Diagnostic examinations also identify strengths and weaknesses in certain types of LSAT exercises, allowing for more efficient study effort.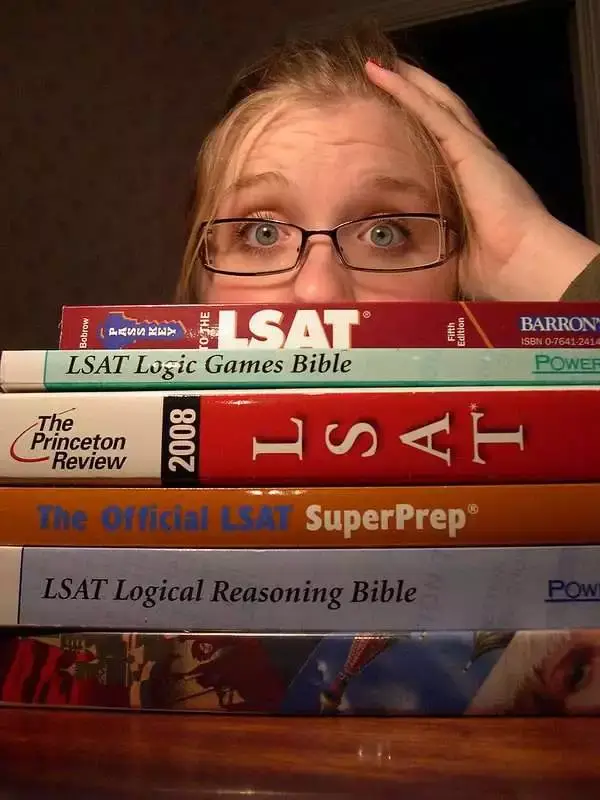 Students are advised to allow plenty of time to prepare for the LSAT. It is recommended to have 120 hours of study hours spaced out over 12 weeks.
The benefits of brief and frequent study sessions have been consistently established in research on the psychology of learning. It is preferable to study 1-2 hours every day rather than trying to cram 10 hours of LSAT prep into a single weekend.
The former will result in slow, continuous growth over time, whereas the latter will cause attention and retention issues. Mistreating one's body and brain while studying for the LSAT is not only harmful but also unhelpful.
A huge amount of research has proven that sleep is critically necessary for knowledge acquisition since it is when the brain absorbs information for long-term retention.
Do not forego sleep in order to study for the LSAT; it will be detrimental to both your health and your LSAT scores. In fact, self-care is another reason why a 12-week LSAT test prep plan is recommended with short, daily study sessions.
Preparing for the LSAT is a challenging task, but a methodical approach to study makes it much more feasible. There are several advantages to taking full-length practice examinations during the preparation time. For starters, they offer specific assessments of skill progress.
Secondly, they improve their trying endurance and talents. Finally, they demystify the LSAT, increasing test taker confidence and comfort.
However, practice exams' value is diminished if they are taken too frequently. It is recommended that students take one diagnostic test once a week. Testing settings may be reduced in the early stages of LSAT preparation, but in the latter part, students should take practice tests that are as close to the real circumstances of the test as feasible.
Should You Take the LSAT Multiple Times
Ideally, you should take the LSAT once, and you should do your best on that one occasion.
In addition to the retake factors discussed below, students who believe they will be given another opportunity if they fail the first test tend to score worse than those who believe this is the only test that matters.
The question is, what if you take the LSAT once and it doesn't go as well as you'd hoped? Should you retake the LSAT? To answer the dilemma of whether you should repeat the exam, you must first honestly examine what transpired during the first test administration:
1) Whether you have prepared as well as you could have, considering all the other demands on your time, memorizing the exam from start to finish, constantly practicing particular portions, and taking numerous full-length LSAT practice tests; or
2) Whether you couldn't prepare as well due to some circumstances in the previous several weeks; or
3) If anything that happened around the time of the test that may have harmed your performance- a breakup, sickness, family issues, insomnia, or a massive hangover; or
4) Did you have severe unanticipated exam anxiety that was unlike anything that you had encountered before: hand tremors, difficulty concentrating, and paralyzing nervousness?
Can you reasonably anticipate preparing much differently in the weeks or months before the next test?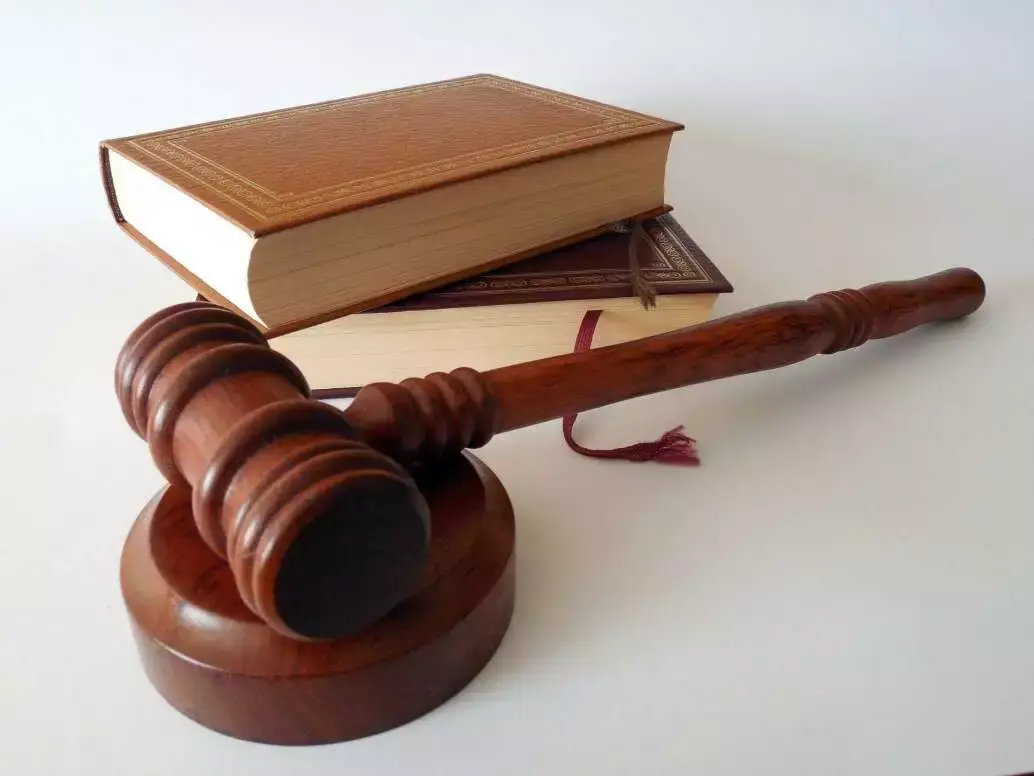 In the absence of insufficient preparation, an unanticipated incident, or unexpectedly severe test anxiety, you are unlikely to improve your score for more than the average scores of 2-3 points for re-takers.
More troubling, traditionally, up to 25-30% of re test-takers who scored 140-159 on their initial test obtained the same or a worse score the second time around.
You should also evaluate what else you might have to balance with test preparation in the weeks coming up to the next test and reasonably maintain your focus on LSAT study with everything else going on during that time.
In addition to the problems raised above, it is important to evaluate how Law Schools view multiple LSAT scores. All schools see all scores, but they nearly always give you the advantage of the highest LSAT score since that's the one they publish to the ABA and ranking firms.
However, suppose there is a significant improvement, 5 points or more. In that case, the Law School Admission Council will want to see an appendix detailing how you obtained that above-average rise to confirm that a higher score wasn't a coincidence.
Assess the possible advantage of a better score against the probable expense of applying later in the admissions season.
How many times can you take the LSAT is not a major issue if your retake is scheduled for early fall, which is early enough in the admission cycle to make a significant difference, although it is advised to check the LSAT deadline for schools' early admission program.
If you postpone your retake until the winter, it is important to keep in mind that most Law Schools make judgments on a rolling basis, and early applicants are more likely to be accepted than later ones.
Take a second and stand and reflect on why you are applying to Law School in the first place and what you intend to learn from the experience. Your LSAT score influences where you will attend Law School and how much you will incur and not the fact that how many times can you take the LSAT.
However, it seldom has the capacity to influence whether or not you attend Law School, and it says nothing about the type of lawyer you will be. Some institutions are more selective than others, at least in terms of median GPAs and LSAT scores.
However, over 200+ ABA-approved Law Schools are significantly more similar than they are dissimilar, and all will adequately educate you for legal practice.
A less selective school is not, by any means, a lesser quality school: a school's median LSAT has little to do with the quality of education, the difficulty level of its clinical programs, or even its reputation among most prospective attorneys.
In summary, a lower-than-expected LSAT score may send you to a different Law School than the ones you were considering, but it has no bearing on how successful you will be as a lawyer.
How Many Times Can You Take The LSAT?
The simple answer is that the number of times you may take the LSAT is limited. The Law School Admission Council (LSAC), the regulatory organization that administers the LSAT, enforces these rules and regulations. 
A single testing year is defined as June 1st to May 31st by the LSAC. It does not follow a traditional calendar year, so it's important to keep that in mind while organizing your tests.
So, how many times can you take the LSAT? Test takers can take the LSAT many times. It is not a one-and-done test. Having said that, taking the test several times may not be fruitful.
The answer to how many times can you take the LSAT exam within different time periods, LSAT testing limits are:
1) How many times can you take the LSAT in a year? Three times;
2) How many times can you take the LSAT in a five-year period? Five times within a five year period;
3) How many times can you take the LSAT in a lifetime? Seven times in a lifetime.
If you score a 180 on the LSAT, you won't be allowed to take it again for five years. This is the only restriction that is being implemented retrospectively. 
There is also an appeals method for test-takers who think their unique circumstances deserve an exception from any of these restrictions.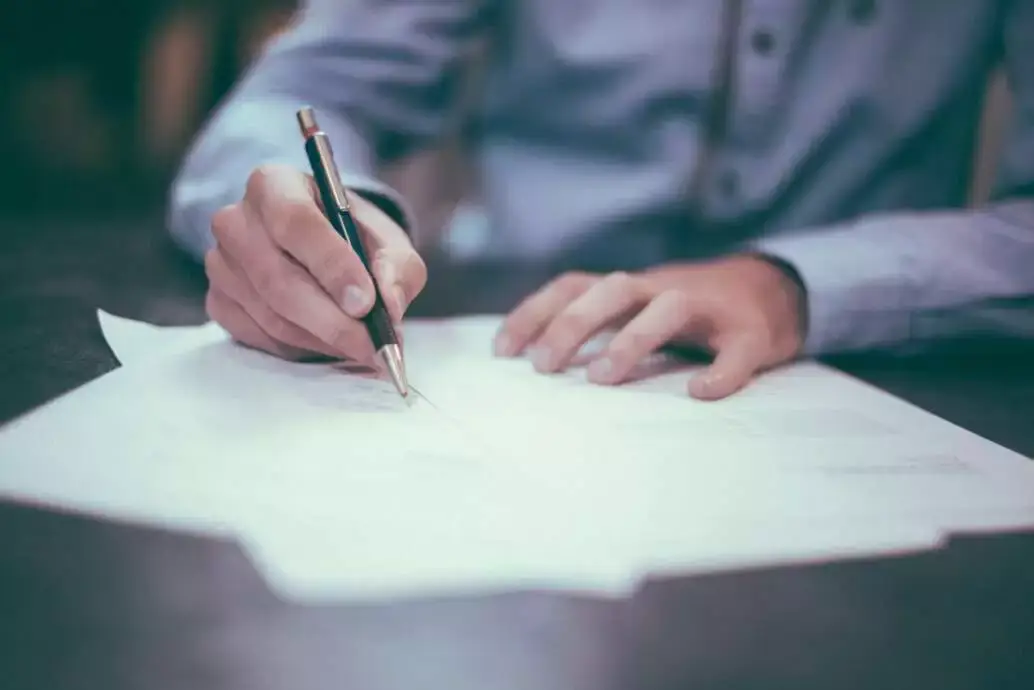 Does taking LSAT multiple times lessen your value
We have discussed how many times can you take the LSAT; every time a candidate takes the LSAT, Law Schools are notified. If you cancel a score for some reason, Law Schools will find out. Firstly, it's important to mention that you are permitted to cancel test scores.
As a result, if you take the test but leave the exam room feeling like you did poorly, you have the option of cancelling the score within six days. You will never receive the score, and neither will the law school to which you apply.
Law Schools do not average test results for admissions, but they always consider your performance if you have taken the test more than once. It is ideal if every candidate gets their desired LSAT score on the first test, but it is not always the case.
The top LSAT scores will be reported to Law Schools. Unless there are significant differences in LSAT results, most Law Schools will accept repeated LSAT scores, especially if the score rises.
Applicants having numerous LSAT scores and large score differences may be more difficult to evaluate. After taking the LSAT two or three times, candidates' scores tend to cluster and stagnate.
Law School Admission Council seek to admit students with strong LSAT scores, and they usually do not weigh on how many times can you take the LSAT. Several times, taking the LSAT is frequently less of a concern for Law Schools if each score indicates improved outcomes.
If you intend to retake the exam, plan ahead of time and fully prepare. Every candidate must decide when retaking the test will no longer result in better results- at some point, it will no longer make a difference.
However, some Law Schools have a different perspective. Therefore it is recommended that applicants consult with their desired law school about multiple LSAT scores.
Do Law Schools average LSAT scores?
Until 2006, the ABA required Law Schools to publish their incoming class' LSAT score based on each law student's average score. As a result, Law Schools had every motive to assess their candidate's average multiple scores.
It simply meant that they were assessing applicants using the same criteria as the rankings. However, the policy was altered in 2006. Since then, Law Schools have reported the LSAT scores of their entering classes based on the highest score of each law student.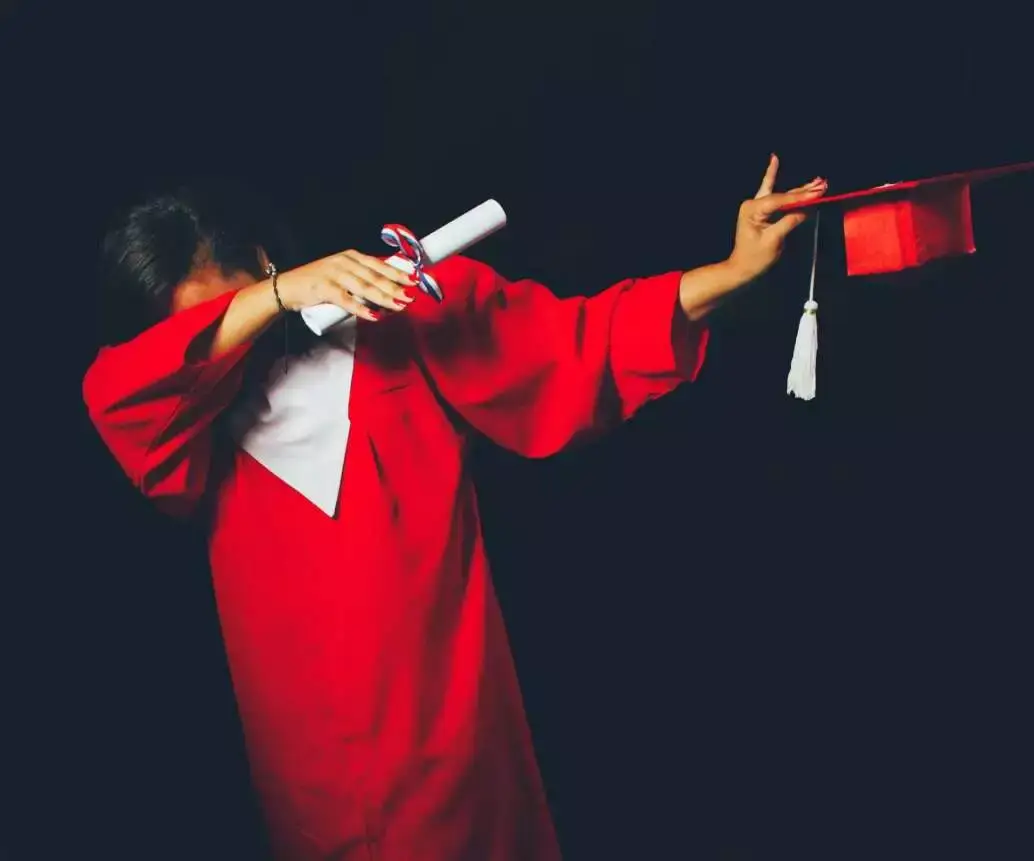 Conclusion
All too frequently, we read of students who took the LSAT "cold", that is, without prior preparation. It's typical for some students to assume they don't need to study, especially if they've demonstrated their ability to test well. 
Another typical reason students do this is to stimulate a "genuine" LSAT without having to prepare.
In both circumstances, the LSAT frequently reveals a grim truth. To do well on this test, you must prepare. Of course, there are exceptions, but they aren't the norm. Since we have already discussed how many times can you take the LSAT, let us look at some other important aspects of the LSAT.
Getting into Law School is difficult, but not impossible. And not getting desired scores in the LSAT isn't the end of the world. It just implies that you must study harder and try again. 
Remember that, while test results are crucial, GPA is also significantly weighted; the remainder of your application, including professional experience, extracurriculars, personal statement, and other factors, play a significant role. It's worthwhile to take your time here because it might be the difference between success and failure.
The LSAT should not be used for practice purposes. Prepare yourself and only do it once. Irrespective of how many times can you take the LSAT, If your first attempt was unsuccessful, you might wish to try again.
Many repeaters, however, do not improve; in fact, some drop their scores. Because many institutions average several results, you'll need to achieve a much better score on your second exam to boost your overall LSAT score. 
However, if the second score is much higher than the first, some Law Schools will utilize it. Contact the Law Schools of your choosing to find out how they handle how many times can you take the LSAT.
The LSAT is recognized as one of the most difficult examinations for a reason, and simply having taken it once does not change the fact. 
No matter how many times can you take the LSAT, remember that just because you are taking the LSAT more than once is not a failure on your side. How many times can you take the LSAT does not determine whether you can go to a Law School or not. 
It is difficult to get admission to Law Schools; that's how it is supposed to be. Take your time, be patient with yourself and concentrate.
I hope we have cleared your doubt on how many times can you take the LSAT, and while you're here, check this out! 
Verified Content by Experts
USA Tales has content written by niche experts, travelers, students, and those with real-life experience. Our content is also periodically reviewed by subject matter experts to ensure content accuracy and relevancy. Have a question? Email us at team@usatales.com