Since taking office in January 2021, President Joe Biden has taken steps to remove Trump-era limits on immigration to the United States hence making changes in the Immigration Reform 2021.
Planned measures include:
Increasing refugee admissions.

Keeping deportation protection for unauthorized immigrants who arrived as children in the United States.

Not enforcing the "public charge" rule, which rejects green cards to immigrants who may use public programs such as Medicaid.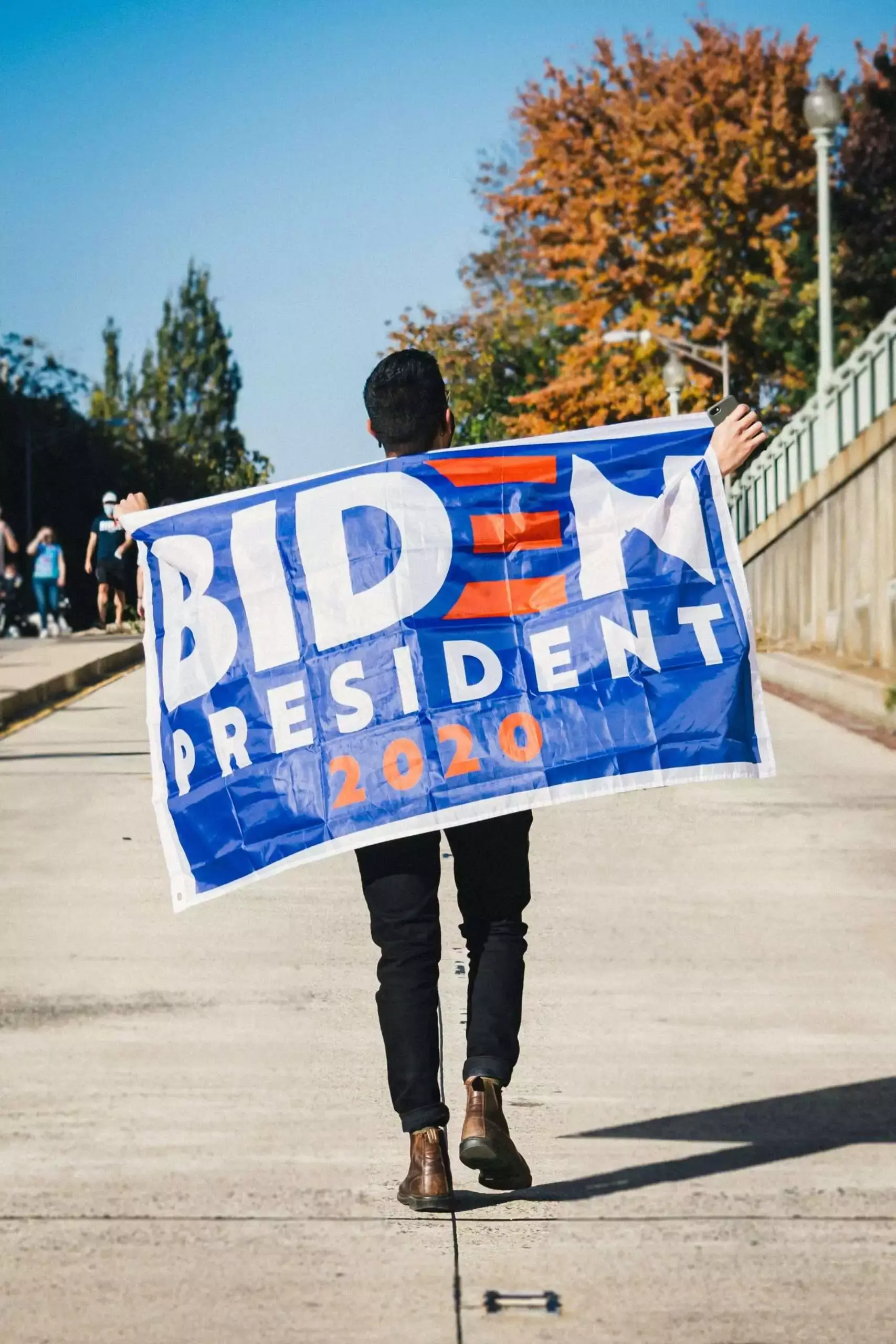 Biden administration also has relaxed limitations put in place during the Covid Pandemic that substantially decreased the number of immigration permits awarded.
The number of green card recipients fell from around 240,000 in the second quarter of the 2020 fiscal year (January to March) to around 79,000 in the third quarter (April to June). In comparison, approximately 266,000 people acquired a green card in the third quarter of fiscal 2019.
Senate Parliamentarian

Deals

Democrats

Blow on I

mmigration

The Senate parliamentarian Elizabeth MacDonough decided Thursday that Democrats must drop an effort to allow millions of immigrants to stay in the United States temporarily from their expansive social and environmental bill, dealing the latest blow to a longtime priority of the party, migrant advocates, and progressives and putting a pause on the Immigration Reform 2021.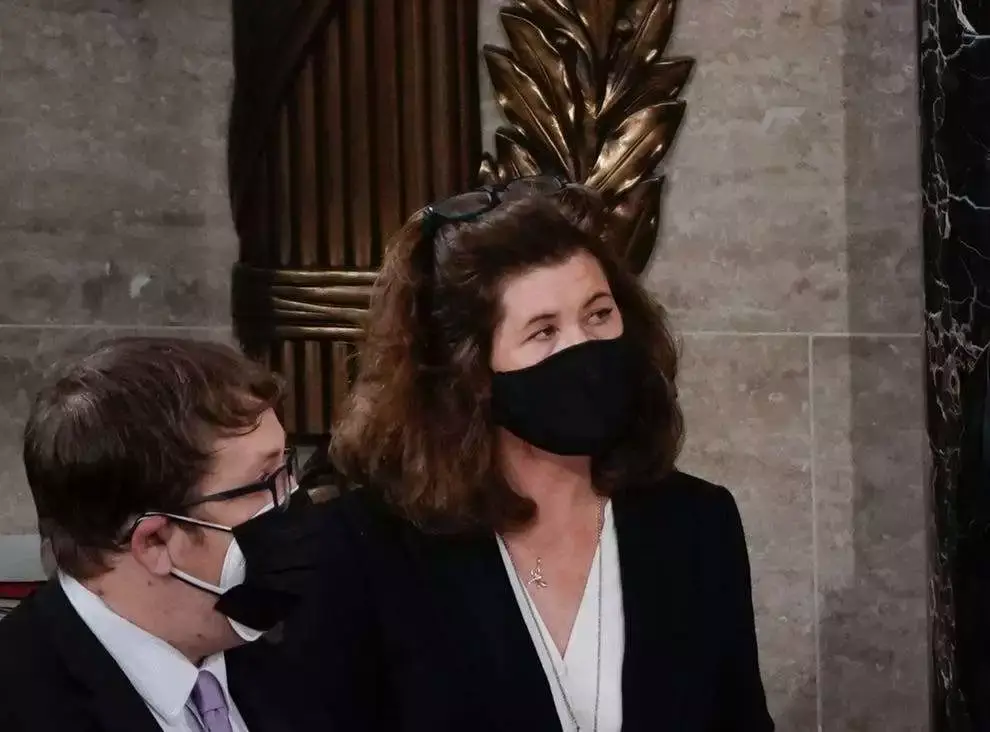 The Senate's independent assessor of its rules, Elizabeth MacDonough's assessment, almost definitely means Democrats will have to drop the plan from their 10-year, about $2 trillion packages, putting a halt on the immigration reform 2021.
The bill includes health care, family services, and climate-change programs, all of which are priority goals for President Joe Biden and are primarily funded by greater taxes on corporations and the wealthy.
Democrats are anticipated to try to revive the immigration provisions, or potentially even tougher wording, when the Senate reviews the total bill, which is now blocked. Such measures, however, would face stiff opposition from Republicans and, most likely, a small number of Democrats, ensuring loss in the 50-50 parliament.
It was the third time since September that MacDonough stated Democrats would break Senate rules if they used the bill to help immigrants and that immigration measures should be removed from the package.
Nonetheless, it was a stinging defeat for those seeking to leverage the Democratic Party's control of the White House and Congress to make progress on the issue, which has eluded them in the past.
Can You Get a G
reen Card

After Living For 10 Years in The US

According to the Immigration Reform 2021, Undocumented immigrants or asylum seekers (Unauthorized immigrants) are often interested in the option of applying for a "ten-year green card" after staying in the United States for ten years. The legal phrase for this is "removal cancellation."
Eligibility Requirements for Ten-Year
Green Card According to the Immigration Reform 2021:
Let's put the question of how to get into deportation proceedings aside for the time being and look at what you'd have to show if you were in front of a judge.
You must meet the following requirements:
Have a US citizen or lawful permanent resident (LPR) family in the US, namely a parent, spouse, and/or child (under 21 and unmarried) who would face "exceptional and extremely unusual hardship" if you were deported have "good moral character," and have not been convicted of certain crimes or violated certain laws.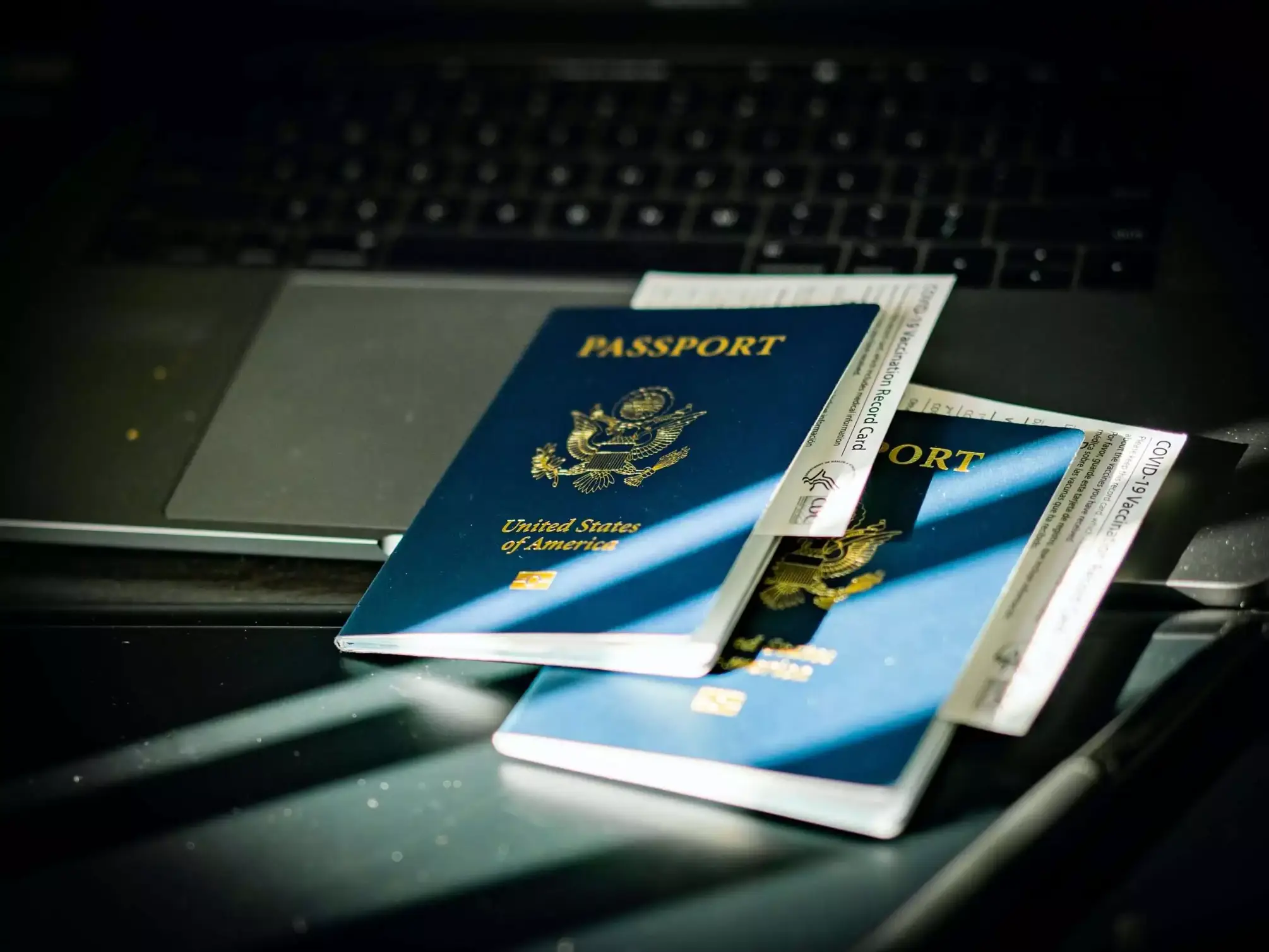 Family-based I
mmigration
Through family sponsorship, roughly 710,000 persons were granted lawful permanent residence in the United States in the fiscal year 2019. If you already have a spouse, child, sibling, or parent residing in the nation with U.S. citizenship or, in some situations, a green card, you can apply through this program.
Because a single nation can only contribute for 7% of all green cards awarded annually, immigrants from countries with huge numbers of applications often have to wait years for a green card to be on track for a path to citizenship.
Biden said he'll talk to Joe Manchin again next week to iron out his concerns. The one-year extension of the increased child tax credit is the newest roadblock for the Build Back Better Act. Many families benefit from the popular provision, which offers $3,600 for each kid under the age of six and $3,000 for every child from six to eighteen.
Joe Manchin says he supports the expanded tax credit but has reservations about the bill's implementation. Because he expects many of the law's short-term provisions, such as the tax credit, would be extended, he wants the bill to represent the cost over ten years rather than just one to create a more accurate price tag.
However, such an increase would significantly increase the bill's cost, pushing it well past the $1.75 trillion ceilings set by Manchin himself. That would put Democrats in a bind, as they would be obliged to eliminate many other programs in BBB to meet Manchin's figures.
Immigration Reforms for Refugee Admissions
According to the immigration reform 2021 in the fiscal year 2021, the federal government admitted only 11,411 refugees, the lowest amount since Congress approved the Refugee Act in 1980 for escaping persecution in their home countries.
Even after the Biden administration increased the maximum number of refugees the country could accept to 62,500 in fiscal 2021, the low number of admissions continued. The fiscal year 2022 will begin on October 1, 2021, and will end on September 30, 2022. Biden has upped the refugee ceiling to 125,000, including childhood arrivals.
The ongoing pandemic is partly to blame for the small figure of admissions in recent years, delaying the process of the immigration reform 2021. After suspending admissions during the coronavirus outbreak, Parliamentarian's decision was to admit roughly 12,000 refugees in fiscal 2020.
This was down from roughly 54,000 refugees admitted in fiscal 2017, and significantly less than the nearly 85,000 refugees admitted in fiscal 2016, the Obama administration's final full fiscal year.
The recent drop in refugee admissions reflects Trump administration policy decisions made prior to the outbreak. In fiscal 2020, Trump set a quota of 18,000 refugee admissions, the lowest number since Congress established the modern refugee program in 1980.
Employment-Based Green Cards: According to the Immigration Reform 2021
According to the Immigration Reform 2021, The US government under President Biden issued more than 139,000 employment-based green cards to overseas employees and their families in the fiscal year 2019.
The proposed legislation from the Biden administration might increase the number of employment-based green cards, which are currently capped at around a record number 140,000 per year.
Immigration Reform 2021 would allow for the use of unused visa slots from past years, as well as the receipt of green cards for spouses and children of employment-based visa holders who are not counted against the yearly cap.
These measures may aid in the clearing of the massive applicant backlog in the foreseeable future. The proposed legislation would also repeal the per-country cap, which forbids any single country from receiving more than 7% of all green cards issued each year.
H 1B

visas

According to the Immigration Reform 2021, H-1B visas were issued to around 188,000 high-skilled foreign employees in the fiscal year 2019. H-1B visas accounted for 22% of all employment-related temporary visas issued in 2019.

The H-2A visa for agricultural workers, which accounts for roughly a quarter (24%) of temporary visas, came in second. From fiscal years 2007 to 2019, over 2 million H-1B visas were issued.

The Biden administration told reporters that they are anticipated to look into policies that resulted in higher H-1B visa refusal rates under the Donald Trump administration.

Furthermore, Biden has postponed the implementation of a Trump-enacted rule that attempted to prioritize this visa selection process based on earnings, which would have increased H-1B applicants' overall wages.

Biden also proposed legislation to provide H-1B visa holders' spouses with permanent work permits hence benefitting the people, according to the immigration reform 2021.

The Trump administration, on the other hand, had attempted to limit these permits. In addition, the Trump administration established an internet registration system, which resulted in a record number of applicants for the fiscal year 2021.
Temporary Protected Status
According to the Immigration Reform 2021, over 700,000 immigrants from 12 countries are projected to have or be eligible for a reprieve from deportation under Temporary Protected Status, or TPS, a government program that allows some immigrants from specific countries to work and live in the United States for a limited time.
The program supports persons who have evacuated designated countries due to war, hurricanes, earthquakes, or other unusual circumstances that make a living there risky.

The overall number of immigrants over the Southern Border, according to the Immigration Reform 2021, is estimated based on those who are currently registered, as well as those who are estimated to be eligible from Myanmar (also known as Burma) and Venezuela.

According to Immigration Reform 2021, Immigrants from Venezuela and Myanmar are now eligible for Temporary Protected Status as a result of adjustments made by the Department of Homeland Security, which controls the program, after Biden entered office in January 2021.
TPS benefits must be renewed on a regular basis, or they will expire. Benefits for eligible immigrants from nine countries have been extended until 2022 and beyond: El Salvador, Haiti, Honduras, Nepal, Nicaragua, Somalia, Sudan, Syria, and Yemen. In addition, in light of the recent unrest in Haiti, the Biden administration broadened eligibility for Haitian immigrants.

Biden and Democratic lawmakers in Congress have advocated providing citizenship to certain TPS recipients. TPS recipients who satisfy specific criteria might apply for green cards right away under Biden's comprehensive immigration measure, allowing them to become lawful permanent residents.
TPS holders who meet specific criteria would be able to apply for citizenship three years after earning a green card, which is two years earlier than the standard time frame for green cardholders. The Trump administration, on the other hand, attempted to eliminate TPS for practically all beneficiaries but was thwarted by a series of challenges.
To read more articles like this, click here.
Verified Content by Experts
USA Tales has content written by niche experts, travelers, students, and those with real-life experience. Our content is also periodically reviewed by subject matter experts to ensure content accuracy and relevancy. Have a question? Email us at team@usatales.com