We may earn money or products from the companies mentioned in this post.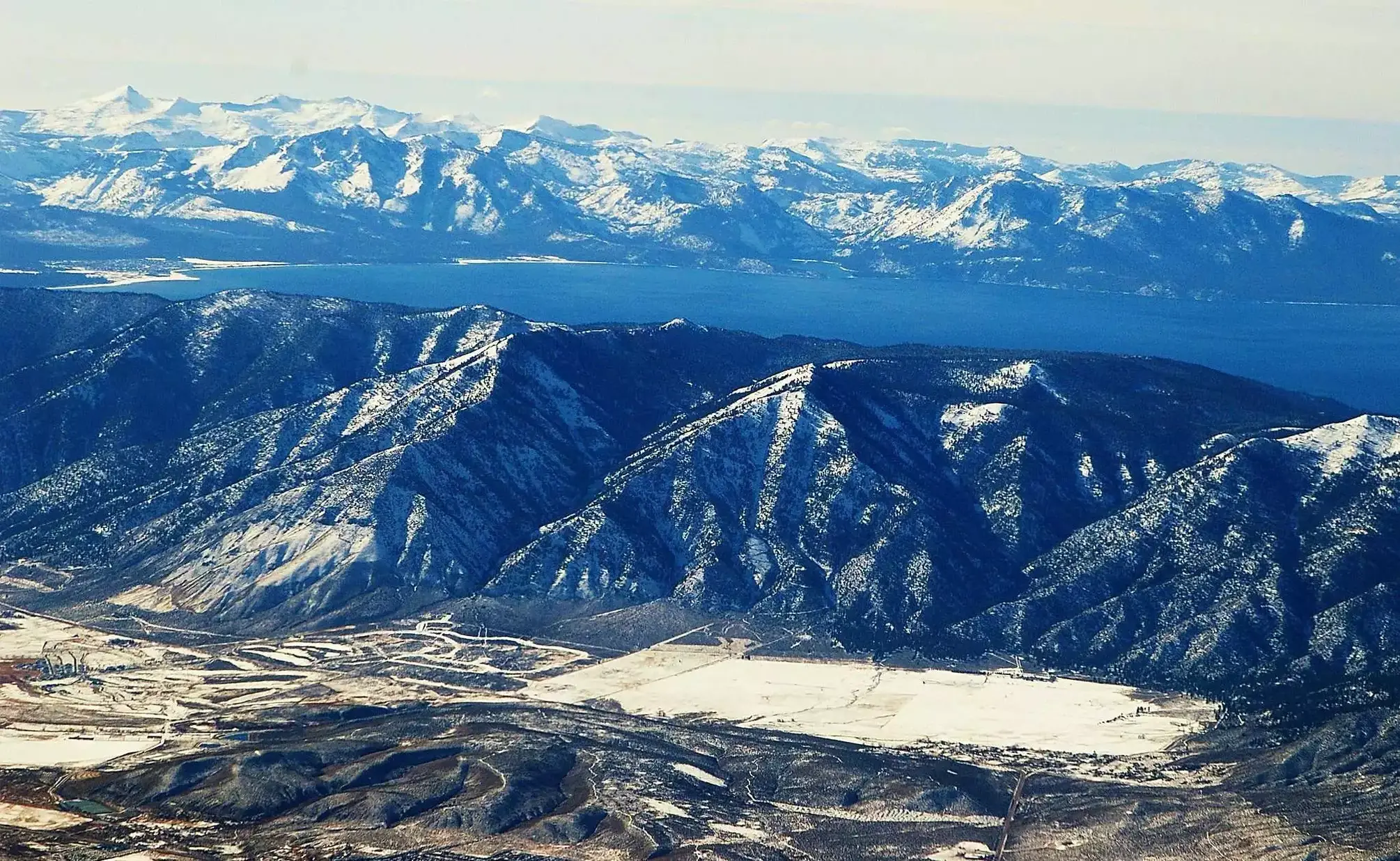 One Lake, Two States
Straddling the border of California and Nevada, the breathtaking Lake Tahoe regularly features on the list of the most beautiful places in the world.
Aside from its stunning views, the region also boasts some of the country's finest skiing and snowboarding trails. It is a regular haunt of top-tier skiers who gather to these Lake Tahoe ski resorts, season after season, to sample its thrilling snow-laden drops.
Then, it is no surprise that the Lake Tahoe region is home to several world-class ski resorts. From Squaw Valley-Alpine Meadows on North Lake Tahoe to the famed Mt Rose, all these resorts boast world-class amenities with luxurious lodging, and of course, the quintessential Lake Tahoe ski experience.
South/ North Lake Tahoe Resorts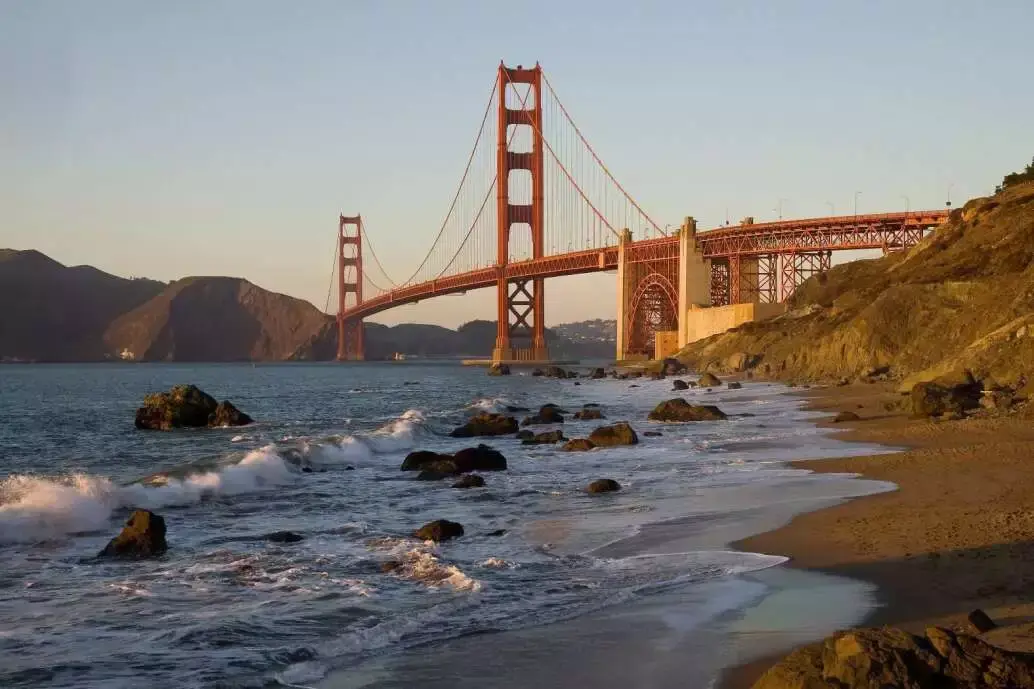 North Lake Tahoe, in particular, boasts the largest number of luxury ski resorts in the Lake Tahoe Basin area. It is also the most accessible area, especially for visitors from the San Francisco Bay Area.
On the other hand, South Lake Tahoe is home to resorts like Heavenly Ski Resort, Lake Tahoe's largest ski resort. These places are buzzing with a vibrant nightlife and club scene, offering a wide range of options for post-ski entertainment along with its comfortable ski-in and ski-out lodging.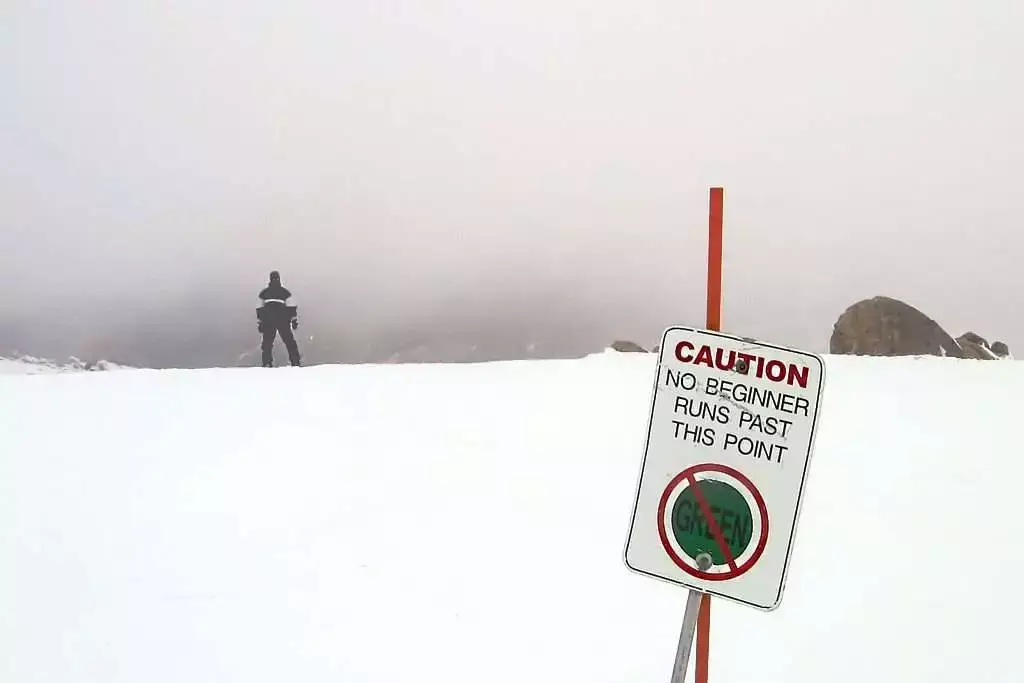 Meanwhile, skiers who choose Heavenly will also appreciate the resort's famed ski hill. The challenging double-black diamond peak runs here are as thrilling as another ski spot on the mountains of Lake Tahoe.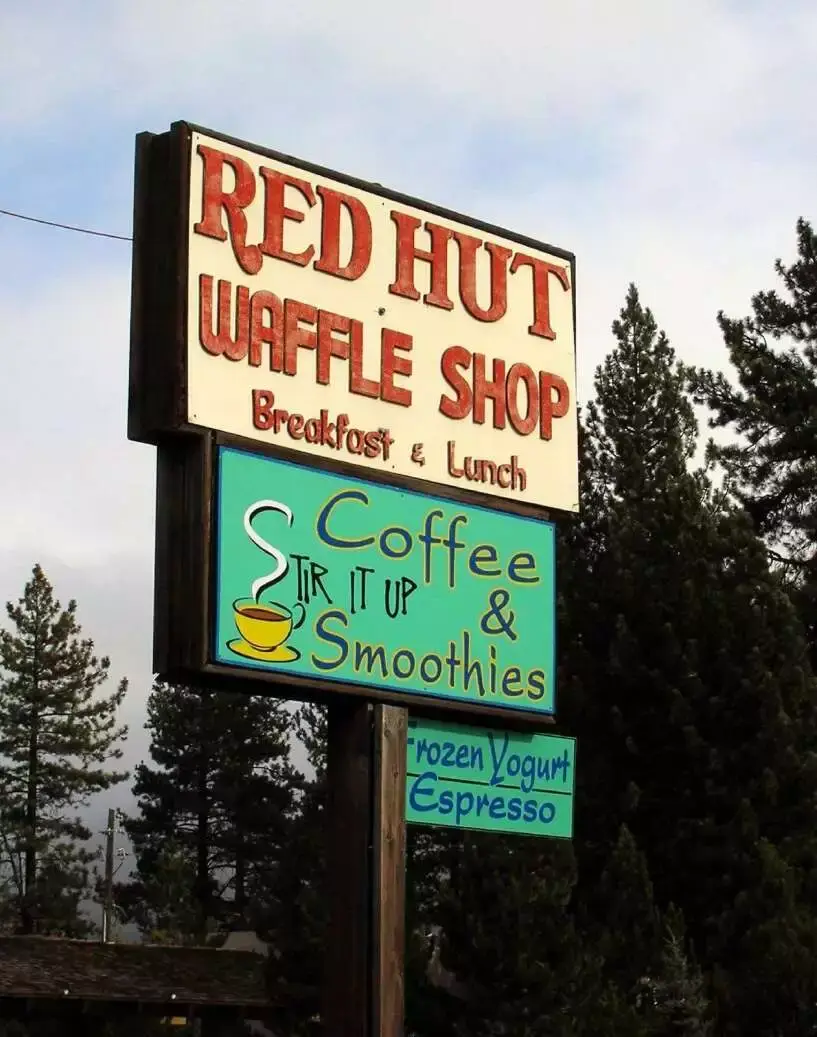 But despite its popularity, the prices on lodging and dining at the resort are far from extravagant. The proximity of neighboring ski resorts like Kirkwood and Sierra-at-Tahoe, conveniently close to Tahoe City, along South Lake Tahoe, keeps ski resorts' lodging rates competitive and accessible.
Best Lake Tahoe Ski Resorts
Whether they fall under California or the Nevada side of the border, considered North Lake Tahoe or the South, Tahoe's ski resorts are all phenomenal.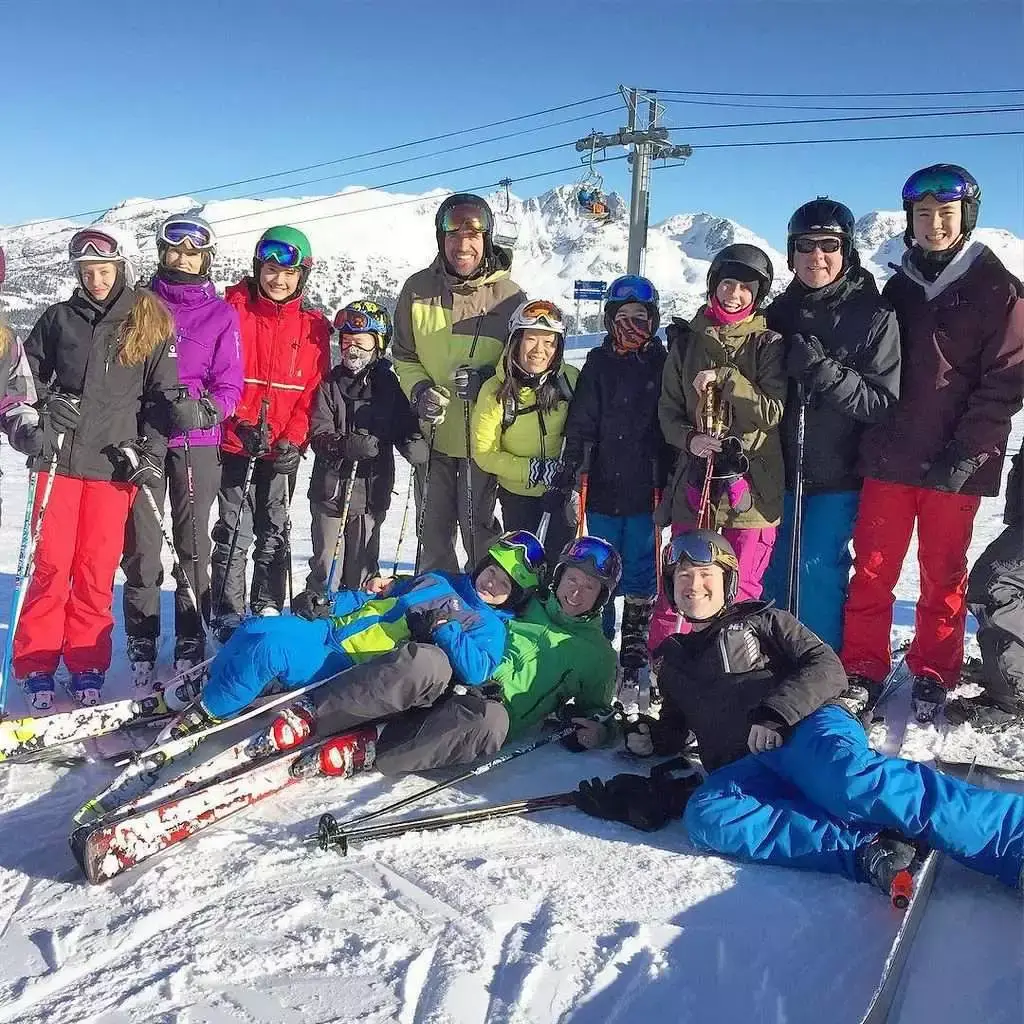 But these five resorts that make it to the list are the best of the best- be it their enviable snow-covered mountains, powder-rich terrain parks, or vibrant après ski atmosphere- they are the most sought-after ski destinations. Visitors fly in from Reno, the Bay Area, and the rest of the country, season after season, to try the runs here.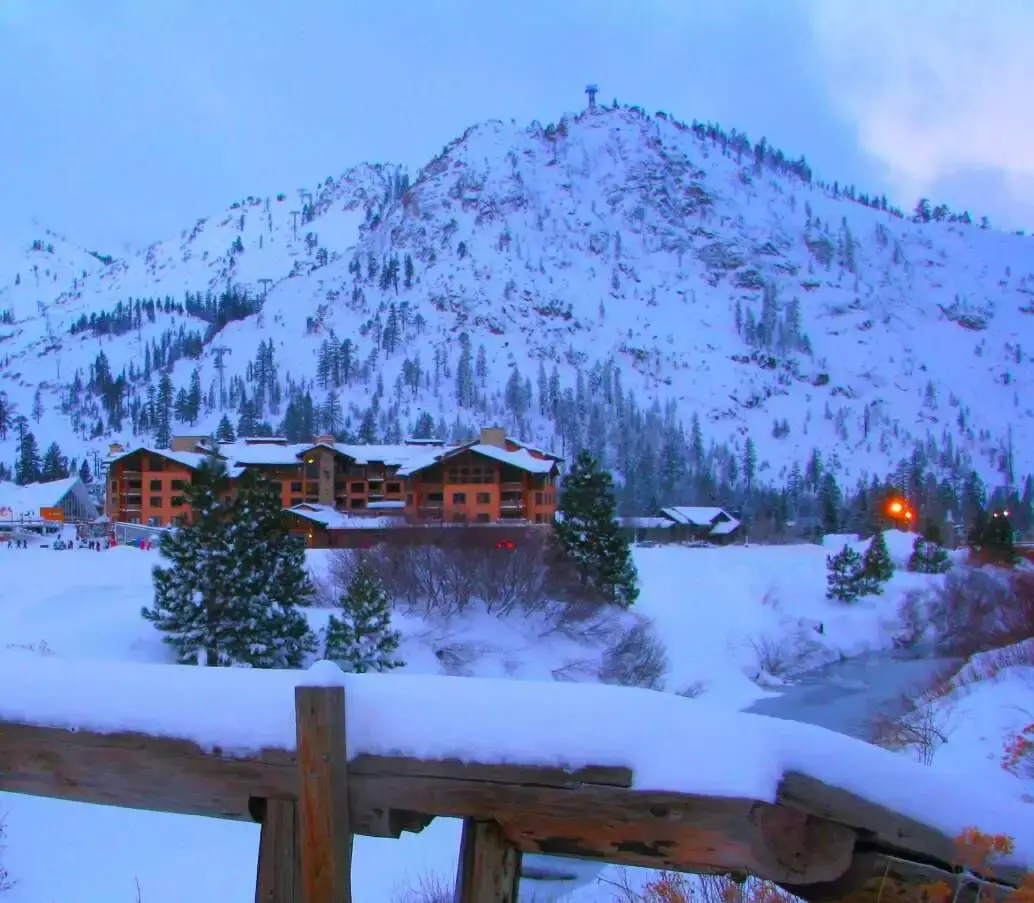 From the challenging Squaw Valley, beloved among more advanced skiers for its steep black diamond runs, to cozy Homewood, these Lake Tahoe ski resorts offer the absolute best of everything.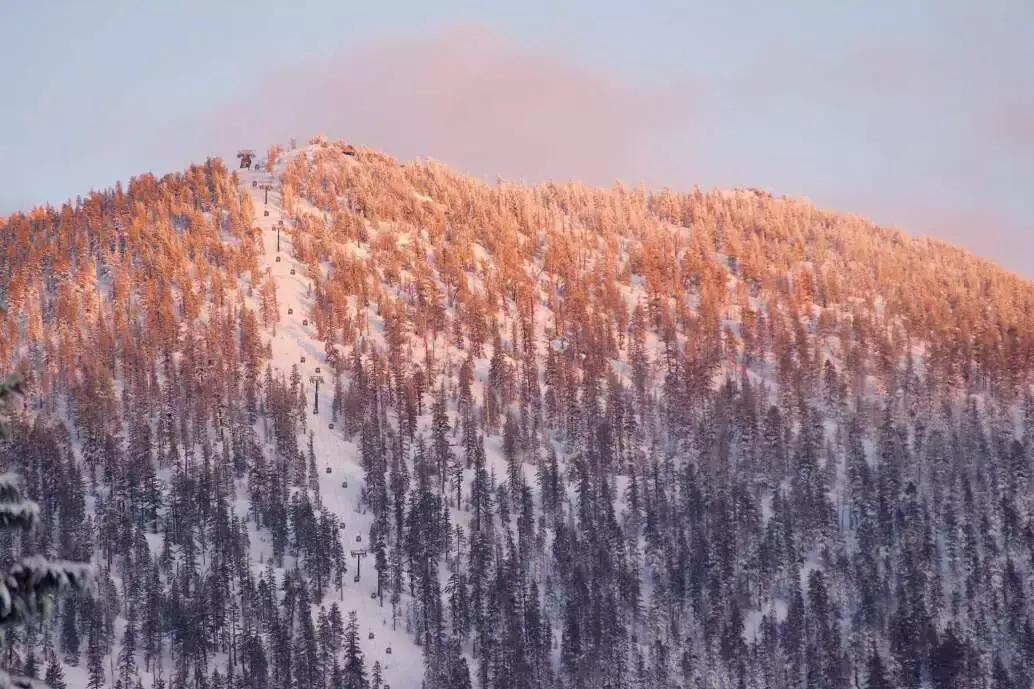 The largest ski resort in Lake Tahoe, including both California and the Nevada side of the border, 'Heavenly,' is located on Tahoe South, near South Lake Tahoe City.
Aside from its excellent skiing and snowboarding runs, the many restaurants, clubs, and shops surrounding this ski resort make Heavenly a favorite of skiers who visit Lake Tahoe.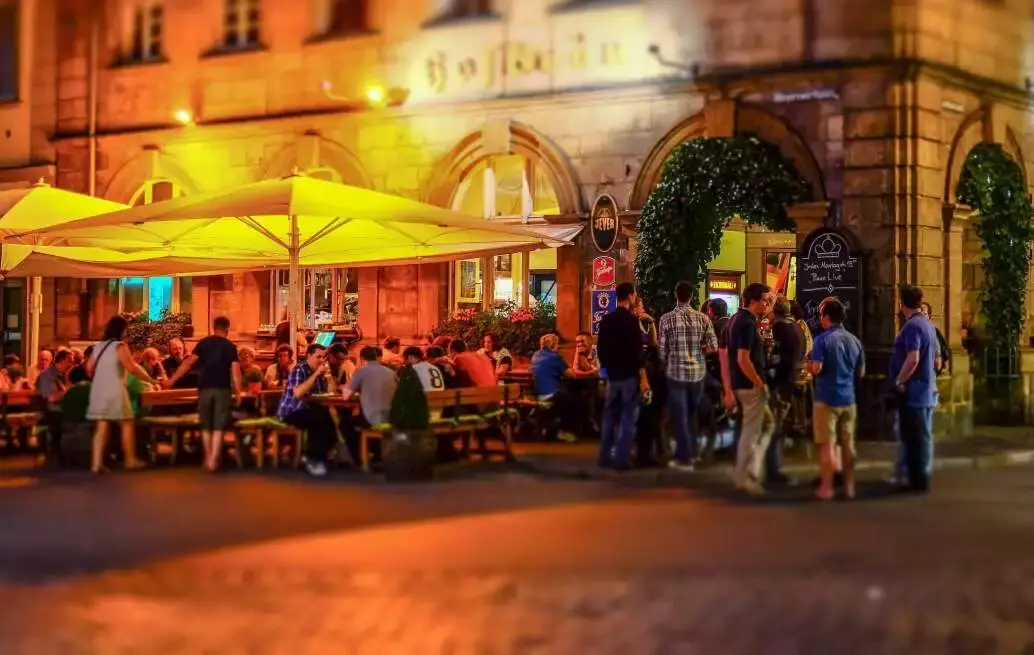 There's plenty to do off the slopes at this South Lake Tahoe resort, with the easy availability of entertainment making for a vibrant après-ski atmosphere.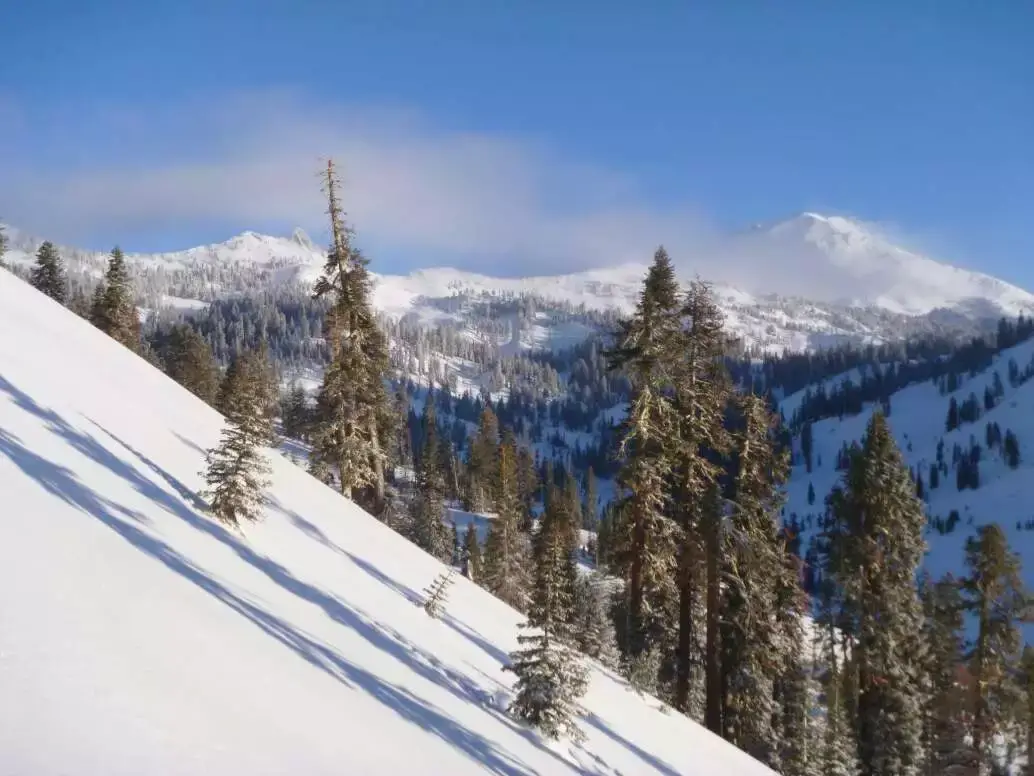 Even though it is the post-ski culture that Heavenly is mainly famous for, it is also home to some fantastic skiable terrain. The resort's many terrain parks have something for all skiers, from expert to intermediate skiers.
Address
3860 Saddle Rd,
South Lake Tahoe,
California 96150, United States
2. Palisades Tahoe/Squaw Valley-Alpine Meadows Ski Resort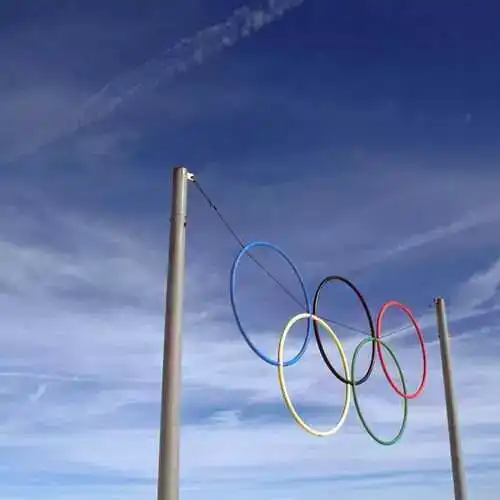 Palisades Tahoe, or simply Squaw Valley, is one of the best known among Lake Tahoe resorts. Its popularity was significantly enhanced after it played host to the Winter Olympics in 1960.
The steep, almost vertical drop from the top of Squaw Peak continues to draw hardcore athletes to this Lake Tahoe resort.
Having merged with Alpine Meadows Ski Resort back in 2011, Squaw is a bustling, sprawling region of California, even during the summer months.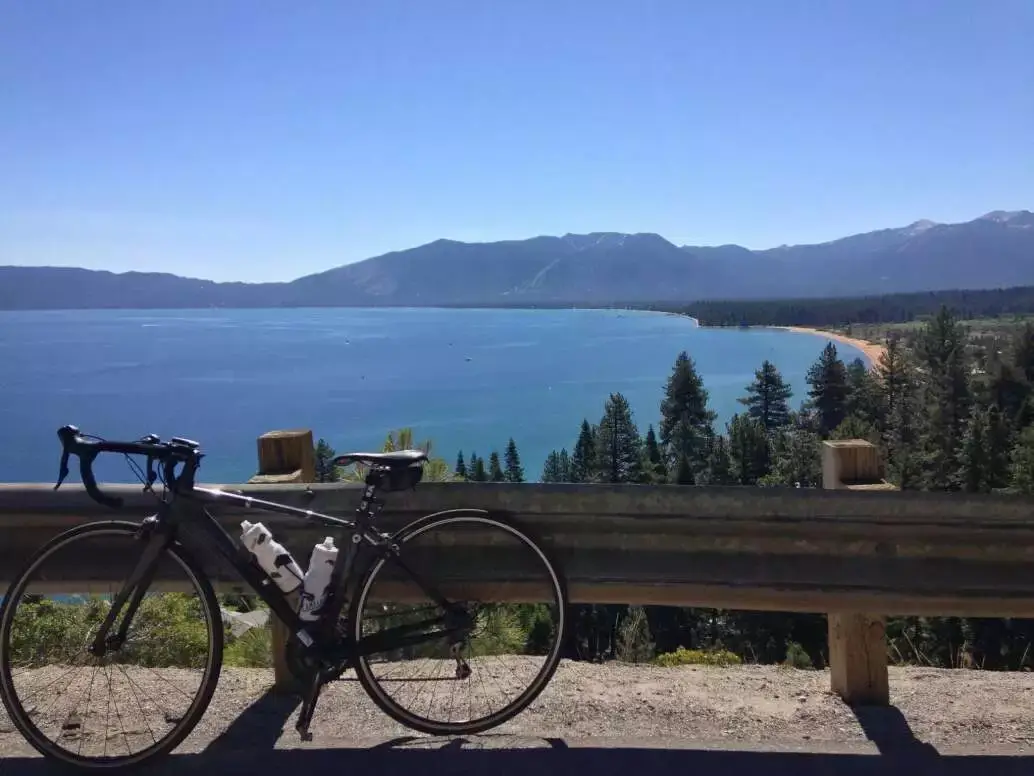 When the powder and the snow on the slopes of the mountains and the terrain parks disappear, the people here take to other recreational activities like mountain biking and trekking up the arduous slopes that serve as ski runs instead of skiing and snowboarding during the chilling wintertime.

The European-style village here, named simply The Village, is another major draw.
The beautifully designed snow chalets lining the tidy streets are right out of a postcard. Aside from its photogenic appeal, this area of Lake Tahoe is also famous for being a bustling civic center, with restaurants, bars, and other places of commerce thriving here.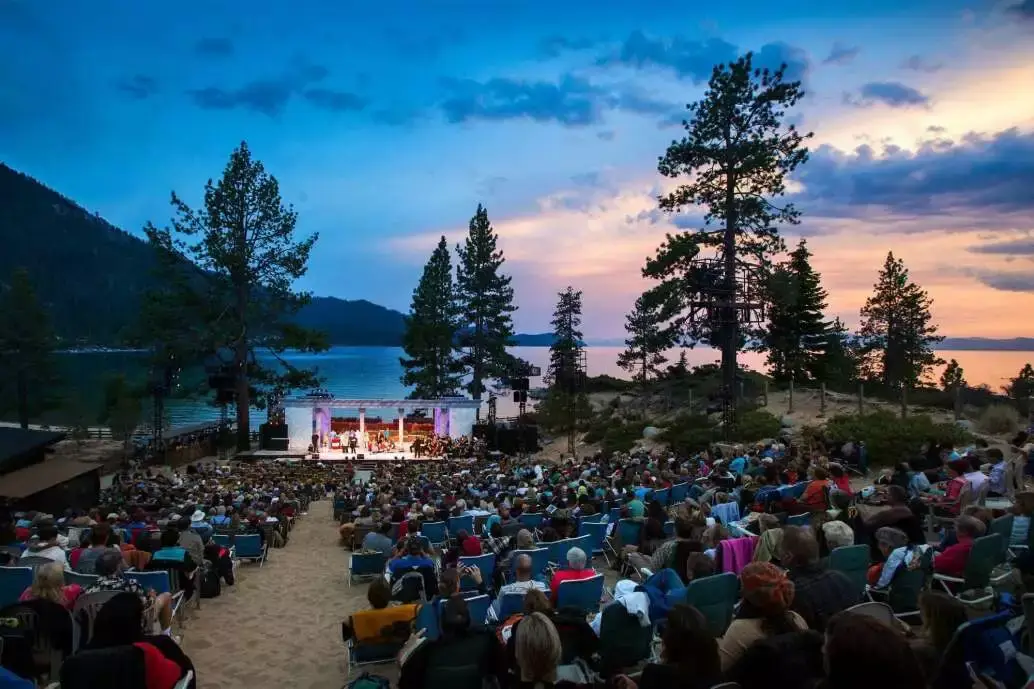 The village also regularly hosts food, music, and wine festivals. The Tahoe Maritime Museum and the KidZone Museum have two museums nearby, famous among families with kids.
Address
 1960 Squaw Valley Rd,
Olympic Valley,
California 96146, United States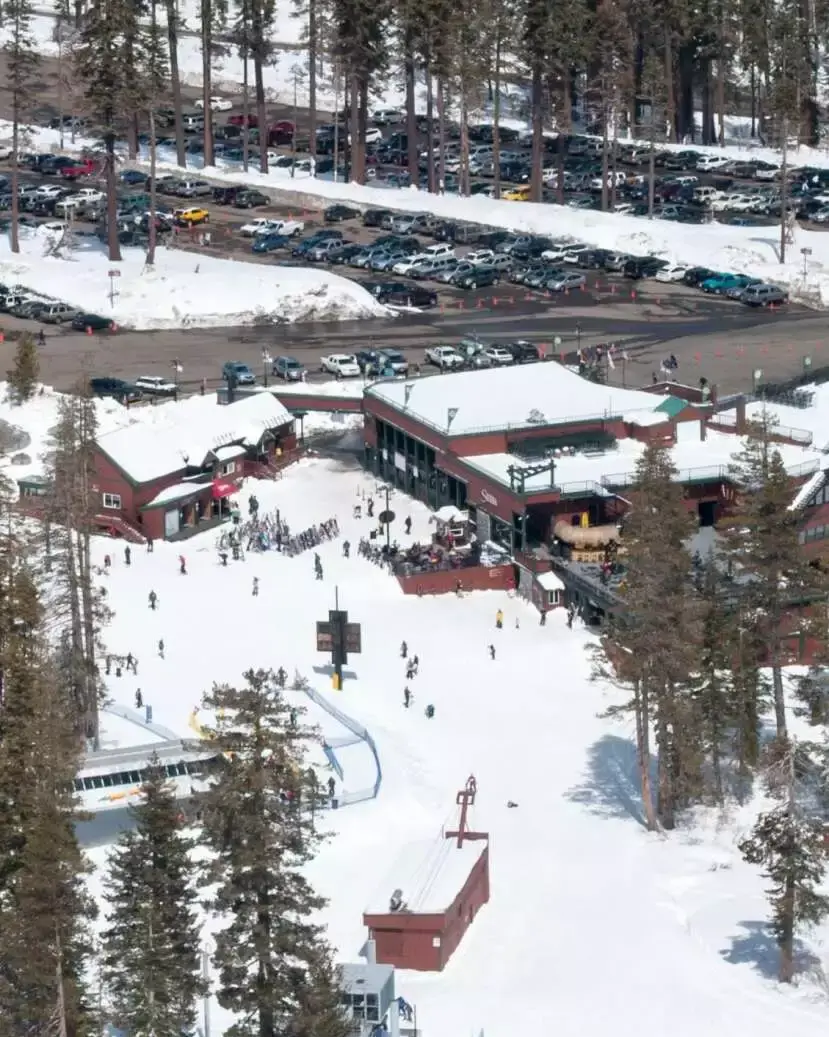 Falling under South of Lake Tahoe, on the California side of the border, Sierra at Tahoe, or simply 'Sierra' as it is known, was founded by the Barret brothers in 1947. It still operates today as one of the largest Lake Tahoe ski resorts, with its 2000+ acres of tractable land.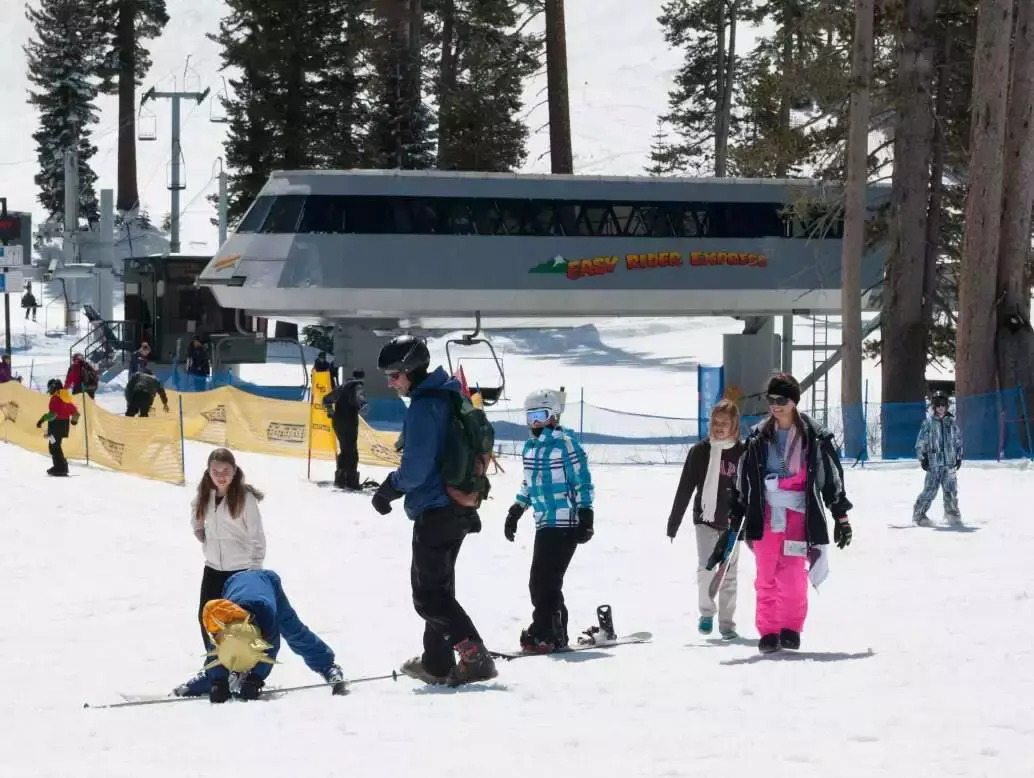 Due to its vast area, Sierra at Tahoe operates three well-known high-speed quads or ski lifts. Named the Easy Rider, Grandview, and West Bowl Express, these lifts carry skiers to the top of the slopes in record time.
Moreover, as the closest major ski resort to the Sacramento and the San Francisco Bay Area, with the added perk of being only 75 miles away from Reno-Tahoe International Airport, Sierra at Tahoe is a bustling hub of a resort.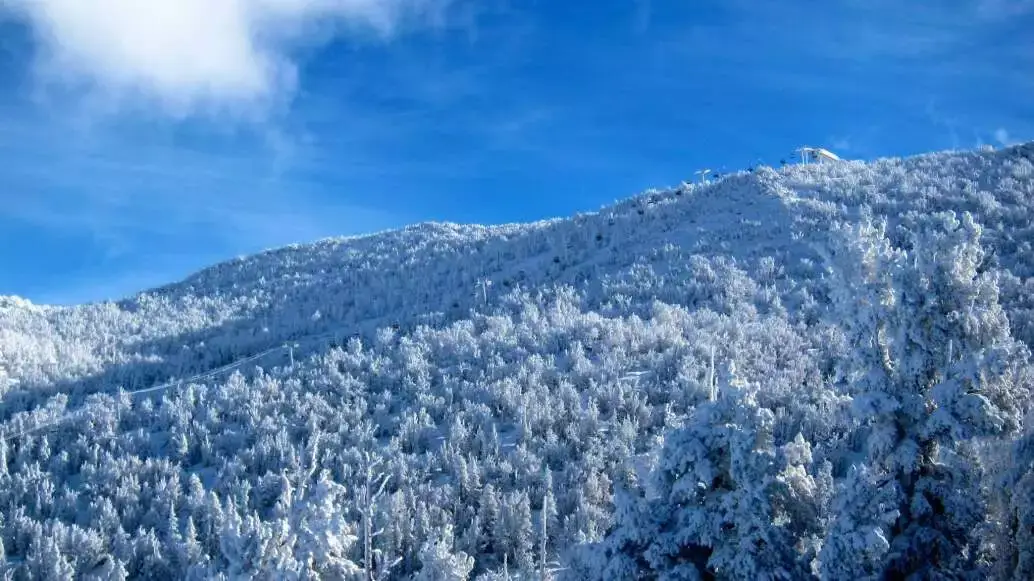 Huckleberry Mountain, Blizzard Mountain, and the 2.5 miles long Sugar N' Spice run are the most well-known trails on Sierra and are places visitors return to year after year.
Address
1111 Sierra-at-Tahoe Road,
Twin Bridges, California 95735
Telephone: 530.659.7453
At over 80 years old, Donner Ski Ranch is one of the oldest ski resorts in California.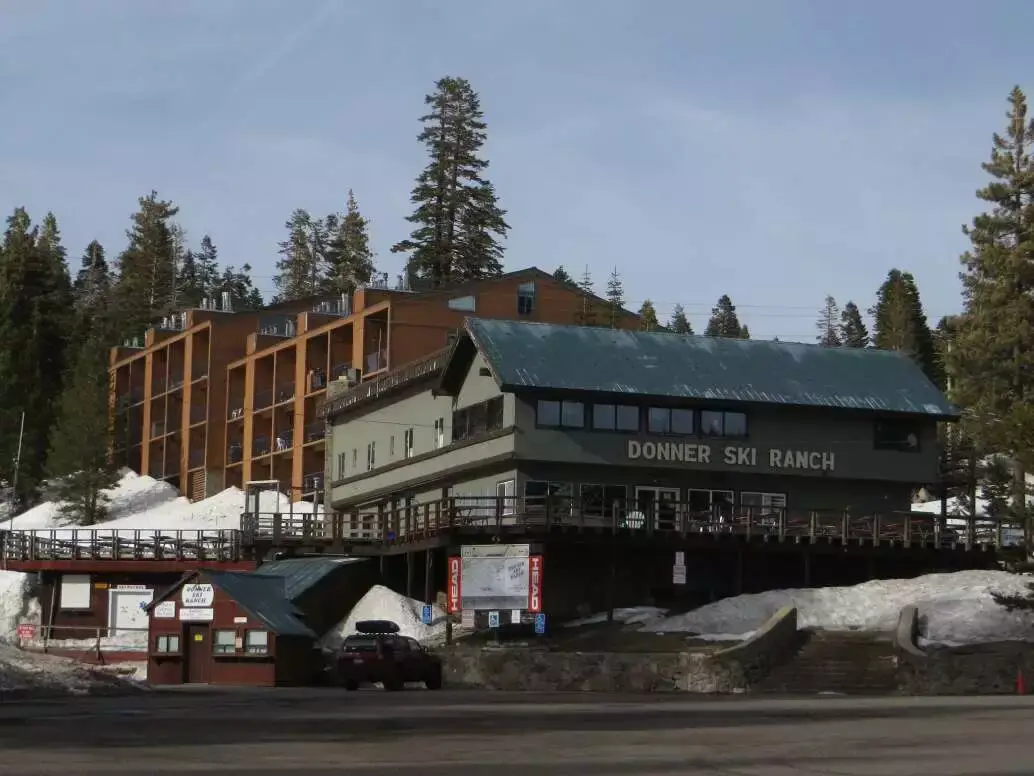 As one of the few independently owned and operated ski resorts around Lake Tahoe, its sprawling 500-acre snow-clad terrain consists of peaceful pine forests and is perfect for glade skiing.
Moreover, the ski area has areas suited to all skiers- beginners, intermediate to advanced skiers. Even young kids will doubtless have a gala time hitting the mountain slopes at Mt Donner.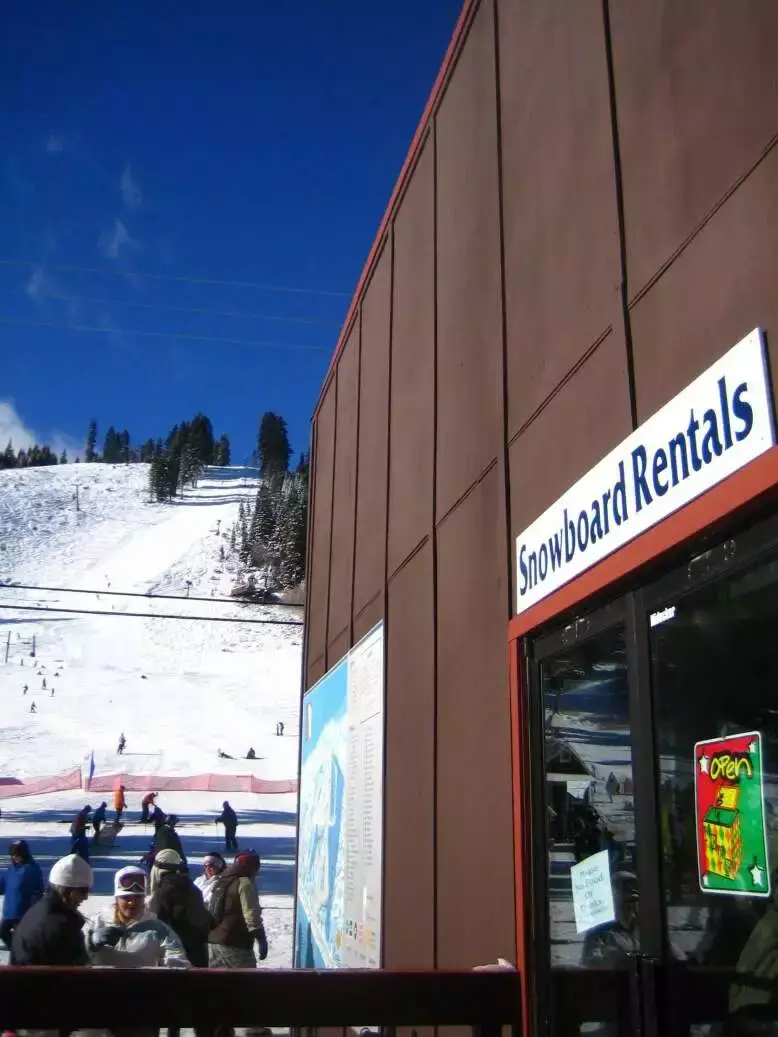 Unlike many ski resorts that line the shores of Lake Tahoe, Donner seeks to make the joy of skiing accessible to all by keeping the prices pocket-friendly.
The resort hosts the "Old School Days" event every Tuesday, Wednesday, and Thursday during ski season. There is a limited period offer and budget-friendly rates on everything from lift tickets and season passes to equipment rentals during this time.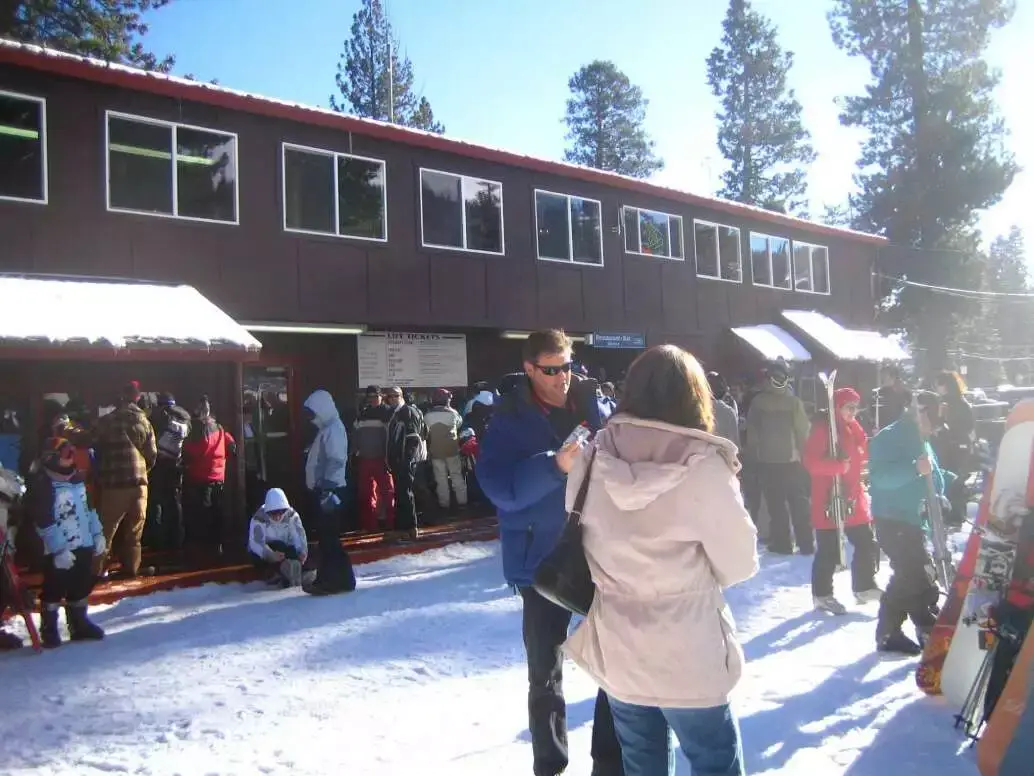 This welcoming, friendly vibe, combined with the various levels of skiing, ranging from intermediate slopes to advanced slopes available at the ski area, makes it a favorite destination of many, with visitors loyally returning year after year to this Lake Tahoe resort.
However, Donner ranch is a day-only skiing ski resort. This means that, after a long day of sampling its heavenly terrain, visitors will have to seek a different place for lodging the night.
Address
19320 Donner Pass Road
Norden, California 95724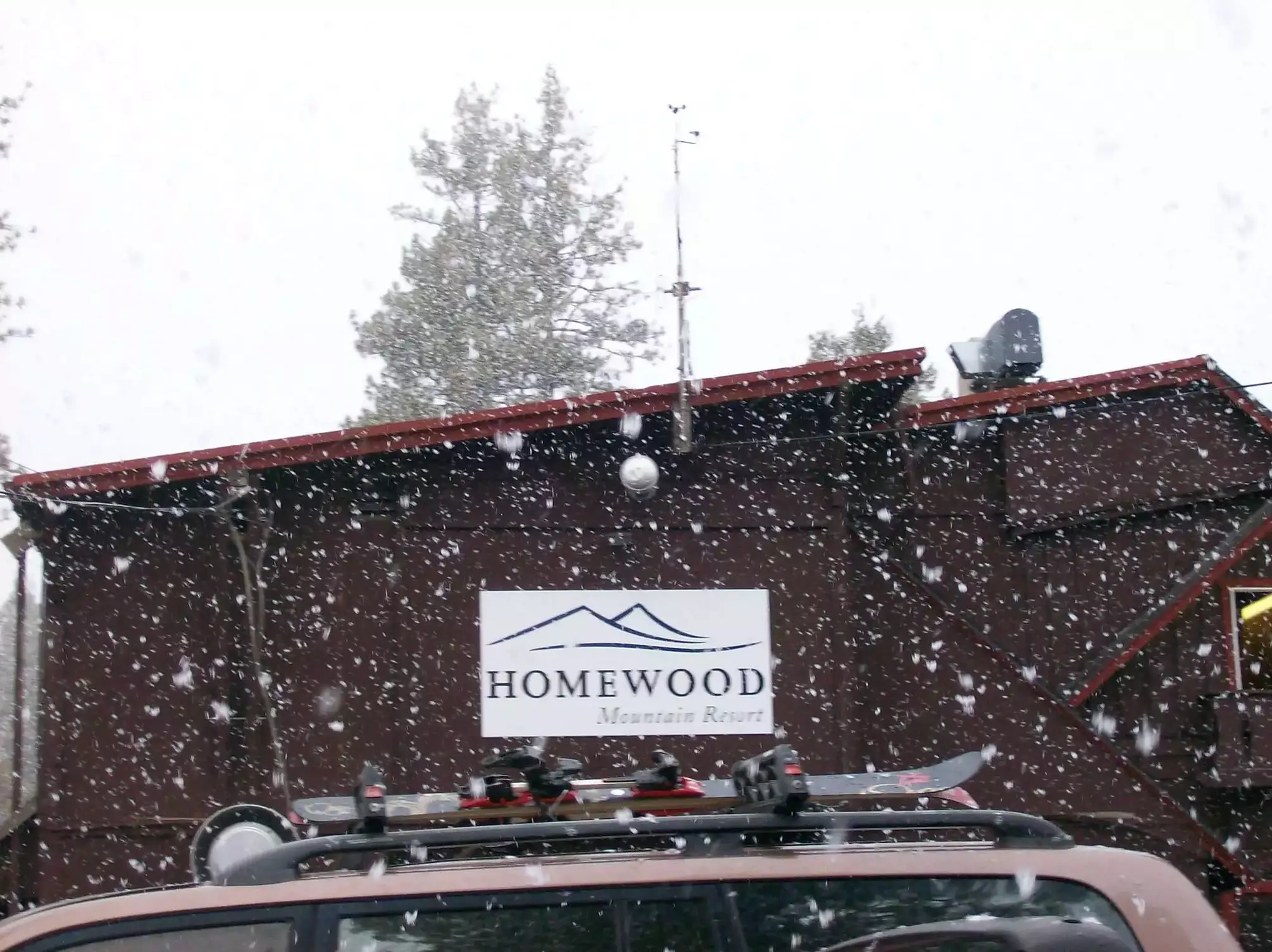 As its official tagline puts it, Homewood is true-
"Where the Mountains Meets the Lake".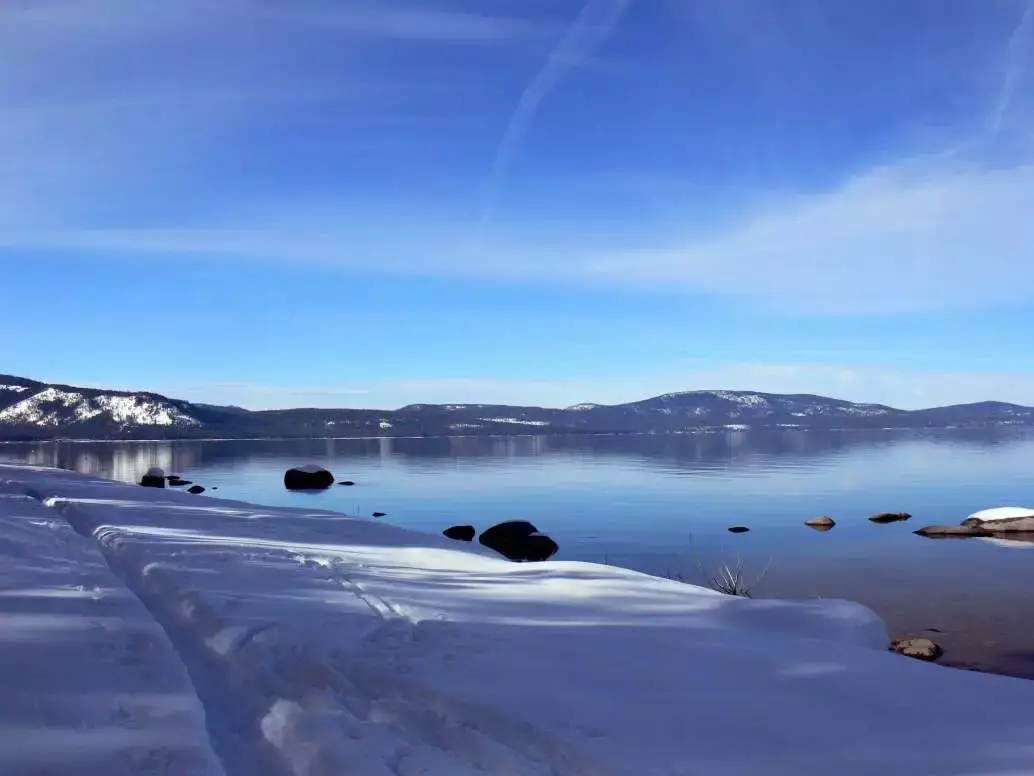 As the ski resort closest to the lake in all of Lake Tahoe, it combines the joy of skiing with the simple pleasure of a relaxing day on the lakeside, all in one go.
When at Homewood, it's not just the stunning views of Lake Tahoe that visitors cannot get enough of. They also adore the old-school, local feel of this west lake ski resort.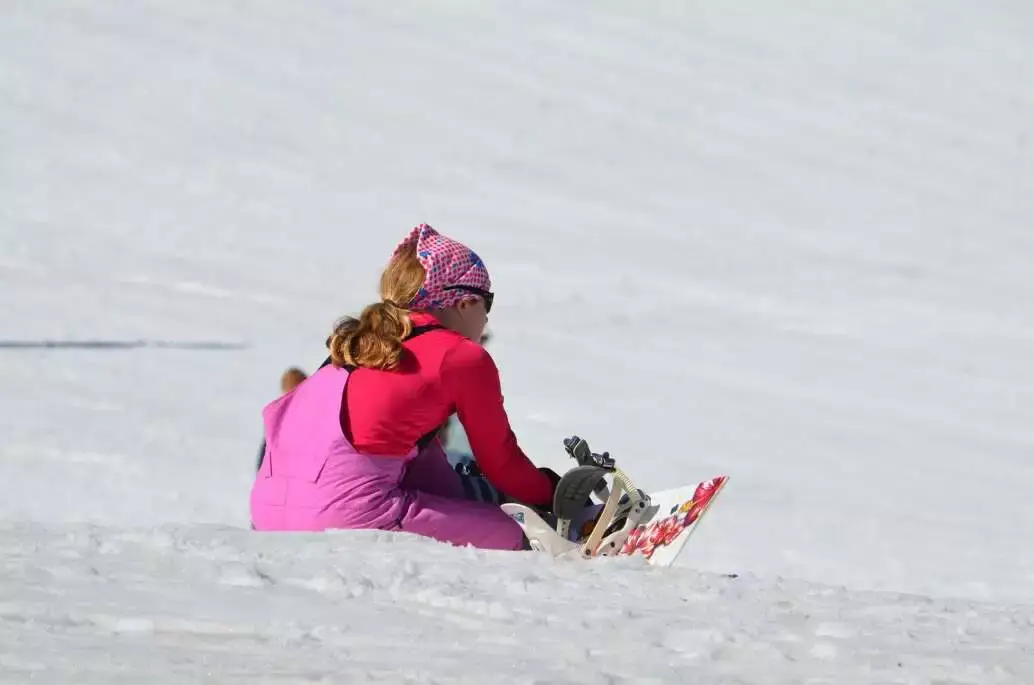 The 2-mile long Rainbow Ridge, with its sprawling mountain views, is particularly popular among families with kids. The gentle slopes of this trail are perfect for beginner to intermediate skiers.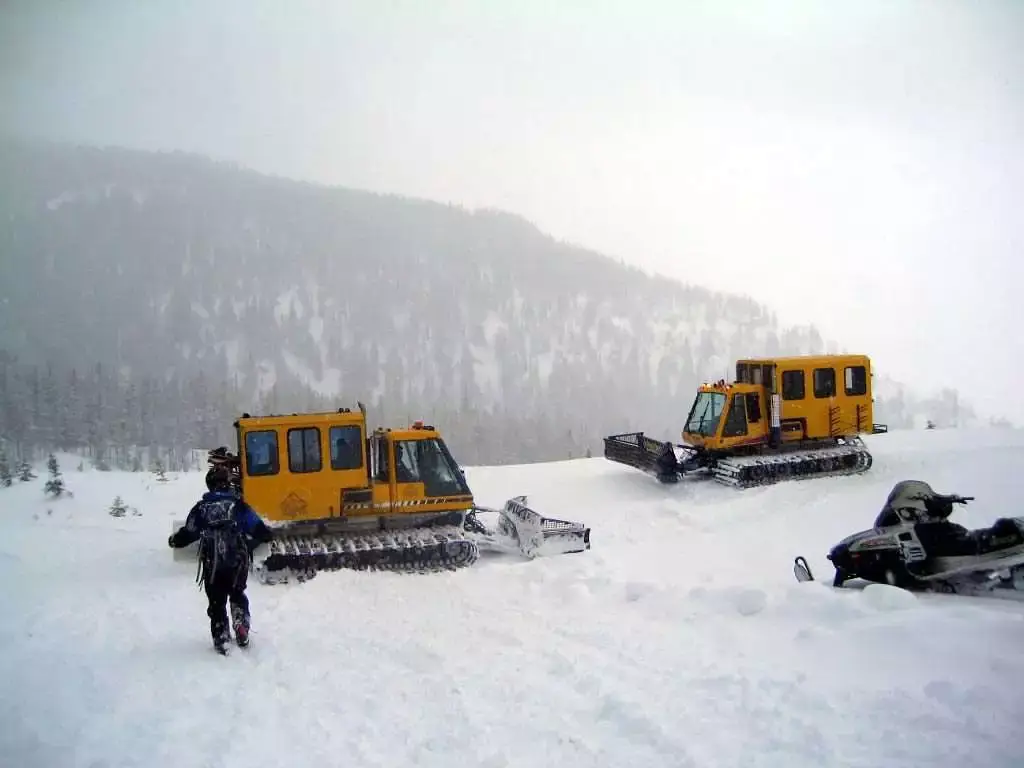 Aside from sampling its well-groomed slopes at Homewood Ski Resort, one can also arrange for a day trip in the 'Snowcat' snowmobile to the top of the picturesque Mt Ellis. The steep but exciting drop of 1,824 ft begins from the summit- a slope explicitly intended for intermediate to expert/advanced skiers and riders.
Address
Homewood Mountain Resort
5145 West Lake Blvd.
Contact: 530-525-2992
530-525-2900
Why Choose Lake Tahoe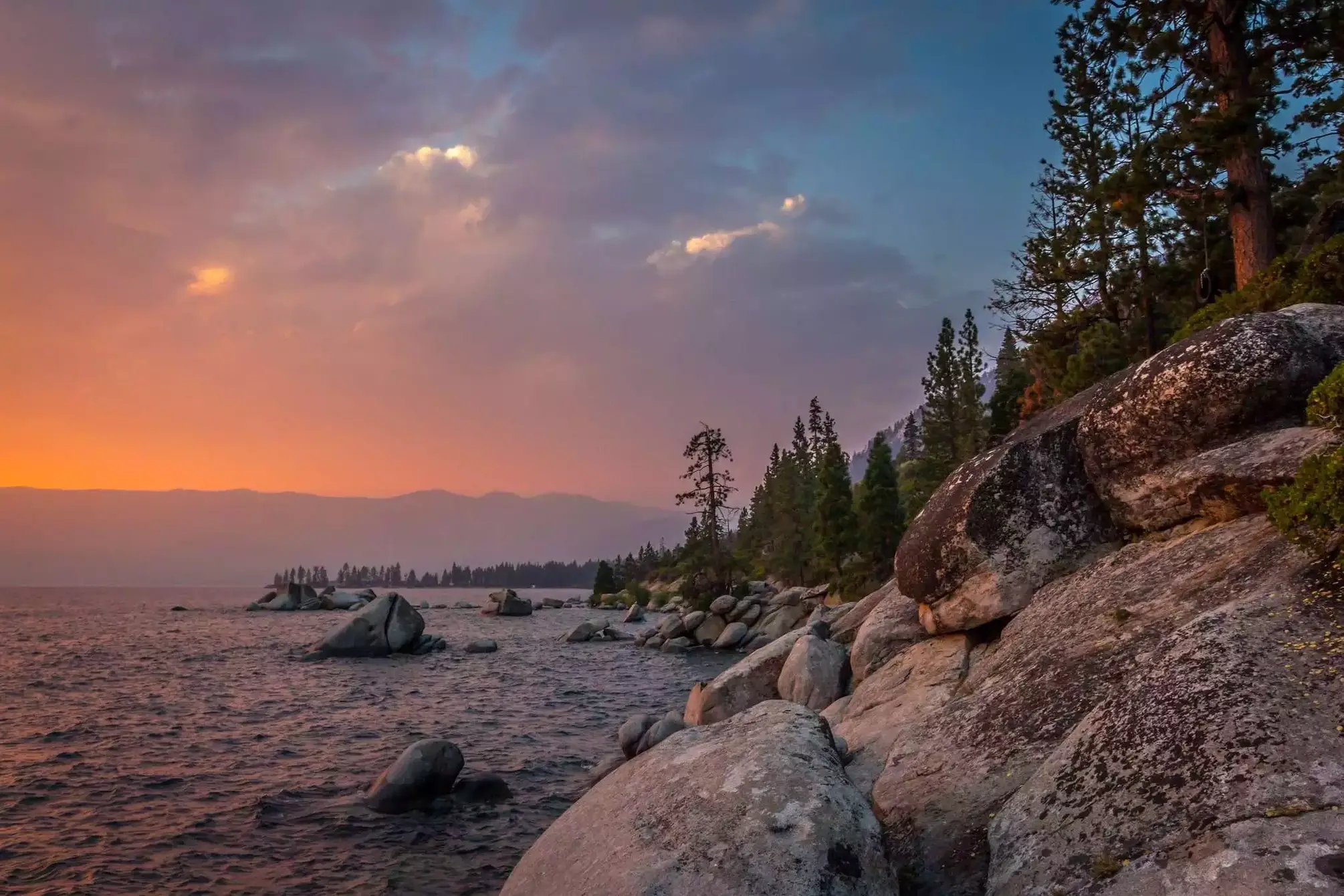 Whether you are visiting from California or the Nevada side of the border, Lake Tahoe will not disappoint you.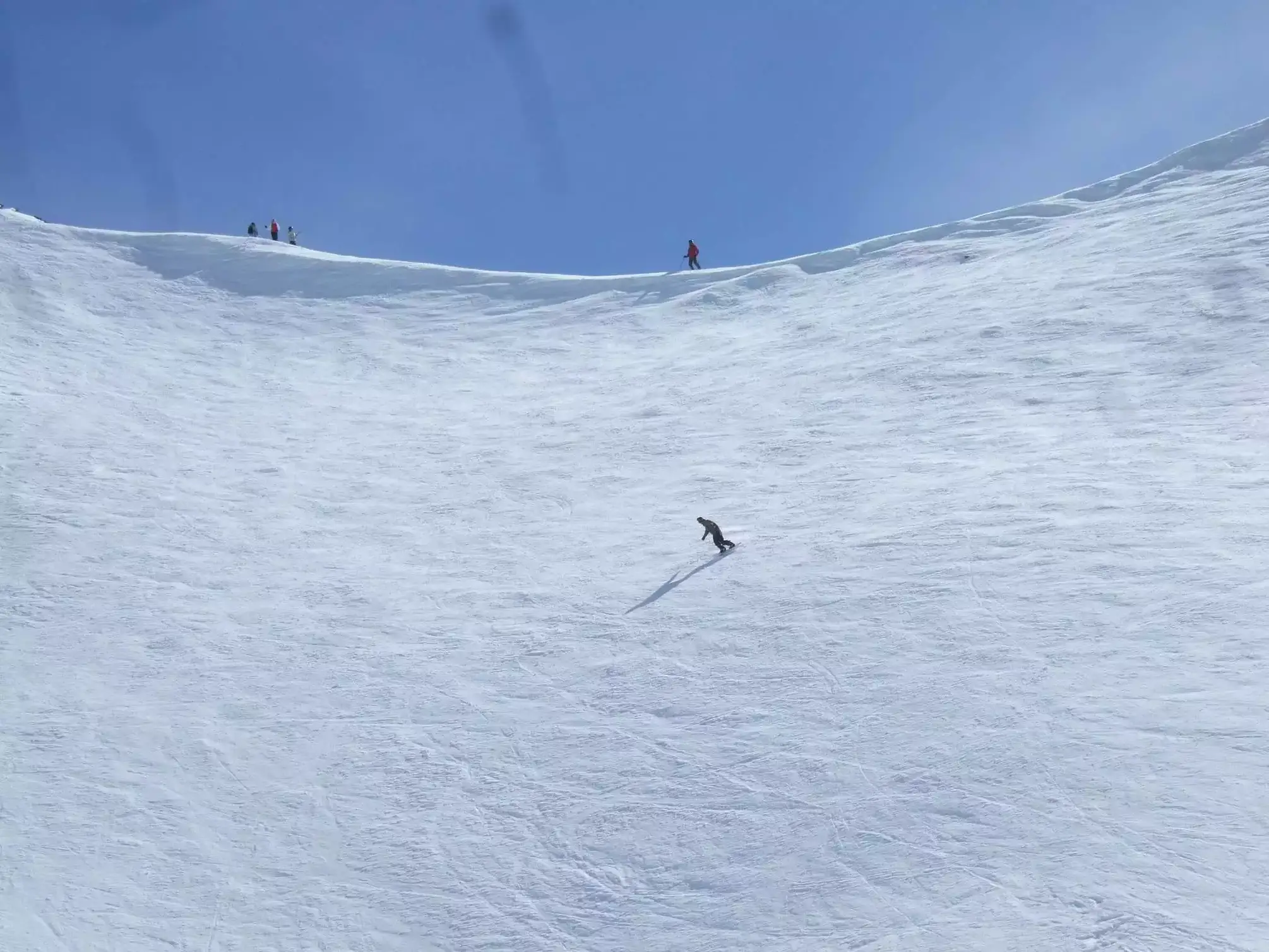 The gorgeous alpine waters of Lake Tahoe, the sprawling snow-covered terrain parks in Heavenly, the thrilling drops on Mt Rose, the magnificent wide, open bowls of Sugar Bowl Ski Resort- a visit to the Lake Tahoe region is always guaranteed to be a memorable one.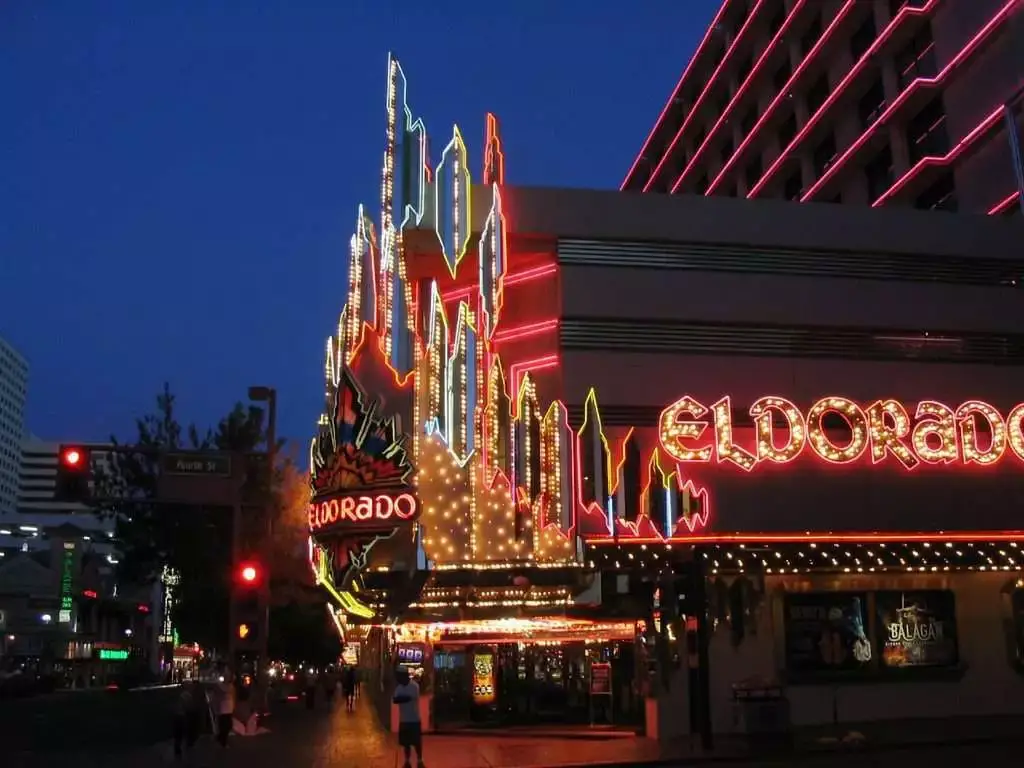 Moreover, whether you are coming in from Reno or the San Francisco Bay Area, the ease of travel makes Lake Tahoe a favorite destination among vacationers.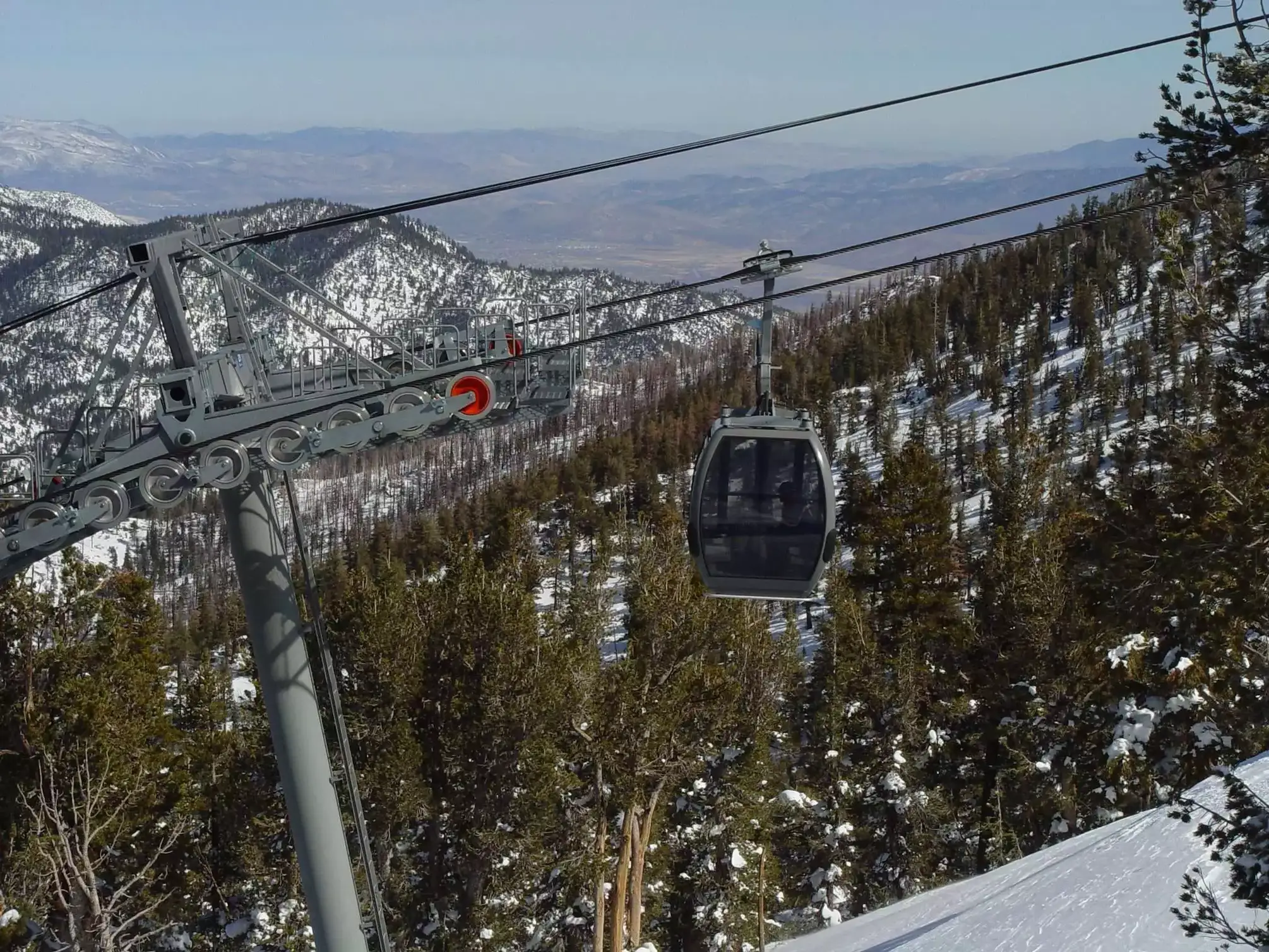 While this place will undoubtedly have you clamoring for a more extended vacation, do pay attention to the blackout dates the resorts have posted on their official websites, especially if you are visiting on public holidays. Those discounts on skiing runs and ski lifts are sadly not applicable during these days to reduce crowding on the mountain trails.
As an affilate-driven website, USA Tales earns from qualifying purchases.
Auto Amazon Links: No products found.
We may earn money or products from the companies mentioned in this post.
Verified Content by Experts
USA Tales has content written by niche experts, travelers, students, and those with real-life experience. Our content is also periodically reviewed by subject matter experts to ensure content accuracy and relevancy. Have a question? Email us at team@usatales.com
As an affilate-driven website, USA Tales earns from qualifying purchases.