Having your first home is one of the biggest achievements you can have in your life. This is why it is very important that you do your best to plan it out properly so that you will have a house that you and your family will really love and be comfortable living in.
In this article, we are going to show you the most important considerations you need to make if you are building your first house from scratch. It might sound easy at first. But trust us, there are many things you should factor in.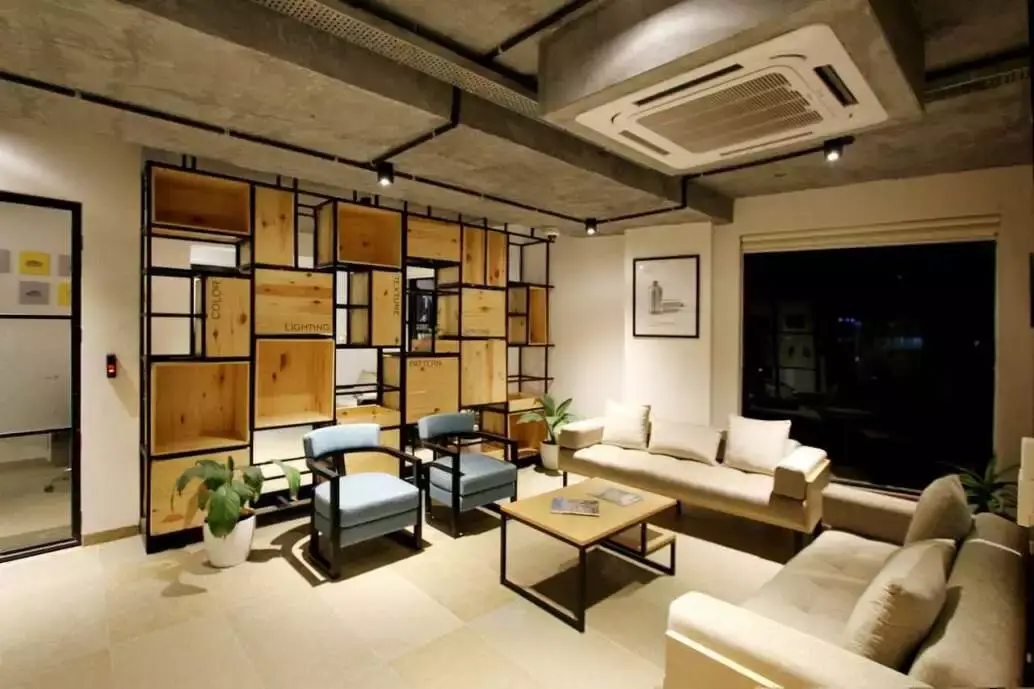 Location
The first thing that you should consider is the location of your house. Make sure that the area where you are planning to build your house is the area of your own choosing. It should be safe, clean, and have a friendly neighborhood.
It may sound like an obvious fact, but you really need to place a lot of emphasis on this. Make sure that it is not prone to natural calamities such as flooding, earthquakes, or landslides.
If you are more of a city person and would like easy access to stores, malls, or other establishments, then find a location near the city. But if you like a more laid-back lifestyle, then living in the uptown area is your best bet.
Size
The size of your house should be another important consideration to make. Know your lot area and your house area and make sure that they jive with each other.
Usually, a 300 to 500 square meter house floor area is the average for most middle-class families. This is then coupled with an overall 500 to 700 square meter lot area.
Knowing the size of your house also means how many rooms you would like it to have. If you are planning to have a big family with multiple children, then four to five rooms will do.
You also need to add in the number of bathrooms, as well as the size of the living room and kitchen, including your garden and lawn.
Foundation
Then there is the foundation of the house which includes the beams, posts, and other fundamental structures that put them in place.
Many homeowners fail to have an emphasis on this because they think that it's just basic stuff and they can deal away with it. Foundation is very important because this is where the strength and stability of your house depend on.
You need to have a strong foundation based on your posts and overall house structure so that you can tolerate earthquakes, storms, and other natural disasters, knowing that they can wreak havoc on houses that aren't built tough and to last.
Design
Then there comes the element of design. You just can't build and focus on having the sturdiest house in the best area possible. You also need to have that touch of aesthetics because this is where style comes in.
Know the kind of theme and style you want, such as either having a minimalist home or more of a contemporary style kind of house. You can also go for modern styles such as having a glass house with multiple glass facades around.
Budget
Budget is a very crucial part of building your first house. Before you proceed with your plans, make sure that you have created a financial plan for your house.
Budget it out and make sure you stick to that budget as much as possible so that you can finish the construction on time.
You might think that it's alright to go overboard a few things such as flooring, roofing, and amenities, but if you keep on doing that, then you're most likely going to be short of budget.
Electricity
Make sure that the electric wirings of your house are all laid out properly.
You can go for more cost-efficient lighting options such as having a 5050 rgbw led strip as this doesn't consume too much electricity but still give off a strong luminosity.
Also, make sure to have your own load break switch so that you will have full control over the electric system in your house.
Safety
Safety is a very important factor to consider because you are going to put all your assets and things inside that house.
See to it that you have all the security essentials placed once its construction has been finished. We recommend that you have your own CCTV system and own vault made by reliable safe manufacturers to ensure utmost security and safety.
Conclusion
Building your first house is a huge achievement and milestone on your part.
This is why it is vital that you consider all of the things mentioned here so you will have a more stress-free, enjoyable, and memorable house construction to build your dream home.
Verified Content by Experts
USA Tales has content written by niche experts, travelers, students, and those with real-life experience. Our content is also periodically reviewed by subject matter experts to ensure content accuracy and relevancy. Have a question? Email us at team@usatales.com