Has your sex life lost its original spark? Age, routine, and daily life stresses could be to blame. Most couples will immediately know if their sex life is great or needs to be enhanced. Fortunately, you can address the issue before it gets out of hand. Here are a few tips for enhancing your sex life. 
Introduce Sex Toys
Think of sex toys as an addition to your team. There are endless options, from butt plugs to vibrators, penis extenders, and artificial vaginas. They spice things up for you and improve the variety of your bedroom experiences. Toys introduce a playful touch to your bedroom experiences, making sex even more satisfying.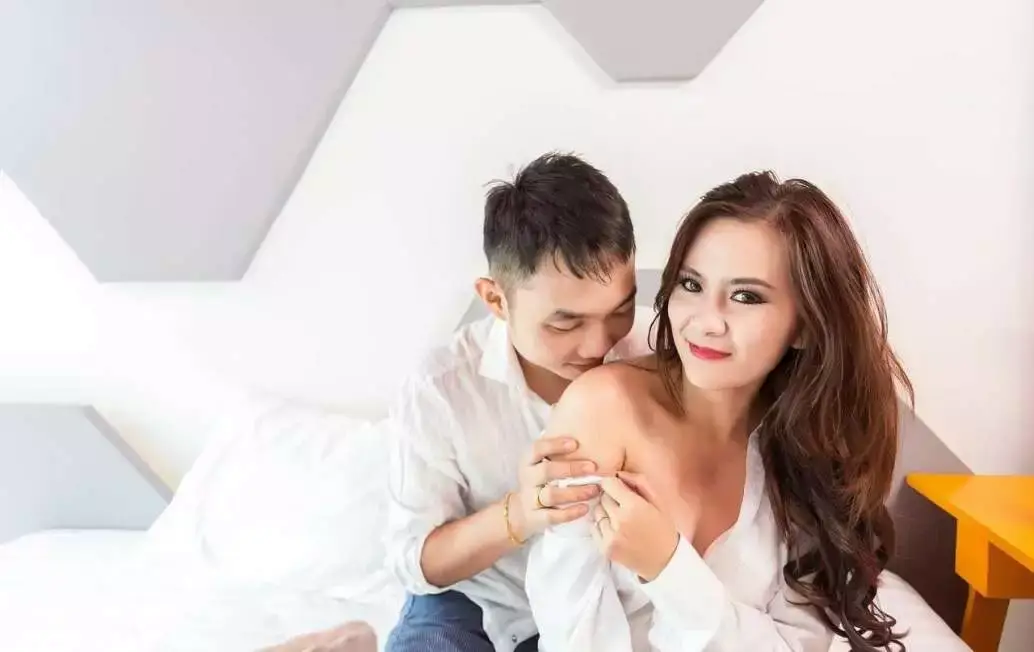 About 50 percent of women have faked an orgasm at least once. Seventy-five percent of them cannot orgasm with penetrative sex. Sex toys can offer clitoral stimulation and significantly increase the chances of reaching an orgasm. For men, fleshlights with a tight fist around your penis can make your orgasms more intense. It lets you experience stimulating solo sex whenever you desire.
Make It a Priority
Everyone loves spontaneous sex. However, enhancing your sex life may demand that you prioritize it. Clear your schedule and get in the mood for sex. When you have errands to run and deadlines to meet, sex may be at the bottom of your to-do list. If you don't put it into your schedule, your sex life will suffer. It would be wise to schedule sufficient relaxation and rest before sex. If you don't have time to get into the mood, sex may seem like a task. 
Use Lubricants
Natural lubrication isn't always enough. Consider using lubricant to ease irritation, discomfort, and friction. Household oils like coconut oil are fantastic. However, you could make things even more exciting with flavored lubes. Flavored lubes make oral sex pleasurable for both the giver and the recipient. The flavors may be sweet, fruity, or minty. 
Sleep
Did you know that the quality of your sleep could affect your libido? The internal clock of your body determines hormone secretion. Therefore, your sleep patterns could determine when your body releases sex-related hormones. 
When you are tired or haven't had enough time to sleep, your libido may be low. Getting sufficient sleep can also improve men's testosterone. Low testosterone levels are linked with sexual dysfunction. 
Yoga and Mindfulness
IMAGE SOURCE: Sex is a great mindfulness practice, and orgasms are great for your mind. However, your mind can wander when you least expect it. It is common to experience random thoughts in the time leading up to your orgasm. Being able to focus on the act is pleasurable and empowering. Yoga and other mindfulness practices can make you more sexually responsive if you struggle with anxiety. They improve your mood, relax you, and strengthen your pelvic muscles. 
Every couple may need to reignite their old sexual flame at some point. When you first meet someone, sparks fly, and you cannot keep your hands off them. You are excited to meet them, and everything about them seems sexy. After a while, however, it all becomes too familiar. With the above tips, however, you can keep things exciting for a long time. 
Verified Content by Experts
USA Tales has content written by niche experts, travelers, students, and those with real-life experience. Our content is also periodically reviewed by subject matter experts to ensure content accuracy and relevancy. Have a question? Email us at team@usatales.com