So, what is Building Automation? Building Automation is a single platform that communicates with many technologies and is used as a controlling system to monitor. On the other hand, the technologies used in Building Automation are hardware and software, Heating, Ventilating, and Air Conditioning (HVAC). As well as Building Automation is used to enhance the building's safety and comfort for the tenants.
Similarly, Building Automation is often called "Smart Building Automation" because it congregates various wide systems like the building's air conditioning, electrical lighting, access control, security systems, and other interrelated system to manage the entire building. To succeed in the building automation project, you must have some additional knowledge to execute it. Things like electrical knowledge, and basic HVAC system knowledge are more than enough for Building Automation systems. Now let's discuss further criteria to know the use of Building Automation. 
1. What Is Building Automation?
1.1. What Are the Systems that Build Automation Monitors and How?
1.1.1. Power Generator System
Building Automation can monitor the power generator system whenever there's a sudden shutdown and power is automatically generated by using a "Standby generator". On the other hand, builders use Standby generators for large-scale projects to use them as a secondary power supplier. Though their regulations are complex, they are presented in simplified form: Emergency system defined by EPA (Environmental Production Agency) rules. Natural Gas is the most preferred fuel of all generators. In such a way, Building Automation requires a power generator of natural gas. 
1.1.2. Heating, Ventilation, Air Conditioning (HVAC)
One of the technologies is to control the moisture, temperature, and air in an appended space. In addition, it makes sure to provide sufficient indoor air quality and thermal solace. Of Course, HVAC is an important part of setting up smart buildings and many large-scale constructions. Until and unless you maintain the atmosphere's temperature and humidity, it works for a long time. Moreover, HVAC keeps the air fresh and free from pollution. 
1.1.3. Lighting Control
To integrate (Communication and Interoperability) Lighting, we need the required parts like LED, Dimmer, and software device. Lighting is one of the main interior parts of Building Automation. In building automation, Lighting is an essential tool in monitoring energy consumption and process that affects the use of energy. It reduces the overall building's lighting energy consumption and uses only 20% to 90%. The lighting control should be programmed with ON/OFF settings to avoid inconvenience on windy days due to the movement of clouds. 
1.1.4. Security System
Security is a production or persistence against external harm by others like compelling a party to act in unwanted actions by the use of threats. Nowadays, the rising desire to integrate security services has become mandatory in all places which cannot be neglected. On the other hand, security systems in smart buildings have been developed to the utmost. Therefore, the development of this system is getting higher and is an on-demand service all over the place.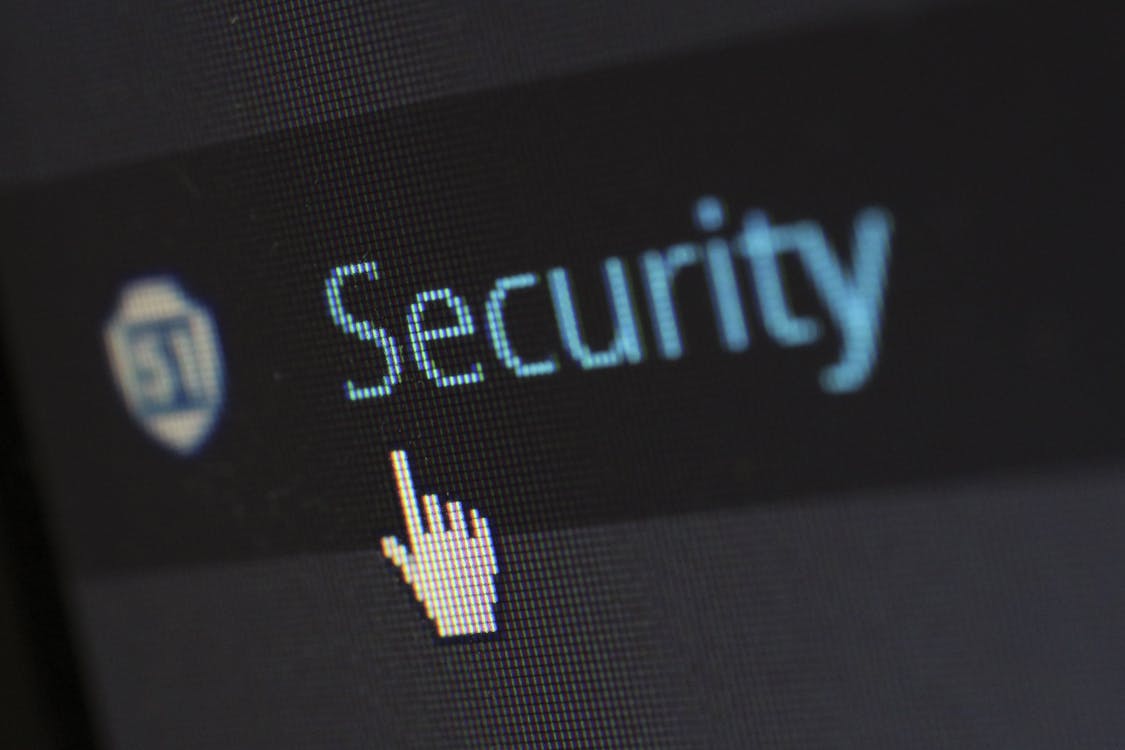 1.2. Evolution of Building Automation
As we all know, building automation is an energy management system. Hence, the revolution of this system gradually shows its transformation in how it evolved. In the 1980s, microprocessors moved the company from analogue to digital where it was an air compressor in the 1950s. Later, a new show-on wireless technology that allows you to communicate without cable attachments. Then the idea of introducing "cognitive buildings" to provide a much more comfortable environment for humans like how tenants use and interact within the provided space. We are in an era where data point technologies enable us to capture data from various origins. 
Correspondingly, Building Automation evolved by providing many facilities like optimized energy usage, safety and security, information, and communication facilities. Also, to maintain a comfortable atmosphere among humans and to reduce energy consumption, we should use the components given below:
Controllers.

Software.
For interfacing, these components are connected to other BAS workstations through the internet.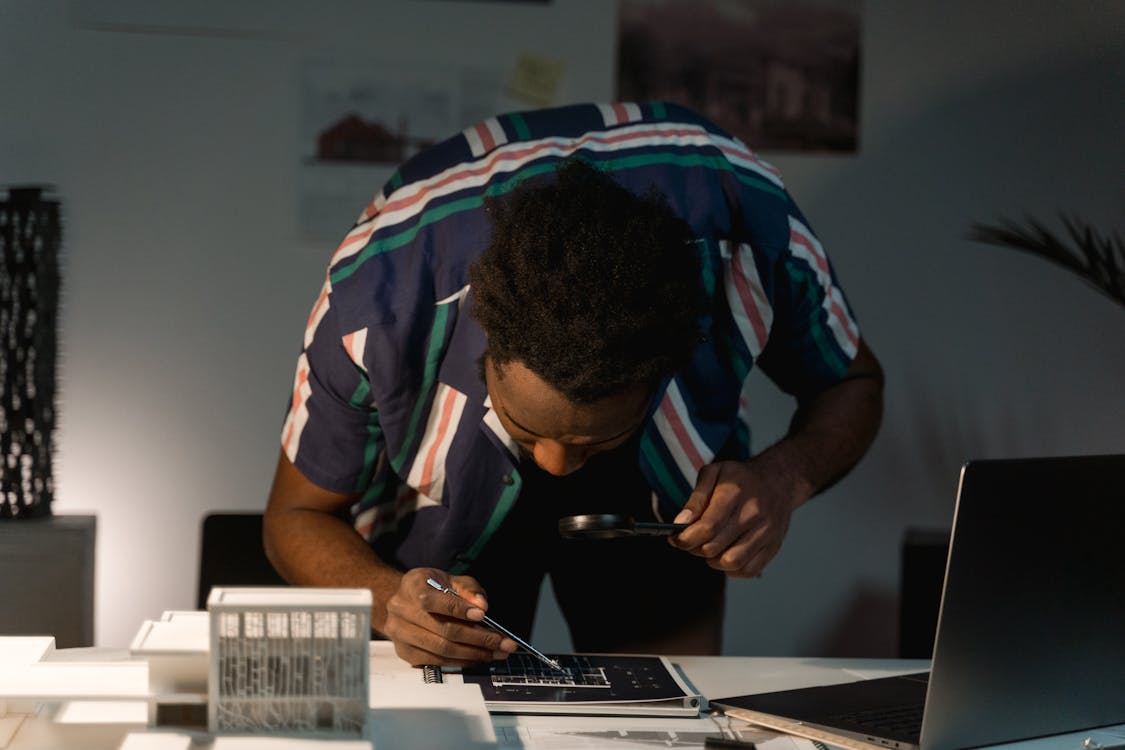 1.3. Benefits of Building Automation
1.3.1. Low Operating System and Cost of Maintenance
As it is already designed by software technology the overall operating system will be low on operating. Likewise, there's a massive energy saving, so the costs of BAS will be less when compared to services over again and again. 
1.3.2. Best Performance
As generations pass, technology has made everything easier and smarter in every aspect of our lives. Likewise, the performance of building automation has become the best of all among humans. Since it is an integrated system, producing data has been easier and more comfortable. 
1.3.3. Indoor Air Quality
By using thermal, temperature, and humidity sensor monitors for better air quality. Here, carbon dioxide (CO2) and carbon monoxide (CO) monitor pollutants just to ensure fresh air ventilation. It even provides breathable air in a smoky atmosphere. 
1.3.4. Great Comfort and Productivity
Comfort-wise, building automation ensures it gives its fullest. Moisture sensors are used to control hot summer dehumidification. Correspondingly in winter too! 
1.4. What Are the Ways to Upgrade Building Automation? 
To upgrade building automation, search for the best company to upgrade the legacy. However, choosing the right company for your project is not an easy job. Search for a company that specializes in updating the building automation legacy so that it can evaluate current systems and cost estimations.
Moreover, there are a few factors to be considered for determining a building automation system. Those are total square footage, type of buildings, and integrated systems (HVAC, lighting, fire, security, access control). Starting a new building automation project has so many benefits which help to reduce downtime for repair.
As technology transforms the nature of work and workspace, people run towards advanced technologies where building automation is one of a kind. At the same time, the rapid growth of building automation considers all needs and works in the same way. Every year there are statistics on building automation's growth so that managers can get their idea of upgrading it even more. Updating is more important in the 20s generation as there are so many developers all over our country.
Also, upgrading a system faces too many risky challenges to make it work in the right way. Their ultimate goal is to keep the occupants in an upgraded environment. 
1.5. Potential Drawbacks of Building Automation
There are best things left to human creation. Likewise, only humans can do things that technology cannot. Though building automation has created value across sectors, it does have some drawbacks. They are mentioned below:
Normally, importing building automation costs too much to determine. As it consumes hundreds and thousands of dollars to import in addition to keeping it functional. 

Since acquiring data is quite challenging, it cannot achieve maximum energy savings and functional efficiency. 

While saving, it might also miss some of the smaller pieces of equipment that offer opportunities since there are unpredictable development costs. One cannot predict the accurate estimation of pricing.  

The building automation system is a disparate, cached system that doesn't work simultaneously.  

Requirement of deep research on finding the right vendor for successful organizations. You will require professional assistance to guide you.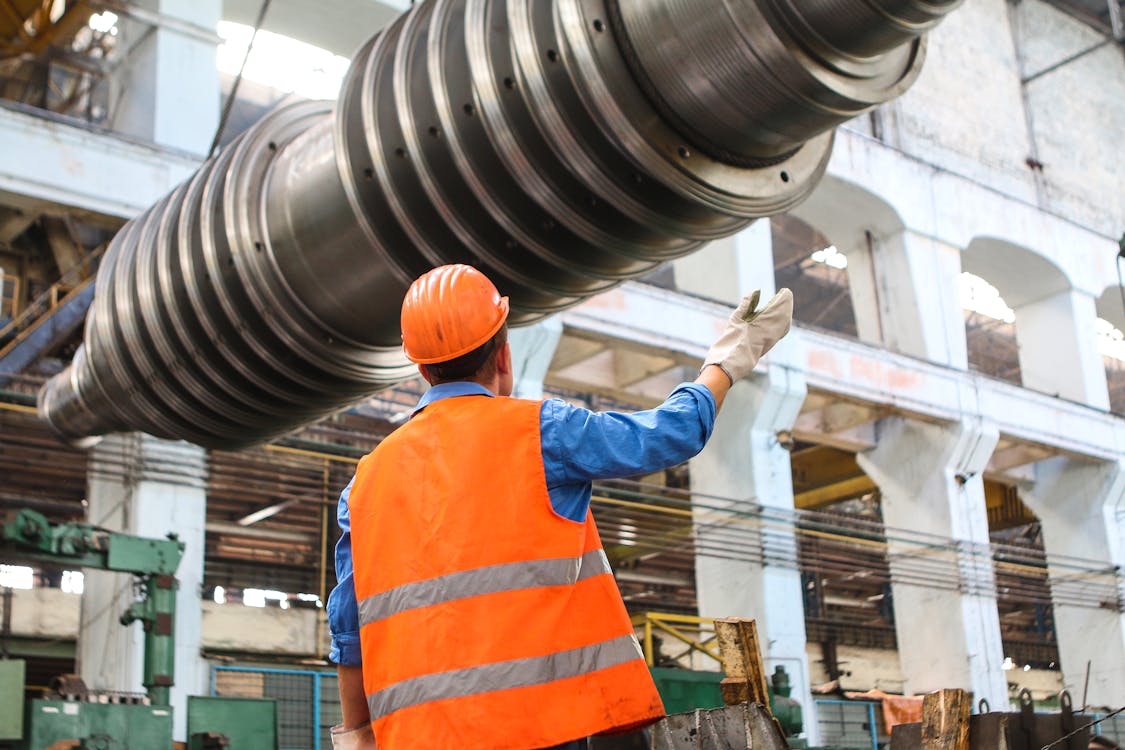 1.6. Control Modes for Building Automation 
There are many controllers available in the building automation system. Each controller has its unique operations which make it a huge success in smart buildings. Let me show some of the important control modes of building automation.  
1.6.1. Binary (ON/OFF) Control
There are two states, open and closed. Depending on the state, the output will provide current to the control device. Here, the current is constant which uses 24 volts alternating current to the control device. 
1.6.2. Floating Control
Floating control is used to send a signal whenever there a loose connections or power bumps.
1.6.3. Sequenced Control
There are two types of sequences. One is logical sequencers and the other one is physical sequencers. It gives signals when there is an electrical heating and direct expansion cooling stage. 
1.6.4. Proportional Integral Derivative (PID)
By connecting input (Pv) and set point (Sp) we set up a PID loop. The PID loop determines how long you have been far from the set point.  
2. Conclusion on Building Automation?
In the final analysis, we simply got to know "What is Building Automation?". It talks about the idea of a building's controlling system and monitors services that are inducted through software. So, there you are, you can get the complete information on "what is Building Automation" which gives excess kinds of stuff that is not available on the Internet.
To say new about Building Automation, walk through this article any time. To enter the field of building automation, you must acquire certain skills. Hope you have learned more from this single article. 
To read more, click here.