Have you ever wondered about how space looks and what all it consists of? Then you have come to the right place to explore Amazing Planetariums in Michigan.
Let's explore what the Planetariums in Michigan have to offer to satiate your thirst for knowledge.
Space is so vast that a man can neither define it nor measure it in all its totality. But exploring the universe, understanding its origin story, and learning about various galaxies seems mesmerizing in itself, at least to space nerds.
Marvelous Planetariums in Michigan to Explore
To bring the outer space world into reality, technology has played a vital role, with the help of technology, planetariums came into existence.
Planetariums are theaters built for presenting shows about astronomy and a whole new world related to space. These shows can be for educational as well as entertainment purposes.
The capabilities of Planetariums have evolved according to time and age. From a simple presentation of the night sky to a realistic experience of space through digital projectors in today's world has become common practice.
Therefore, technology has come a long way which is indeed worth achievement applause. 
Hundreds of planetariums are waiting to be explored worldwide, but let's now look into the planetariums in Michigan.
The planetariums in Michigan come with varying unique settings, offering an almost realistic experience of the outer space world.  
Planetariums provide us with an extraordinary experience of traveling through space and exploring every known corner of the universe.
All this happens without even moving slightly from your theater seats—such an experience builds curiosity and provides an in-hand experience as well as profound knowledge regarding space. 
The shows presented in the planetariums in Michigan can be scheduled according to your convenience.
Some of them may even include an in-depth presentation of the night sky and constellations, solar system, stars, and galaxies. 
A. Fun-Facts About Michigan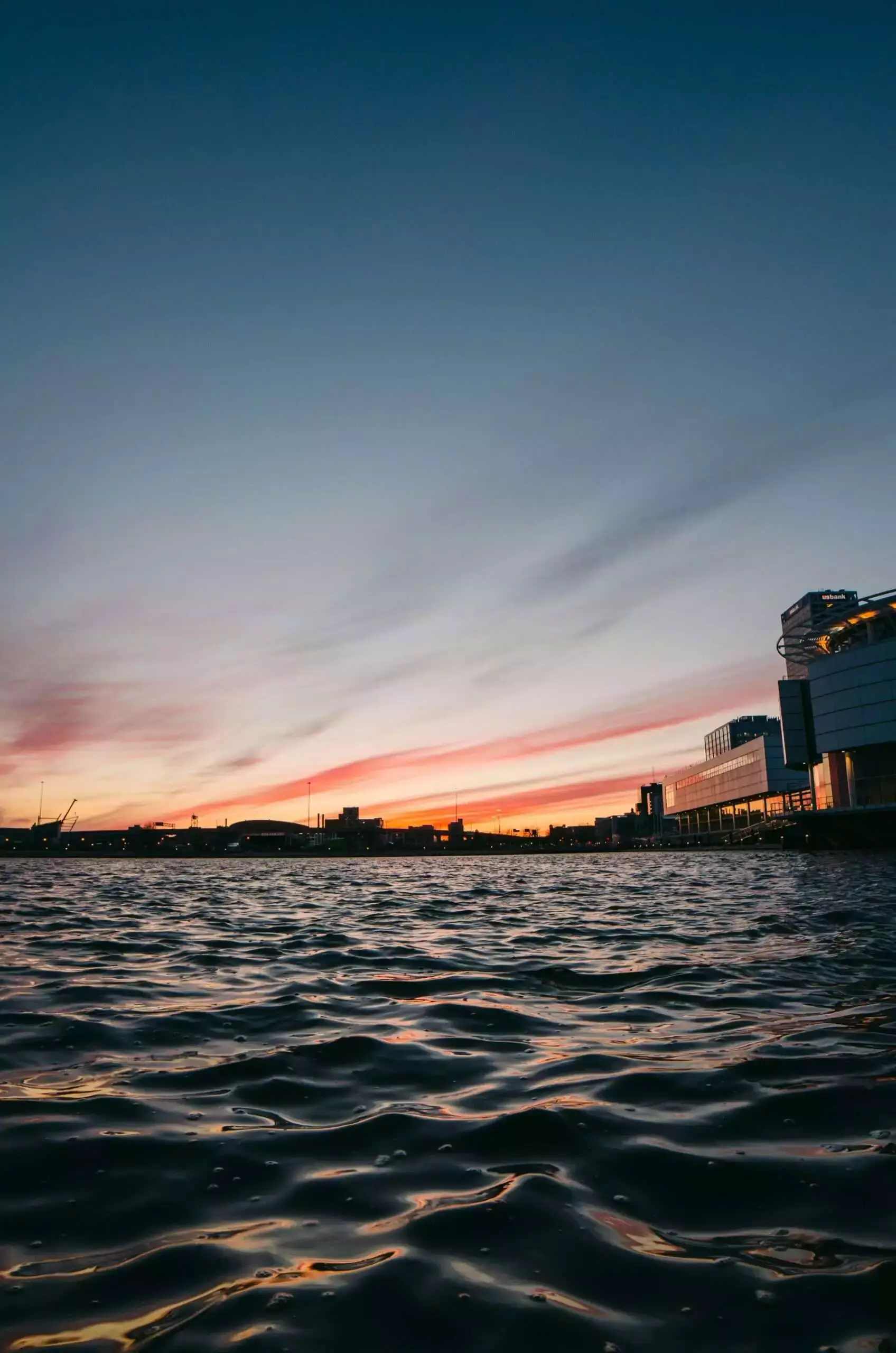 Michigan is a state in the Great Lakes, located in the Upper Midwest regions of the United States. The capital of the state is Lansing city while the largest city in Michigan is Detroit.
The name Michigan comes from an Ojibwe word called Mishigami, which translates to a large lake or large water.
An Ojibwe is an indigenous language of North Americans that is included in the Algonquian language family.
B. Planetariums in Michigan
Michigan State has built many planetariums around the city, showing its immense interest and advancement in science and technology.
Let's explore the top 5 amazing planetariums in Michigan!
Location

 – Michigan State University campus in East Lansing.

History

– Abrams Planetarium was opened in 1963 as a branch of the Department of Physics and Astronomy.

It is named after Talbert Ted Abrams and his wife Leota, who provided the university with donations in the interest of Science.

Area

– The planetarium has three main areas:
1. The Exhibit Hall serves as a waiting area for the shows and has a gift shop where you will find interesting space-related merchandise.
2.  The Black Light Gallery is a curved-shaped gallery where planetary and celestial images are featured.
3. Lastly, the Sky Theater, where 150 people can be sheltered for the planetarium shows. 
Shows and Services

– The planetarium offers a sky calendar, which illustrates the position of different planets and zodiacal constellations.

As per the shows, public programs are conducted throughout the year, and one can visit any time of the year.
Location

 – Grand Rapids Public Museum, 272 Pearl Street NW, Grand Rapids.

History

– The planetarium was constructed in the 1960s as a part of the Grand Rapids Public Museum. It is named after an astronaut who lost his life during the Apollo 1 mission that is Roger. B. Chaffee.

Shows and Services

– The planetarium is known for conducting vivid celestial programs. It conducts educational programs and has a unique collection of laser light shows, attracting many people to visit the planetarium. 
The first show of the planetarium, "Star of Wonder," uniquely explains all about the Star of Bethlehem. It has received many positive reviews and was one of the first shows to run for a long. 
Location

– Ann Arbor Public Schools, 2555 South State Street, Aan Arbor.

History

– The planetarium was opened in 1956 and was paid for in a donation by Argus Camera Company. It is recognized as the oldest public school planetarium, which is still in continuous operation.

Shows and Services

– The planetarium is considered a teaching planetarium; therefore, all presentations and shows conducted here are live. As most of the shows live, they can be adapted according to the visitors' needs.
Location

 – 1310 E., Kearsley St., Flint.

History

– The planetarium was planned and developed by the Flint Board of Education officers and members. The planetarium construction started on 9th April 1957 and was formally opened to the public on 26th June 1958. 
In 2004, the management of Longway Planetarium and Sloan Museum were combined. Both were partly funded by the Genesse County Arts Education and Cultural Millage Funds which now runs the Longway Planetarium.
Shows and Services

– The mission of the planetarium is to provide educational experiences in the fields like science and regional history. It is done through artifacts, outreach, exhibits, and programs.

The public shows include shows related to solar systems, general science, along with laser shows.
Location

 – 100, Center Avenue, Bay City.

History

-In 1993, Delta college secured a NASA grant which in total was $8.75 million. This funding was procured for the construction and design of a facility. The motive of the facility is to provide a learning environment for all age groups. 
The planetarium was opened to the public after the dedication ceremony, which took place on 5th February 1997 by NASA astronaut – Richard Searfoss, an honorable guest.
Area

 – The architecture of the planetarium is a metaphor for space exploration and astronomy. 
1. The Delta College Planetarium building consists of seven classrooms for teaching and a rooftop lookout deck.
2. It also has a majestic lobby with the floor displaying major constellations and galaxies.
3. The planetarium includes a gift shop and a multipurpose two-story room called 'The Space Explorers' Hall.'
Shows and Services

– The planetarium was built with a mission to provide a learning environment to everyone regardless of their age.

Therefore, the performances are related to astronomy and general science, following the more generic thread of interest and exploration of the outer space world. 
Closing Thoughts
Planetariums in Michigan have their unique tale of origin and existence, sprinkling knowledge all around.
And the mission of every planetarium in Michigan is to provide people with immense knowledge about astronomy and general science to the common people.
Moreover, it also helps in building curiosity about the things that we mostly tend to ignore. In some of these planetariums, the shows are free to attend if you become an association member.
Planetariums, in general, take us through a remarkable journey and an almost realistic experience of the space world.
With that, hopefully, this article gave you an insight into planetariums in Michigan with their history and the mission they carry along.
So always be curious and keep the fire of knowledge alive!
Also, explore 9 Best Ski Resorts in Michigan For Winter Fun and an amazing experience.
Verified Content by Experts
USA Tales has content written by niche experts, travelers, students, and those with real-life experience. Our content is also periodically reviewed by subject matter experts to ensure content accuracy and relevancy. Have a question? Email us at team@usatales.com