We may earn money or products from the companies mentioned in this post.
Located on the northern side of Michigan's Lower Peninsula, Mackinaw City is well-known for many cultural events and great food culture.
Mackinaw City restaurants will be a great experience for all the foodies out here.
6 Amazing Mackinaw City Restaurants
Mackinaw is a place to discover some outstanding cuisine, and a city full of different tourist attractions like the lighthouse, ferry rides, marine time museums, and others will be worth your visit.
This article will help you find amazing Mackinaw City restaurants to explore a good variety of food.
Let's look into the best 6 Mackinaw City restaurants.
1. Mackinaw Pastie & Cookie Co.
Explore one of the rest of Mackinaw City's restaurants for the finest and most delicious bakery and confectionery items that are worth ordering again.
Mackinaw Pastie & Cookie Co. will be engrossing for people who want to try different confectionery food items.
A plate of chicken pastie with some mouth-watering cookies will make a great combination together. They serve a good amount of food that will fill you up.
Just make sure you call before your visit during the evening as they get fully booked sometimes and may not have a seating facility every time. You can opt for takeaways that they provide readily.
There you will get a good serving of food with both non-vegetarian and vegetarian options.
It is a place with amazing staff and a comfortable atmosphere will be preferable for lunch, dinner, and breakfast.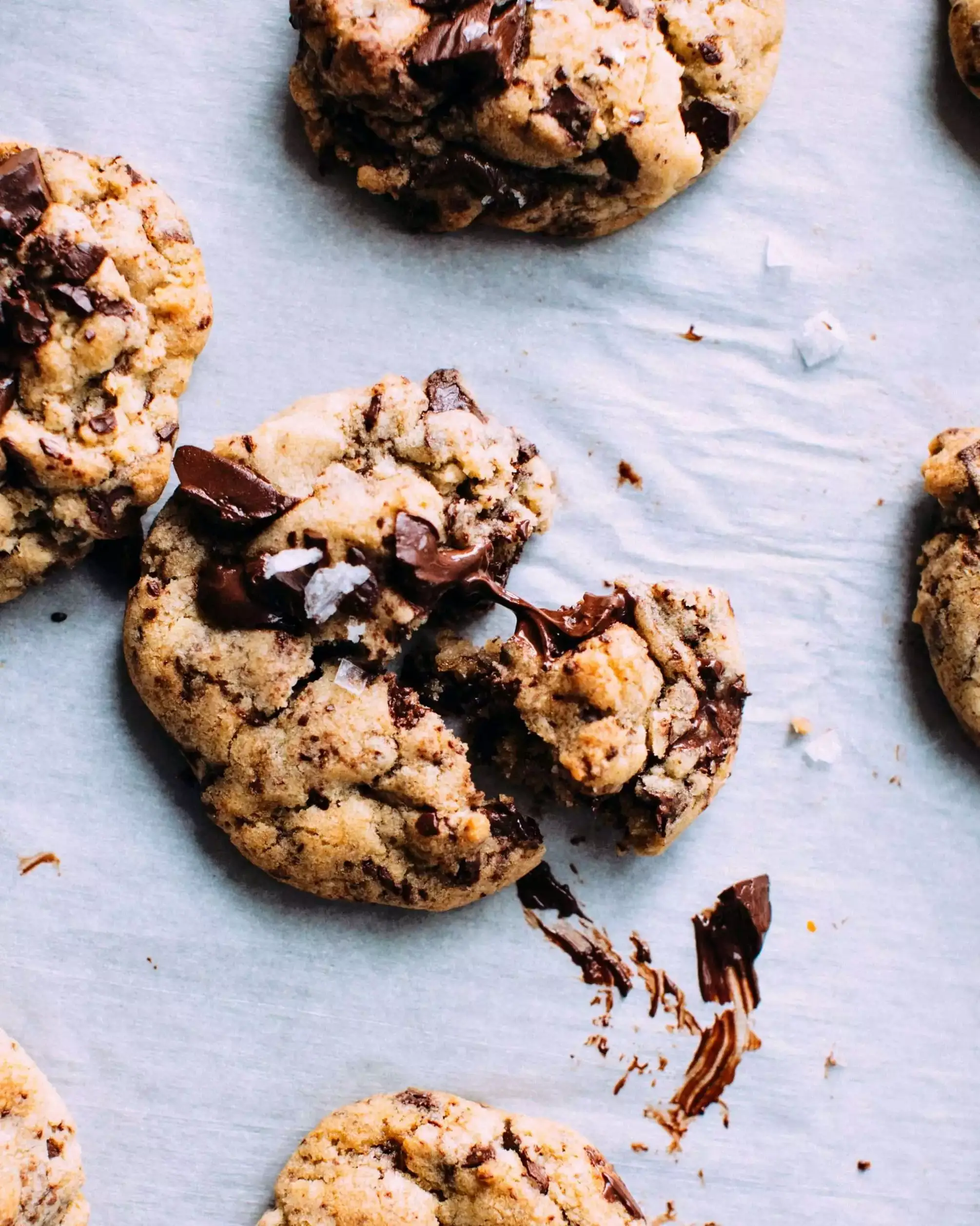 2. Audie's Restaurant
One of the most popular Mackinaw City restaurants you must not afford to skip. If you plan a trip to Mackinaw City, Audie's Restaurant is one of Mackinaw City's must-try.
The place is known for some tasty food and has the best service by the staff. It would help if you tried their in-house jelly, made with fresh fruits and other ingredients.
Start with the appetizers and end with some luscious desserts or aged scotch. Lagavulin Scotch is aged up to 16 years, and that's the most riveting scotch Audie's restaurant has for its visitors.
Get your hands on ribs, jellies, shrimp, and spaghetti with a bison burger to enjoy their food quality and variety.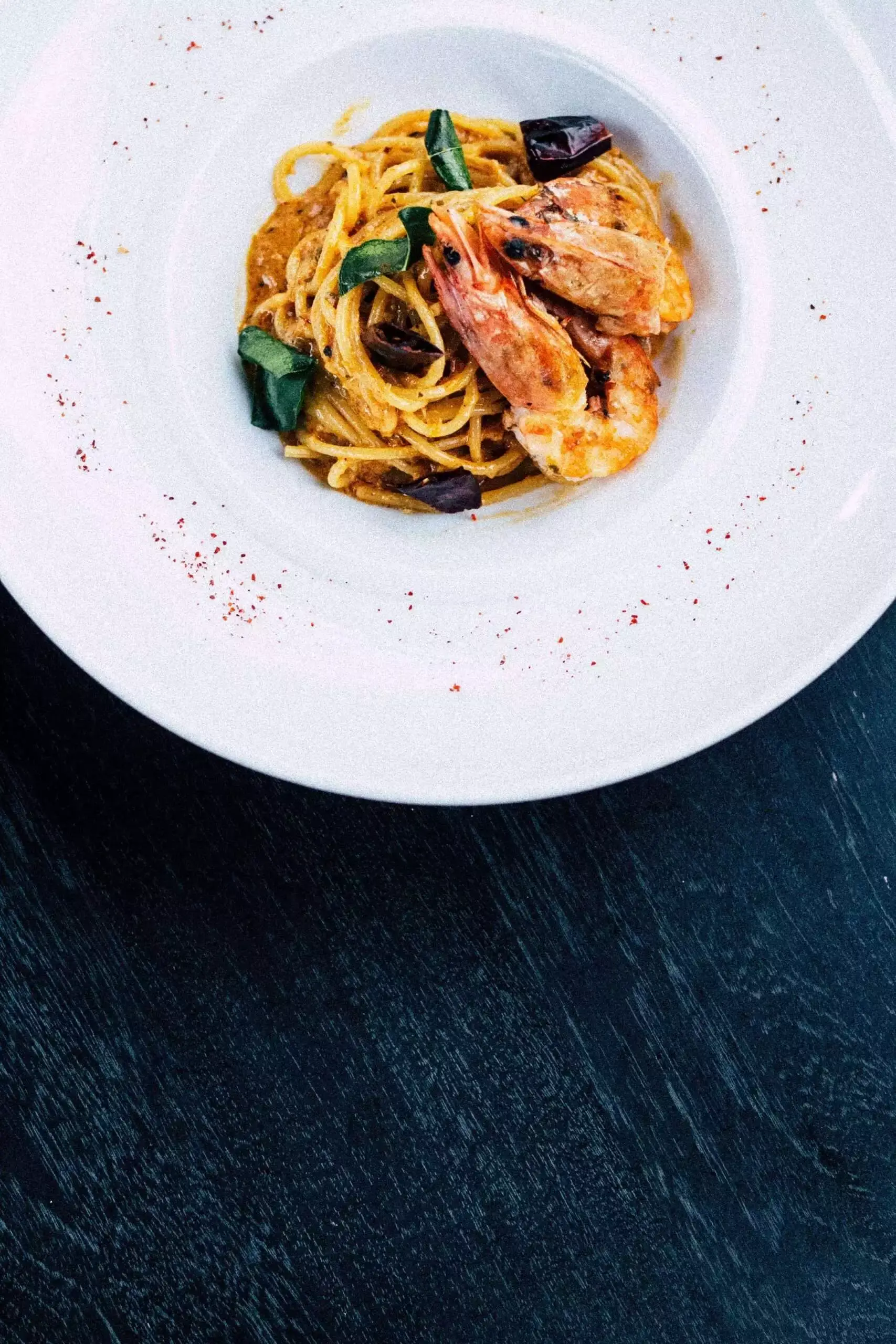 Read more about eight interesting things to do in Las Vegas with kids.
3. Nonna Lisa's Italian Ristorante
An absolute treasure in Mackinaw City to try some delectable Italian food and pizza. Nonna Lisa is known for some great Italian food and its beautiful wood-based interior.
You will find a variety of pizzas while exploring their menu.
Based on Italian cuisine, their food will make your mouth water. The place is one of the best among all other Mackinaw city restaurants for trying out Italian food with different variations and flavours.
You could call the ambiance of the restaurant an aesthetic. Don't forget to try their Italian filet, Spumoni, and pasta followed by a cheesy pizza.
Nonna Lisa's Italian Ristorante would be a cozy yet comfortable place to eat and enjoy.
4. Keyhole Bar Grill
It is a great way to refresh your mood by visiting one of the most famous Mackinaw city restaurants to get the perfect bar feeling.
Keyhole bar grill will be fascinating because of its food and environment. It is a perfect place to relax with a drink in your hand and an appetite to have good food.
While enjoying the bar, don't forget to check their menu for some delicious foods. Their steak wrap and whitefish sandwich would be extremely satisfying to have with a drink.
The best part about the bar is the comfort zone that goes for everyone, even children will feel comfortable and enjoy the place.
This place would be the best compared to all other Mackinaw city restaurants for fun and enjoyable vibes.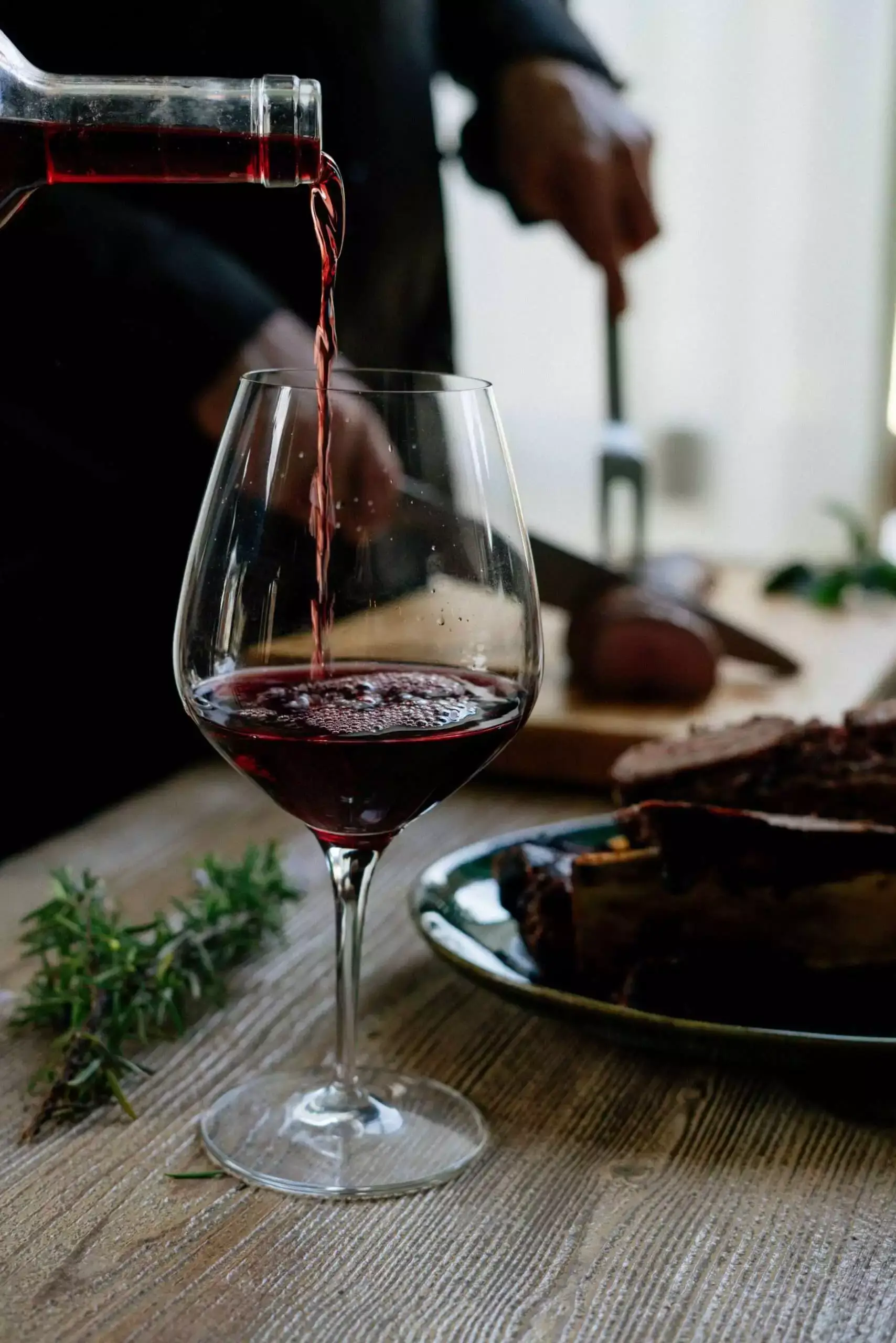 Read more about Mackinaw City dining and restaurants.
5. The Chippewa Room
If you are searching for a high-class dining experience, then the Chippewa Room is one of the best Mackinaw City restaurants for a wonderful dining experience.
The meals would be world-class, with wonderful flavours enriching the taste of the foods. The Chippewa Room would be astounding for visitors with great interior and dim light concepts.
While ordering your food, don't forget to go through the wine menu to have some high-quality drinks to boost your mood.
It would help if you went through some family favourites such as Chicken Florentine, whitefish, elk medallions, and many more.
You can also get different types of sauces on the side to give extra flavour to your food. Reward yourself by ordering some desserts as they have a great selection.
6. Pancake Chef
This is one of the greatest places you should go to try out some delicious pancakes. You will get to see various pancakes while visiting one of the most favourable Mackinaw city restaurants for pancakes.
It would be best to get pancakes with different flavours that are their specialty and a treat in the morning. Their blueberry snacks would be the best in the market for blueberry pancake lovers.
It would help if you explored the menu to check out some juices that would go well with your pancakes.
Everything is perfect in this restaurant due to its menu, seating facilities, and friendly staff. You will have a tremendous experience enjoying your pancakes at Pancake chef.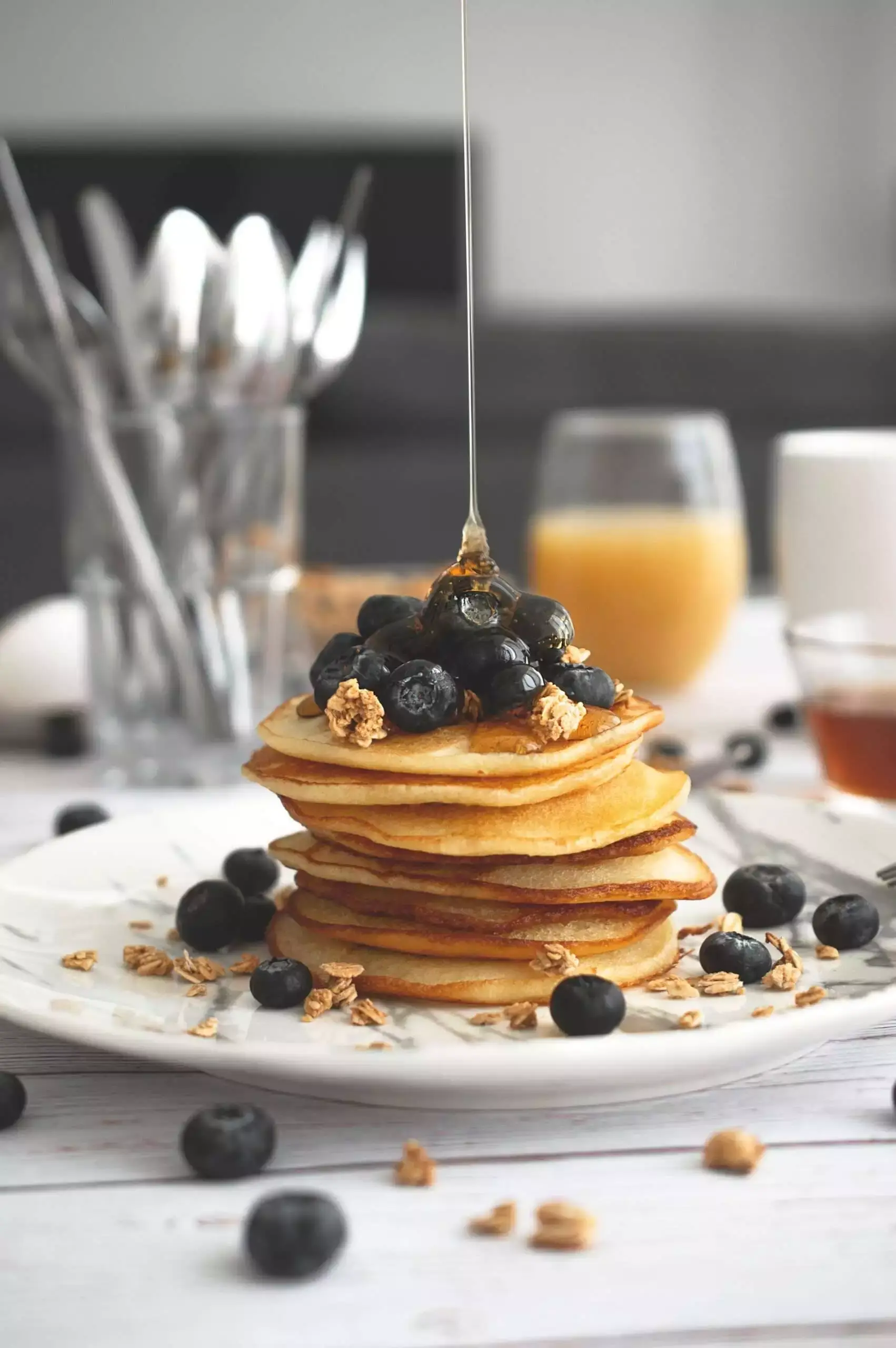 EndNote: Mackinaw City Restaurants
Mackinaw City is a great place to explore some beautiful architectural work and food that you should appreciate. Pack your bags to explore Mackinaw city restaurants to discover them on your own.
Go ahead and book your tickets for trying some of the best food at Mackinaw city restaurants!
Also, explore Road Trip Preparation Tips For Every Destination if you plan on taking your vehicle.
Also check out, Best Restaurants in Eugene Oregon
As an affilate-driven website, USA Tales earns from qualifying purchases.
We may earn money or products from the companies mentioned in this post.
Verified Content by Experts
USA Tales has content written by niche experts, travelers, students, and those with real-life experience. Our content is also periodically reviewed by subject matter experts to ensure content accuracy and relevancy. Have a question? Email us at team@usatales.com
As an affilate-driven website, USA Tales earns from qualifying purchases.