Owing to its marvelous beauty, Flattop Mountain is a trendy destination among tourists.
It is situated in Chugach State Park, and if you want to see the beauty of Anchorage and nearby locations from a higher elevation, visiting this mountain will be worth it.
This fantastic destination is in the city, and thus, you can access it easily. This is an excellent place to hang out with your family and friends, where you can explore the mountain range and learn more about it.
Another interesting fact is that anyone can follow this mountain trail., so you don't have to worry about going there. The magical sunsets and the scenery will fill your heart to the brim.
While you progress hiking, the difficulty also rises, so you may stop at any place that's convenient for you, as reaching the summit is challenging, but you can get to an average altitude without much difficulty.
There are many trails, so you can choose between them and have a good time while also clicking amazing photographs with a panoramic background. The final view from the top is enough to challenge yourself to complete this hike.
It is open year-round so you can plan your trip at your convenience. Although, it is best to visit it in June.
It is a 989-meter mountain that is highly accessible. Thus, this is a famous location for hiking, paragliding, and entertaining activities.

This travel destination can be reached by taking a 1.5-mile trail. Since this is just near Anchorage, Alaska, it is a frequently visited spot. Also, the view of Anchorage from the top makes the hike worth taking.
Flattop Mountain Alaska trail is steep and has many rocky areas, but many loop trails are beginner-friendly; just carry the proper gear.
This is an absolute must-visit destination for sightseeing tours; a wheelchair facility is also provided. You can see the city and the wilderness of the mountain merging from the peak.
Learn more about Flattop Mountain, Alaska.
Details About Flattop Mountain Trail
Flattop mountain trail is about 3 miles long and has an elevation gain of 1,500 feet. You can see lots of wildflowers on your way. Bird watching and nature viewing can also be done here.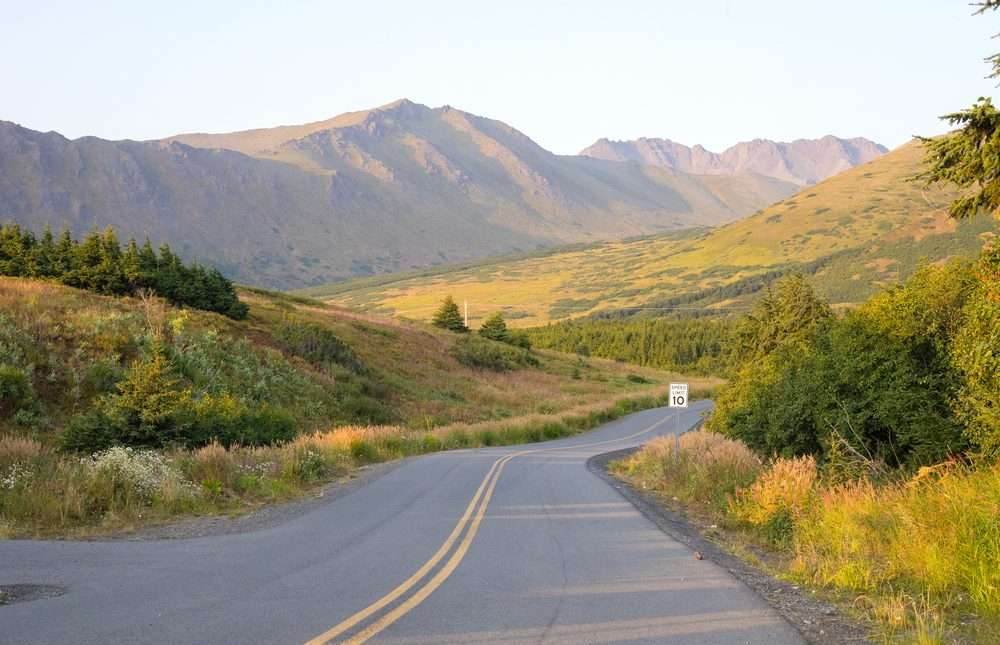 You can take your dogs too for this hike, but remember to put on the leash to ensure safety.
Hike Flattop Mountain Alaska to see the vividness of nature; it requires about 40 -60 minutes.
The most popular route is the one that starts from the Glen Alps parking space and progresses to the blueberry loop.
This trail gets complicated at the top, and certain areas of the trail are hazardous. Taking an alternative trail is better if you are an inexperienced mountain traveler.
Adequate clothing is needed as the climate can be harsh with strong winds; also, wear good footwear and carry drinking water as there are no such facilities on the trail.
Take your trekking poles and an ice axe if you are hiking the mountain during winter; having a hiking partner is also a good idea.
3 Exciting Trails to Explore
1) Anchorage Overlook Trail

This is an easy trail point wherein you can get amazing views and a cooking inlet.
Watching sunsets from here is a popular activity among visitors. Although the place is prone to wind, it is accessible even by a wheelchair.
This is a short hike that everyone in a family can take to see Anchorage and other locations.
2) Ballpark Under O'Malley Road

Photo by GenOne360/Shutterstock
You can access it from many trails, beginning at the Glen Alps and then progressing on the trail toward Williwaw Lake. This is an ideal location for hiking, running, or skiing.
3) Blueberry Loop
This popular hiking trail in Alaska is highly visited, but it is advisable not to go there during winter as it is highly hazardous due to heavy snow.
Flora and Fauna
Flattop Mountain, Alaska, is filled with many beautiful wildflowers and wild animals. You may get to see them, as this place is known to amuse its visitors with its environment.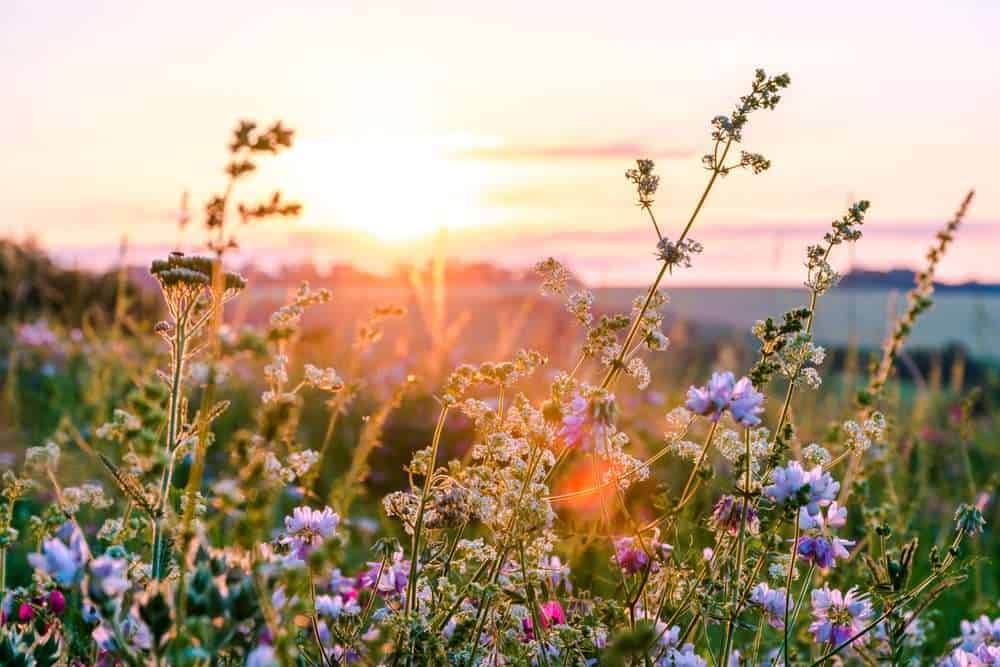 The varieties of flowers and the colors of each of them add to the beauty of the mountain. But remember, you shouldn't touch or smell all the flowers there as you might get allergic reactions.
Many of the tourists get to see some animals like moose, but not many animals can be seen during the hike. So, the hike is safe as you don't have to expect a wild animal attack.
This is a good location for meditation, too, as the greenery and the ambiance make an excellent setting.
Explore the variety of plant species found here; you can also pick blueberries, as there are plenty of them in the mountain region.
If you are interested in seeing more wildflowers, this is a good place. You may even view flowers that you haven't seen before.
Bonus Tip: Carry a camera
Directions
It takes less than 30 minutes to reach Flattop Mountain, Alaska, if you are in downtown Anchorage. The Glen Alps trailhead is in Chugach State Park.
You can drive South on Seward Highway to reach O'Malley Road, take an eastward direction, and before the road ends, take a right to Hillside Drive. It's on the left of Upper Huffman and right of Toilsome.
After a 2-mile-long ride, you will reach the Glen Alps parking lot, where a payment of 5 dollars is to be made.
There are two parking lots. If you are not using the parking lot, park your vehicle half a mile down the road, where there are no parking restrictions, but don't park near the road as you will get fined.
The trail on Flattop Mountain, Alaska, is usually busy with many people, so you have to be aware of the other travelers above you. There is a chance of rocks dislodging; you can avoid dangers by being alert, as the falling of rocks can cause significant fatalities.
Climate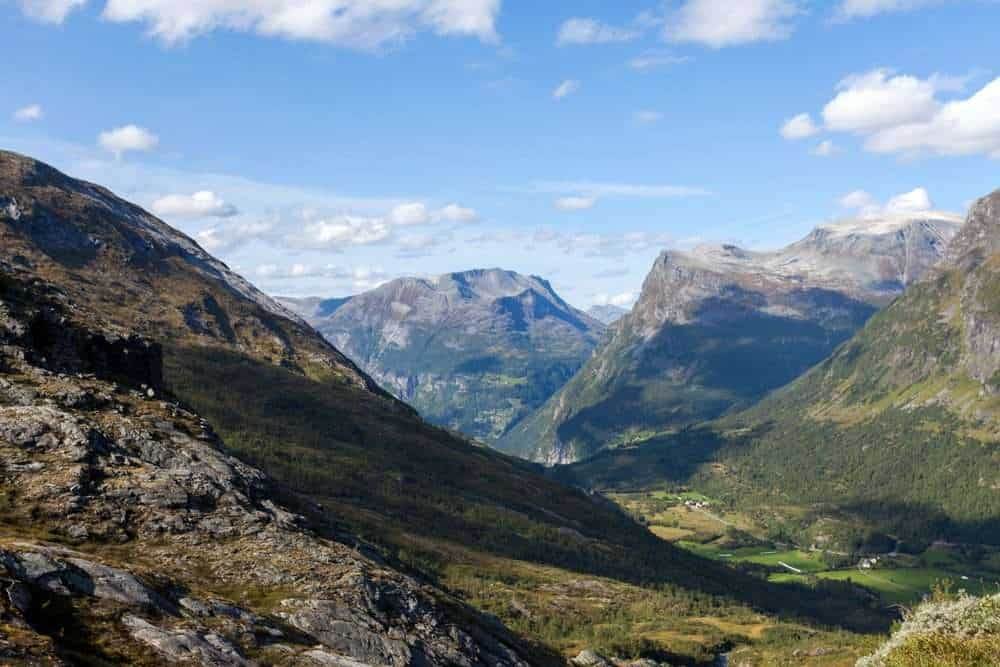 The Flattop Mountain Alaska region has mostly a windy ambiance; you can expect intense snowfall during winter. Remember to check out the weather conditions before heading for the hike.
It is advisable not to hike when it is raining as the weather conditions may get intense, and you may not manage to be safe when it is super windy.
Cover yourself in protective clothing and wear appropriate shoes to adapt to such weather conditions.
Nearby Locations
1) Chugach State Park
The best destination for outdoor activities, this is the third-largest state park in the USA. There are many trailheads and several access points here.
Hiking, kayaking, fishing, and many more activities are offered here. You can see glaciers and mountains, along with which you can engage yourself in many adventure activities.
Nine environments range from tundra to rivers and lakes.
2) Ptarmigan Peak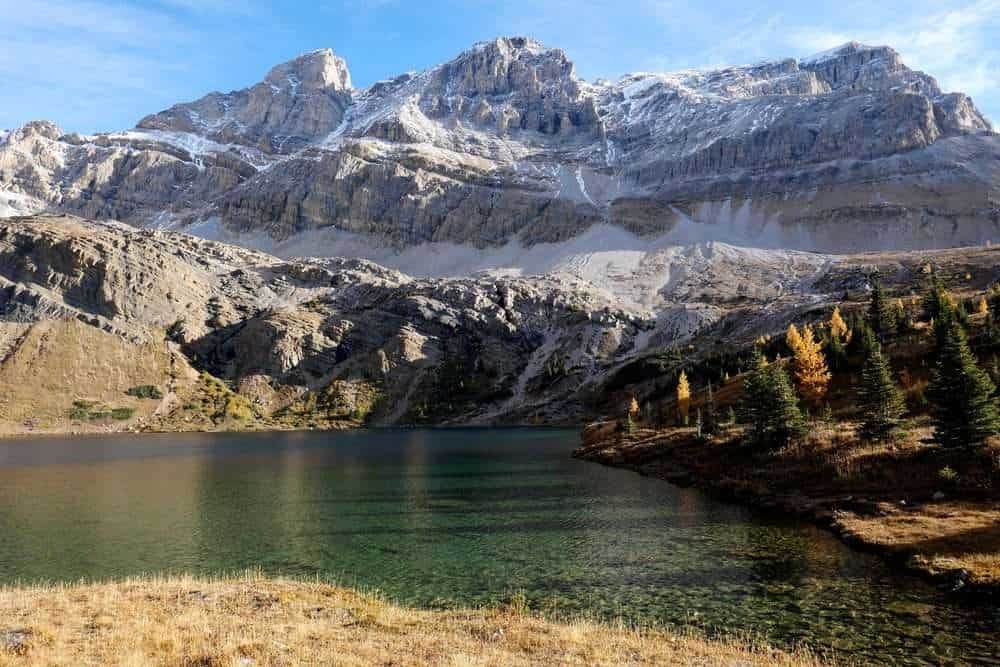 This is also near Anchorage, Alaska, although it is not a very popular hiking spot.
Since it is a steep mountain, the hike is pretty rough, and ski mountaineering is possible during winter.
3) O'Malley Peak
This is a place with cold and snowy winters near Anchorage, Alaska, which you can access via the Powerline trail. This is a moderately challenging hike that starts from the Glen Alps area.
Conclusion
Since it is a highly visited mountain, hiking here during weekdays rather than holidays is good as you can avoid the crowd and enjoy yourself with your friends and family.
The panoramic views from such a great altitude are breathtaking, and you can witness beautiful sunsets and can truly enjoy the scenic beauty.
This hike through Flattop Mountain will never disappoint you since the mountain presents you with great views throughout the hike. Hence, you won't even get a subtle nuance of boredom.
Explore Flattop Mountain Alaska to find peace and happiness, discover the different gifts of nature, and give yourself a much-needed vacation.
A great destination to fill your heart with adventures, fun memories, and terrific views, visit this mountain and have a terrific time!