Are you on the lookout for How to make cornbread? The perfect soft and fluffy cornbread recipe? Cease your search as you have landed on the best cornbread recipe!
Cornbread is a native American dish. You can either make it sweet or plain. Either way, cornbread tastes divine, and the soft and crumbly texture makes it the perfect side dish.
The one thing that makes this recipe stand out from the rest is that this is one of the easiest and most delicious cornbread you could make without any fancy ingredients. Most recipes are too dry, too dense, or bland without flavor. This easy cornbread recipe has the right balance of flavor, and you know what? You can add your variations to this recipe!
It's time to toss out that boxed mix you bought from the store and fill your kitchen with the sweet aroma of homemade cornbread.
Follow this easy recipe to have moist, fluffy cornbread with a crisp golden crust that does not take more than 30 minutes to make cornbread from scratch. Either a skillet or a baking dish is fine to make this cornbread.
Taking only 30 minutes to prepare cornbread from scratch, this is also a quick and easy recipe for beginners. It might become your next go-to recipe after finding out how simple and adaptable this recipe is.
How to Make Cornbread: Easy Homemade Recipes
1. What Is Cornmeal?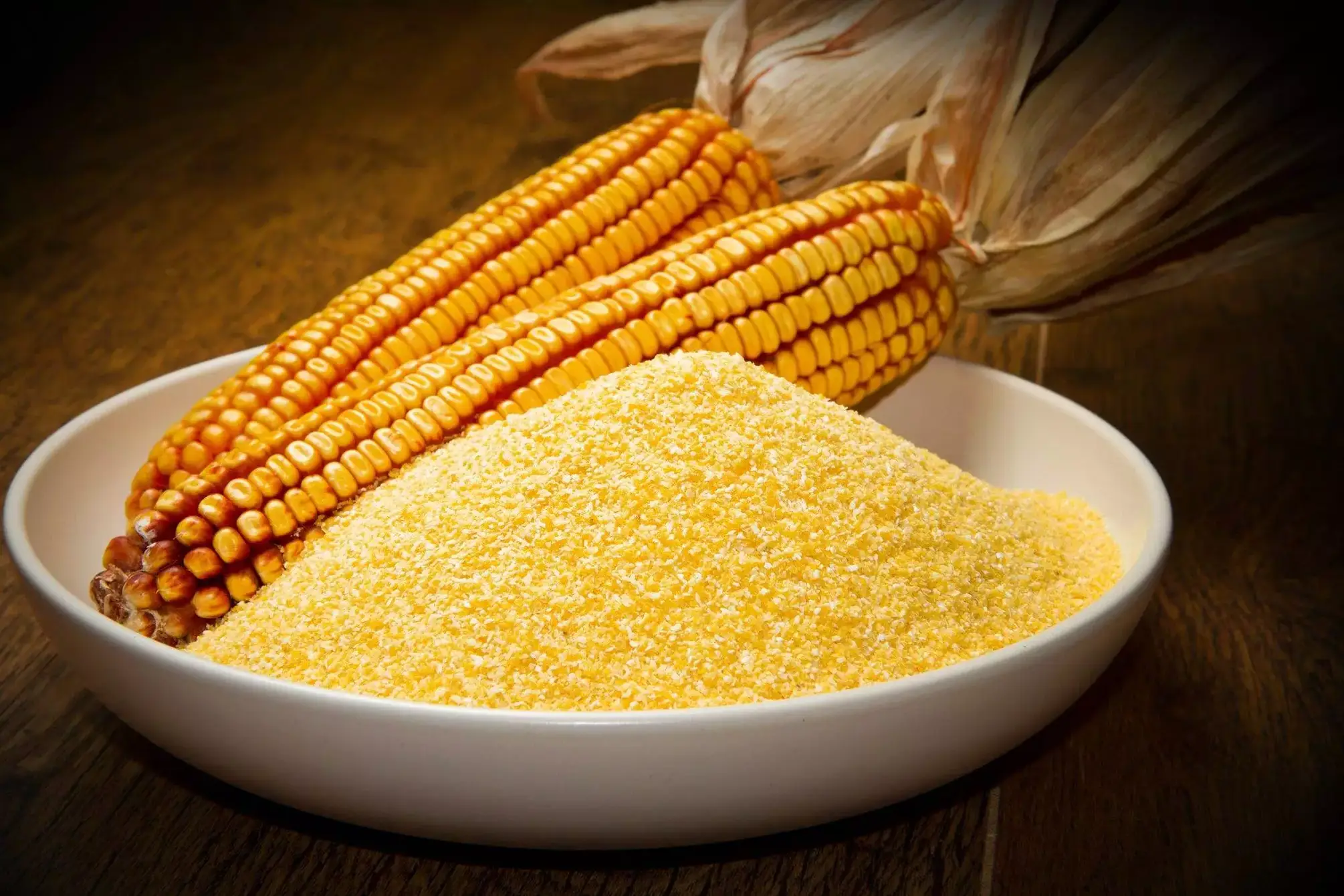 The main ingredient of cornbread is cornmeal. Cornmeal is coarse flour ground from dried corn.
It imparts a lovely flavor and texture to the cornbread. You can add a little color to your cornbread using yellow cornmeal. You can buy cornmeal in coarse, medium, and fine consistencies. For this recipe, fine or medium-grind cornmeal is used.
2. Difference Between Northern and Southern Cornbread
The northern cornbread is not all that sweet. It is made with yellow cornmeal and uses only a fewer eggs.
The southern cornbread is more buttery and uses more eggs. It can be made with white or yellow cornmeal. While the former has a crumbly texture, the latter has a cake-like texture.
3. Main Ingredients of Cornbread
Cornbread is an easy dish to make. With the right ingredients, you can enjoy a wonderful delicious cornbread. The major ingredients that go in your cornbread are:
3.1. Yellow Cornmeal
Cornmeal is the foundational ingredient in every cornbread recipe. It is a must for cornbread and gives it that beautiful golden-brown color along with a distinctive grainy consistency.
3.2. All-Purpose Flour
All-purpose flour allows the bread to rise and gives it a cake-like consistency.
You can also play around with the flour-cornmeal ratio. Add more cornmeal if you are not a fan of spongy cake-like textured cornbread. Keep in mind that if you add more flour, reduce the cornmeal, and vice versa. This fact is the incredible beauty of making homemade cornbread. You have the absolute liberty to make it however way you like it!
3.3. Brown Sugar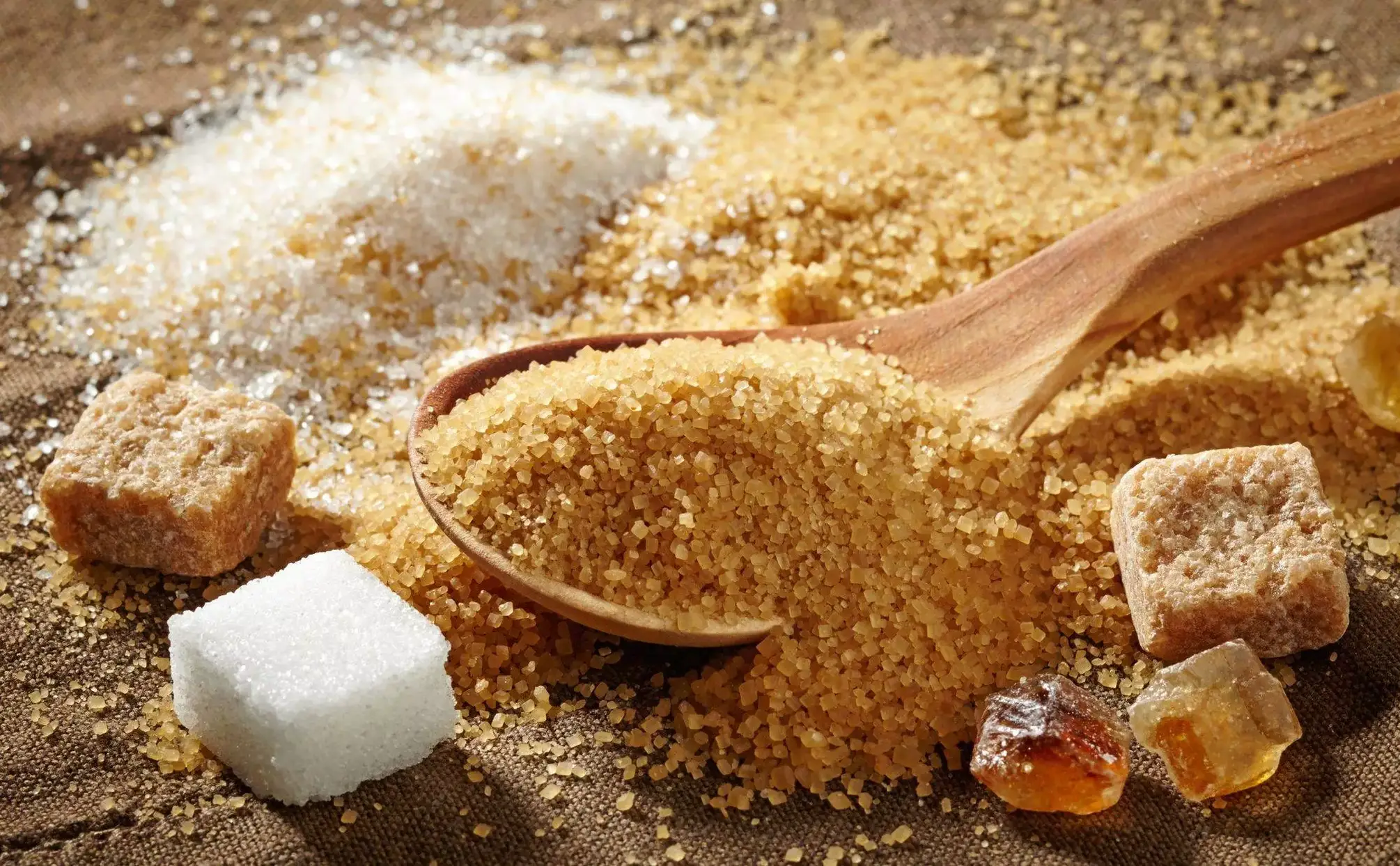 This is a sweet cornbread recipe. Cornmeal and brown sugar is an excellent flavor combinations. You can use any sugar, but brown sugar is used here in this recipe.  You can choose white sugar also. Or, if you do not like your cornbread sweet, avoid adding sugar altogether.
But a hint of sweetness can balance out the corn and bread flavors.
3.4. Salt
A pinch of salt can balance out the sweet and savory flavors.
3.5. Milk
This recipe is all about simplicity mixed with deliciousness. You can choose milk or buttermilk for this recipe according to your preference. For a rich, moist cornbread, milk is a must!
3.6. Eggs
Adding eggs to the mix makes the cornbread light and fluffy.
3.7. Unsalted Butter
For that heavenly rich flavor! It gives the bread a moist texture.
3.8. Baking Powder
Baking powder is essential as it helps the dough to rise and expand.
4. Easy Homemade Cornbread Recipe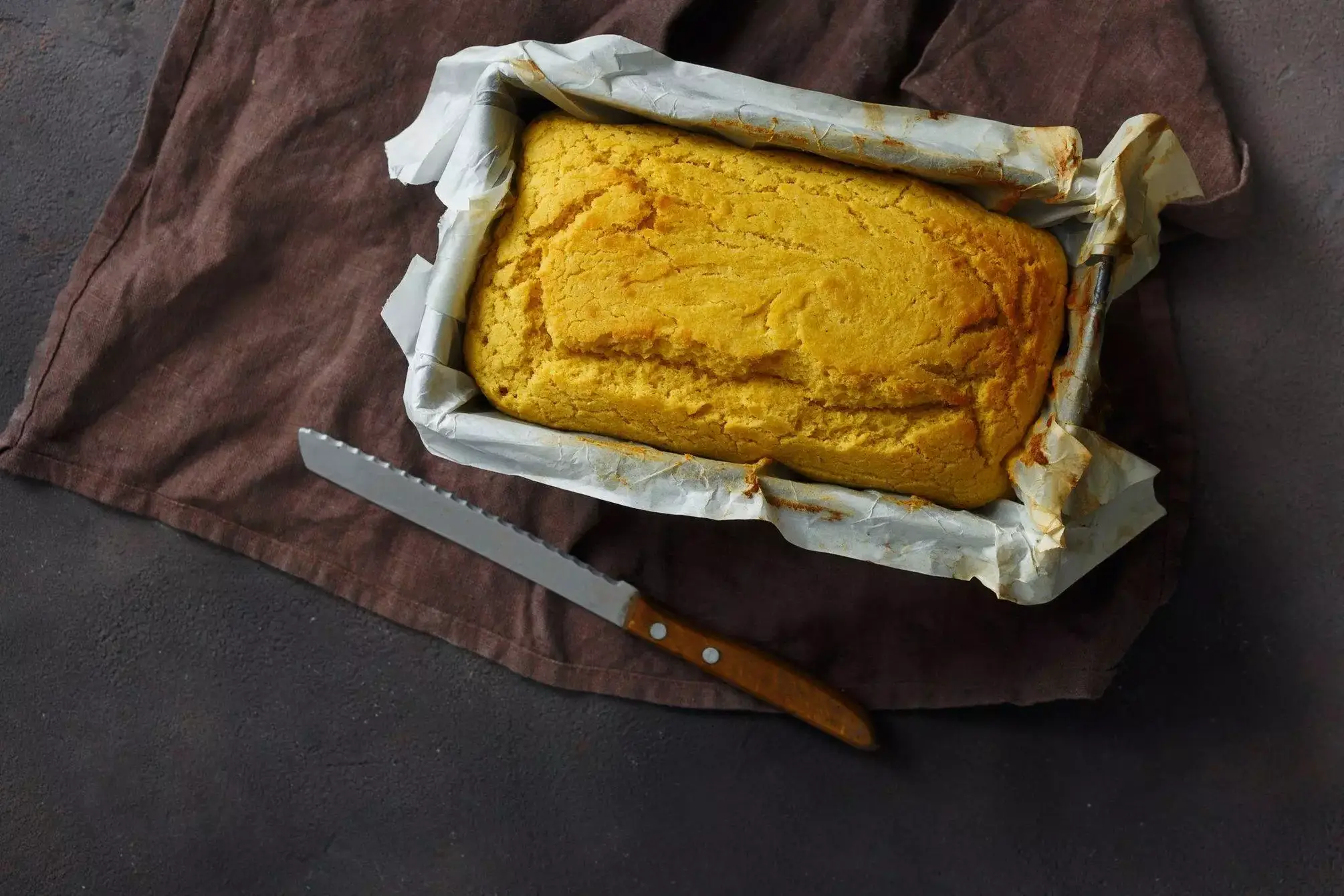 This will be your ultimate cornbread recipe, for this is as simple and delicious as possible. Be ready to get amazed, as this simple cornbread recipe can blow your mind away!
Read on to find out how this super delicious, fluffy, and crunchy cornbread is made from scratch.
4.1. Equipment
Large mixing bowl
Rubber spatula
9-inch baking dish / 9-inch cast iron skillet
4.2. Ingredients
1/2 cup of unsalted butter melted
1 cup (130 grams) of all-purpose flour
1 cup yellow cornmeal
Two teaspoons baking powder
One tablespoon brown sugar (optional)
1/2 teaspoon baking soda
1/2 teaspoon salt
1 cup whole milk (or buttermilk)
Two large eggs
1/4 cup of vegetable oil
4.3. How to Make Cornbread from Scratch
Preheat the oven to 400 degrees Fahrenheit (200 C). Grease the inside of your baking dish or 9-inch cast-iron skillet with butter or non-sticking spray, and place the skillet/baking pan over the stove/into the oven to heat up.
Want to make it more delicious? Coat the pan with bacon drippings for that extra flavor. Try it, and you won't get disappointed. Cornbread flavored with bacon grease makes a perfect side for barbecues.
Melt the butter and keep it aside to cool it off.
Add the cornmeal, flour, brown sugar, baking powder, baking soda, and salt to a large bowl. Whisk until the ingredients are blended.
If you do not like sweet cornbread, then avoid adding brown sugar.
Take a separate bowl and whisk vegetable oil, milk, and eggs together.
Make a well in the center of the large mixing bowl and add these wet ingredients. Mix them until they become moist. Then, add the slightly cooled melted butter into the mix and stir until the batter is blended.
Avoid over-stirring the batter as it can develop glutton in the flour and make the cornbread a little rubbery. Do not fret over the small lumps.
Carefully remove the bowl from the oven or the hot skillet and pour the batter. The sizzling sound is exactly what you want!
You can also leave the batter at room temperature for about 10-15 minutes before baking. It allows the learners (baking powder and baking soda) a head start and the cornmeal to absorb all the flavors from other ingredients.
Bake for about 20-25 minutes. This time may vary according to your oven and dish. The top becomes golden brown, and the edges become crisp. You can ensure the batter is thoroughly cooked when a toothpick inserted in the center comes out clean.
Set aside for about 10 minutes to cool off, and your yummy cornbread is ready to be sliced and devoured!
Following this easy homemade cornbread recipe, you will have the perfect moist cornbread with an amazing crust.
5. Want Some Corn Muffins Instead?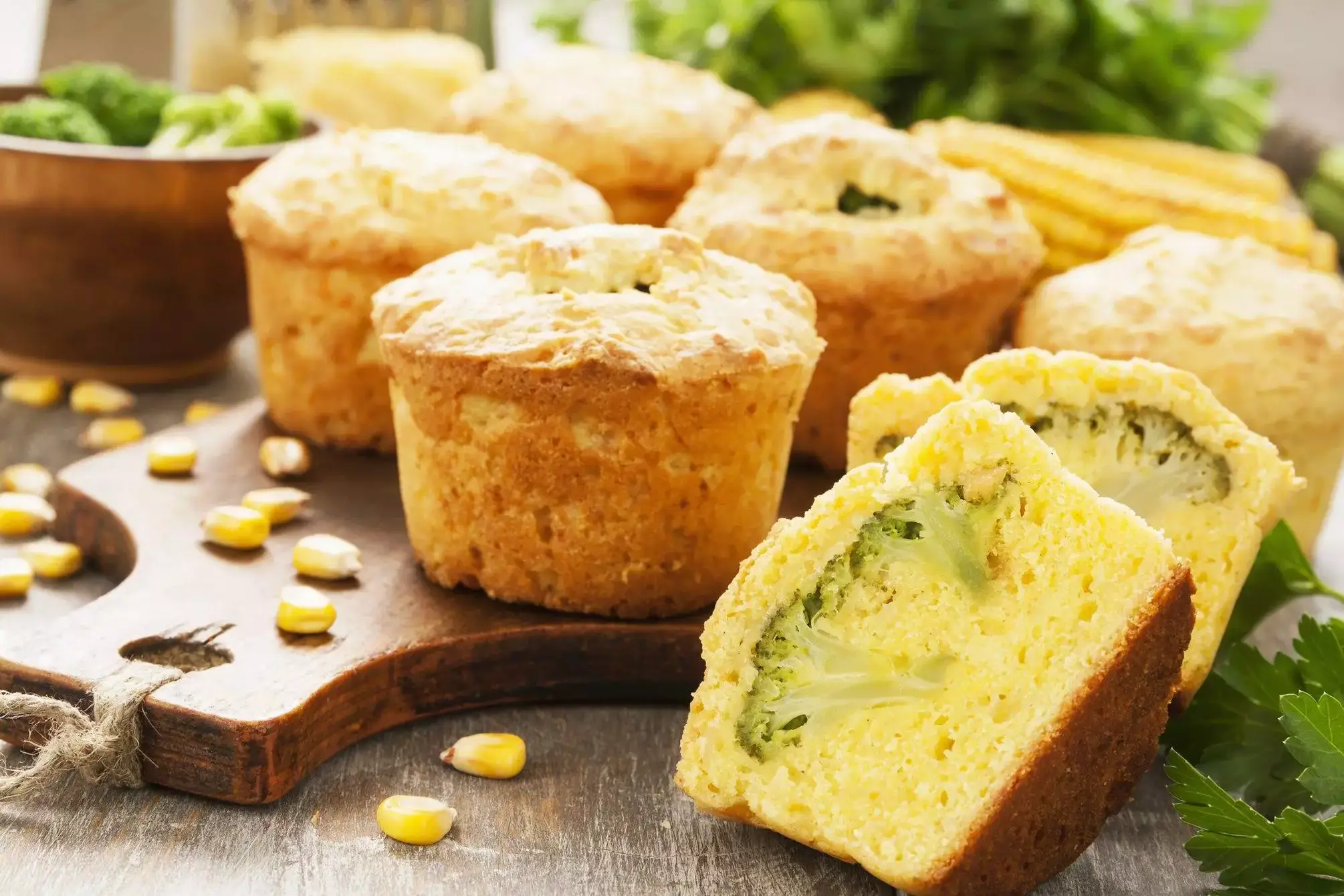 Show off your cooking skills by making corn muffins and astonish your family members!
Wondering how? Well, guess what? You can make corn muffins with the recipe mentioned above if you have some muffin tins.
Pour the cornbread batter into an oiled muffin tin. Bake it at the same temperature for about 16-18 minutes or until the crust becomes golden brown. Avoid filling 3/4 of each.
Follow this great recipe and serve them at the next party you host, and dazzle your guests!
6. Wondering What to Serve with Cornbread?
Apart from the simplicity of making cornbread, the one thing that sets cornbread apart from other dishes is its versatility. Eating a slice of tender and moist cornbread is itself a pure delight. But you can also pair it with several main dishes, enjoy a hearty meal, or indulge in some sugary delight. Try crumbled cornbread over a bowl of vanilla ice cream.
Cornbread is an excellent side dish with thick soups, chili, and stew. Dip them into the thick stew or crumble them into your savory soup, where it absorbs all the flavor.
Next time you have a barbecue, pair it with cornbread and relish in the exotic and rich combination of flavors.
This cornbread recipe is a great breakfast dish with eggs and melted butter.
7. Cornbread Add-Ins
Want to make your traditional cornbread more interesting? Here are a few add-in ideas you can try out!
Before cooking, add and stir half a cup of shredded cheddar cheese into the cornbread mix.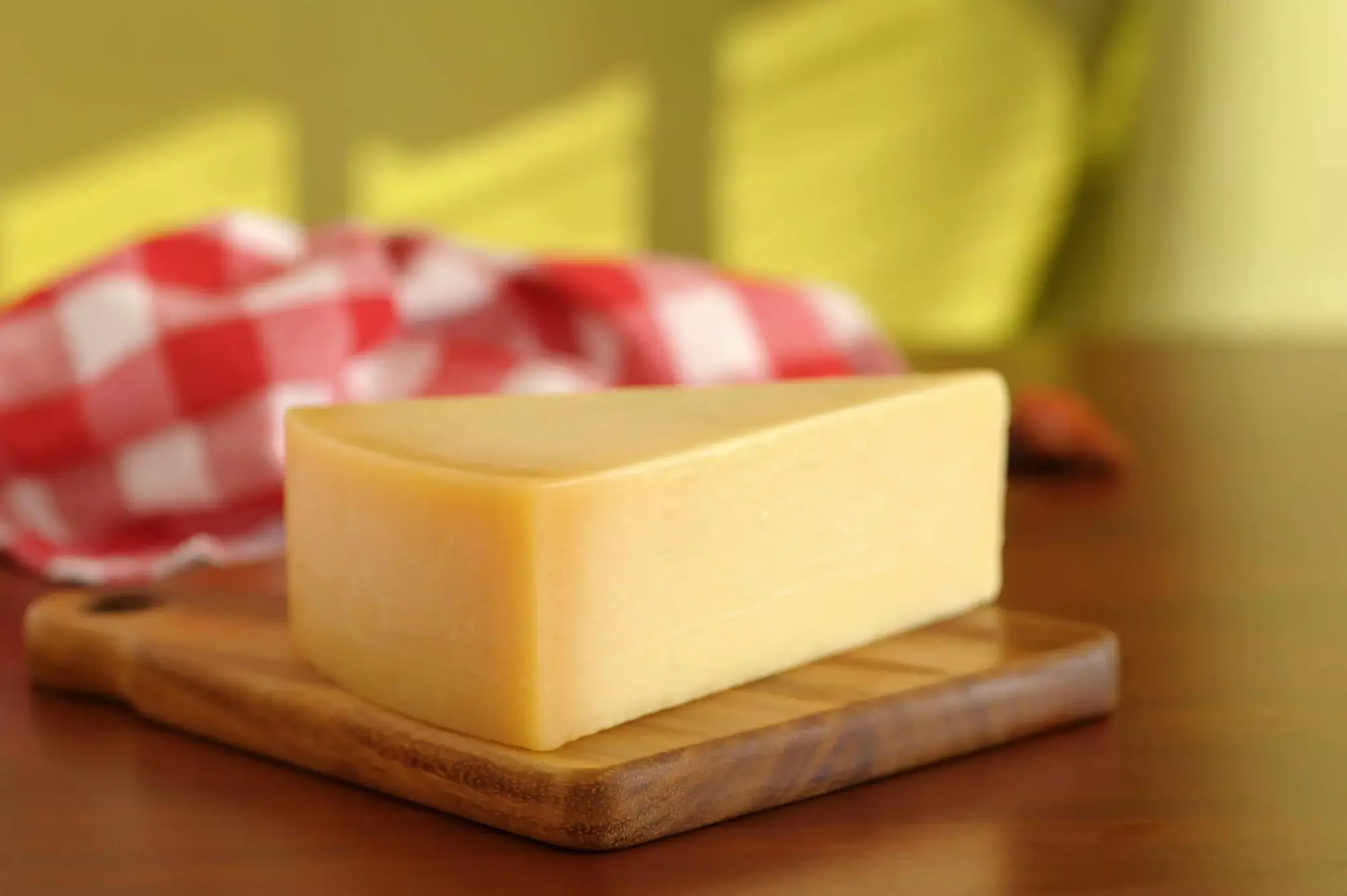 Want to make your cornbread spicy? Add a quarter cup of diced jalapenos to the cornbread batter before cooking. Even better, try adding both the cheese and jalapenos to give a feast to your taste buds!
OK, here's a pro tip. Blend in a can of corn with the wet ingredients before you bake. This is going to be your favorite cornbread recipe. It would almost taste like a corncake.
If you are a garlic lover, do not hesitate to add finely diced or minced garlic to the cornbread batter. You can add herbs like thyme, rosemary, or chives to the batter. It brings out a unique taste to the cornbread, which smells heavenly.
Don't you love crispy, juicy bacon? Just cook the bacon and crumble it into the mix before baking. You can enjoy your two favorite tastes in one dish.
You can also add some fresh or dried cranberries or orange zest to have a rich flavor to your cornbread.
These are only a tip from many add-ins you can include in your cornbread recipe. You have plenty of room to be creative and add your little magic to this homemade cornbread recipe.
8. Topping Ideas
Want to make your cornbread more interesting and delicious? Serve cornbread with any delicious and fun toppings that you like. Here are a few topping suggestions that can be your next favorite topping ideas.
A drizzle of honey or melted butter is enough to enjoy a rich flavorful cornbread. But you can make it even more delicious by topping it with ham, cheese, or jam. Maple cream is also an excellent topping to savor cornbread. Or top it with dried cranberries for a thanksgiving vibe!
9. Does Your Cornbread Crumble and Fall Apart?
Cornbread is inherently a bit crumbly in texture. But when you cut it, the piece should not fall apart into a crumbly mess. The slice of cornbread should be able to complete the trip from the plate to your mouth without falling into oblivion. Here are a few reasons why your cornbread crumbles.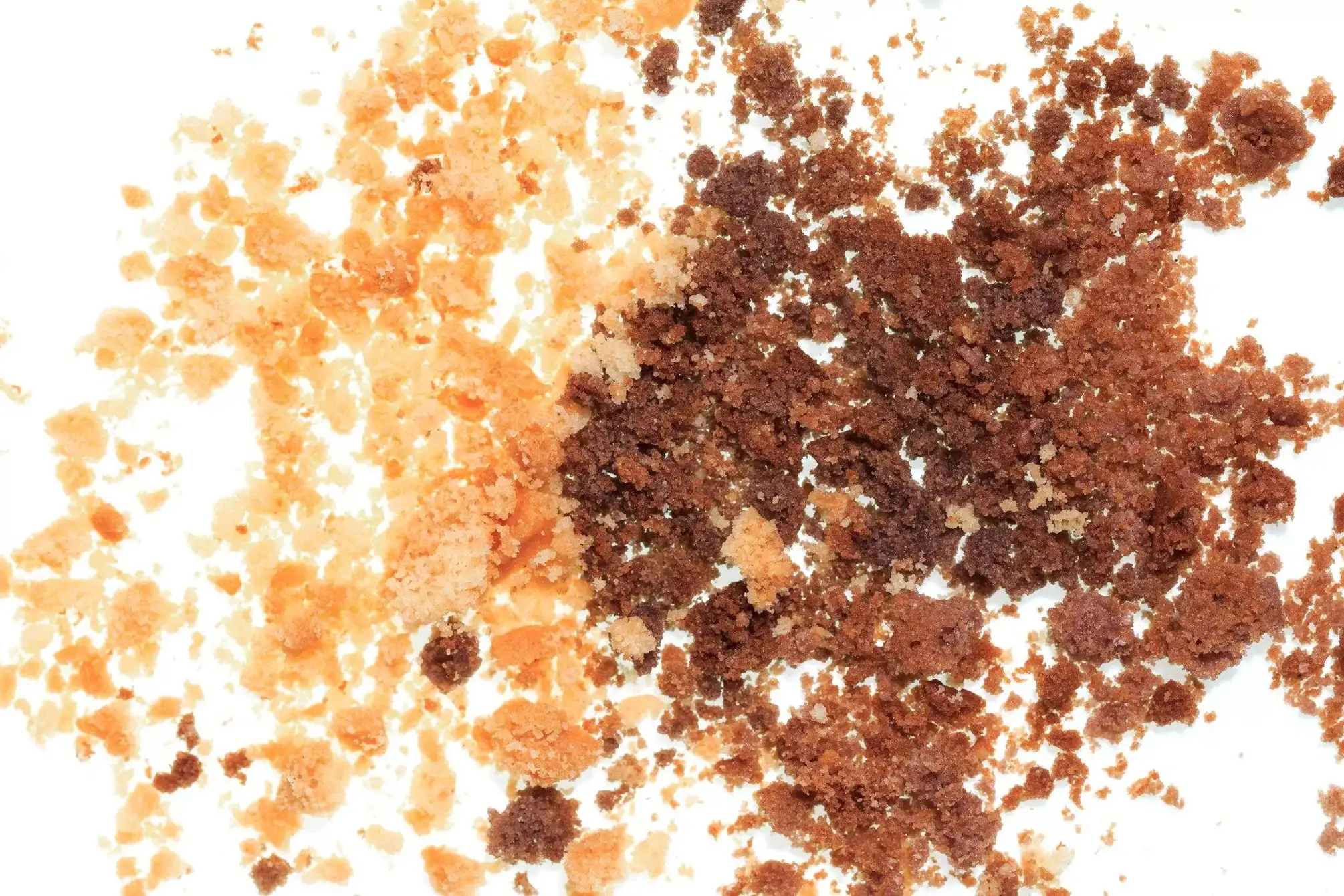 The kind and amount of flour used for the recipe might make the cornbread disintegrate when sliced. Next time try using less flour or change the brand of the flour you are using.
Do not go overboard with cornmeal. The glutens in the flour hold the bread together. By using too much cornmeal, you are inviting an avalanche of crumbly disaster.
Butter or bacon grease imparts a rich flavor to the cornbread but does cut back on the amount as it has the opposite effect.
Eggs! You can enjoy your slice of cornbread in one piece! Add eggs to your cornbread recipe, as it gives a great texture and consistency.
10. Want to Make Your Cornbread Gluten-Free?
If you are not a fan of buttery cornbread, make a gluten-free cornbread by swapping the all-purpose flour for a gluten-free baking blend (often labeled 1:1 gluten-free baking blend).
You can also go for the dairy-free option. Replace milk with rice milk or soy. Avoid using full-fat coconut milk as the cornbread may be greasy due to its rich fat content.
11. Substitute for Vegetable Oil
Yes! You can choose your preferred oi in this very adaptable recipe. Try any other mild oil like avocado, canola, or even melted butter!
12. What Kind of Baking Dish to Use
You can make a perfect cornbread using a cast iron skillet, just like they were made in the traditional days. A 9/10-inch cast iron pan is perfect for the recipe. The only thing to notice is that you must grease the pan very well. Cornbread made in a cast-iron skillet will have a beautiful crusty exterior.
You can also bake them in a 9-inch cake pan and even a glass dish. The crust will be golden brown all through when baked in a glass dish. Either way, you'll have an amazing baked cornbread.
13. How to Store Cornbread Occurrence
Leftover cornbread is a rare occurrence when you make cornbread following this great recipe. Even if there is, do not throw out that piece of delicious goodness, for you can easily store it in your fridge and eat it later.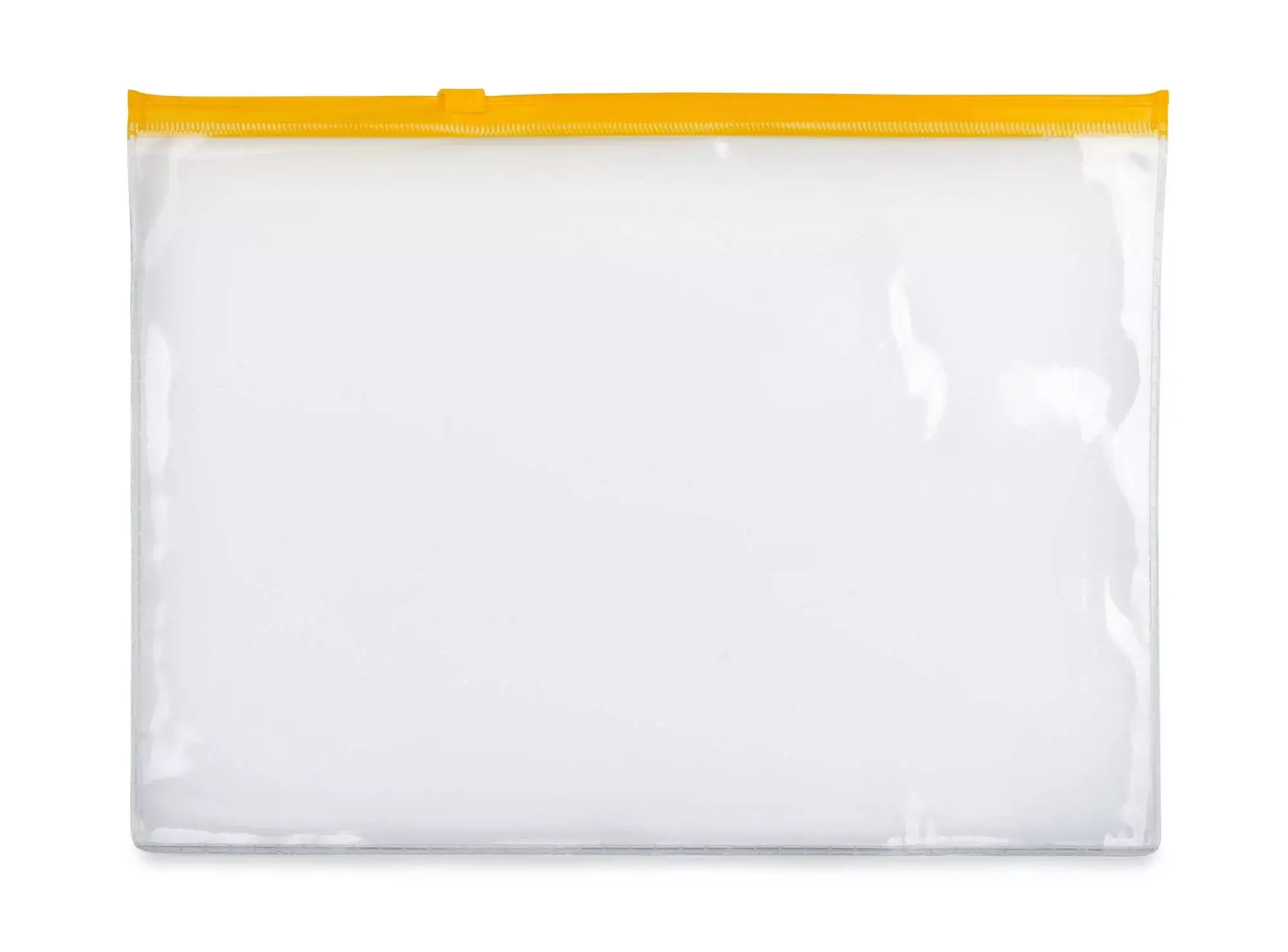 Wrap the leftover piece with plastic or foil and tuck them away in a plastic zipper bag. Do not forget to consume it within three days.
Or, you can store them at room temperature in a zip lock bag if you eat them within a day.
14. How to Freeze Cornbread
Yes! It is possible to freeze your cornbread and store it away. Just wrap them up tightly in foil, put them in a freezer bag, and freeze them. The cornbread is going to last longer there in the freezer.
Nothing can beat the taste of fresh homemade cornbread. Even homemade frozen cornbread! The catch here is that you won't probably like the taste after nine months.
15. How to Reheat Cornbread
Cornbread tastes best when reheated in the oven. Preheat the oven to 350 F. Cover your cornbread with aluminum foil in a baking pan as it prevents the top from burning. After 10-15 minutes, remove the baking pan and top it with creamy butter. Your leftover cornbread is ready to be devoured!
Other Useful Tips
1. Use Flavorful Cornmeal
As the main ingredient, try to use flavorful cornmeal when baking. The stone-ground cornmeal is good for its texture and flavor.
2. Use Butter in The Batter
If you are not making gluten-free cornbread, do not hesitate to add butter, as it adds a rich flavor and color to your cornbread.
3. Use Oil
You can choose any mild oil to add to the batter, but do add Oil as it ensures a moist and tender crumb.
4. Set Aside the Batter Awhile Before Cooking
It is a vise option if you let the batter sit for about 10-15 minutes at room temperature before cooking. It will help the ingredients absorb all the flavor.
5. Preheat the Oven/Skillet
Do not forget to preheat your pan or skillet before pouring the batter. It gives the cornbread a golden crust.
Next time you crave cornbread, try this recipe and fill your kitchen with the sweet smell of home-baked cornbread.

Verified Content by Experts
USA Tales has content written by niche experts, travelers, students, and those with real-life experience. Our content is also periodically reviewed by subject matter experts to ensure content accuracy and relevancy. Have a question? Email us at team@usatales.com