Have you ever had lemon drop shots? This article provides easy-to-make and tasty recipes for lemon drop shots.
What are Lemon Drop Shots?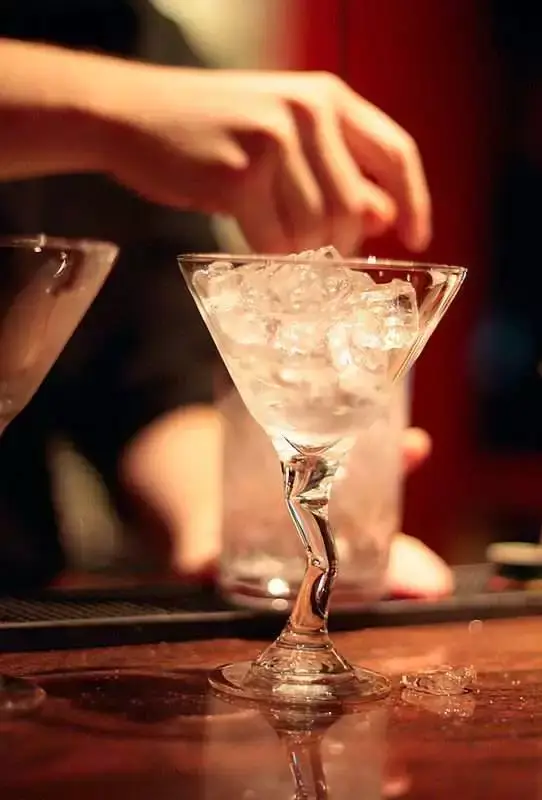 Lemon drop beverages became a drink since the 1970s when Norman Jay Hobday served it as a cocktail glass in his bar Henry Africa's.
'Lemon drop' comes from sweet and sour lemon drop candies. Once it was popular, it started being served in a martini glass with sugar to balance out the tart flavor.
Lemon drop beverages are vodka-based cocktails containing simple syrup, triple sec, and lemon juice. Combining these flavors creates a sweet and sour taste with lemon punch. The drink can be served with ice, straight up in a martini glass, and strained.
1) Best Recipes for Lemon Drop Shots
1.1) Lemon drop shots recipe (similar to the candy)
If you are looking for a lemon drop shot recipe perfect for parties, this is the best recipe.
1.1.1) Ingredients
The preparation time would be 10 minutes, and the drink will serve one person.
1) Fluid ounce vodka (3/4)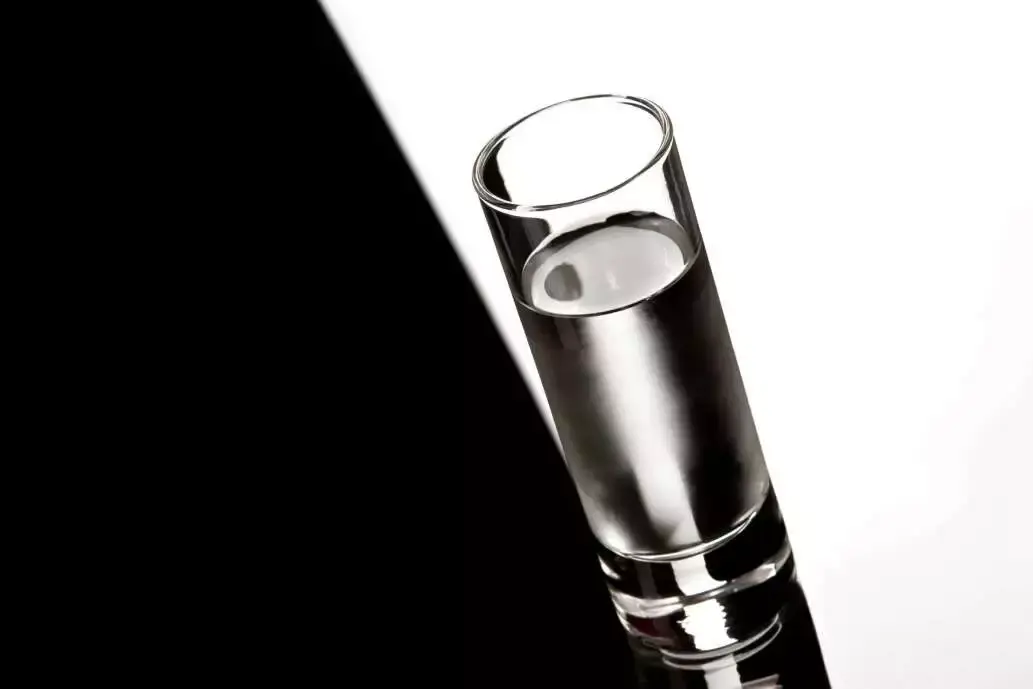 2) Fluid ounce lemon juice (3/4)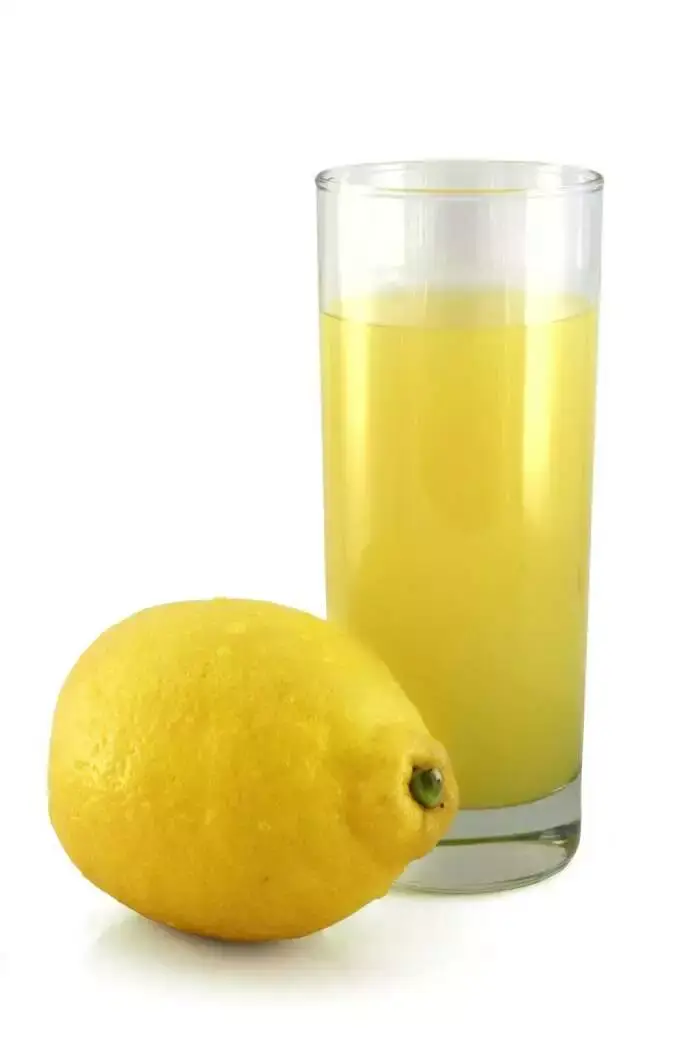 3) White sugar to taste (2 and a half tsp)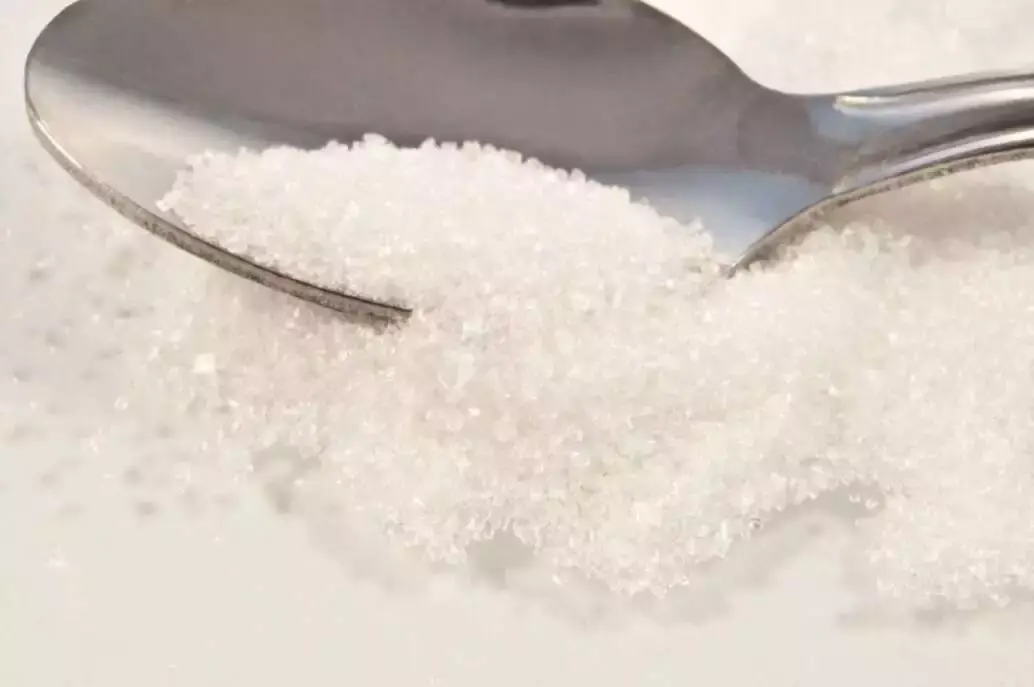 4) Lemon (1 – cut into wedges)
1.1.2) Directions
1) Take a shot glass combine the vodka and lemon juice in it.
2) Sprinkle sugar (1/2 tsp) on top.
3) Place the remaining sugar on a small plate dip the lemon wedges in it.
4) To end the shot, suck on a sugared lemon.
Fun Fact: Due to the use of fresh lemon juice, it is also a healthier form of drink with 1.4 g protein.
1.2) Lemon drop shots recipe (perfect for summers)
Chilled cubes added to the mix make lemon drop shots even better. If you are looking for your next favorite chilled drink, this is a good option
1.2.1) Ingredients
1) Ice cubes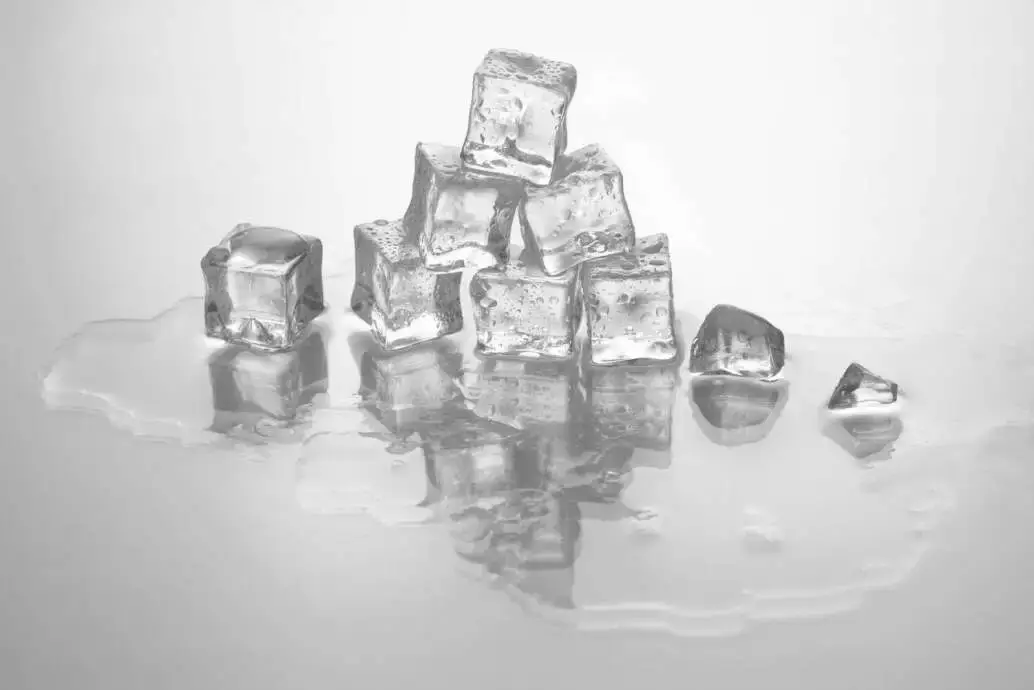 2) Absolute citron (2/3 part)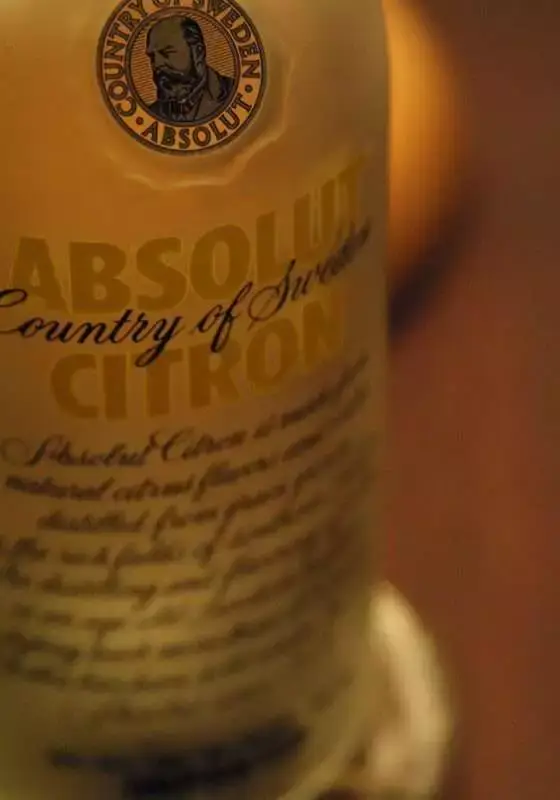 3) Lemon juice (1/2 part)
4) Simple syrup (1/4 part)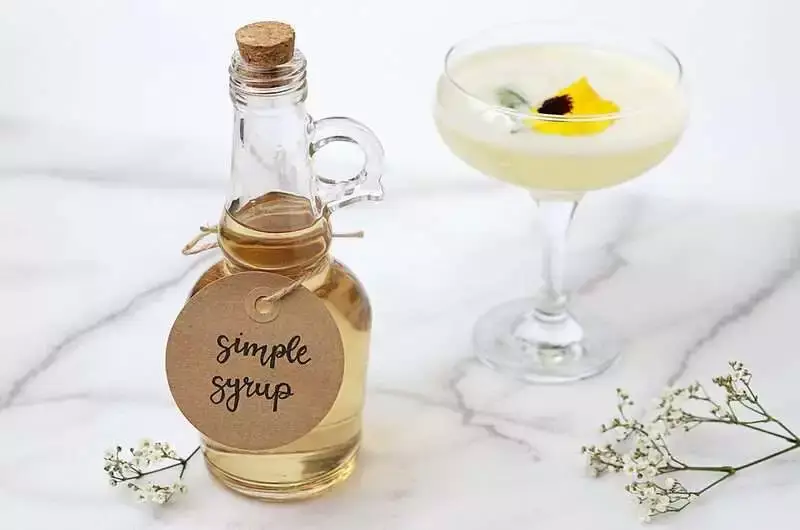 5) Lemon wedge (1)
1.2.2) Instructions
1) Take a shaker filled with ice and add all the ingredients.
2) Shake and strain the mix into a shot glass (chilled)
3) For garnish, add a lemon wedge and sugar rim
1.3) Lemon drop shots recipe (with vodka and other variants)
Want a cocktail drink with your lemon drop shots? Add a little bit of cold vodka and see the difference.
1.3.1) Ingredients
1) Chilled vodka (1 and a half ounces)
2) Lemon wedge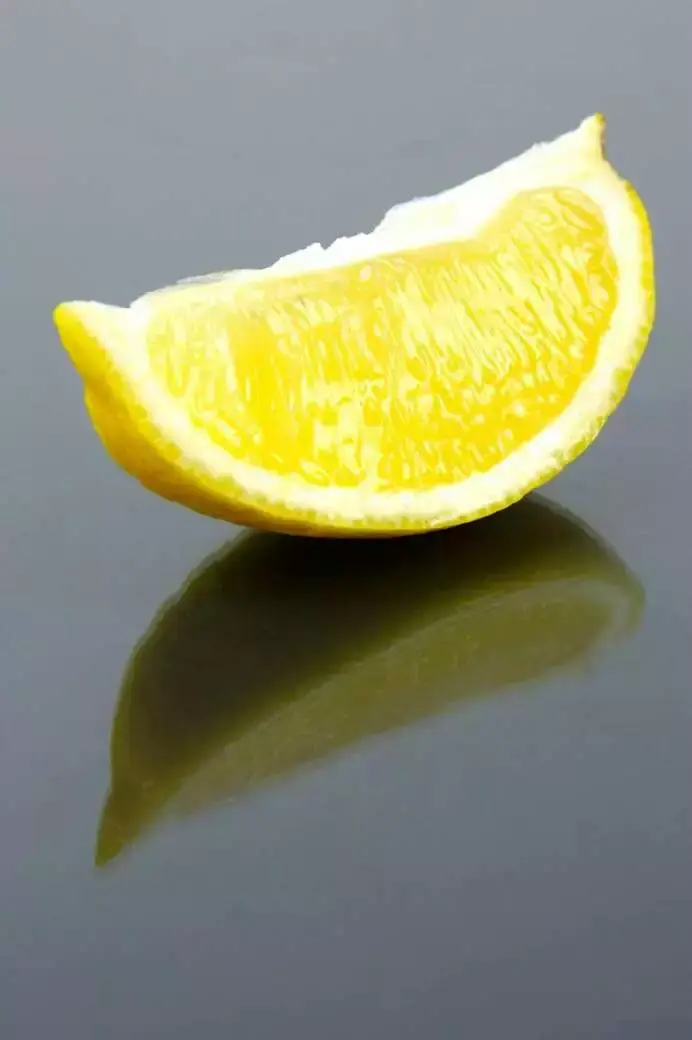 3) Granulated sugar
1.3.2) Instructions
1) Gather all the ingredients
2) Take a shot glass, and pour the vodka into it.
3) Take the lemon wedge, and coat it with sugar
4) Drink the vodka shot, follow it with a sugary lemon bite. Enjoy the mix of tastes.
Tips: Use chilled vodka to swallow the shot quickly. Before you make the shot, freeze the vodka bottle at least two hours before, or shake the shot with ice and use a strainer to put it in the shot glass.
1.3.3) Variations to the recipe
Sugar rim with a lemon drop shot
1) Take a shot glass, rim its edge with lemon juice, then dip it into sugar. Shake the loose sugar off.
2) Fill this glass with chilled vodka.
3) Drink the shot, and then bite into a lemon slice
Tip: You can prepare these shot glasses in advance for a party, so all you have to do is pour vodka at the end and enjoy.
Sugar cube with a lemon drop shot
1) Take a shot glass, place a sugar cube in it.
2) Shake vodka (3/4 ounce), ice, and lemon juice, and strain it over the sugar cube.
3) Quickly, drink the shot.
Tip: Instead of sugar cubes, you can also use granulated sugar in your glass.
Sugary lemon wedge with a lemon drop shot
1) Coat the lemon wedges with sugar, and then place one each on every shot glass. Pour chilled vodka into it.
2) Once you drink the shot, quickly bite the sugary lemon wedge to balance out the taste.
Shaken lemon drop shot
For a mixed lemon drop shot:
1) Shake vodka (1/2 ounce), lemon juice, and triple sec in a cocktail shaker filled with ice.
2) Strain the mixture into a shot glass, and enjoy.
1.4) Lemon drop shots recipe (No alcohol)
Want a non-alcoholic variation of the lemon drop shot? This is a fun drink, do try. 
1.4.1) Ingredients
1) Sprite/Soda (60 ml)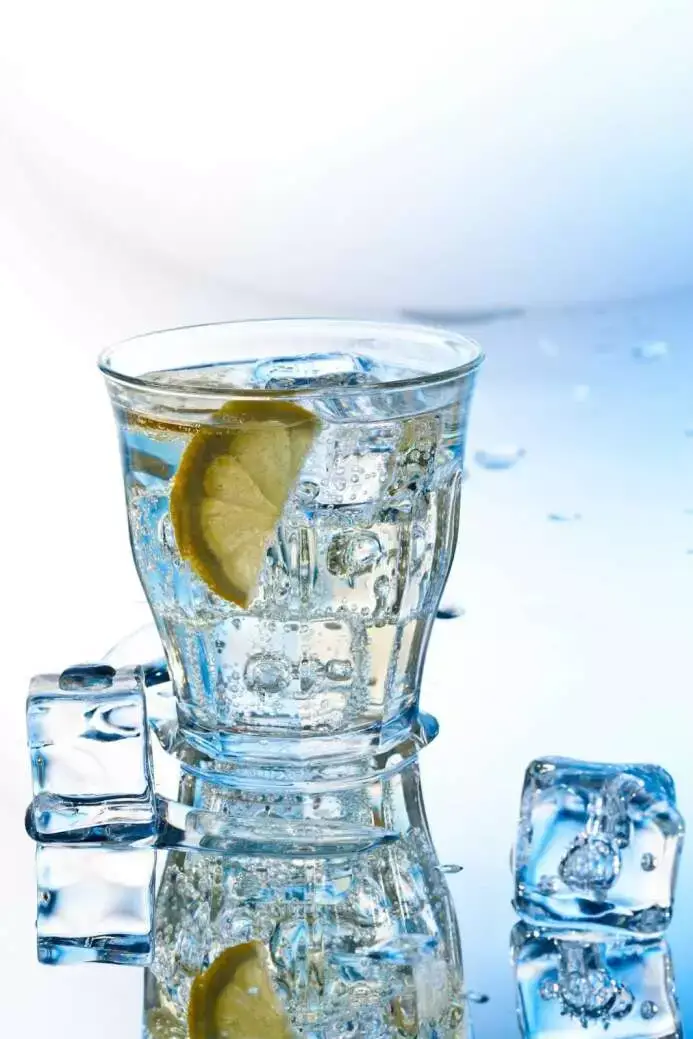 2) Crushed sugar (1 tsp)
3) Lemon (2)
4) Salt (1/2 tsp)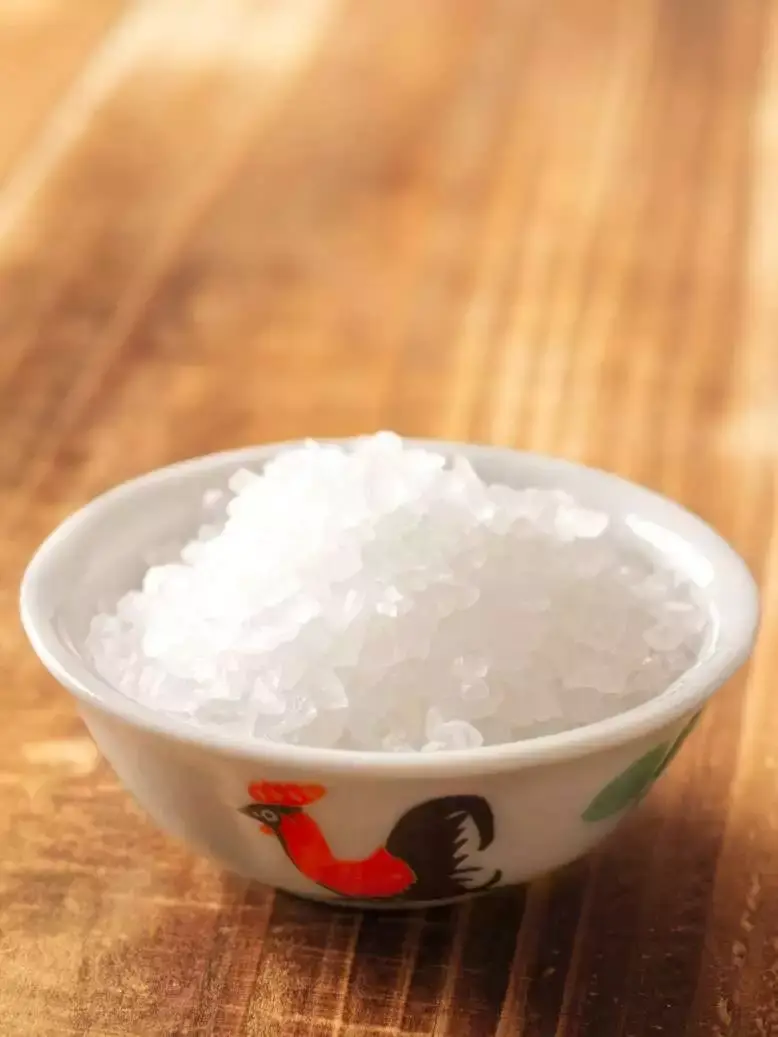 1.4.2) Instructions
1) Take a shot glass, wet its rim with a lemon wedge and dip it in salt, then coat the rim
2) Take a cocktail shaker – mix sugar, lemon juice, and salt. Shake well till they get dissolved.
3) Strain this mixture into a shot glass, then add seven up.
Your delicious non-alcoholic drink is ready to serve.
1.5) Lemon drop shots recipe (for a large gathering)
Are you looking for delicious alcoholic shot glasses to serve at a huge party? This is the best recipe for you.
1.5.1) Ingredients
1) Can Frozen Lemonade Concentrate (12 ounces)
2) Fluid Bacardi Limon rum (2 ounces)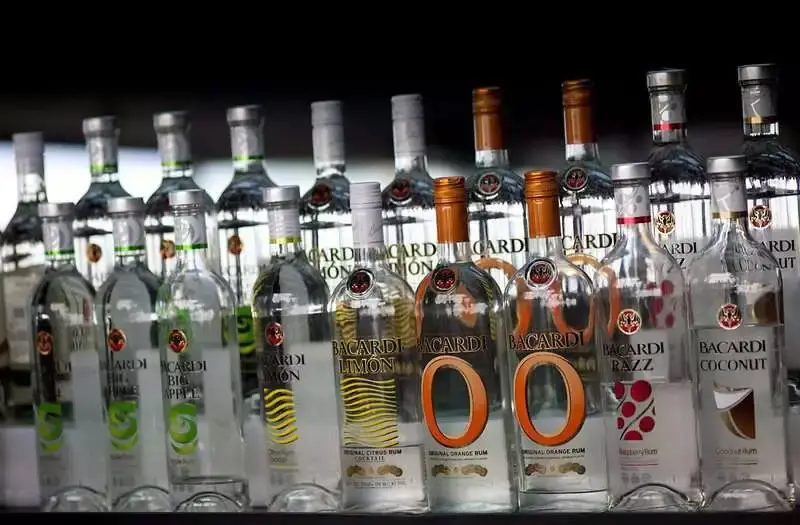 3) Fluid Absolut Citron Vodka (1 ounce)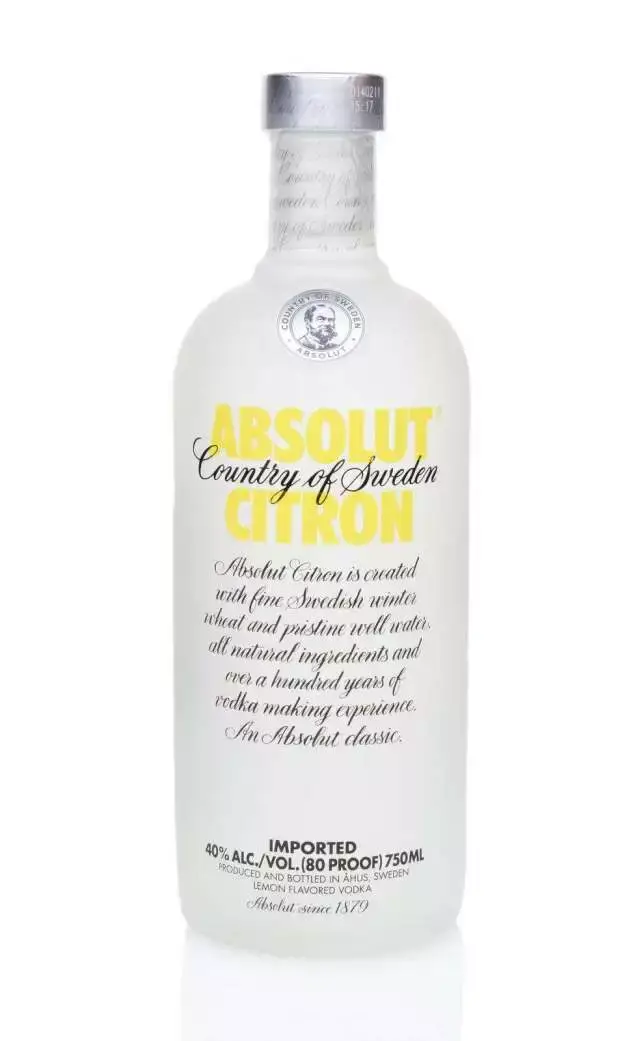 4) Whole lemons (4 – divided)
5) Sugar (3 tbsp)
1.5.2) Instructions
This recipe will serve 12 shot glasses.
1) Take a small pitcher – mix the frozen lemonade concentrate, vodka, rum, fresh lemon juice, and sugar. Stir well.
2) Slice the remaining lemons and set them aside, cut the last one in half
3) Prepare your shot glasses by rubbing their rims with the cut lemon, and then dip them into the remaining sugar.
For garnish, Put a thin lemon slice on the edge of the glass.
4) Take a cocktail shaker or a jar with a lid – add any chilled item and the drink mixture to fill the shaker by 2/3 amount. Close it and shake continuously for 3 minutes or if it seems cold.
5) Finally, pour it into shot glasses, strain the cool items (don't ruin your sugar rims). Drink it cold.
Tips: Store the leftover mix in a sealed container and place it in the freezer, or keep it in the fridge if you go for more shots.
The lemon drops can also be mixed in advance and stored in the freezer. When ready to serve, allow the mix to thaw until it's not slushy but still cold.
Fun fact: These lemon drop shots can also be served in martini glasses as lemon drop martini.
2) Other lemon drop shots recipes
2.1) Classic Lemon drop Martini 
Are you looking for a good lemon drop cocktail? Then, this is the recipe for you. Add Vodka, Triple sec, simple syrup, and lemon drink to a cocktail shaker, and your drink is ready. Click here to try out this recipe.
2.2) Lemon drop pudding shots
Want to add on a dessert to your lemon drop shots? This drink has lemon pudding, milk, whipped cream, candies, and vodka. Try this entire recipe out if it matches your tastes.
2.3) Lemon drop Jell-O Shots recipe
A suitable replacement for lime drop martini is the Jell-O shots, made with lemon ingredients like lemon jell – O, lemon, and Limoncello, with vodka for the cocktail version. Click here to try out the recipe, with terrific tips to preserve them as well.
2.4) Lemon drops Vanilla Martini
This recipe tastes sweet and delicious with a fabulous mix of ingredients like Vanilla and classic lemon drop.
The ingredients you need are vodka, Dry Vermouth, Lemon juice, and Vanilla Extract. Mix them in a cocktail shaker, and your drink is ready to serve.
2.5) Strawberry Lemon drop
Want a fruity taste to the classic lime drop martini? This strawberry martini recipe consists of lemons, strawberries, simple syrup, and vodka. The triple sec as an added ingredient would also give a citrus feel.
2.6) Peach Lemon drop cocktail
This recipe will make a cool cocktail added with tons of flavor, especially with ingredients like simple syrup, lime juice, vodka, peach puree, grenadine, and peach puree.
2.7) Lemon drop martini
Try out this lime drop recipe with easy steps to make the martini, the lemon twist, and the sugar rim for a sweet and sour version of the vodka martini.
Check this recipe out, as it also contains differences between syrups used for the classic recipe and Cointreau (an orange perfume flavor) vs. Triple sec based on one's bittersweet preferences.
3) Other Shots recipes
If you want to have shots without limes, here are some other recipes with different ingredients for you:
1) Green Tea shot – Contrary to the name, this shot doesn't have green tea in it; what it contains are Irish whiskey, sour mix, and peach schnapps. When the drink is made, it resembles green tea, thus the name.
2) Halloween shots – This site contains recipes perfect for your next Halloween party that are funky, spooky, and a little weird.
3) Christmas shots – Gathering with friends for a small Christmas and new year's eve party? These drinks, from sweet to whiskey flavored ones, will surely match up to your taste, do try some of these out.
4) Tequila shots – Some of the most famous kinds of shots are the tequila ones, and here are some recipes you can try out – from straight shots to fruity punches, they have got it all covered.
If you like this article, check out another one to make more tasty and healthy drinks.  
Verified Content by Experts
USA Tales has content written by niche experts, travelers, students, and those with real-life experience. Our content is also periodically reviewed by subject matter experts to ensure content accuracy and relevancy. Have a question? Email us at team@usatales.com