We may earn money or products from the companies mentioned in this post.
An absolute treasure in North Carolina, Asheville is astounding for relaxation. If you are looking for an escape from the chaos, spas in Asheville NC are a must-visit.
Asheville, NC, is considered one of the best places for spas and healing therapies. Spas in Asheville NC will be beneficial for providing relaxation due to their natural approach and purifying environment.
This article will help you find out some amazing spas in Asheville NC.
Spas In Asheville NC
Grove Park Inn is one of the vast and outstanding spas in Asheville, NC, due to its large area and jungle essence.
The spa at Grove Park Inn will be satisfying because of the wide range of facilities for its visitors. You will find a waterfall pool, a plunge pool, and hot and dry saunas.
It's not the end, the staff will treat you to other luxurious services offered by Grove Park Inn. Try out this 43,000 sq. feet bliss in Asheville and book your appointment right now for self-care spa therapy!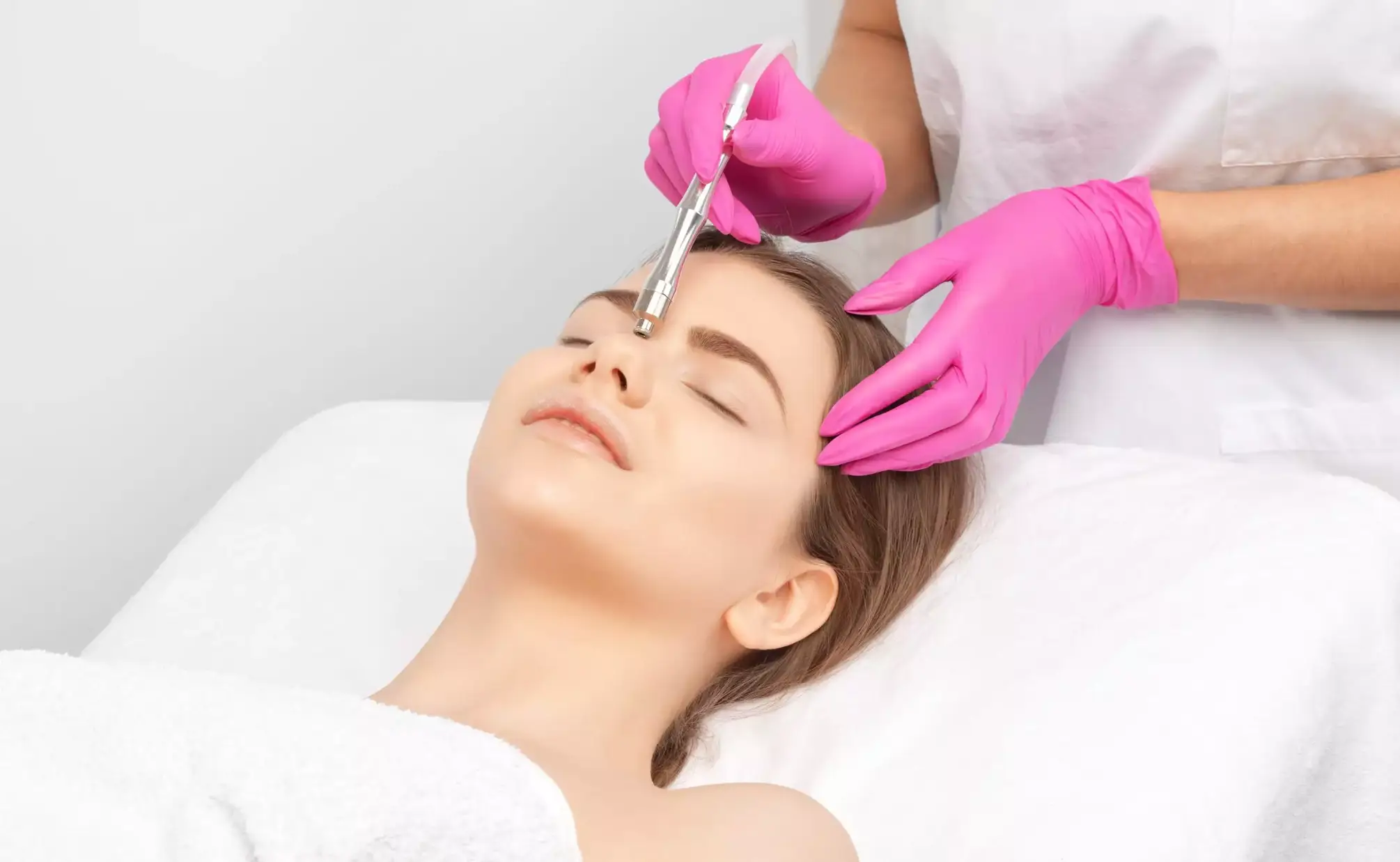 You could be a part of the Vanderbilt family, popular for profligacy. One of the premier spas in Asheville, NC, with top-class service and facilities.
Biltmore Estate will be the best for people that wanted to experience a luxurious spa similar to that offered in the Gilded Age in Biltmore village.
They have guest services according to the season—a beautiful place with sumptuous decor and friendly staff. It would be helpful if you did not miss visiting the Biltmore estate for the best spa experience.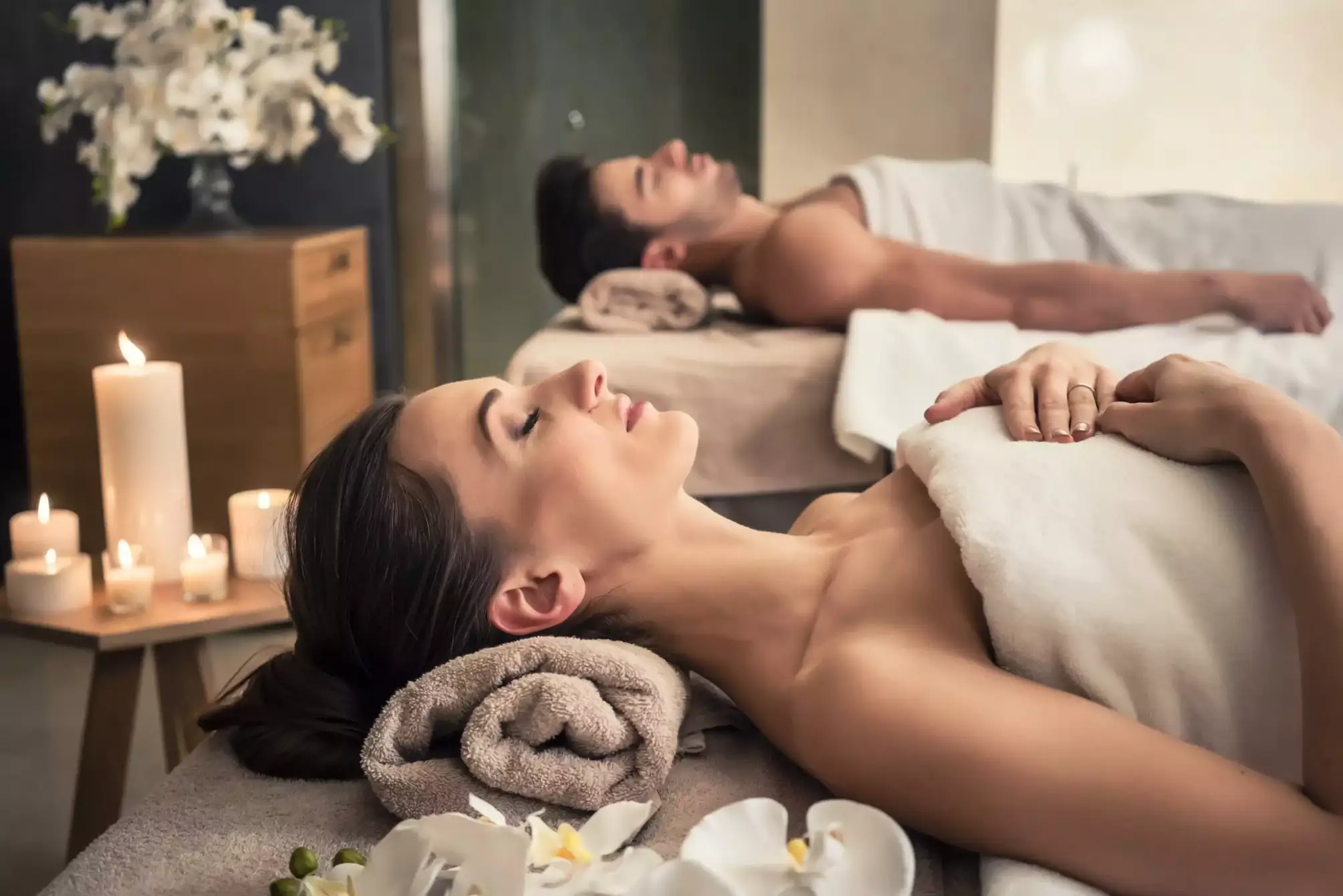 Your foot needs some care to get rid of dryness and roughness. Wakefoot sanctuary would be another escape for people with bad foot conditions.
This place will help your foot revive with natural ingredients. They also have oils for refreshment and to treat your sore feet.
It is a perfect spa for a massage, scented natural ingredients, and relaxation. You should book your appointment before your visit to avoid the hustle.
You would also get an opportunity to get an add-on massage and foot soak if you wish.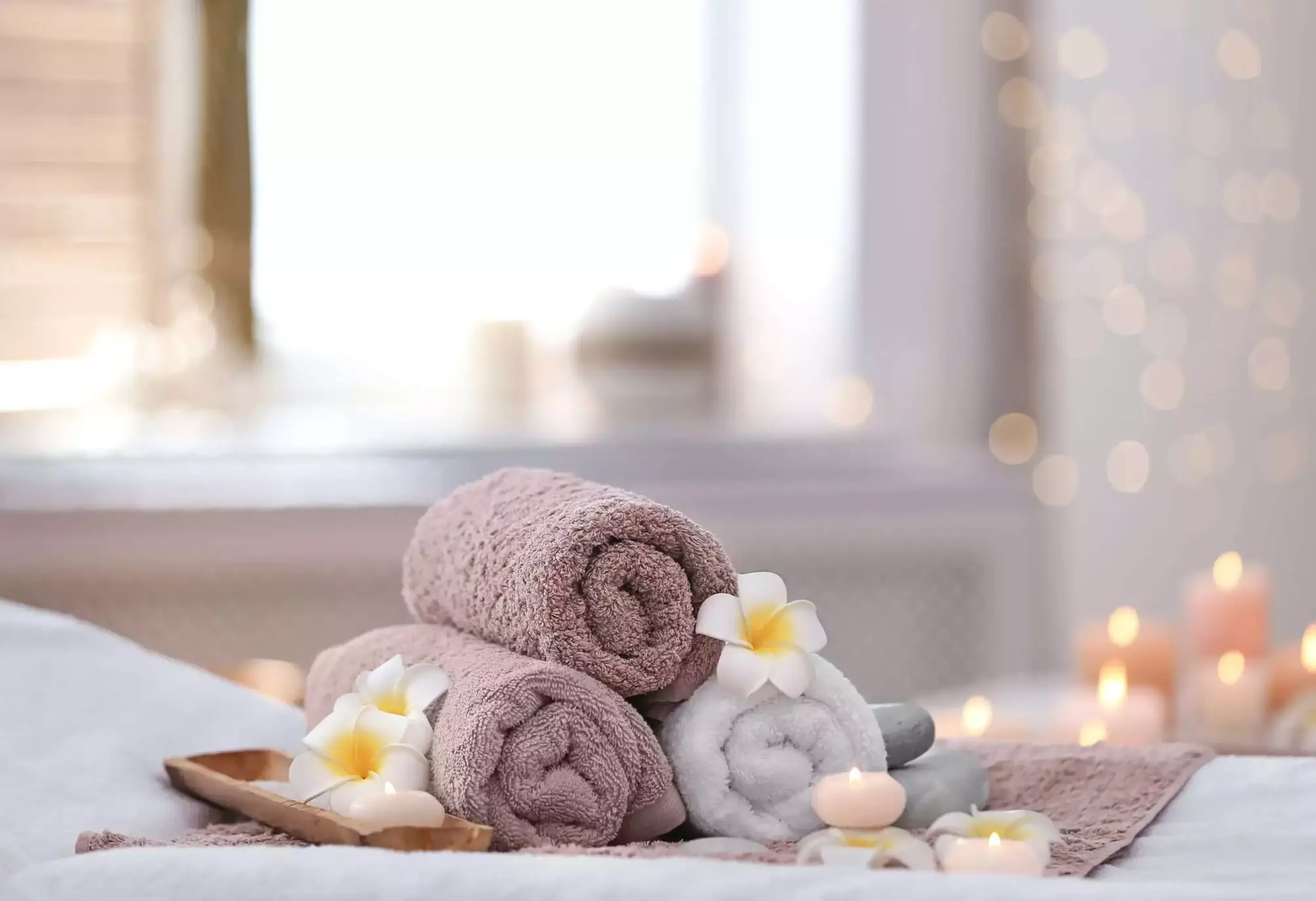 Japanese spa is always one of the best you would gift your body and mind. North Carolina is also a place for some Japanese-inspired spas.
Soji spa is well known for its service especially inspired by the traditional Japanese spa.
While you visit this place, it will welcome you with giant hot tubs and different spa services, and outside views that will connect you with nature.
Soji spa is all about exploring new things such as cold plunge and sauna to boost your day spa. The massage offered at Soji's spa will be memorable; it extends from deep tissues inside your body to your hands.
Massage is one of the best for the relaxation of the mind and body. It would help if you also tried the add-ons available with massage, such as foot scrubs and many more unique add-ons.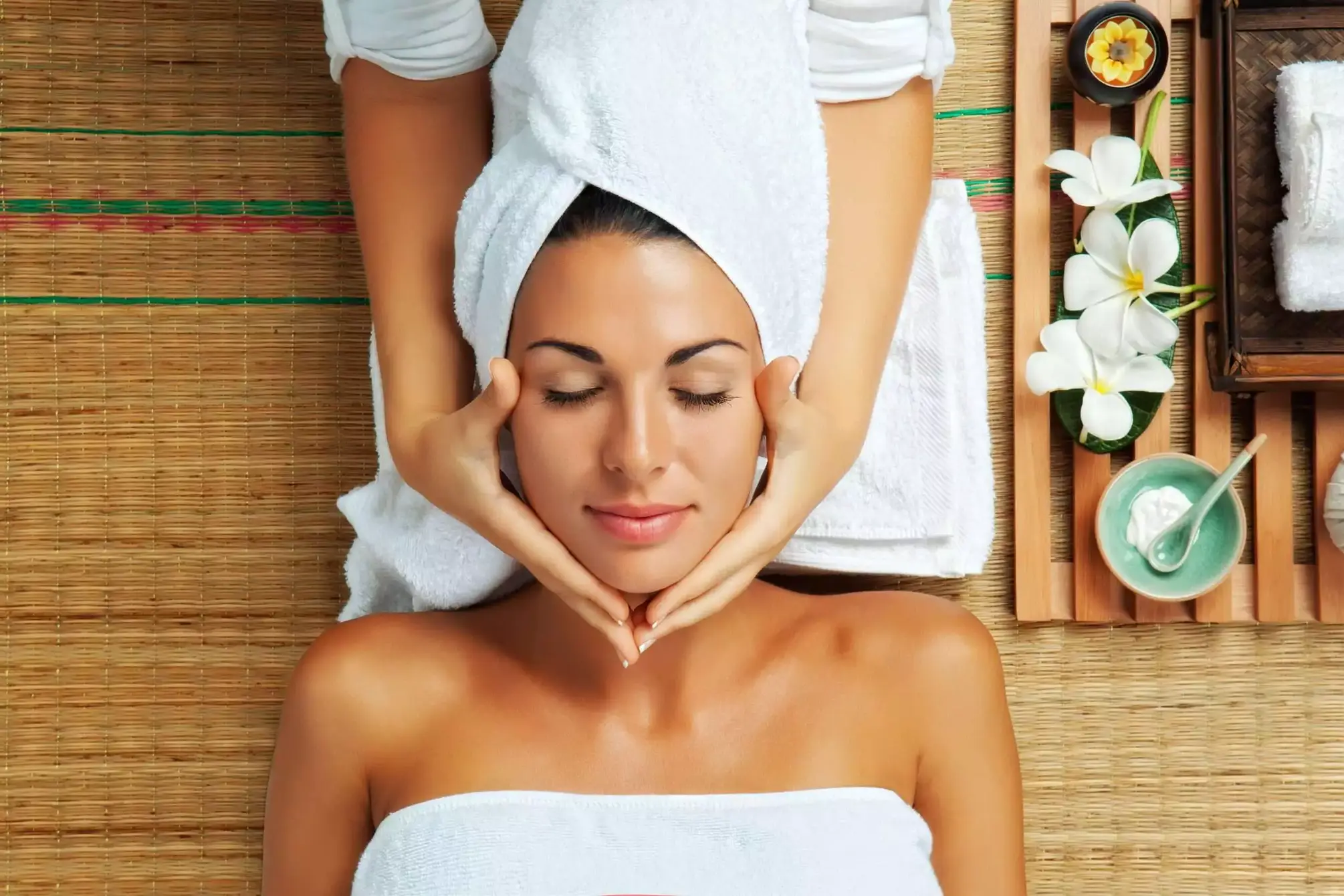 If you want to experience a unique experience while providing relaxation and peace to your entire body, Asheville Salt Cave is the most recommended place.
Asheville Salt Cave is one of the best for exploring spas in salt caves that are underground.
This place would be great to try something new as their concept is completely different. The slat cave should restore your body and mind reducing stress and encouraging balance.
You should thank air for containing minerals and other elements that your body needs.
Asheville Salt Cave is great for exploring a couple of massages. They also have the facility of individual massages that is worth trying once.
If you plan a group trip, then you should reserve the entire space for more fun.
Relax And Rejuvenate Massage & Spa
Another fascinating place for exploring day spas, Relax and Rejuvenate Massage Spa is one of the worthiest spas in Asheville day spas.
They have a variety of massages available in their options. Some of these massages are for sports, neuromuscular, and a special gemstone (cold) massage.
The cold gemstone special massage is for the skin, and it will do miracles for your skin. Overall, this place is riveting for people looking to rejuvenate and relax their bodies.
Adelaida Spa and Salon is a great way to explore the tennis court, golf course, and an astounding fitness centre for fitness freaks.
Adelaida spa packages will be immense. You should check with them, and also their steam room service would be relaxing.
To try this spa you need to visit Crown Plaza Resort, also to avail all these facilities.
One of the best spas in Asheville NC, for full face-to-body care. A place for effective hydra facials, massages, waxing services, and foot soaks.
You will get everything at this Asheville spa for complete relaxing therapy. You should hit this place if you want to explore so many things in one place.
Mainly there are three concepts followed or offered at this spa. These are Esalen trademark massages, Somatic psychology sessions, and salt flotation.
This spa is another great option among all other spas in Asheville NC, for different therapies.
Salt flotation will enhance your peace by calming your mind and providing relaxation. Esalen massages are a package of techniques that works for acupressure and will help the restoration of energy.
People looking for spas in Asheville NC, to know about their bodies should visit Still Point wellness for Somatic psychology sessions. Still, Point Wellness will help heal and refresh your mind and body.
Spas in Asheville NC
North Carolina will be a great idea for trying out some of the best spas in the whole world.
A place for purifying climatic conditions and peace, spas in Asheville NC, would not disappoint your hopes for relaxing therapy.
Go ahead and book your tickets to Asheville for some happy and memorable memories!

As an affilate-driven website, USA Tales earns from qualifying purchases.
Auto Amazon Links: No products found.
We may earn money or products from the companies mentioned in this post.
Verified Content by Experts
USA Tales has content written by niche experts, travelers, students, and those with real-life experience. Our content is also periodically reviewed by subject matter experts to ensure content accuracy and relevancy. Have a question? Email us at team@usatales.com
As an affilate-driven website, USA Tales earns from qualifying purchases.