Before soaking into the enchanting 30A restaurants, let me ask you a question. Why do we like beaches?
Whether you are alone or with friends or family, the beach has so much to offer- turquoise seawater, the golden sand, the Sound of the ocean, the sea breeze.
1. About 30A Restaurants and Beaches
Whenever we think of a beach, the first image that comes to mind is the far-reaching blue-green water and the breathtaking golden sand.
How about a sugary white sand beach with good food? Then you should check out the 30A restaurants. It is a perfect getaway from the hustle and bustle of daily life.
30A area is often known as the Emerald Coast, or Scenic 30A, and is a place for the world's most beautiful beaches.
The area is filled with vacation activities like live music, shopping, fine dining, community events, beach activities, biking, fishing, parks, state forests, dune preserves, and more. 
2. Popular 30A Restaurants and Beach Communities 
The Crown Jewel of the Southern Riviera Scenic, 30-A, consists of 11 rare coastal dune lakes and 12 beach communities.
It is an amalgamation of freshwater coastal lakes, saltwater inlets, sandhills, and coastal uplands.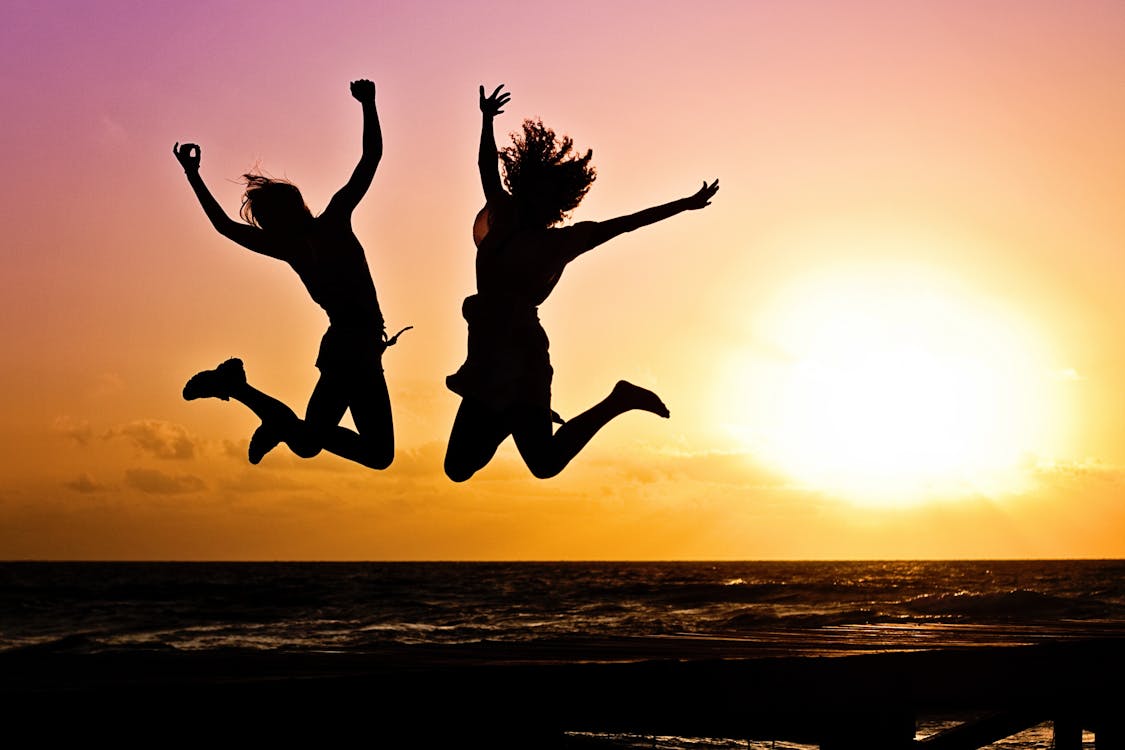 Visitors can enjoy the wetlands, hardwood hammocks, and coastal scrub here.
Centuries-old live oaks, white blooms of Southern Magnolia, the delicate arc of slash pine, sand pines, this mother nature's one-of-a-kind beauty is a feast to the eyes of the visitors.
30A is a group of small beach towns that goes like pearls in a thread. Each beach community offers fantastic experiences.
There are also private beaches here. Customary use is a common-law term referring to the public access to the sandy beach in front of privately owned beachfront property.
The most remarkable thing about these beaches is they are certified as Blue Wave Beaches. You can see Old Florida architecture and its unique style here.
Topsail Hill Preserve, one of the stunning dunes in the area, is home to many endangered species like gopher tortoises and egrets and natural wild plant communities.
3. 30A Beaches and Dune Lakes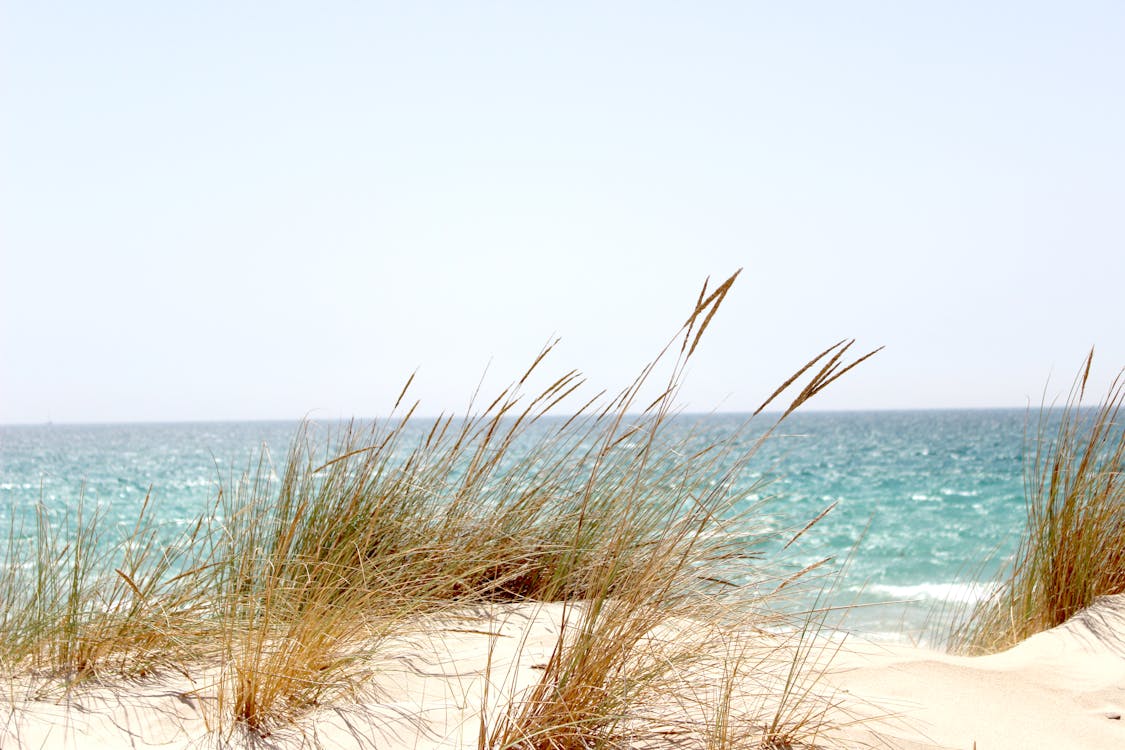 You can find approximately 11 wind-formed coastal dune lakes in the area. As dune lakes exchange fresh water and salt water, these lakes can be home to several marine species.
They are the favorite spots of kayaking and canoeing enthusiasts as well.
Some of the popular beach towns in the 30A area are:
3.1. Grayton Beach
Coastal pine forests and the 220-acre Western Lake, one of the largest and most delightful dune lakes in the area, make the Greyton Beach community stand out.
The century-old community has changed a lot over time and yet maintains its small-town flavor.
Grayton Beach State Recreation Park was opened in 1968. Numerous shorebirds and wildflowers are found, along with summer
sea turtles
who nest here.
3.2. AlysBeach
The 158-acre beach includes 1,500 feet of beachfront and a 20-acre nature preserve. Throughout the stretch, tranquil pedestrian passages and green open spaces are embraced by the optic-white architecture of courteous courtyard homes.
The Alys Beach introduced a new model of construction in Northwest Florida. The town carries on sustainable design and construction techniques to form a harmonious relationship between humans and the environment.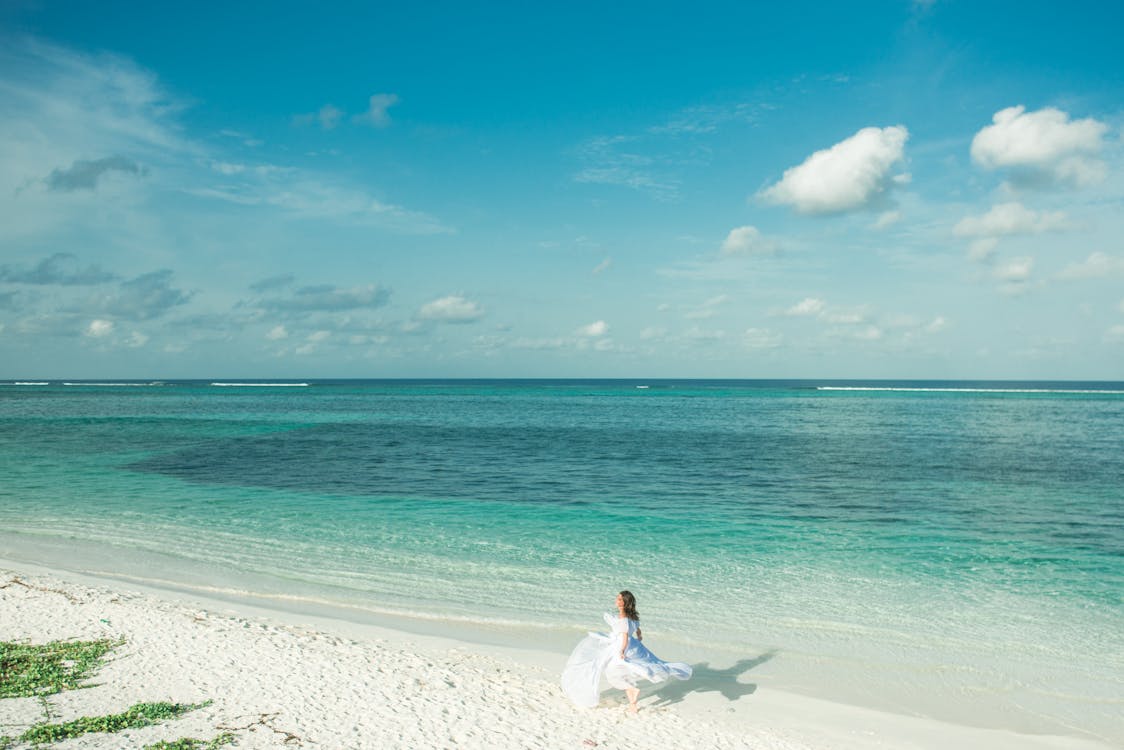 3.3. Rosemary Beach
Rosemary Beach is a blend of Beach restaurants, boutique shops, children's stores, a day spa, art galleries, and the town hall.
The beach will turn into a magical world after the sunset because an arcade of trees shimmer with bulbs and flickering gas lamps light the way.
This beachfront town offers an old-world charm. The boutique shops here are inspired by the historic homes of St. Augustine and the Caribbean.
3.4. Santa Rosa Beach
Santa Rosa Beach is one of the oldest 30A coastal towns. Santa Rosa Beach is the official indication of most of South Walton, and it lies between Blue Mountain Beach and Dune Allen Beach. Santa Rosa Beach is a place for delicious dining and a prolific network of artists.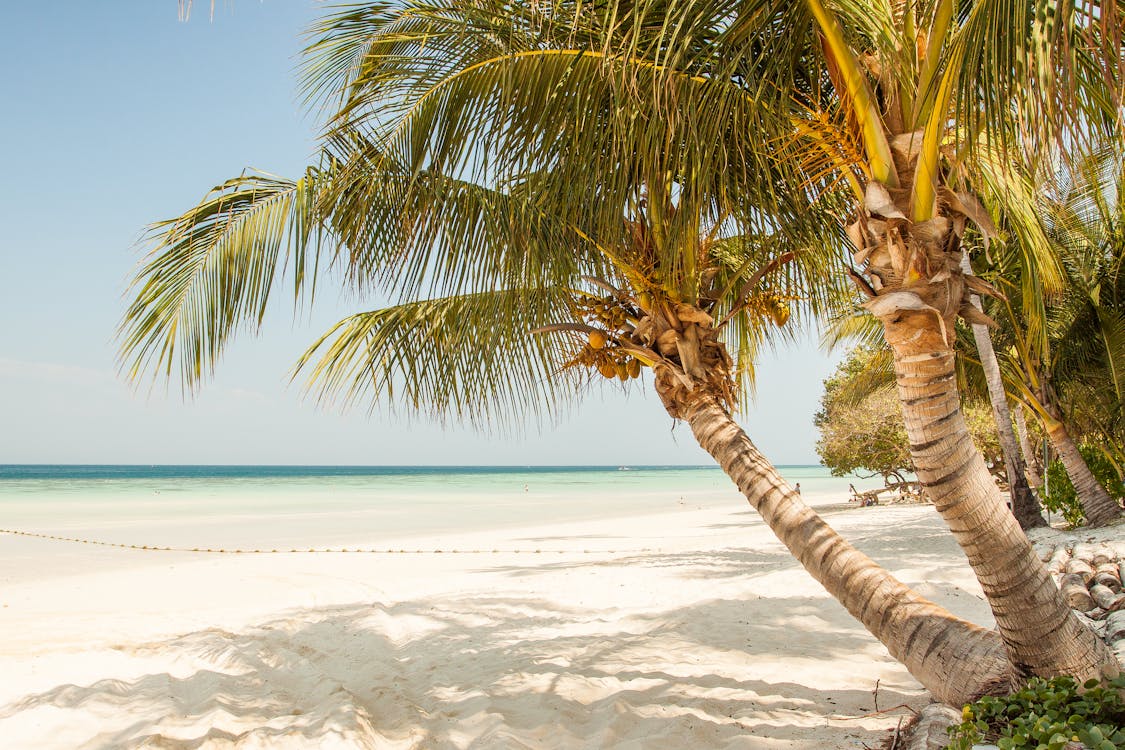 3.5. Blue Mountain Beach
Blue Mountain Beach is a place for rare land formations. The beach got its name from the native blue Lupine flowers and the Gulf Coast's highest altitude.
You can enjoy the breathtaking sunset views and easily reach Draper Lake and 30A's other massive dune lakes by foot, bike, or car from this town.
4. Best 30A Restaurants
30A restaurants provide fine dining, panoramic views, fresh seafood, local food, rooftop bars, wine bars, locally produced shopping items, and a lot more.
Some of the must-try items only 30A restaurants can offer are: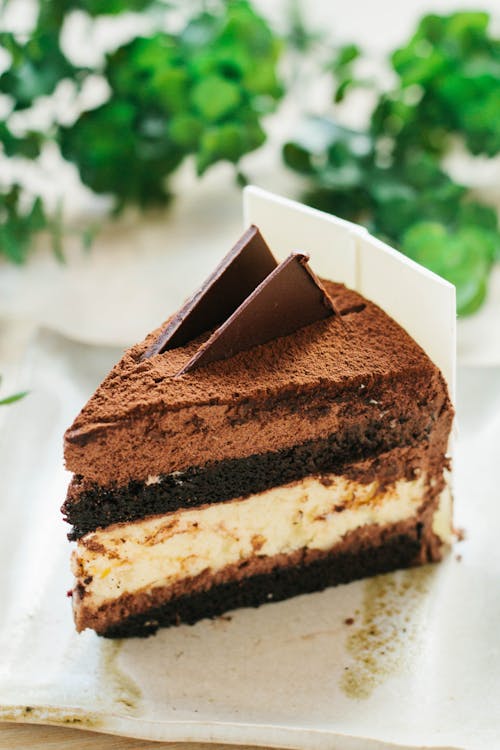 Hot Chocolate Molten Cake, and Chocolate Espresso Cookie from La Crema Tapas & Chocolate.
Grouper sandwiches from Seagrove Village MarketCafe.
Key lime pie from Great Southern Cafe
Fresh-squeezed margaritas from Laco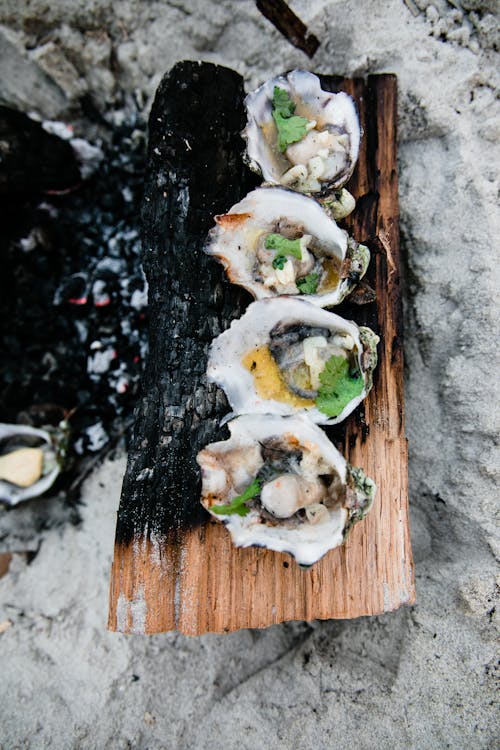 4.1. Angelina's Pizzeria & Pasta 
Angelina's is located in Seagrove Beach. Hand-tossed pizza, fabulous pasta dishes, Veal Marsala, and Chicken Piccata are some of the dishes that make it popular. It has a family-friendly atmosphere with a unique Italian homestyle. Their seating order is in a first-come, first-serve manner.

Location: 4005 E Scenic Hwy 30-A, Seagrove, FL
Phone: 850-231-2500
Website: Click Here
4.2. Seagrove Village MarketCafe
Seagrove Village Market Cafe is located on Seagrove Beach. It can boast about its longest service, and families from generation to generation have visited the place.
Started in 1949, it hasn't changed its legendary burgers and grouper sandwiches from its menu.
Their newly added dishes include Po-boy sandwiches, fresh salads, and fish tacos along with their grouper sandwiches, and burgers, making the visitors hit the place time and again.
Location: 2976 S. Highway 395
Seagrove Beach
Phone: 850-231-5736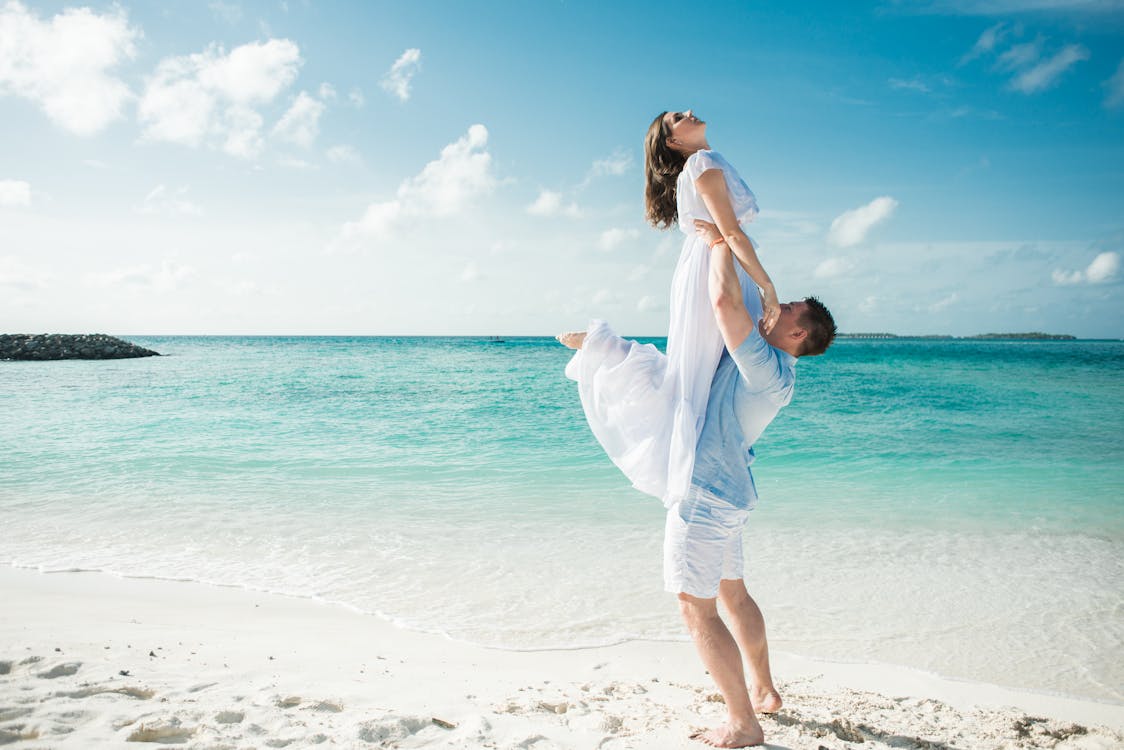 4.3. Basmati's Asian Cuisine
Basmati's Asian Cuisine is located in Blue Mountain Beach. It is open for lunch and dinner and provides fine Asian fusion dishes with exquisite dining complimented by a casual and elegant ambiance.
It is available for lunch & dinner, and you can enjoy excellent sushi and sake.

Location: 3295 W. Co Hwy 30-A
Phone: 850-267-3028
Website: Click Here
4.4. Cuvee 30A
Cuvee 30a is located in Inlet Beach. The popular Destin eatery, award-winning signature dishes like Seared Tuna Rare, and Pecan Crusted Grouper make Cuvee 30A a craving location. Live music by various local artists and Best in Destin voted Happy Hour are their special features.

Location: 12805 US HWY 98 EAST
Phone: 850-909-0111
4.5. Edward's Fine Food & Wine
The outstanding kids' menu and award-winning wine list make Edward's a favorite spot. Professional service and a family-friendly approach make you feel warmer. They don't take reservations.

Edward's is located in Rosemary Beach, which proposes Southern-influenced coastal food in a casual setting with live entertainment and optional courtyard dining.
The specialties are Gulf-sea food, meat and poultry, locally sourced and imported cheese.

Location: 66 Main Street, Rosemary Beach FL 32413
Phone: 850.231.0550
Website: Click here
4.6. Cowgirl Kitchen Market
Cowgirl Kitchen Market has two locations, one in Rosemary Beach and the other in Seagrove Beach.
Their creative food includes handmade gourmet pizzas, drunken shrimp tacos, an affordable wine list, draft beer, and great company.
You can enjoy the best Happy Hour from 3 pm to 5 pm.
Location: 54 Main Street, Rosemary Beach
Phone: 850-213-0058
3005 Scenic Hwy 30A, Seagrove
Phone: 850-231-1120
Originally posted 2021-07-02 05:08:19.