Considered the magical land of shadowed routes and dinosaur-like rocks, Cherokee rock village is the ultimate destination for ardent nature enthusiasts.
Travelling to Cherokee rock village should be on top of your bucket list this year if you want to visit a place where every rock tells a tale and nature is at its peaceful best.
Fascinated already? Well, let us tell you more about this fascinating place.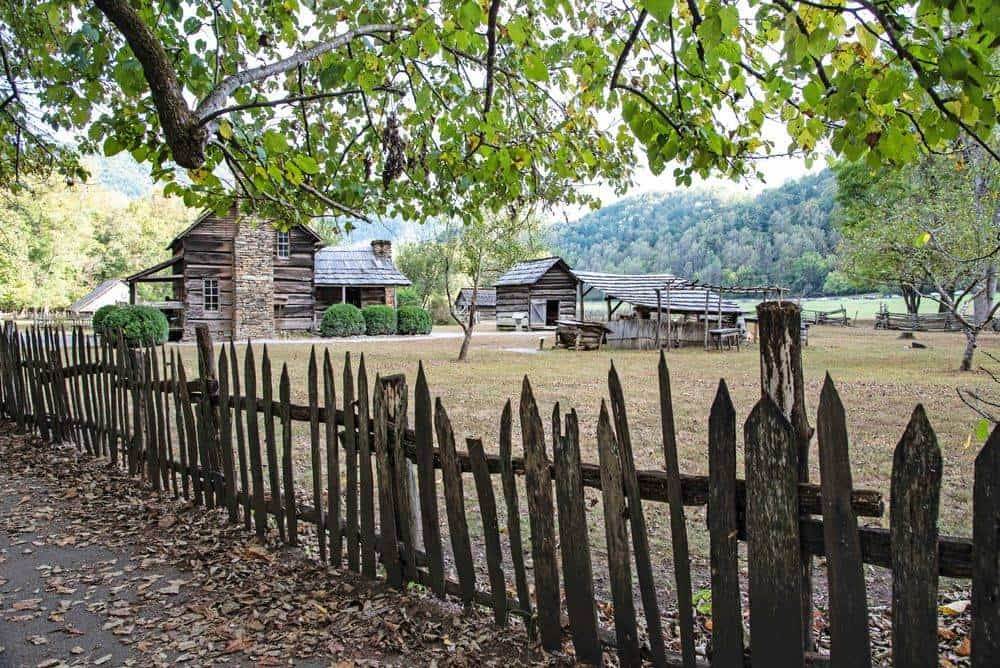 1. Tidbits About the Place
Nestled in the northeastern region of Alabama, in Cherokee County is the Cherokee covering 200 acres of land. It is located near the town of Leesburg, AL, and offers some spectacular vistas of Alabama.
Cherokee rock village sits atop a large outcropping on the southern end of the Lookout Mountain overlooking Weiss Lake.
The place is a maze of boulders and rock formations and meanders its way through cliffs, natural arches, and caves of the place.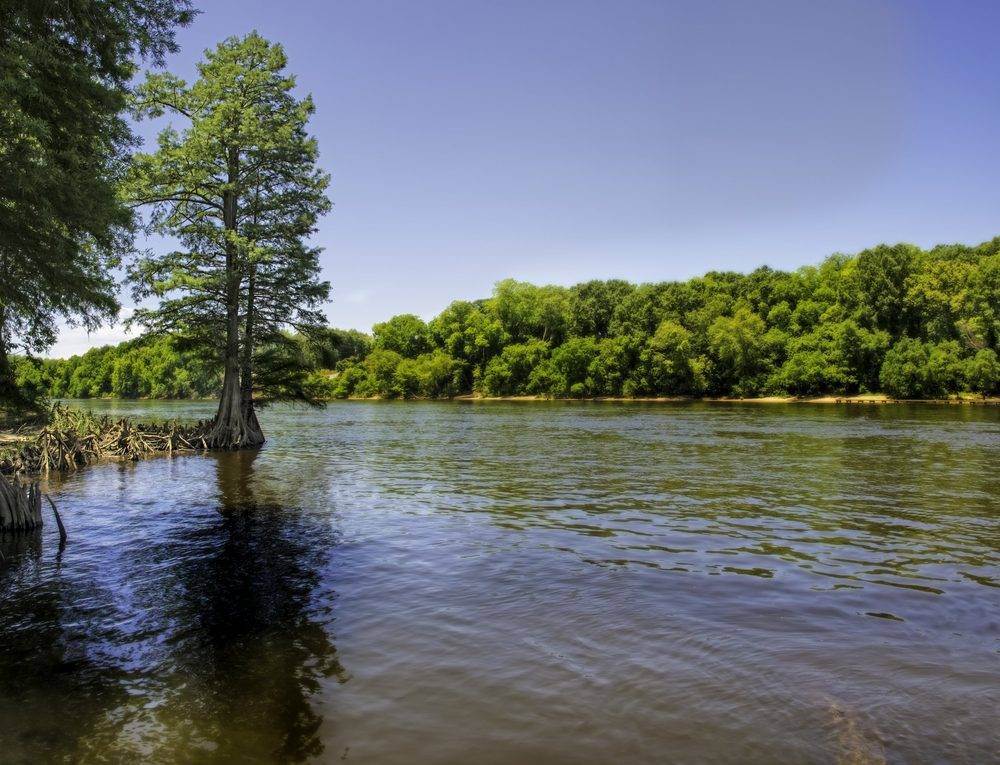 Cherokee rock village is famous for its massive, house-sized sandstone boulders that rise to 200 feet in height and date back to the Pennsylvanian period.
The place's name comes from an outcropping found in the place, which looks like a cluster of homes.
The habitat atop the ridge is adorned with Virginia pines, Chestnut Oaks, and Histories. As you move down the southern part of the ridge in this little rock city, Cherokee provides tremendous and breathtaking views of open skies and soaring birds in them.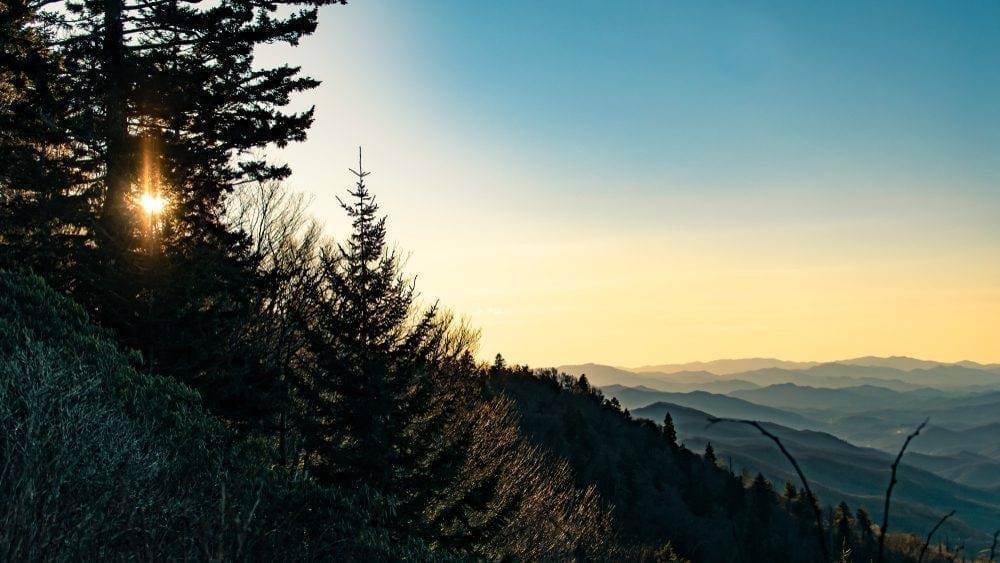 Do you know how this pristine slice of nature called Cherokee rock village became popular?
2006 film "Failure to Launch" scenes starring Matthew McConaughey and Sarah Jessica Parker were shot in this place. It provided the village with much-needed fame.
Cherokee rock village holds a great significant value in American history. This place was home to Native Americans from 8000 BC to 1838, when the Indian Removal Act forcibly removed them.
This brutal Act led to the infamous Trail of Tears incident, which caused more than 4000 Cherokee deaths during the evacuation. The history of the Cherokee has been covered. Let us now see what are the main attractions here.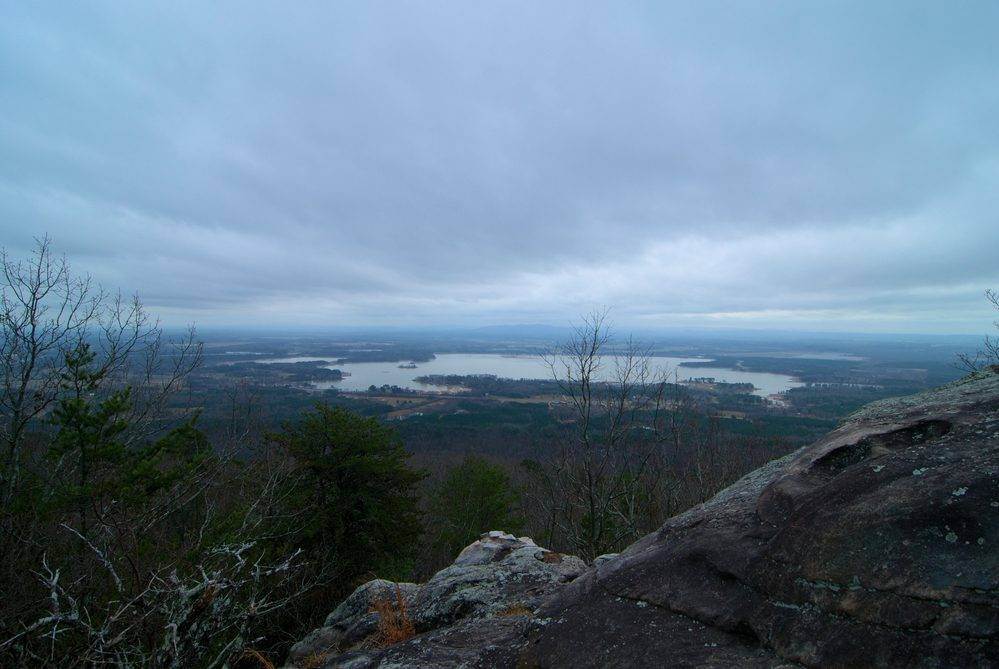 2. Things to Do
Cherokee is a popular spot for all nature enthusiasts. The sights are breathtaking, and each crevice and crack offers you a slice of history.
Wander through the crevices or hike up in towering rock walls. Enjoy the panoramic views of Coosa River Valley and beautiful Weiss Lake from atop Lookout Mountain, or enjoy the various adventure sports that the County park provides.
Some popular tourist interests like Lookout Mountain that can be availed to are as follows.
2.1 Rock Climbing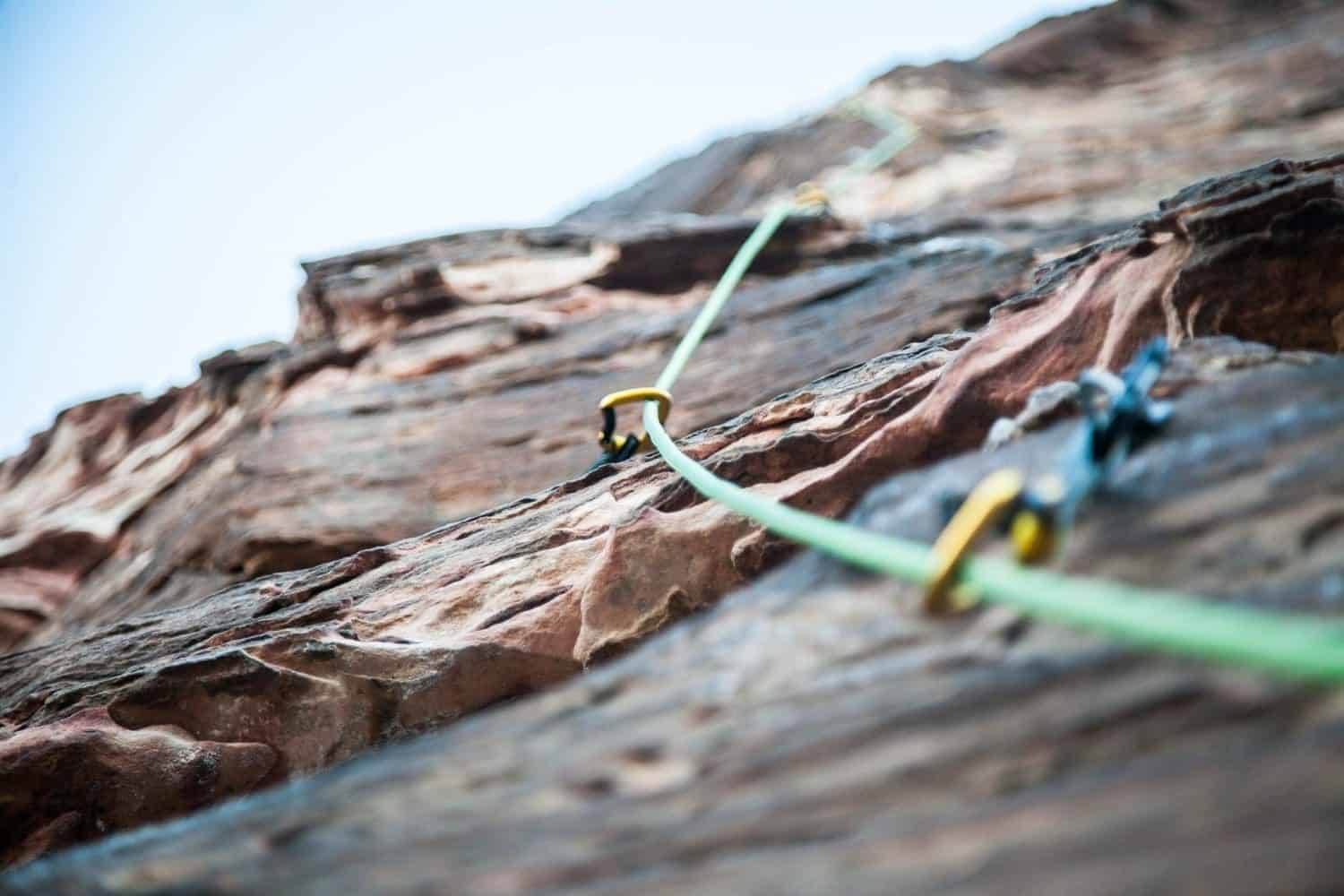 Also known as the Sand Rock by the climber's community, Cherokee is a popular place to get out and try climbing skills. Rock climbers from all parts of the world are drawn to the sport climbing opportunities the huge rock faces and boulders provide.
The variety of climbing routes and rock faces provides alternatives and challenges that can accommodate every ability, from novice to expert climbers. If you do not have any experience in rock climbing, some boulders have easy access, which you can try. It gives you some stunning panoramas of Alabama.
However, remember that the facilities provided here for rock climbing are the bare minimum. Therefore, do not forget to bring your pieces of equipment with you.
2.2 Nature Trails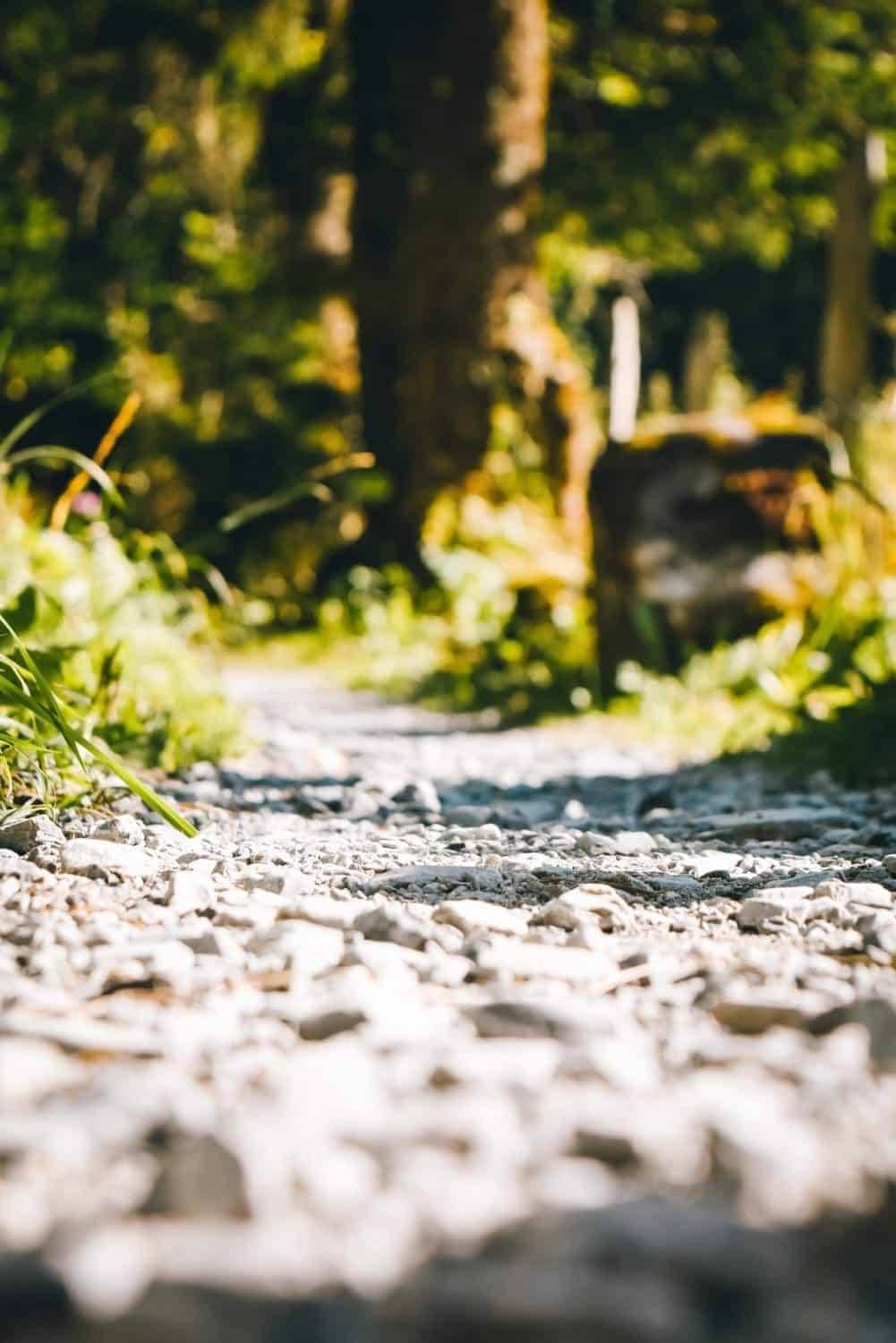 If you are an advent nature lover, but rock climbing is not your forte, then do not worry. Cherokee provides amazing trails like mountain biking trails to be explored.
You can enjoy nature at its peaceful best by meandering the paths through the silent valleys and chasms. Avail of nature trails like Tohi Nature trail and Adohi trail to witness the gorgeousness of nature. These are approximately 0.8 kilometers of lightly trafficked loop trails used for walking, nature walks, and bird watching for rare birds like summer tanagers and great crested flycatchers.
2.3 Camping
Cherokee rock village is a famous camping site. It provides amazing primitive camping views of the Coosa River valley and Weiss lake.
Most of the campsites are based on a first-come, first-serve basis. You can rent it for a daily use fee. The campsites are easily accessible by roads, or you can use passenger vans to reach your desired destination.
The village provides amazing campsites along the ridgeline just next to the entrance. You can also move further down the road if you want a more secluded place.
The sites are marked with primitive fire pits; however, keep in mind that camping along the ridgeline can get windy, therefore make sure to keep your tents tightly secured to the ground.
It is also a popular picnic area providing adventures, fun, and frolic for the young.
2.4 Nature
The beauty of rock city is that it is nestled in the lap of mother nature, one of the most notable features. It overlooks the Weiss lake and Coosa river valley, providing some amazing sunrise and sunset scenarios.
Weiss lake covers approximately 30,200 areas and comprises water from the Coosa River, Chattooga River, and Little River. It offers 447 miles of shoreline, shallow flats, large cover, underwater drop-offs, and deep channels. On the other hand, the Coosa river forms the major tributary when it joins the Tallapoosa River near Wetumpka to form the Alabama River.
Did you know the fact that Cherokee was used for religious worship and ceremonies by the Native Americans? That can quite be justified when someone visits the place. When it hits Weiss Lake, the first rays of the sun create a magical atmosphere all around. The blue waters of the lake beautifully reflect and showcase the unfolding of the dawn.
Cherokee is famous as a campsite; you can visit other places near Cherokee, like the Star, falls lookout and County club golf courses.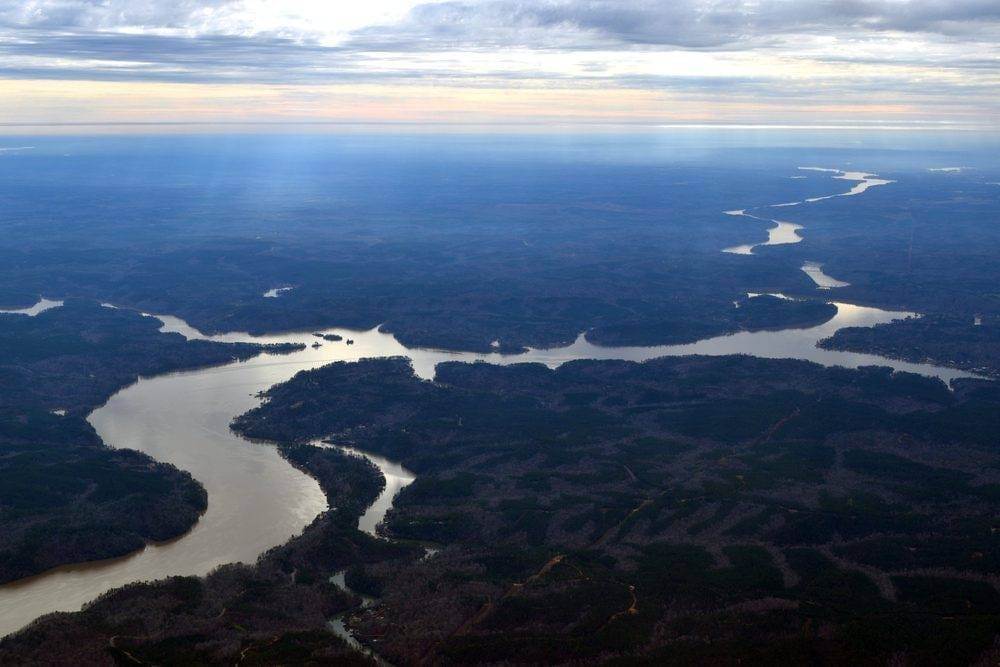 3. How and When to Visit?
The airport that you can access to visit Cherokee is the Cherokee county regional airport. With more than 550 flight options to Cherokee, finding a flight suitable for your visit should not be a problem.
September to late November is considered the ideal time to visit Cherokee. Not only can tourists watch beautiful birds soaring through the sky, but they can also witness Cherokee rock village in all its fall glory.
Closing Thoughts
Cherokee deserves a spot on your travel list with nature, history, and culture wrapped in one rocky package. Also, on your visit, there are more than a few opportunities to go picnic areas, hiking at little river canyon mouth park, and bath house.
There you go now; hopefully, all the inquisitiveness about Cherokee could be solved through this article. Cherokee is much more beautiful than it can be described in words; why don't you go visit and find out for yourselves?