Are you a fan of Latin American Cuisine? Do Charcoal Chicken and meat make you drool? Then you should try Francisca Restaurant.
Francisca Restaurant is a traditional Charcoal Chicken restaurant famous for its delicious Latin American flavors.
The fresh and juicy flavors of the dishes and the nice atmosphere of the restaurants will surely convert you into their regular customers.
Well, I'm not here to advertise this restaurant. In this post, I'm going to talk all about Francisca Restaurant, its menu, locations, review, and other important things.
About Francisca
Francisca is one of the members of the Bocas Group. It's a company in the restaurant industry that embraces the concept of fusion of Latin American cuisines and takes it to a whole new level.
Francisca's name is actually inspired by a lovely woman named Francisca. Furthermore, she was a lady who was deeply interested in cooking and Latin American dishes. She had dedicated her entire life to the service and the exploration of flavors from more than 8 American countries.
She was both a sweet and strong woman. According to her, a good Charcoal Chicken should be eaten surrounded by good people and company who love each other.
Francisca Restaurant Food that Tastes Fantastic!
1. Charcoal Grilled Meals
Francisca Restaurant's signature dishes are its Charcoal-grilled Chicken and meat. Whether it's an adult or kid, they surely can't resist its amazing taste.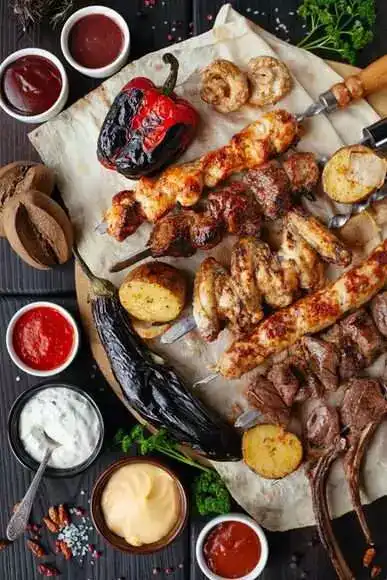 2. Francisca Sampler
A Francisca Sampler is the best choice when it comes to tasting a variety of delicious food. It consists of:
2 Pan De Bono (a Colombian bread famous for its subtle baked cheese flavor)
2 Mandocas (a kind of corn pretzels)
2 Empanaditas (a type of pastry)
5 Tequenos (cheese sticks of Venezuelan style)
5 Arepitas (roasted white corn cakes with a little side of Nata)
1/2 serving of pork cracklings
Trust me. You won't be disappointed! You are going to be surprised by its taste.
3. Fish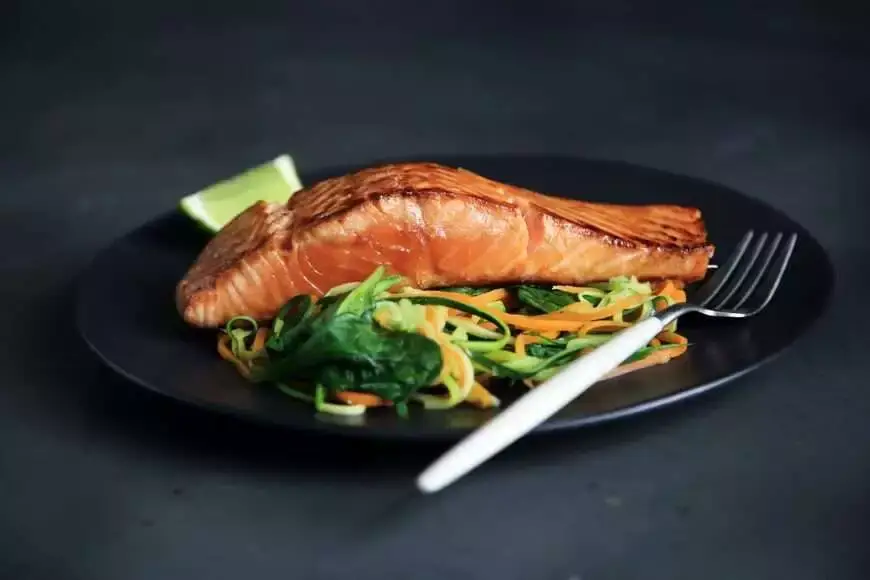 Francisca Restaurant is mostly famous for its Charcoal-grilled Chicken and meats, but the fish is as tender and delicious as any of its traditional plates. The Branzino Entero Hecho Al Carbon, a really tender and soft fish, its taste is really unforgettable.
They also have Pargo Frito (Venezuela), which are fried snapper fish, that have an amazing flavor.
4. Bandeja Paisa (Colombia)
Bandeja Paisa is a great exponent of Colombian cuisine. In it, you can find all of its flavors in just one dish. It includes:
Pincanha
Pork crackling
Chorizo
It also has a side of avocado, Arepitas, rice plantains, and white rice topped with an egg. If you are ordering Bandeja Paisa, you should definitely order a side of Arroz Mamposteao, made up of Yellow Rice, Ripe Plantains, Cumin Stir-fry Smoked Ham, and Red Beans. They will turn out really fantastic, that you can't have enough!
5. Drinks and Beverages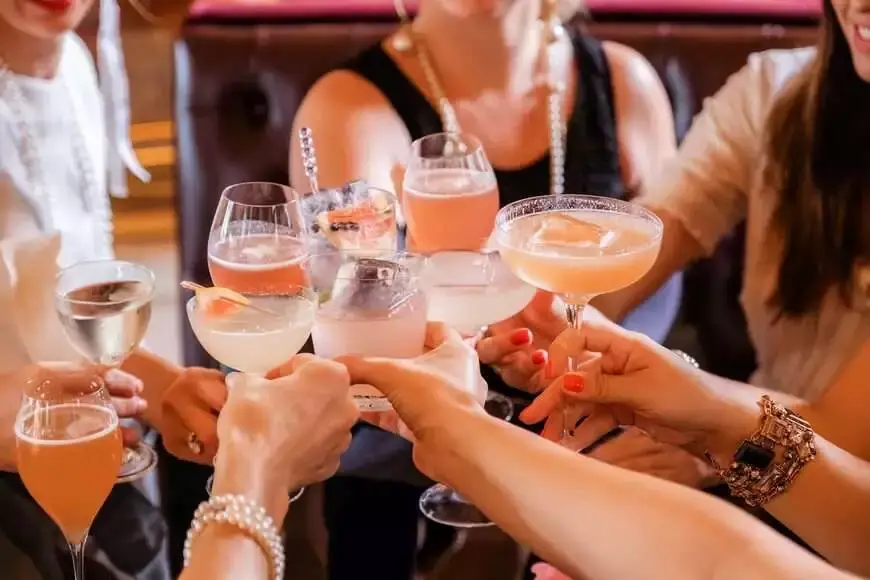 You have many choices when it comes to choosing a drink. Francisca restaurant provides you with a variety of options, whether it's wine, sangrias, classic cocktails, or coffees. Some of its popular drinks and beverages are:
Coconut Lemonade – Many customers of this restaurant love their Coconut Lemonade. It's one of their best beverage and deliciously cooling! So, if you are ever visiting Francisca Restaurant, definitely try their Coconut Lemonade.
Palena Reserva Especial Sauvignon Blanc – Palena Reserva Especial Sauvignon Blanc is a kind of white wine. It is really clean and is said to be firm but balanced in flavor. It really goes well with their warm cooked meats.
Sangrias – Nowadays, many people like drinking sangrias. Sangrias is one of the popular drinks in Spanish cuisines. The color of the drink depends upon the wine. This restaurant offers you Red Wine, White Wine, and Sparkling Sangrias. Red Wine Sangrias are preferred by most people as it is dry, fruity wine with low tannins and good acidity.
6. Ice Cream and Desserts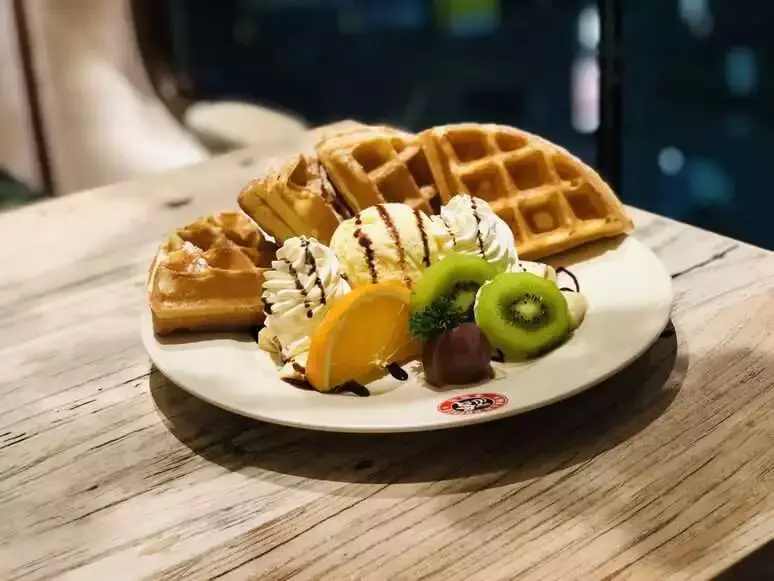 Ice Creams are the best when it comes to dessert time. Some popular and preferred desserts of Francisca Restaurant are:
1. Barquillitas Franscia
They are ice cream cones with Venezuelan flavor. It has a very refreshing and lasting taste.
2. Hula Hula Churros
The Hula Hula Churros are crispy churros with a topping of your preferred ice cream and in the shape of Hula Hoops. Goes best after a brief lunch.
3. Colada Santa Lucía
It comprises Diplomático Planas Rum, Pineapple Juice, Coconut Cream, and Coconut Shaves. A perfect dessert after a good dinner. Check it out! Its taste is going to be even better than you expected.
4. Francisca's Old Fashioned
Francisca's Old Fashioned dessert has Diplomático Planas Rum with orange reduction. It's not old-fashioned as the name says but an old recipe with a good taste.
5. La Paila
La Paila has Diplomático Planas Rum with Vodka, Condensed Milk and Lime Twist. I won't say anything about it. Just try it, you are going to love it!
Francisca Restaurant Food Prices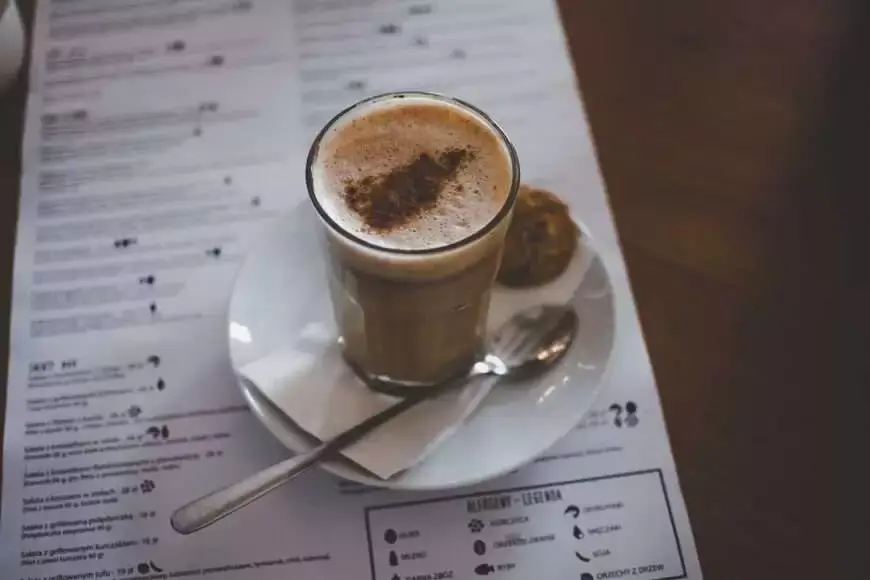 If you look at these restaurants' prices, they are relatively cheaper and of good quality and heartful quantity.
The main dishes are in the price range of $25 to $35, except for some, like Parrilla Multicultural.
Francisca Sampler cost about $24. Beverages usually cost below $6. And other things also have relatively lower or average prices. Therefore, I assure you that when you look at the menu, you are going to be relieved.
A customer hopes for good food, at less price and a nice and cozy environment. You get it all at Francisca Restaurant!
For more details about food prices, click here.
Francisca Restaurant Services and Reviews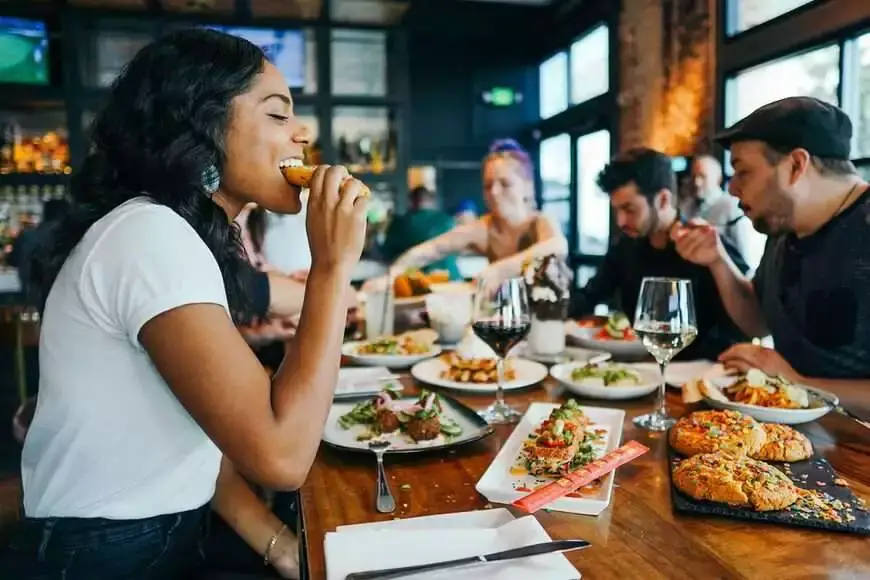 As per many customer reviews, the staff of Francisca Restaurant is very good. Reviews say that the services provided by the server and waiter/waitress are excellent. They are very attentive and good at their job and help customers whenever they need.
Although some reviews state of rude behavior one or two people. But the manager and people under the owner have taken instant action in such cases and assured the customers.
If you try to search on Facebook, Instagram, or any other website, you will see many of the reviews talking about how good the team, server, and food are.
Francisca Restaurant also offers the service of takeout. So, if you are not in the mood to visit any restaurants or hotels and just feel like being in the house. Go on the website and order your favorite dishes.
Most people have a great time with their friends and family. Francisca restaurant rated, on an average based on customer experience, is 4.3 out of 5. It has been seen that many of its customers coming for the first time have become their regular customers.
You should try looking at their photos on their Instagram account. It will verify my words.
Francisca Restaurant Locations
It has 6 locations, and the Bogas group is also planning to expand Francisca. The locations are:
1. Doral- Francisca Charcoal Chicken & Meats
Doral is said to be one of the good places in South Florida to learn, live, work, invest and play. In such a busy city, of course, you need a place to eat in a cozy environment.
The restaurant in Doral has the maximum good reviews. According to studies, it has excellent services delicious lunches at fair prices.
To order food online from this location, click here.
2. Miami- Francisca Charcoal & Meats
It is located at 7800 NW 25th St #9 Miami. It is said to have a stylish interior, nice tasting menu, child-friendly, and charming food in large portions. It is an excellent place to spend time with your family and friends.
To order food online from this location, click here.
3. Miami Lakes- Francisca Charcoal & Meats
Its located on Main Street, the social hub of Miami Lakes. It is one of the prime locations. As per reviews, many people like this place. And the other things? It's the same as the other locations: exceptional dishes, service, and environment.
To order food online from this location, click here.
4. Miramar- Francisca Charcoal Chicken & Meats
Miramar is a city in Florida, USA, famous for its beaches. The restaurant is spotless and has quick service with delicious food. Although, this location is not as popular as other locations. But it's the food, service, and environment that matters the most. So, do try it out if you ever be in Miramar.
To order food online from this location, click here.
5. Davie- Francisca Charcoal Chicken & Meats
Davie is a town in the Broward County of Florida. According to reviews, it has a home-styled décor, a nice place, fantastic food, and good staff.
To order food online from this location, click here.
6. Kendall- Francisca Food Truck
The only food truck is located at 12335 SW 112th St Miami, Florida. People with friends like to hang out at this location. Well, eating in an open place feels delightful, especially in the evening, and feels better than being at hotels: fantastic food, place, and team.
To order food online from this location, click here.
Well, that was all about the Francisca Restaurant in the country of Florida. So, if you ever want to taste the authentic and rich flavors of Latin American dishes, do try it out!!
Click here to know about the best restaurants in Chicago.
Also check out "Best Columbus Indiana Restaurants"
"Best Spanish Restaurants in NYC"
"Best Time To Go To Puerto Rico".
Verified Content by Experts
USA Tales has content written by niche experts, travelers, students, and those with real-life experience. Our content is also periodically reviewed by subject matter experts to ensure content accuracy and relevancy. Have a question? Email us at team@usatales.com