Quesadillas are what a foodie's dream might look like. They are a blanket of goodness enveloping the most scrumptious filling. Quesadillas can be the quintessential warm, comforting dinner after a long day at work or even an all-star midnight snack… or perhaps a great round-the-clock filling meal!
The best part about quesadillas is the fact that you can make them however you want, include whatever you love, and perhaps skip ingredients you might not have a liking for!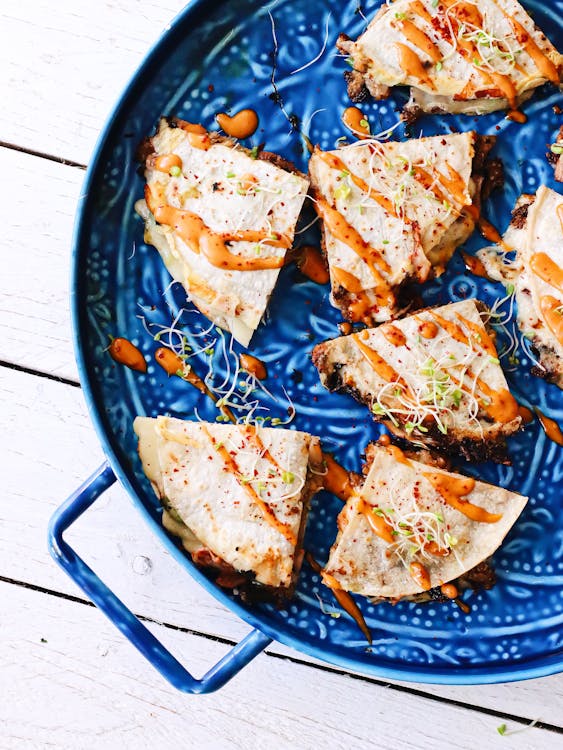 The quesadilla is perhaps a dish for everyone! Biting into the crunchy tortilla to have melted cheese ooze out is perhaps as close as one can get to food heaven!
Trust us, making quesadilla at home is so easy!
You might start having taco Tuesdays or quesadillas with your friends at your house throughout the week as you impress them with your impeccable cooking skills!
We've got you covered with some incredibly delicious quesadilla recipes that aren't just lip-smacking but would also be the ultimate highlight of the day!
The Origin of Quesadillas
Quesadillas literally translate into "Little cheesy things ". Yes, you heard it right. Even the name does justice to this cheesy goodness that we can't get enough of!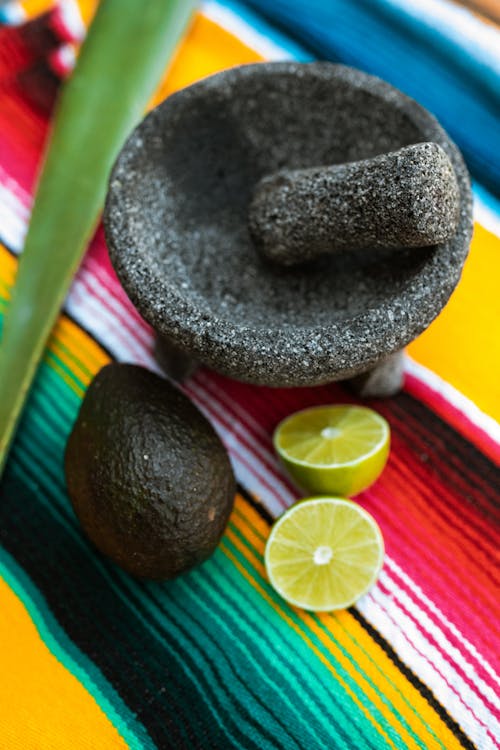 The Aztecs of Mexico are credited with having created quesadillas. Corn, being abundant in Mexico, was of course a part of the staple food, and tortillas made of corn were really popular.
We at icy tales have earlier covered some Mexican delicacies like Mexican rice too! You can check them out here.
The Aztecs would use whatever was available to them in order to make the filling for the quesadillas. They would use a traditional oven to toss the quesadillas. They would use vegetables like pumpkin and squash for the filling.
The Arrival of the Europeans
Quesadillas were given a significant twist in the 16th century, bringing them closer to what they are today. The Spanish settlers had just come and along with them, they bought dairy-producing animals like cows, sheep, and goats.
They threw cheese into the mix and the rest is history. The indigenous continued making quesadillas with their favorites – squash and pumpkin – but the cheese too became an irreplaceable part of the quesadillas.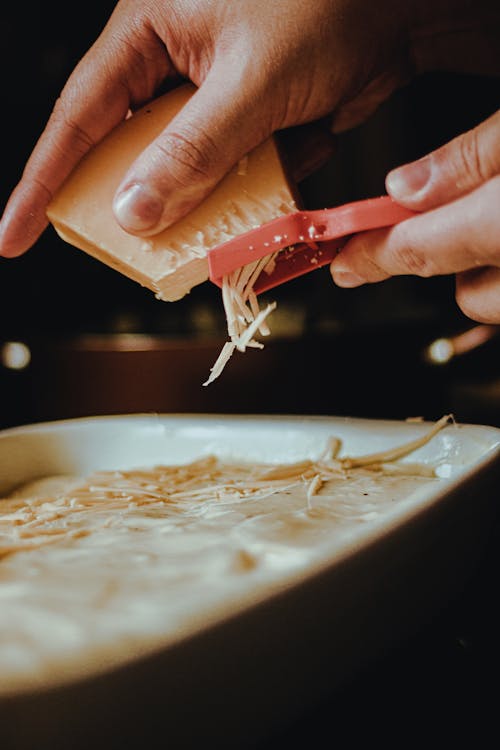 Quesadillas are so easy to make that you don't even need a fixed recipe to make them. However, today we are bringing to you some really easy and lip-smacking recipes to talk into.
The Mexican Way
Traditionally, in Mexico, quesadillas are usually made with corn-based tortillas. However, you can choose to use any base or any flour-based tortilla that might be available in your nearby convenience stores or grocery stores.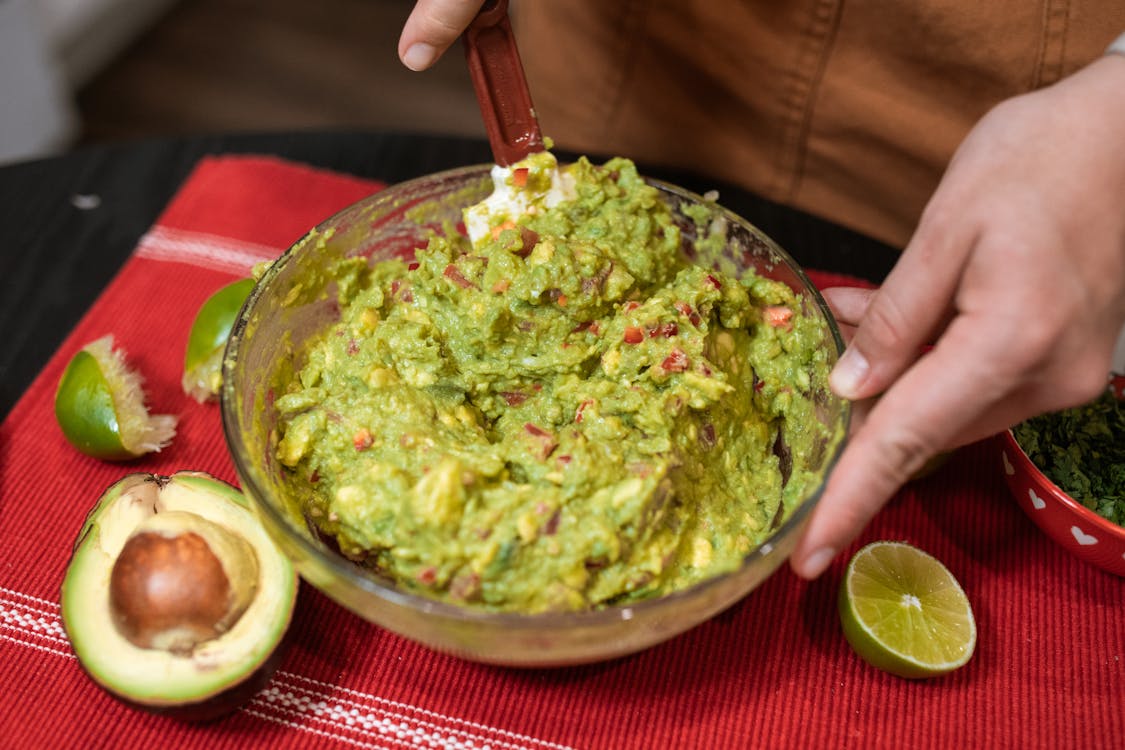 In Mexico, a very unique stinky cheese called Oaxaca is used in the quesadilla. Tossing up your favorite Monterey Jack cheese or any cheese of your liking should also do the job.
You can make your tortillas sinful with loads of cheese, or you can even make them a healthy dish that is loaded with protein.
Chunky Chicken Homemade Quesadillas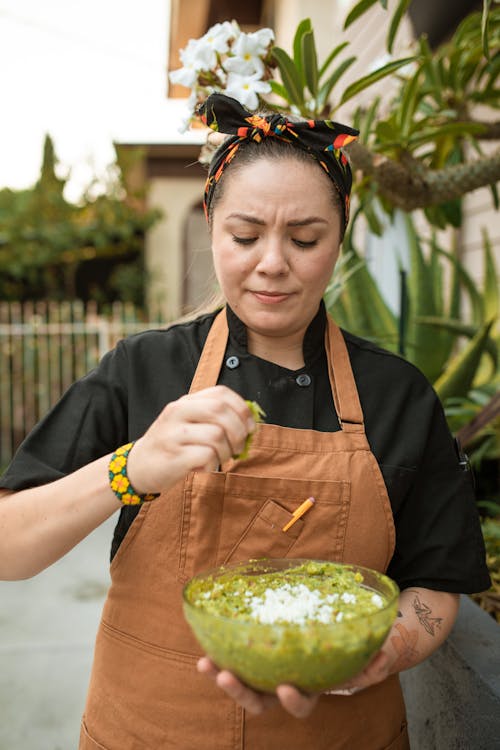 Recipe
Ingredients
Half onion finely chopped
1LB chicken breast
Thinly sliced bell pepper of your choice
4 cups cheese – can be of any kind depending on your choice. You can have Monterey Jack or cheddar or whatever you like!
You can also have cream cheese or even goat cheese! As long as there is melty cheese you are covered.
Half a teaspoon of chilly powder
Half a teaspoon of freshly ground cumin powder
Half a teaspoon of oregano powder
One fresh sliced avocado
Kosher salt
Black pepper
Two green onions freshly sliced
taco seasoning
1 tablespoon vegetable oil or olive oil
Corn tortillas or any tortillas made out of flour of your choice
We also highly recommend getting chipotle chili powder if you can as it really adds oomph to your dish!
Combining the Ingredients
On medium-high heat take a large skillet and to it once it is heated add in some olive oil.
To the skillet add the peppers and onions, and season them with pepper and kosher salt.
Allow the vegetables to cook until they're soft which would ideally take around 5 to 6 minutes.
Once the vegetables are soft transfer them to a plate. Meanwhile also ensure that your chicken breast is seasoned with condiments, spices, salt, and pepper. On the heating skillet, add in the vegetable oil over medium-high heat.
Add in the seasoned chicken and cook it, keep stirring it and ensure that it is golden and cooked which will take around 9 to 10 minutes. Once that is done transfer it to a pate.
Take your tortillas and heat them on the skillet. Add a heavy sprinkling of cheese on the tour dinner, put in the chicken mixture, the pepper onion mixture and to the mix add in the slices of avocado and green onion for added flavor.
Fold and the other half of the tortilla and carefully flip. Allow the tortilla to heat up to a beautiful golden brown on both sides and as is out it fries a bit which gives it a great crunch!
For the meat, you can also have pulled pork or ground beef or any meat that you like. You can also substitute chicken breast, with ground beef as your meat for filling. They're very easily available.
You can also add in potato wedges with sour cream as a side and have the most filling and scrumptious meal ever!
Cheesy Kidney Bean Quesadilla
This great recipe is truly food for the soul as you have the goodness of shredded cheese combined with the wholesomeness of kidney beans.
You may also replace the beans with any of your choices, like black beans.
This is a great vegetarian quesadilla recipe to try at home. Making quesadillas has perhaps never been easier!
1 tablespoon of sunflower oil or vegetable oil
One whole finely chopped onion
Two teaspoons of smoked paprika
400 g of kidney beans
Fresh tomato salsa ( 200 g), have some extra to service dipping sauce
8 flour tortillas that are easily available from the grocery store
100g cheddar or gruyere, coarsely grated cheese
handful coriander leaves
Two finely chopped cloves of garlic
1 teaspoon cumin powder
Half teaspoon of onion powder
soured cream, to serve
scrambled egg
Take a skillet and heat the oil. Over medium heat fry the diced onion and garlic for about two minutes.
To this after a minute or so add in the cumin powder.
Now you can add beans, some water, and paprika.
As you find the beans are soft, take a potato masher and start matching the cooked beans.
Do so that you get a smooth purée. You can also season the purée generously with taco seasoning too if you can!
On a cutting board, you can lay open the tortillas. Pour in the filling and generously top the quesadillas with some freshly grated cheese. Then you can take one tortilla as the cover and fold them together.
Then on the hot skillet over medium heat fry the tortillas well and ensure that they have a golden color so that it has a great crunch and serve immediately! This ensures that the cheese melts inside.
Take off the quesadillas from the hot pan, and you can serve them with potato wedges and serving sauce.
Packing it in aluminum foil allows you to carry these quesadillas on a road trip or a picnic.
We all love quesadillas and there are several quesadilla recipes with a zillion filling ideas. These are easy to cook and you can have your preferences and imagination go wild!
You can combine any ingredient that you might have in your fridge, be it chopped olives, cheddar cheese, bell peppers, hot sauce, or even black beans! Adding in Tex-Mex taco seasoning will definitely spruce up your quesadillas.
Adding in Tex-Mex taco seasoning will definitely spruce up your quesadillas. You can also have dietary restrictions incorporated into your quesadilla recipes, with gluten-free options too.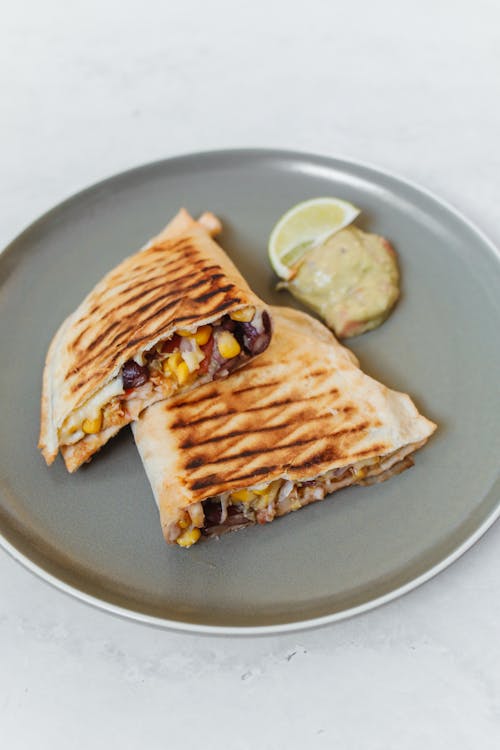 The best tip about making quesadillas is that you can go wild with your choice of ingredients!
Almost every ingredient in the recipes can be easily replaced or tweaked according to your choice.
While the classic recipe to make quesadillas, Is how to make quesadillas that are savory in taste, we decided to go a little crazy for the sweet tooth!
You can even make dessert quesadillas. The quesadilla recipe is fuss-free and so simple that it is difficult to not experiment with making it.
Sweet Treat Quesadillas
We couldn't have gotten any more adventurous! Forget the bell pepper, the sour cream, it's time to go all sweet!!
Ingredients
1 tablespoon of butter
Two whole wheat flour tortillas
2 tablespoons of peanut butter, you can replace it with any nut butter as you want.
2 teaspoons of cinnamon powder
2 tablespoons of chocolate chips
1 tablespoon honey or maple syrup
You can also switch any of these ingredients with chocolate sauce or Nutella or any sweet spread that you like
Recipe
Heat a skillet, over medium heat. Generously slather butter on each side of the wheat flour tortillas and drizzle it generously with Cinnamon powder.
As the skillet becomes warm spread, fry the flour tortillas.
As the quesadillas start warming up especially the bottom side add in the peanut butter, pour in the chocolate chips and honey.
You may please another tortilla on top.
You may now add in whipped cream and enjoy your dessert quesadilla. This version of sweet quesadillas is a lot like sweet crepes!
Farm Fresh Vegan Quesadillas
Quesadillas as vibrantly varied as they can be can also be vegan! Gone are the days when one had to settle down for a boring menu that cater to vegan requirements. Quesadillas with fresh veggies can be made so tasty, that one might not feel left out with the lack of meat.
Ingredients
Half a cup chopped red and yellow bell pepper
Half a cup chopped yellow squash
Half a cup of chopped zucchini
Half a cup of mushrooms. You can use any you like
1 tablespoon olive oil or vegetable oil
cooking spray
6 (9 inch) whole wheat tortillas, Or even switch to Gluten-free tortillas if you may want
1 ¼ cups shredded vegan cheese
Recipe
Take a large nonstick pan that is well coated with olive oil and start cooking up the array of veggies that you have. Cook the red pepper, yellow squash, onion mushrooms, and zucchini well over medium to medium-high, For about 7 to 8 minutes until the vegetables are soft and tender.
Grease the pan with cooking spray. Use the same pan as before. Heat one tortilla in the pan, as it cooks sprinkle in the vegan cheese over the tortilla and layer the vegetable mixture over the bed of cheese.
To this add in a little more cheese and a little more vegetables to form layers. Cook until both sides are well fried and golden, which would take about 2 to 3 minutes each, and top the tortilla with a second tortilla.
Cook again so that it is well fried on both sides. Remove the quesadilla and you can cut it into eight equal triangles by using a pizza cutter and serve immediately!
We hope that you enjoy the Quesadilla recipes and we highly suggest that you make them at home and try out for yourself just how easy yet scrumptious they are. Quesadillas are a perfect example of a food that tastes delicious and at the same time is great for your health.
Quesadillas are so wholesome that you may never have to opt for the store-bought ones, as they are super easy to make!!
Let us know in the comments below, which quesadilla recipe are you most excited to make, or even share your own recipes with our community to try something new!
Verified Content by Experts
USA Tales has content written by niche experts, travelers, students, and those with real-life experience. Our content is also periodically reviewed by subject matter experts to ensure content accuracy and relevancy. Have a question? Email us at team@usatales.com