Austin is the capital of Texas and is located in Central Texas; it is one of the best places to live in the United States as it offers various types of opportunities to Austin residents as well as tourists. There are a lot of fun things to do in Austin. There are various live music venues in Austin where tourists enjoy the best music. It is called the Live music capital of the world.
Austin is a beautiful city with a serene landscape and many green parks. The temperature here is nice and mild, allowing people to carry out outdoor activities freely without any hustle. Austin's people are warm and welcoming. There are various opportunities for a fun, private tour in Austin. Austin is also known for the Keep Austin Weird movement, which focuses on helping small businesses and shops.
Austin offers tasty food and amazing drinks and beverages. It is also known for its good music and colorful and vibrant culture. It also has a lot of biking and hiking trails, making it all the more attractive to tourists.
If you are visiting Austin, then there are tons of fun things to do there. It includes visiting Lady Bird Lake, lake Austin, the Texas State Capitol building, McKinney falls state park, Congress Avenue bridge, Texas memorial museum, Franklin Barbeque, Austin Zoo, and many others
Below is the List of Fun Things to Do in Austin: –
1. Visit Lady Bird Lake: –
Ladybird Lake is a reservoir on the Colorado river. It is known for its beautiful landscape and is one of the best places in Austin. The lake offers various opportunities for recreational activities. The lake was renamed after the first lady, Lady Bird Jhonson, who took up the task of modifying the shoreline.
Various types of watercraft rentals are available around the lake. People are not allowed to swim in the lake. No public events are permitted to be organized at the lake without the City Council's authorization. Hiking and biking are allowed here. People enjoy the beautiful Roy Butler Hike-and-Bike Trail.
It is a dog-friendly area. Kayaking and canoeing here are fun things to do in Austin. One can easily rent canoes, kayaks, and rowing shells at the lake.
2. Visit Lake Austin: –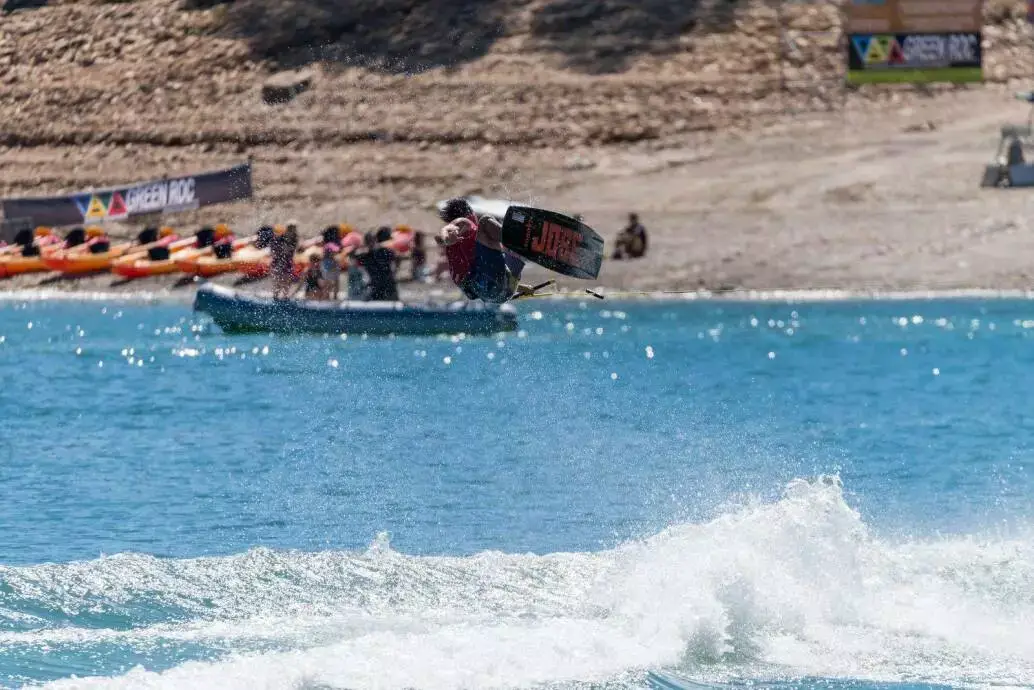 One of the fun things to do in Austin is visiting the beautiful lake called Lake Austin. It has the most alluring and serene landscape. Lake Austin is another reservoir on the Colorado river. It is Austin's popular boating and fishing destination. Locals and tourists come here for recreation.
Various companies rent boats, canoes, sailboats, and large party boats. It is the most amazing experience. Fishing is also allowed here; the most popular fishes are catfish and sunfish.
3. Have Fun at McKinney Falls State Park: –
The McKinney falls state park is a beautiful place to visit in Austin. It allows fishing and swimming in Onion creek. People can also camp and picnic here. There are at least eighty-one camping sites here. Biking and hiking are allowed here.
4. Play Golf at the Peter Pan Mini Golf: –
One of the fun things to do in Austin is to play golf at this beautiful and small golf course. Peter pan mini golf is a miniature golf course. People can easily get tickets. The place has various cute and funny figures, which makes it all the more attractive and desirable.
5. Visit Austin Children's Museum: –
Children love this museum, and it helps them learn various new things in a very interesting manner. The Museum has its proper day-wise schedule. It boosts the creativity and imagination power of the children.
6. Learn and Enjoy at Texas State Capitol: –
The Texas state capitol is the seat of the US state of Texas government. It is located in downtown Austin. It was designed in 1881 by architect Elijah E. Myers. The Texas Capitol building houses the chambers and offices of the Governor of Texas and the state legislature.
The Texas State Capitol is very beautiful from the outside as well as from the inside. Coming here and seeing the beauty of this place is one of the fun things to do in Austin.
7. Visit South Congress Avenue: –
One of the fun things to do in Austin is visiting South Congress Avenue. South congress avenue is a very beautiful place with many shops, tasty food, amazing drink, and blissful music. Some famous eateries include the Aba, a Mediterranean restaurant, Habana, Home slice pizza, and the Meteor. This place also offers very tastily, mouth-watering seafood.
The nightlife of South congress avenue is very active and vibrant, and there are various clubs and bars where tourists can have a lot of fun. The shops are beautiful and offer a wide range of items, from beautiful boots to unique designers and boutiques.
8. Have Fun at Zilker Park: –
Zilker park is a recreational area in South Austin at the point confluence of Barton Creek and the Colorado River. The park offers various facilities for picnics, a disc golf course, a huge playground for children, a Barton springs pool, and many others. This park is open from 5 am to 10 pm.
The park also hosts various events which are enjoyed by the locals as well as the tourists. Such events include the Austin City Limits Music Festival and the Austin Kite Festival. The scenery of this park is very graceful and alluring. Attending these events is one of the fun things to do in Austin.
9. Have Blissful Moments at Lake Travis: –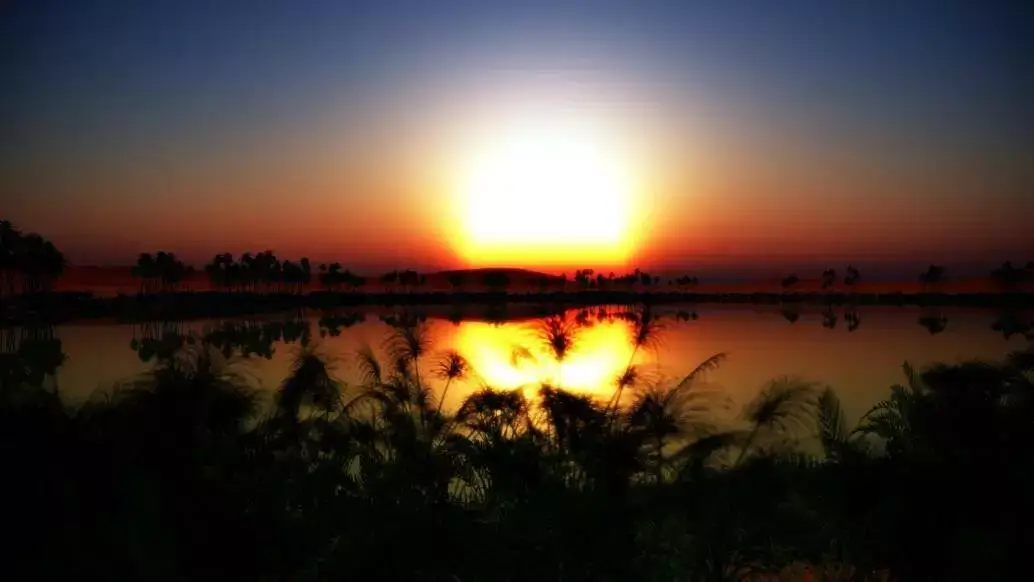 Lake Travis is a Colorado River reservoir, offering various opportunities for tourists to have fun. These activities include enjoying the waterloo adventures, flying at the lake's zipline, and looking at the most beautiful sunset at the oasis of the lake.
The food offered here is very tasty and unique. Visiting and enjoying this lake is one of the fun things to do in Austin. It is a must-visit place for all nature lovers.
10. Eat the Tastiest Food at the Franklin Barbecue: –
This is one of the highly recommended places for all tourists. It offers very tasty food and drinks. It is a must-visit place for all the foodies out there. Franklin barbecue also organizes various types of festivals and events. Masterclasses are also organized here.
11. Educate Yourself at the Lyndon Baines Johnson Library: –
The is one of the best libraries in Austin. Tourists love to come here for learning new things. The ticket prices are half on Tuesdays.
12. Admire Art at Blanton Museum of Art: –
The museum has a proper and well-organized day-wise schedule. On Thursdays, the admission fee is free. It has a blog, and it provides various opportunities to learn. People come here and appreciate various art forms that are displayed.
It has the most beautiful and historically relevant collection. The art displays include Modern and contemporary art, European art, Latin American art, and many others. Apart from this, the museum also organizes various types of special exhibitions.
13. Visit the Texas State History Museum: –
Bullock Texas state history museum is one of the best places to visit in Austin. It has several art galleries that depict Texas history. People can also watch movies at the Bullock IMAX and Texas Spirit Theater.
This living history museum holds various workshops and functions that are useful for educating people about various new things and ideas. The museum also carries out various educational events. One can also become the museum's member, and it also accepts donations. This museum is a must-visit place for all history enthusiasts.
14. Take a Tour of the Texas Hill Country: –
Texas hill country is a very beautiful place. It offers a spectacular and pretty landscape; people love to look at the sunsets from here. It has many good places to eat and shop for the most exotic collections.
Texas hill country has various wineries and vineyards. It has various good and affordable places to stay, including hotels, motels, and cabins. One thing that is a must here is to shop from the stores of antique Fredericksburg. This place offers food from various cuisines.
15. Admire the Beauty of Peacocks at Mayfield Park: –
Mayfield Park is open daily and is closed from 10 pm to 5 pm. It is a very popular place for photography because of its scenic beauty and mesmerizing landscape. It is one of the best recreational places in Austin. People come here to look at the peacocks that freely roam in the park. This park also offers very beautiful sunset and sunrise viewpoints. This park is a must-visit place for all nature lovers.
16. Have Fun at the Continental Club: –
This club is the best and most popular spot for live music. Various artists perform here around the year, and people love to come and enjoy these shows. Various events are lined up here. It is easy to find local shops and eateries that provide tasty food and drinks. Visiting this club is one of the fun things to do in Austin. People love to dance on the dance floor of this club.
17. Go to the University of Texas: –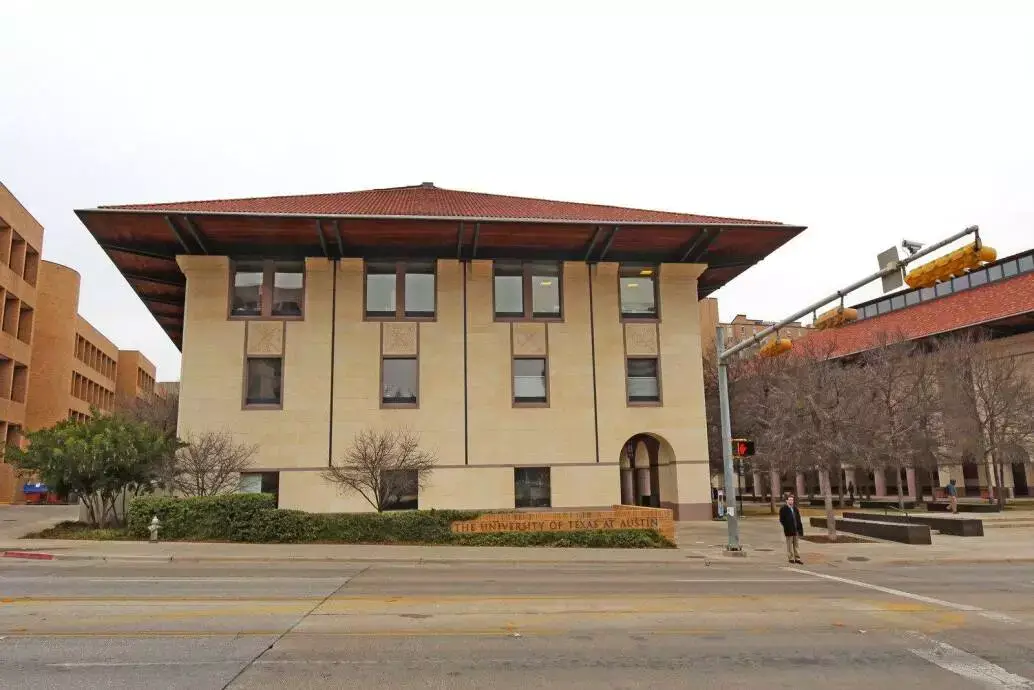 One of the fun things to do in Austin is visiting the Texas University Campus. The Texas campus is very beautiful and has the best infrastructure. It is one of the best universities in the world. It offers more than one hundred and fifty undergraduate courses. Students are provided with all the required facilities.
It is a very environment-friendly place, and people are happy to visit this place. It has an enormous library that contains a variety of books, and it also has various research centers which help the students in learning creatively.
18. Have Fun with your Kids at Mueller Lake Park: –
This is one of the best parks in Austin. It has beautiful scenery and amazing landscape. It has a lake, an open-air amphitheater, Playground, a loop trail, and public art. One of the best features of this park is that it has a food truck park. It is open from 5 am to 11 pm from Monday to Sunday.
Like many other parks in Austin, Mueller Lake Park also organizes various events and festivals throughout the year. People can also subscribe to the e-newspaper of the park.
19. Have Fun at the Laguna Gloria-
Also known as the Contemporary Austin, the laguna Gloria is one of the best places in Austin city limits, with very alluring and appreciative art and nature. It is home to several pleasing sculptures and monuments depicting contemporary artists' art.
It also has the Driscoll Villa, which is used for weddings and other private events. This place also has an Art School where students learn to be more creative and help them broaden their mental horizons. Students love to come here and learn new forms of art.
It also has various cafes and shops which provide the most exotic and amazing collection of multiple items at an affordable and reasonable price. Visiting this place is one of the fun things to do in Austin.
20. Shop at Rainey Street: –
This street is popularly known for its gracefully decorated bungalow bars. Although this place is known for its active and vibrant nightlife, it is even active during the daytime. It has various bars and clubs with the most amazing live music. One of the very famous bars is the little brother bar.
There are various shops which have the best collection of local as well as modern items. Shopping and having fun at Rainey Street is one of the fun things to do in Austin.
Conclusion: –
Austin is one of the best places in the United States. It has a very colorful and active culture. People here have great taste in music and food. Other than the above-listed things, there are other fun things to do in Austin. It includes visiting the Austin nature and science center, desert door distillery, hope outdoor gallery, and appreciating the creative Austin Mural. If you visit Austin, having food from the food trucks is a compulsion. 
Also read:
Best Boarding Schools in California
Best Boarding Schools in Texas.
Verified Content by Experts
USA Tales has content written by niche experts, travelers, students, and those with real-life experience. Our content is also periodically reviewed by subject matter experts to ensure content accuracy and relevancy. Have a question? Email us at team@usatales.com