We may earn money or products from the companies mentioned in this post.
Searching for the best boarding schools in California is not much different from searching for schools in other states. It is a safe environment for children since it gives them the chance to learn from all around, preparing them for future challenges. Sending your children to excellent schools is a conscious decision you must make to provide them with a world-class education.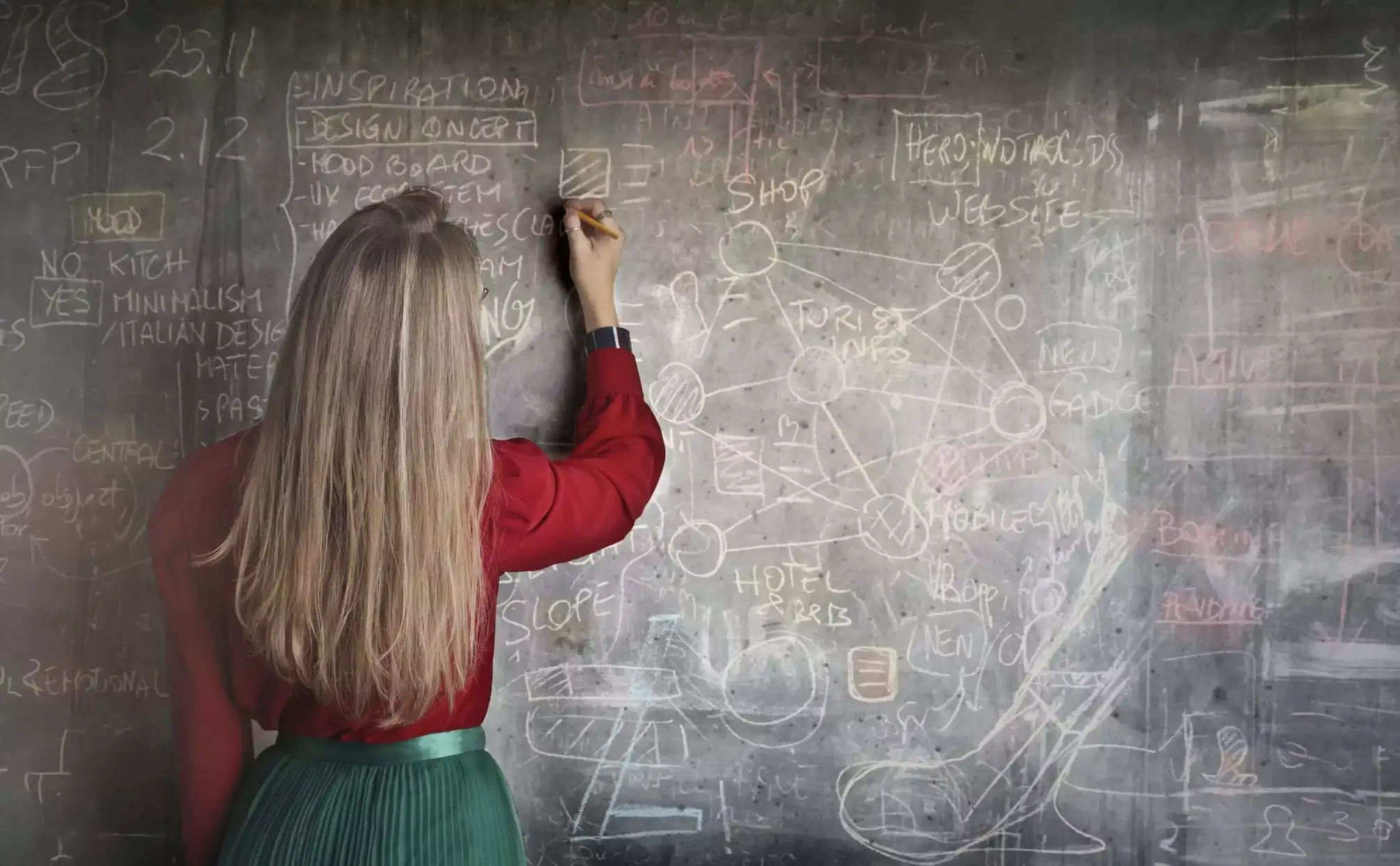 Apart from the fact that your kids will receive an excellent academic education, boarding schools in California also expose them to adequate extracurricular activities.
Across Southern California and California as a whole, there are over 25 top boarding schools that prepare students for college. Our schools graduate 7,759 students every year.
According to the Association of Boarding Schools (TABS), students attending boarding schools are much more likely than their day school counterparts to be academically prepared for college.
Many parents may think that boarding schools are for troubled teens, but the truth is all the students who can afford the tuition fees can gain benefits from these boarding schools. In some cases, these California boarding schools may provide financial aid to the students. These schools can be coed, all boys and all girls too.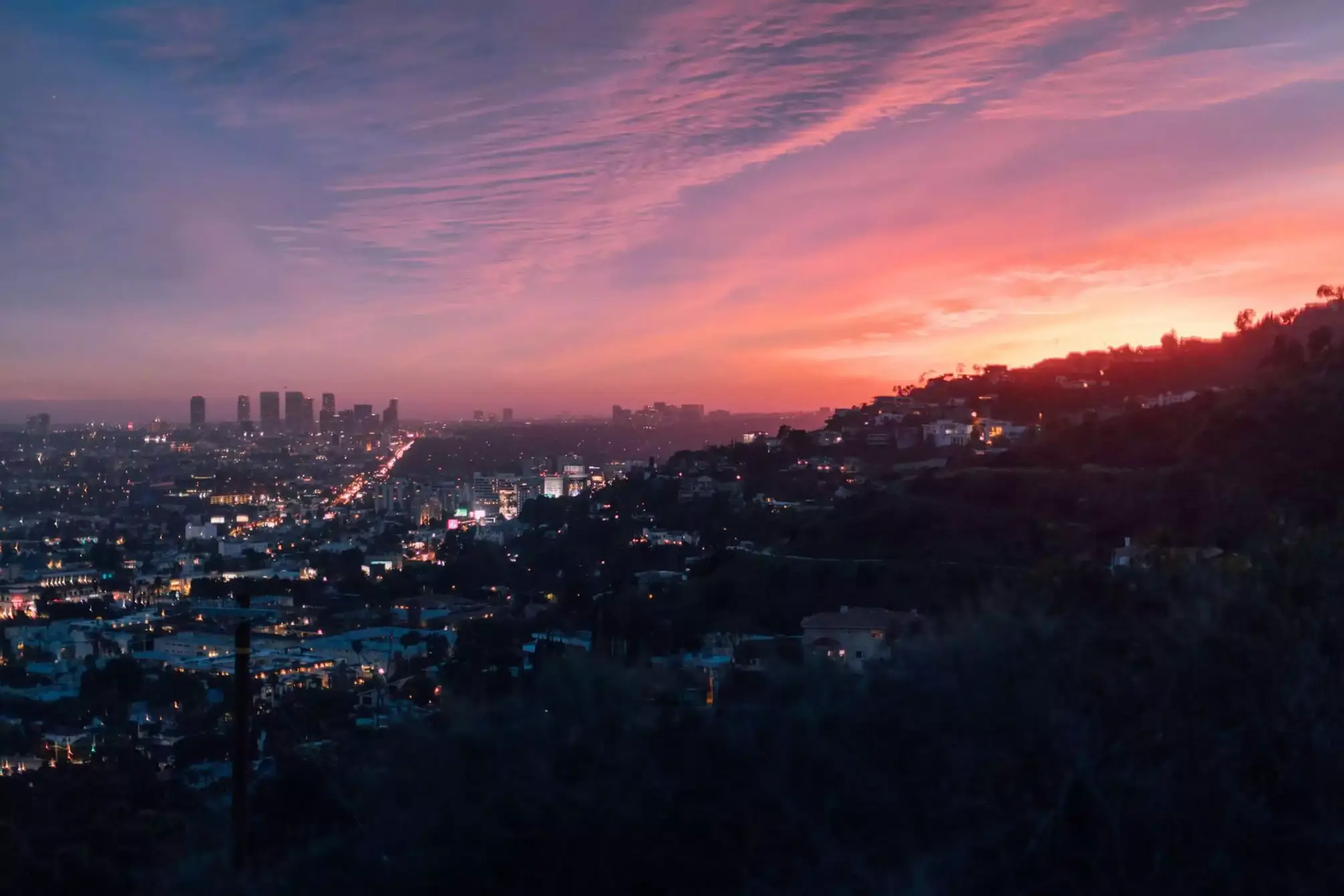 Let's look at some of the best boarding schools in California now that you know California is an excellent place for students.
Top 6 Boarding Schools in California
The following are some of the best California boarding schools. This list includes both junior boarding schools and boarding high schools.
1. Athenian School
There is not a better boarding school in California than Athenian School in Danville, California. The motto of this boarding school in California is "Life is an adventure of intellectual exploration and meaningful contribution."
Athenians educate students in grades 6–12 on a largely wooded campus about 75 acres (300,000 m2) at the foot of Mt. Diablo in Northern California's San Francisco Bay Area.
This boarding school comprises approximately 170 middle school students (grades 6-8) and 360 students in high school (9-12), also referred to as the upper school. The campus has approximately 60 full-time students and 18 full-time teachers. It is not unusual for classes to have 16 students each.
Niche ranks Athenian School as the number one private high school (one of the best private boarding schools) in Contra Costa County in 2020 and the 106th-best school in the nation overall. As well as being in the top 28 among U.S. boarding schools, Athens is considered one of the best schools globally.
According to Boarding School Review, Athenian has the 8th best SAT score of any American boarding school with an average of 1385 (out of 1600) and 31 for the ACT.
2. Besant Hill School
The Besant Hill School of Happy Valley, formerly the Happy Valley School, is a coeducational private school in Ojai and one of California's best boarding schools. School enrollment is about 100 students, with about 35 faculty and staff members living nearby. Students are taught one-to-four by faculty, and the average class size is 10. In total, 62 courses are currently available, including AP electives.
Student body members from 13 states and 22 countries, i.e., international students, attend the school in the 2017-2018 school year. As an independent school, the school has gained a reputation for its scenic location, sense of community, rigorous academics, and extensive arts program. Dedicated environmental science programs are complemented by a working garden and farm on campus.
3. Dunn School
Located in Los Olivos, California, United States, Dunn School is a private boarding school and day school for grades 6th through 12th. Founded by Tony Dunn in 1957, "The Valley School" has a long history. Later it was named Dunn School.
A middle school and a high school are on Dunn's 55-acre campus. Building styles include cottage and ranch. In addition to participating in community service projects like Day of Caring, Dunn students also participate in the 24 Hour Relay for Life.
The classes from sixth through 12th grades spend a week exploring the California wilderness. Travel abroad on international trips (3 offered each year) or learn entrepreneurship skills through an innovation elective, student club, or an on-campus café run by students, the Earwig Cafe.
There are generally 11 students in a class, and classes are taught in a seminar format. Five academic courses are offered each semester to students.
In athletics, Dunn School belongs to the Condor League, an independent secondary school conference. The student-teacher ratio of the school is 4:1.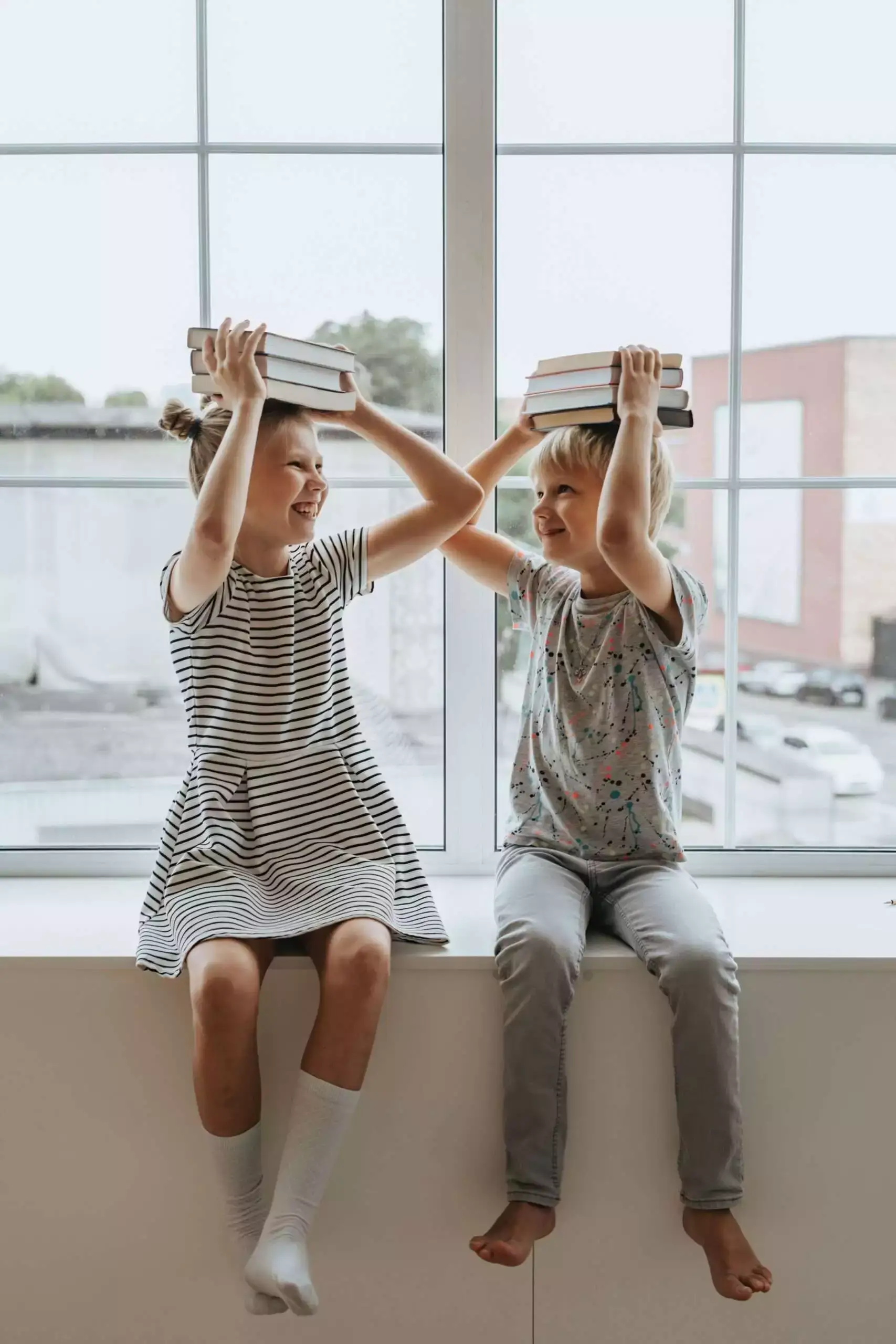 No doubt, the school made its place in our list of top 6 boarding schools in California.
4. Cate School
Located in Carpinteria, California, eleven miles from Santa Barbara, the Cate School is a selective, coed independent school for 9th through 12th grades. International students are welcome at the school, with 270 enrolled students from 31 states and 18 countries.
Among the nation's best private high schools, Niche ranks Cate School 26th on the 2019 list. The school is also ranked as the 9th best boarding school in the United States.
Besides athletics, drama, music, dance, and community service, students can enjoy various outdoor activities, including surfing, kayaking, rock climbing, backpacking, mountain biking, and rafting.
Soccer, cross-country, volleyball, water polo, football, basketball, lacrosse, squash, tennis, track, baseball, and softball are sports in which interscholastic athletes compete.
Many intramural sports include surfing, ultimate frisbee, weight training, Tae Kwan Do, dance, and others. There are many outdoor activities offered by the Cate School, such as hiking, sea kayaking, etc.
The Student-Faculty Senate is an integral part of the boarding school, i.e., the students live on the campus, and the same goes for the faculty members. In addition to having elected senators and appointed officials, the Student-Faculty Senate takes care of legislation concerning every aspect of the university community.
As part of the community service program, students plan and participate in projects. Tutoring children, visiting with the elderly and disabled, and completing local environmental projects are some activities students do. It's among those emotional growth schools which help the students to grow emotionally.
All these make it one of the best boarding schools in California.
5. Army and Navy Academy
California Boarding schools list is incomplete without the Army and Navy Academy.
This private military boarding school is located in California and is one of the best boarding schools in California. A Board of Trustees is responsible for the operation of the Academy and is made up of alumni, parents, past parents, and interested local businesspeople.
Currently, the Academy is headed by Mark Desjardins. Captain Slaughter (USMC Retired) works alongside the USMC Retired staff, including Chief of Staff, Colonel Russ Hanthorn, and Commandant of Cadets, Colonel Wayne Ward (USMC Retired).
Dean of Academics Ethan Segovia oversees academic affairs at the school. His work closely aligns with that of Amy Coe, the Associate Dean of Academics.
6. Ojai Valley School
The Ojai Valley School is an independent co-educational boarding school located in the Ojai Valley in California. Prekindergarten through 12th grade are offered at the school, founded in 1911.
Integer Vitae is the school's motto. In English, it means that life is whole, harmonious, and symmetrical.
English as a Second Language (ESL) programs for all ability levels were established at Ojai Valley School, one of the first boarding schools in the Western United States.
Ojai Valley was a small private school that was opened in the early 20th century by an Eastern couple. He had written several articles in the Atlantic Monthly about the need for educational reform. Yeomans, a Chicagoan who attended Phillips Academy and Princeton University, avidly advocated for educational reform.
Several wealthy business people, including Frank Frost, became interested in Yeomans' articles, and Frost convinced him to move to Ojai and form a school that would embody his new ideas.
Top 3 Therapeutic Boarding Schools in California
The list of some of the top boarding schools in California is incomplete without including some of California's best therapeutic boarding schools.
Therapeutic boarding schools provide a supportive environment to the students. These schools are meant to be for helping children.
Therapeutic boarding schools (residential treatment centers) may be necessary when behavioral problems and mental health issues interfere with a teen's academic success. Several special programs exist to assist adolescents in managing their emotional challenges to improve their academic performance.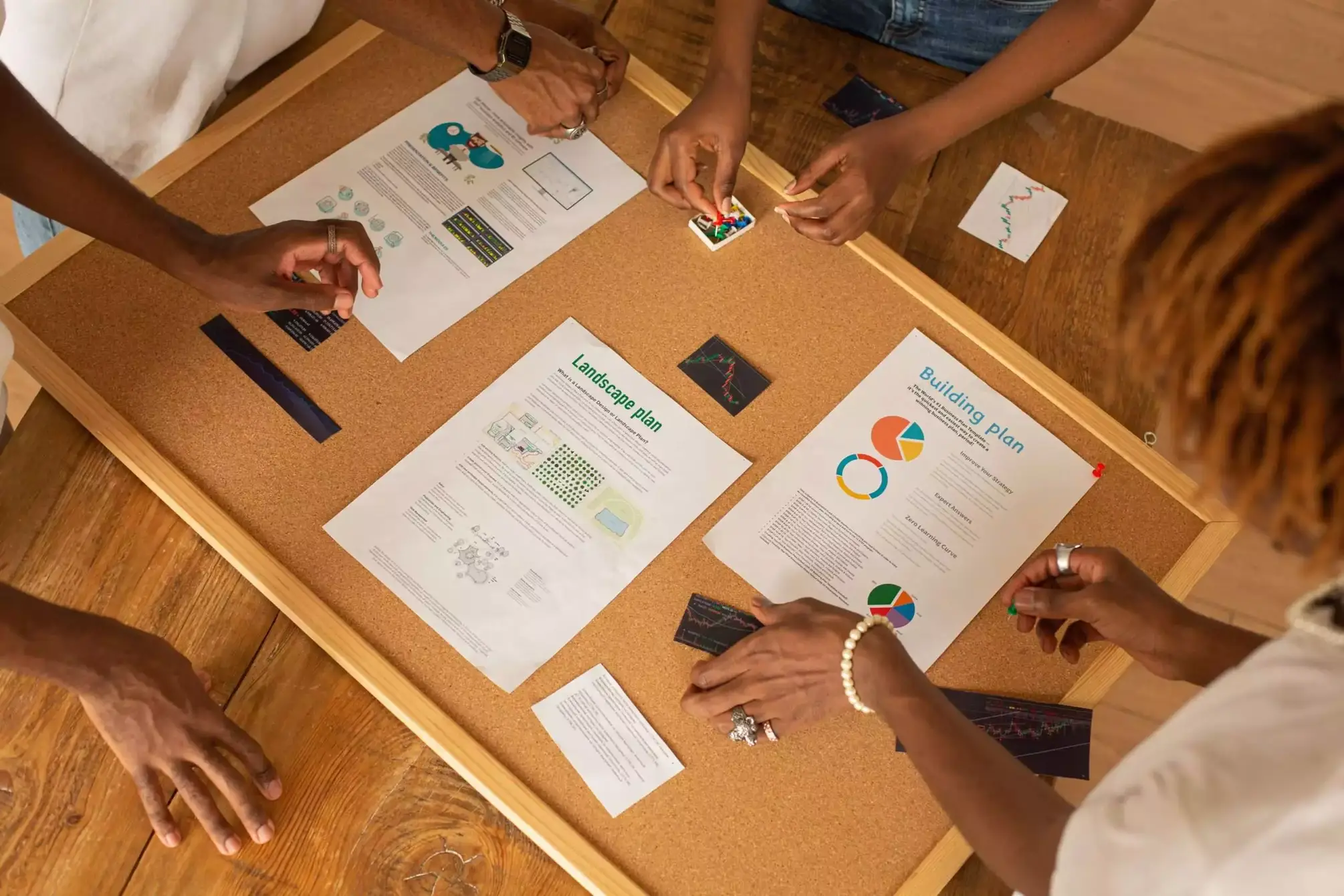 The goal can be achieved by combining psychological support with a dedicated academic support team.
The top two therapeutic boarding schools of California (or we can call them emotional growth schools as well) are Newport Academy- Male (all boys) and Newport Academy- Female (all girls). These schools can also be called residential treatment centers.
Shrub Oak International School is a nonsectarian school. This school prepares students for college life. These schools are helping youngsters by the unique educational opportunities and various programs and are called preparatory schools.
These boarding schools in California provide your children with the best possible education. If you are dealing with a troubled teen, then boarding schools in California provide some of the best options to choose from.

As an affilate-driven website, USA Tales earns from qualifying purchases.
Auto Amazon Links: No products found.
We may earn money or products from the companies mentioned in this post.
Verified Content by Experts
USA Tales has content written by niche experts, travelers, students, and those with real-life experience. Our content is also periodically reviewed by subject matter experts to ensure content accuracy and relevancy. Have a question? Email us at team@usatales.com
As an affilate-driven website, USA Tales earns from qualifying purchases.