The burger is a favorite food of many people. There are even some people who solely rely on burgers. So, tasting the best burger for them becomes a necessity. Taking all these thoughts into consideration, Denver city has prepared its burgers. This city has several restaurants and some burger joints that deliver the best burger in the city.
The taste of Denver city's burger can be the best you have ever tasted. It is worth trying the burger from their extensive delicious food menu if you are staying in Denver. This article will choose the best burger in Denver for you.
Best Burger in Denver
Many restaurants in Denver serve delicious burgers. If you are someone who loves o eat burgers, then we must assure you that you will get every type of burger in Denver. Starting from the hyperlocal green chile to the jalapeno-topped burger, Mexican-style burger, and the smashed burger. Everything is available in Denver restaurants. Let us find the best burger in Denver.
1. Humboldt Kitchen and Bar
This restaurant cum bar won second place in People Choice Burger Battle in 2021. They might represent only one burger on their menu, but it is a perfect burger, with a brisket patty and short rib. So, from this feat, you can only imagine how good their burger can be.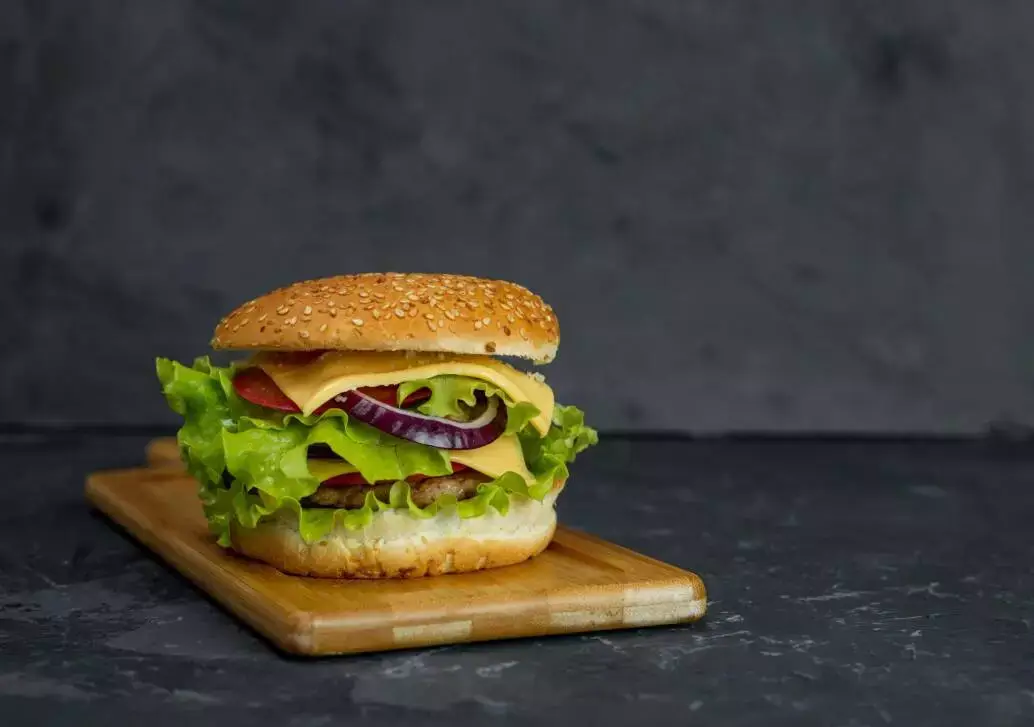 The burger here is stacked with high-quality and fresh, tasty toppings. It also includes red onion jam. Their great burgers are also stacked with cracked pepper aioli, sugar-cured bacon, and barbecue sauce, and other than this, you will also find Greek burgers and French fries.
2. Annette
Finding the best burger in Denver can be tough, but your suffering can be stopped with Annette. This restaurant is an award-winning eater with an award-winning chef. Most people say that burger is their staple item for both dine-in and takeout offerings.
Their special Annette burger is the most sold, and you can even consider it the best burger in Denver. It features a beef patty with homemade muffins, sour pickles, butter lettuce, and cheddar. Their burger is the most sold in Denver with fresh and homemade ingredients.
3. Crown Burgers
All eateries which have survived for decades are thought to be good. But it might not be the same with every eatery. However, Crown Burger, a family-run business, has served its special burger to Denver citizens and other tourists for over 28 years.
Over these years, the chefs here have earned a great experience, and they serve the best burger. With this much experience in only serving burgers, you must taste their burgers.
4. My Brother's Bar
It is also one of the oldest bars that you can find in Denver. However, this space is not only old but also holds some valuable and colorful history. This bar has been serving drinks and best burgers since 1873 and has built a good impression for itself.
 You will find the Johnny Burger, a special burger, in this bar. It is topped with grilled onions, cream cheese, and Swiss and American cheese, making this burger a classic and the favorite of its customers.
5. Snarfburger
This café is the most loved local café for serving the best sandwich and burgers. Most locals love chicken sandwiches served in Snarfburger. Most people love Snarfburger because some consider their burger to be the best burger in Denver. Snarfburger was first launched in Boulder, and currently, it has branches in Federal and Cap Hill. The best part of this eatery is that everything on the menu is served for under $10, including the double cheeseburger topped with Swiss cheese.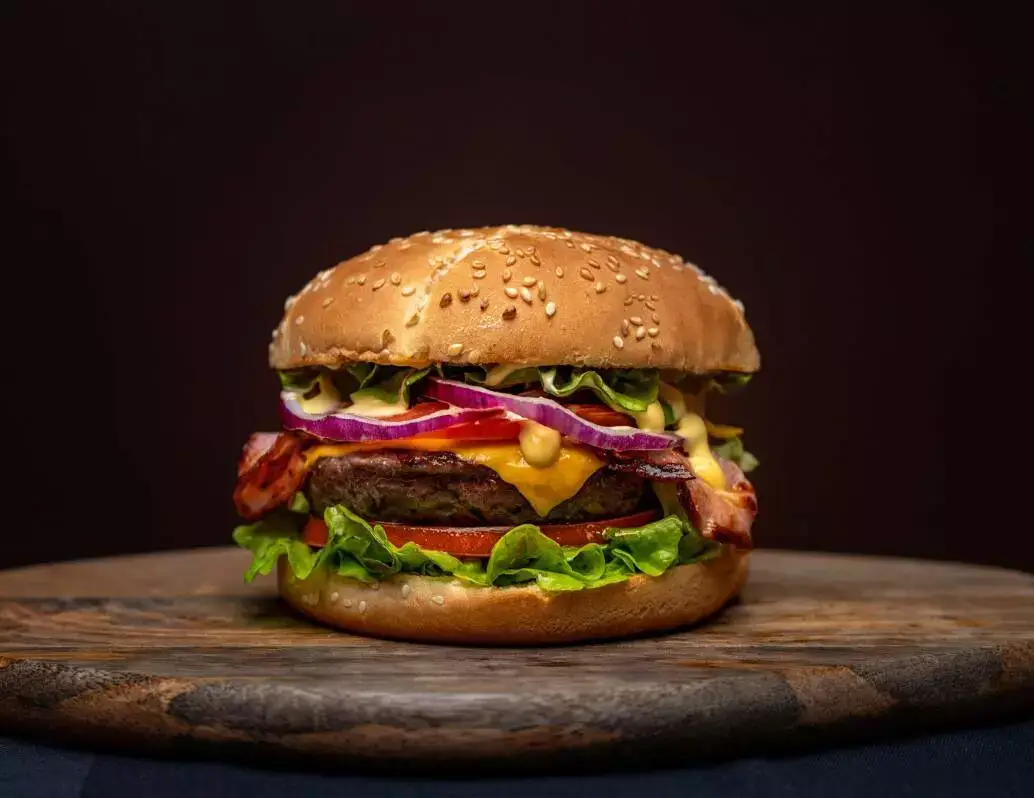 However, if you wish to get more toppings with the bacon and avocado, it will cost you extra, which is worth it. But, according to the local reviews, the burger here without the additional toppings is delicious. You can add crispy onion rings from caramelized onions to your order with a cup of frozen custard to make it tastier.
6. Hamburguesas Don Jesus
In Mexico, you will find that the hamburger serves a different burger. You might think Hamburguesas serves the typical burger with cheese and tortilla under the meat. But the Mexican hamburger is not like that in Denver. The burger here is often filled with sliced avocado, ham, corned beef, and pineapple. Jalapeño cream cheese burger is also the best burger in Denver.
7. 5280 Burger Bar
This eatery on the 16th Street Mall, the 5280 Burger Bar, is your best option. They serve the best burger in Denver, which is made with utmost care. They season the burger with crafted topping combos, which include the bacon onion jam. Roasted garlic aioli, pecan smoked bacon, fried onions straws, and Jalapeno cream cheese.
You will love their burger when you go to order their special burger for you. In 5280 Burger Bar, you can either opt for takeout or dining. Both options are available here, which is pretty handy for most people.
8. Twansburger
This is a new burger stand in Denver and is now quite popular for its burger. The chef of Twansburger has worked for maybe fine dining kitchens before opening his eatery. The menu of Twansurger is very simple yet tasty. They either serve single-double hand-crafted burgers, which are topped with fine ingredients.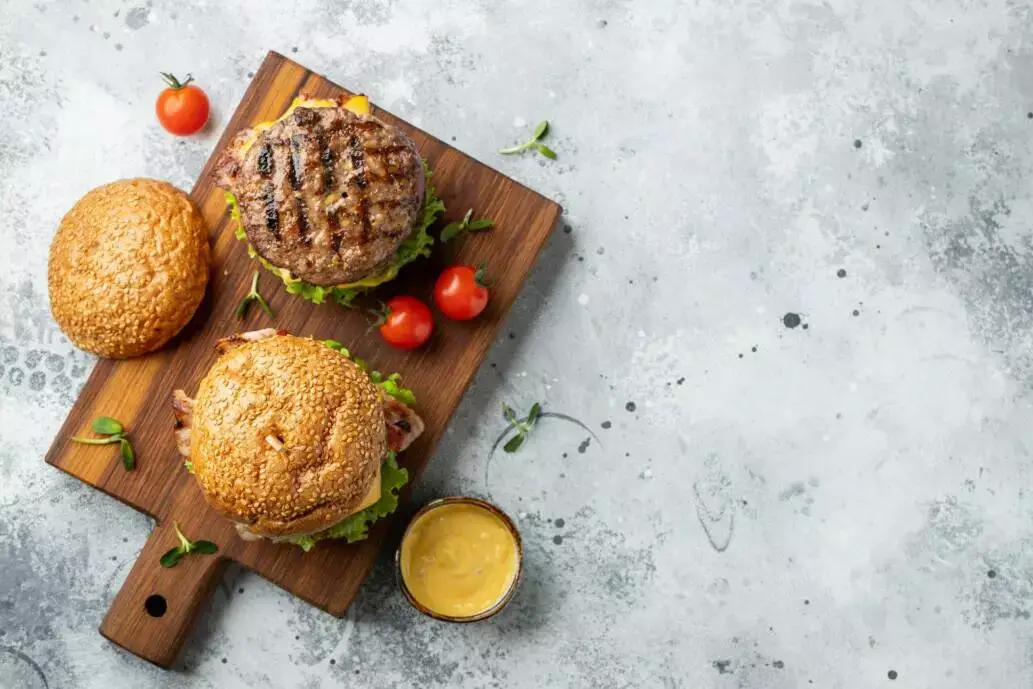 If you wish to eat from Twansburger, it would be best to know that you will get this eatery at any supermarket.
Other Burger Eatery in Denver
There are plenty of options to find the best burger in Denver. Denver is much popular for serving good burgers. In Denver, you should eat good burgers from one of the top restaurants. However, you can go to these eateries if you cannot reach the other eateries.
The Cherry Cricket (Cherry Creek)

Misfit Snack Bar (Juicy Burger)

Sloan's Lake Tao & Burger (Tap Burger)

Park Burger

La Fogata (pork green chile)
Final Note
Everyone loves burgers. Most people even love having burgers for dinner. You can also find the bison burger, one of the local favorites and the best burger in Denver. If you are from this group, you should visit Denver and look for some eatery.
Finding the best burger in Denver will be hard if you do not know about the eatery. Now you might have some insight into the eateries in Denver.
Also check out, Best Columbus Indiana Restaurants
Verified Content by Experts
USA Tales has content written by niche experts, travelers, students, and those with real-life experience. Our content is also periodically reviewed by subject matter experts to ensure content accuracy and relevancy. Have a question? Email us at team@usatales.com