Hyannis is the most significant recreational boating and second-largest commercial fishing port on Cape Cod, thanks to its vast natural harbor.
Please keep reading if you have vacation plans to the US and would like to clarify whether Hyannis should be on your itinerary.
On this list, you'll find some things to do in Hyannis. You'll be happy you included this city in your itinerary if you do.
1. Making Your Trip to Hyannis Memorable
The main commercial and transportation center of Cape Cod is Hyannis, sometimes known as "The Capital of the Cape."
The majority of Barnstable Town's offices are located here, along with two significant commercial areas: the Route 132 Commercial District, home to the Cape Cod Mall and Independence Park, the corporate headquarters of Cape Cod Potato Chips, and the charming downtown Main Street. The biggest hospital on Cape Cod is located in Hyannis.
A popular tourist destination, Hyannis serves as the leading general aviation and ferry hub for travelers and cargo heading to Nantucket Island. Additionally, Hyannis has secondary passenger access to the island of Martha's Vineyard, with Woods Hole, a settlement in the nearby town of Falmouth, serving as the principal passenger access.
Its advantageous location is near the shore and other well-known areas, including Provincetown, Nantucket, and Martha's Vineyard.
Hyannis Harbor has developed into the principal ferry station for access to Nantucket Island, and it is frequently crowded with private boats cared for by enthusiastic sailors.
Hyannis offers a vast selection of available vacation rentals on Vrbo and Airbnb for visitors looking to make the most of their trip. As a result, it is a well-liked tourism destination among locals and visitors.
Additionally, there are several artificial attractions there that you may explore for hours.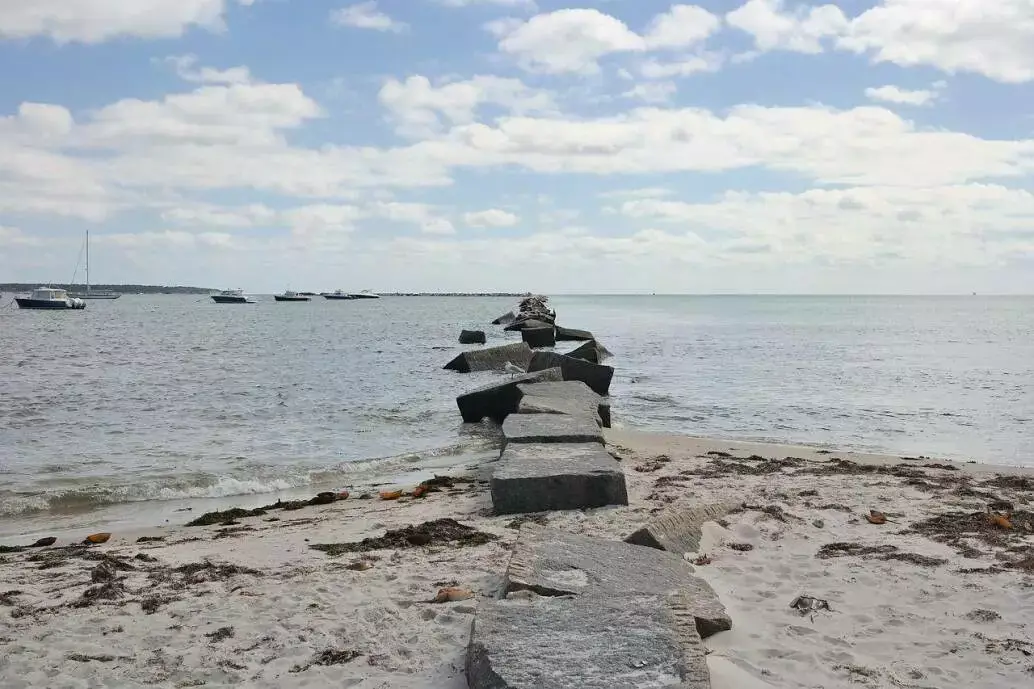 Hyannis is a less extravagant but gorgeous and soon-to-be well-liked tourist destination. Some of the strange things you can do and places you may find at this remote spot could surprise you.
2. The 8 Best Things to Do in Hyannis 
2.1. Cape Cod Maritime Museum
Cape Cod Maritime Museum stresses the Cape's marine roots, especially the region's boat-building legacy, and is conveniently located next to Hyannis Harbor.
A key location for learning about the maritime traditions and history of the Cape and Islands is the Cape Cod Maritime Museum.
Your attention will be piqued by changing exhibits, a permanent collection of vintage ships, model ships, and marine art.
Cape Cod Maritime Museum offers marine antiques, artwork, and models to give you a sense of the people's maritime history, so stop by to learn more about Cape Cod's nautical history.
A collection of boats, some older than a century, is also included.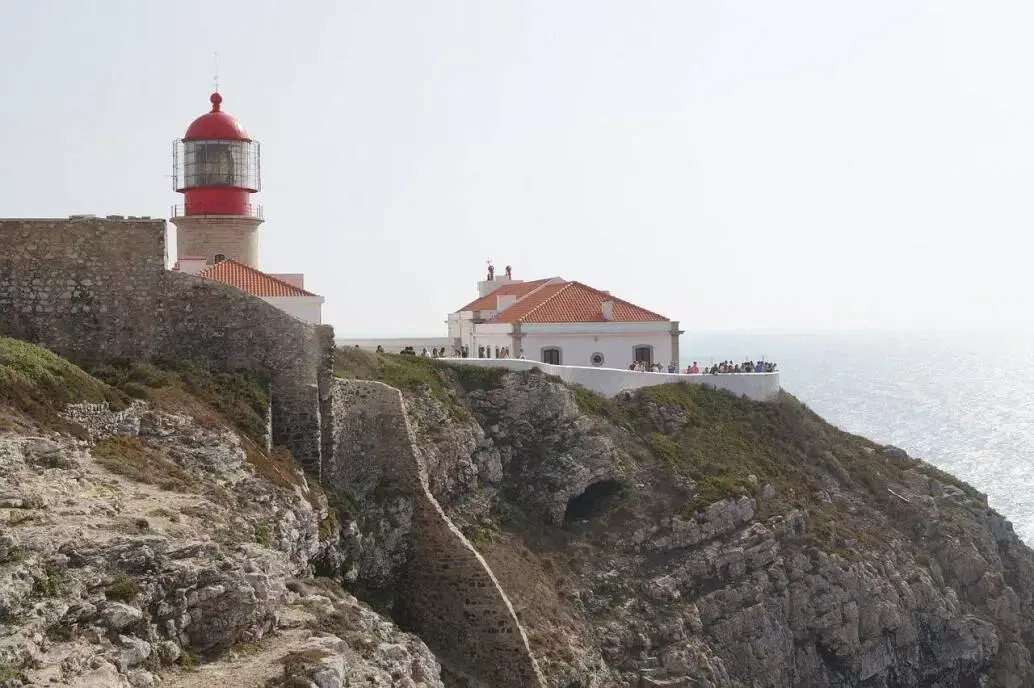 2.1.1. Things to Know Before You Go
Boat made of wood.
Entrance to the Maritime Museum.
A rope fender made by hand-knotting.
You can go ahead and climb aboard.
Lightships.
2.2. John F Kennedy Hyannis Museum
Since the 1920s, the Kennedy family has had a vacation home at Hyannis Port.
In-depth panels covering Kennedy's climb to prominence, untimely death, and connection to Cape Cod are shown in the facility, along with personal items, candid family photos, oral histories from friends, and personal artifacts.
John F Kennedy used to spend his summers here, magnificently documented in this museum with photos and videos from JFK's early years to his presidency's Camelot years.
The displays have a subject that changes every year and are well-designed. A multimedia exhibit at the museum depicts JFK's time on Cape Cod.
These include the days he spent unwinding with his family, the days he served as president, and the days he spent sailing on the ocean, to which he was always drawn.
2.2.1. Things to Know Before You Go
You need to purchase a ticket to enter the museum.
Young people, pensioners, and students can all receive discounts. Under-5s enter free.
From Memorial Day to Labor Day, active military members and up to five guests are welcome to visit for free.
Outside of regular business hours, private tours can be scheduled.
Wheelchair users can access the museum.
On-site parking is cost-free.
2.3. Grab some grub at Kalmus Beach Snack Bar
Off Nantucket Sound, Kalmus Beach is a sizable beach with lots of space for younger children to run around and play.
This beach is perfect for kiteboarders and windsurfers due to the steady breezes. For a daily fee, parking is accessible in a sizable municipal lot.
Near the southern end of Ocean Street in Hyannis, the expansive Kalmus Beach provides enough space to spread your blanket and enjoy the sunshine.
There is much swimming there throughout the summer, and the steady breezes allow windsurfing.
There is a snack bar, a lifeguard on duty, and restrooms. The ice cream and beverage carts at the Kalmus Beach Snack Bar are unlike others along the beach.
This restaurant offers a variety of dishes, such as seafood selections and classic hamburgers and fries.
For people concerned about their nutrition, alternative nutrient-dense options are accessible, such as fruits and salads.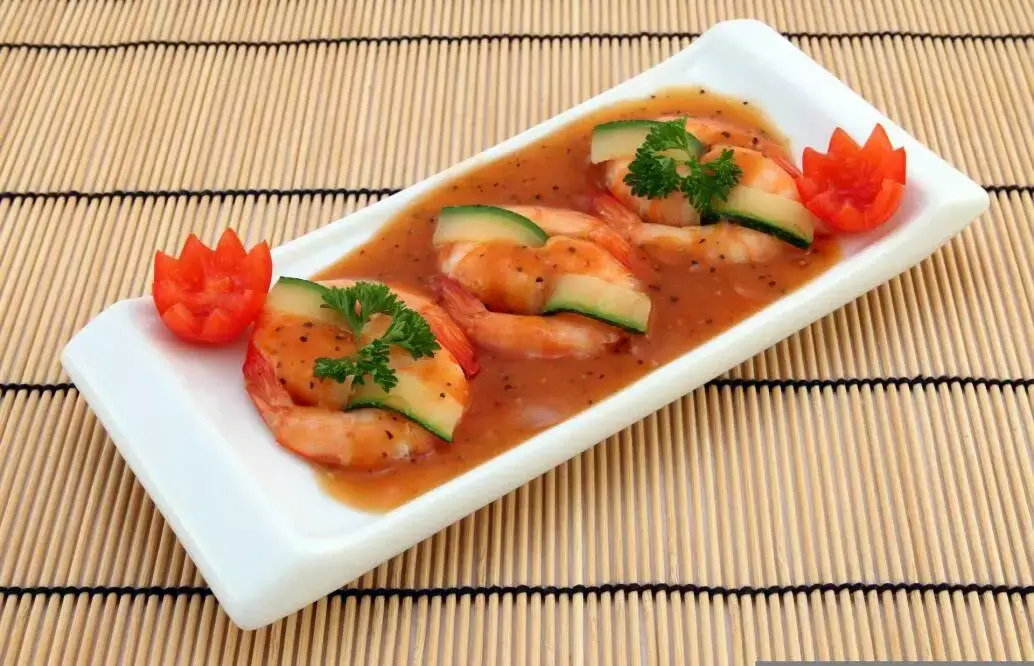 2.3.1. Things to Know Before You Go
Parking is plentiful at the main Kalmus lot.
Shells and shell pieces are ubiquitous.
The swimming area is designated, and the lifeguards are on duty.
2.4. Naked Oyster
At this upmarket restaurant, quick ingredient transit times are emphasized. The company's oyster farm in Barnstable Harbor provides the restaurant's namesake bivalves.
Shrimp, little necks, and lobster at the raw bar make great company.
On the menu, a few items like Thai shrimp, Moule's fries, fish tacos, and curry scallops use international tastes to liven up fresh seafood.
This restaurant is perfect for seafood lovers. Main Street has a classy restaurant called The Naked Oyster Bistro & Raw Bar. Their specialty is raw oysters from the proprietors' farm, as the name suggests.
If raw food isn't your thing, other options, such as salmon, tuna, mussels, clams, and shrimp, are available. The grilled octopus and watermelon can appeal to you if you feel even more daring.
2.4.1. Things to Know Before You Go
This famous eatery on Main Street in Hyannis takes pride in delivering exceptionally fresh, well-prepared seafood that is elegantly presented in a romantic setting.
On top of the bar is a raw bar where you can watch the fishmonger shuck oysters and other seafood.
Here, the cocktails are also rather good. Both internal and exterior seating is available in the restaurant.
2.5. Cape Cod Beer
At 1336 Phinney's Lane in Hyannis, Cape Cod, Beer is the original craft beer on Cape Cod. It is available in over 400 tap rooms and 125 package stores from Plymouth to Provincetown.
While beer connoisseurs will like visiting this brewery, it's also a terrific place to kill some time.
Free brewery tours are conducted every day at 11 AM, excluding Sundays; however, samples are always available.
Additionally, many intriguing activities are provided here, including "yappy hours" with your pet, art workshops, live music, and comedy nights.
A neighborhood farmers' market is held at the brewery every Friday from 3 to 6 PM. The popular amber ale, a beer trademark, is exceptionally smooth.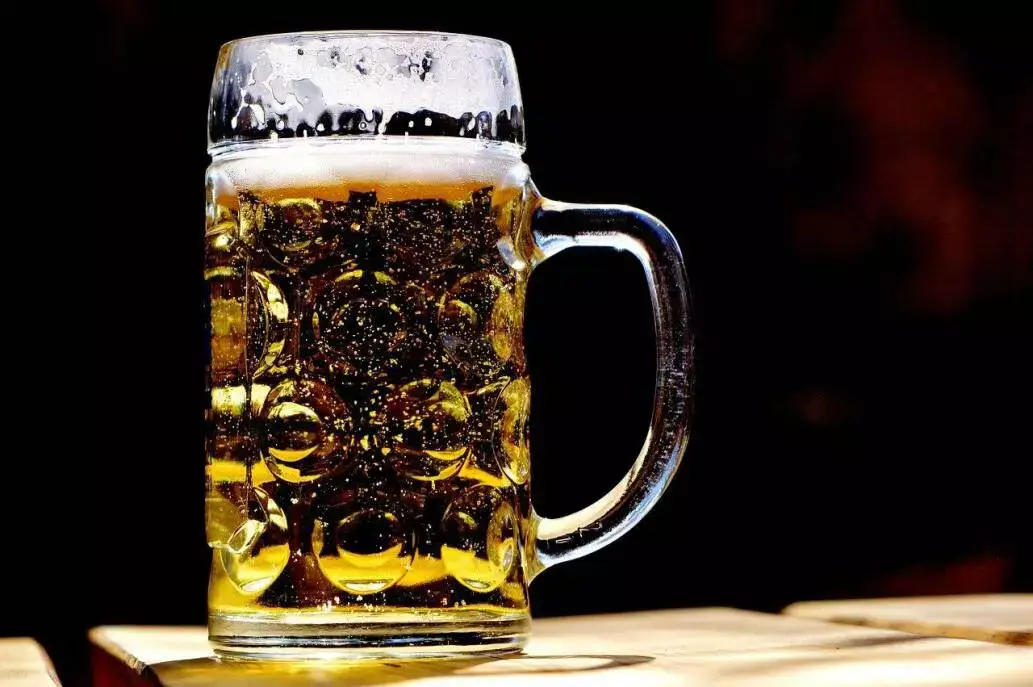 2.5.1. Things to Know Before You Go
There is a food truck serving BBQ for those who want to eat.
A wide variety of beers, including those that aren't alcoholic, wine, and hard ciders.
Fantastic outdoor furniture
2.6. Brazilian Grill
The Brazilian Grill, an authentic steakhouse that honors the Brazilian heritage of the Cape, will send a genuine gaucho to deliver churrasco, or barbecued beef on skewers, to your table.
Even while the food is excellent on its own, what makes this restaurant unique is the complete dining experience.
A family-run establishment, The Brazilian Grill provides southern Brazilian food passed down through the years for an authentic dining experience. In Hyannis, it is a must-visit destination.
2.6.1. Things to Know Before You Go
Treat yourself to dinner at Brazilian Grill, a restaurant serving authentic Brazilian barbecue where servers carve meat straight onto your dish if you like the cuisine.
If you don't eat a lot of meat, you can purchase numerous items from the salad bar in the restaurant, including sushi and sashimi.
To complete your experience, you can order cocktails with your meals and try some authentic Brazilian beer.
Take your time and order the portions you like from various meat skewers.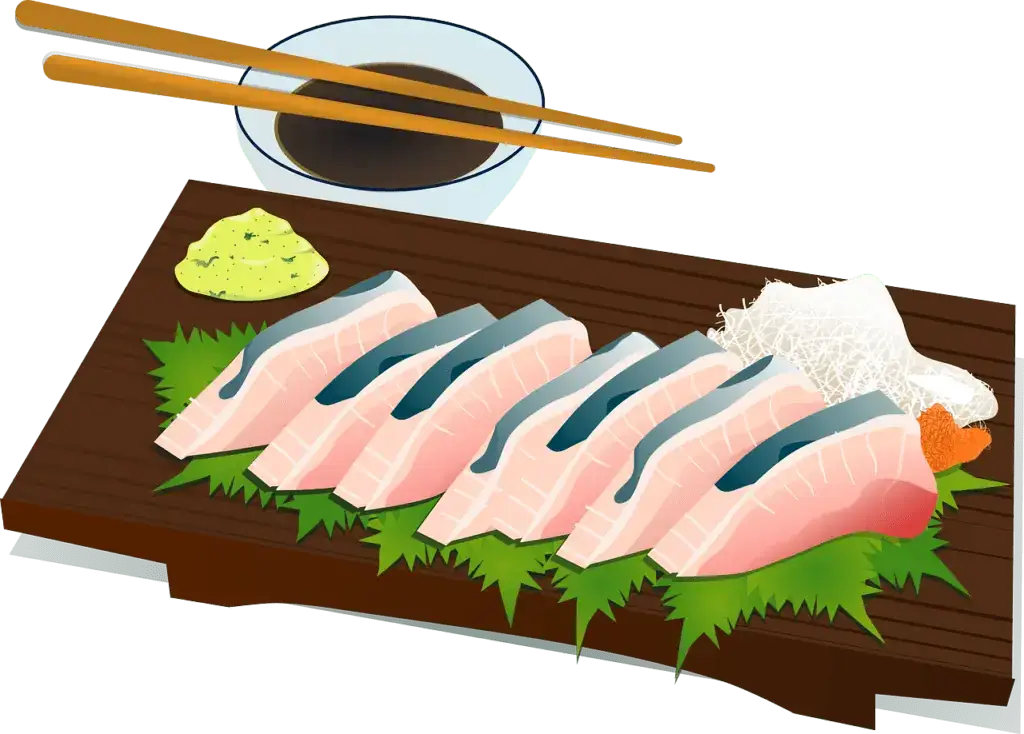 2.7. Veterans' Beach
Because of its playground, picnic tables, and shallow surf, Veterans' Beach is a favorite among families. The beach that is nearest to Main St in Hyannis is this one.
The location is excellent for day trips.
This beach can suit your needs whether you wish to swim, beach comb, or engage in other beach activities.
A tribute to JFK is located on the beach's northernmost section, which overlooks the harbor from where he once sailed.
Additionally, 30-minutes of free parking is available for the monument.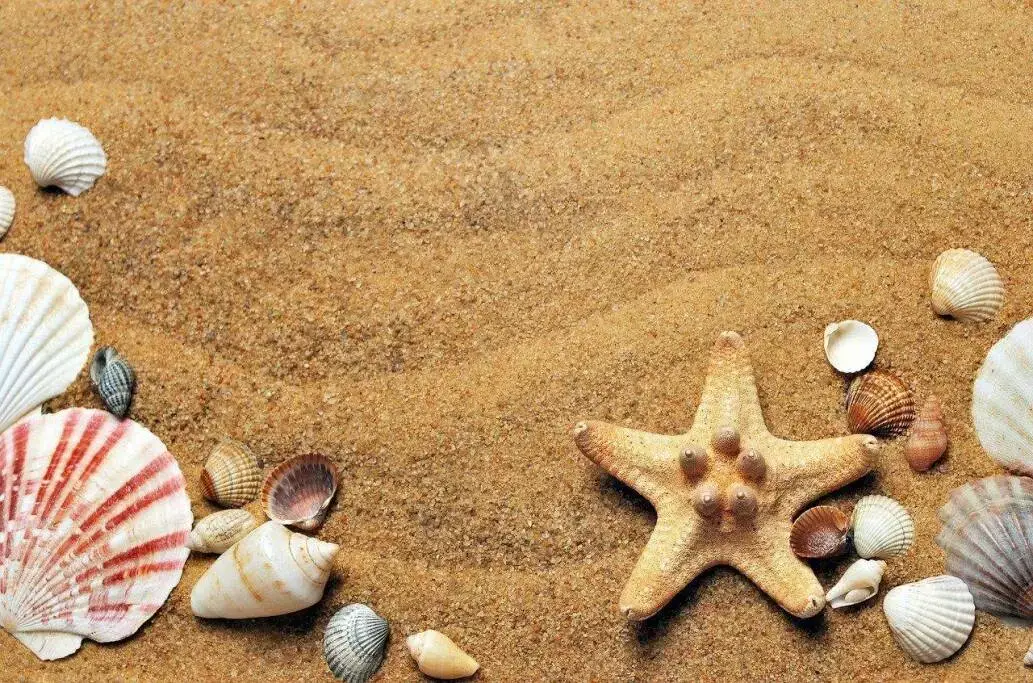 2.7.1. Things to Know Before You Go
Spending the day at Veteran's Beach is a terrific idea. This beach can accommodate your demands, whether you wish to swim, beach comb, or engage in other beach activities.
Frequently used amenities include a playground, grills, and a sizable parking space.
The Hyannis Yacht Club is situated at one beach end and may also please you.
Hyannis, a significant hub for Cape Cod, offers visitors a wide range of activities.
2.8. Main Street, Hyannis
Main Street is the hub of the sleepy Cape Cod community of Hyannis.
This section of town is home to several well-known eateries and shops, a post office, a town hall, a library, and the Cape Cod Hospital.
The history of the 35th President of the United States and his family's strong ties to the area are being preserved by the John F. Kennedy Hyannis Museum.
This street also houses this fascinating museum with its stories and history.
It's a great place to shop and enjoy delectable food.
The boulevard is full of beauty and has proudly standing structures from bygone eras.
2.8.1. Things to Know Before You Go
Going to Main Street Hyannis to shop, eat, and have fun is a pleasure.
Everyone can find something to enjoy on Main Street in internationally renowned downtown Hyannis, thanks to its unique stores, dining options, and entertaining attractions.
On Main Street, you may go to the JFK Hyannis Museum, buy jewelry made of sea glass or Nantucket Reds, eat barbecue on the patio, and listen to jazz while sipping martinis.
3. Summary
Seven communities make up the town of Barnstable on Cape Cod, with Hyannis being the largest. As the area's entry point, Hyannis is probably your first stop if traveling by boat, bus, train, or air.
The community is primarily known for being the Kennedy family's presidential retreat, where they would go whenever possible to the Hyannis Port family estate.
With its historic Main Street, lovely beaches, and active harbor, Hyannis, a longtime vacation spot for the famous Kennedy family, serves as the entrance to Cape Cod.
The community retains an old-fashioned atmosphere that serves as a beautiful reflection of more laid-back days. Take the Cape Cod Trolley for a leisurely journey through the neighborhood.
There are several activities to keep children occupied, such as mini golf and a carousel on Main Street, and many locations to stock up on snacks, ice cream, and penny candy at the Kandy Korner.
With good reason, Hyannis is recognized as the hub of Barnstable and Cape Cod. The activities in this attractive village are guaranteed to appeal to people of all ages and interests. You can plan your itinerary around the locations you want to see to make the most of your coastal holiday.
Suggested Reading- Things to Do in Turks and Caicos.
The Best 10 Safest States In The USA
Verified Content by Experts
USA Tales has content written by niche experts, travelers, students, and those with real-life experience. Our content is also periodically reviewed by subject matter experts to ensure content accuracy and relevancy. Have a question? Email us at team@usatales.com