If you are looking for a relaxing and casual ski town with different amenities, Winter Park Colorado is the perfect option.
Winter Park Colorado: 5 Best Things to do
This winter park offers well-varied terrain made for any ski expert, from beginners to pro skiers. The lodging accommodations are also dreamlike, which is best for a family getaway.
People and families looking for a more budget-friendly place and activities will love the amenities they provide. The amenities include fancy dining options, proper lodging facilities, and also off-mountain activities.
There is also a brand new coca-cola tube park in the village cabriolet that will keep kids busy in an exciting way.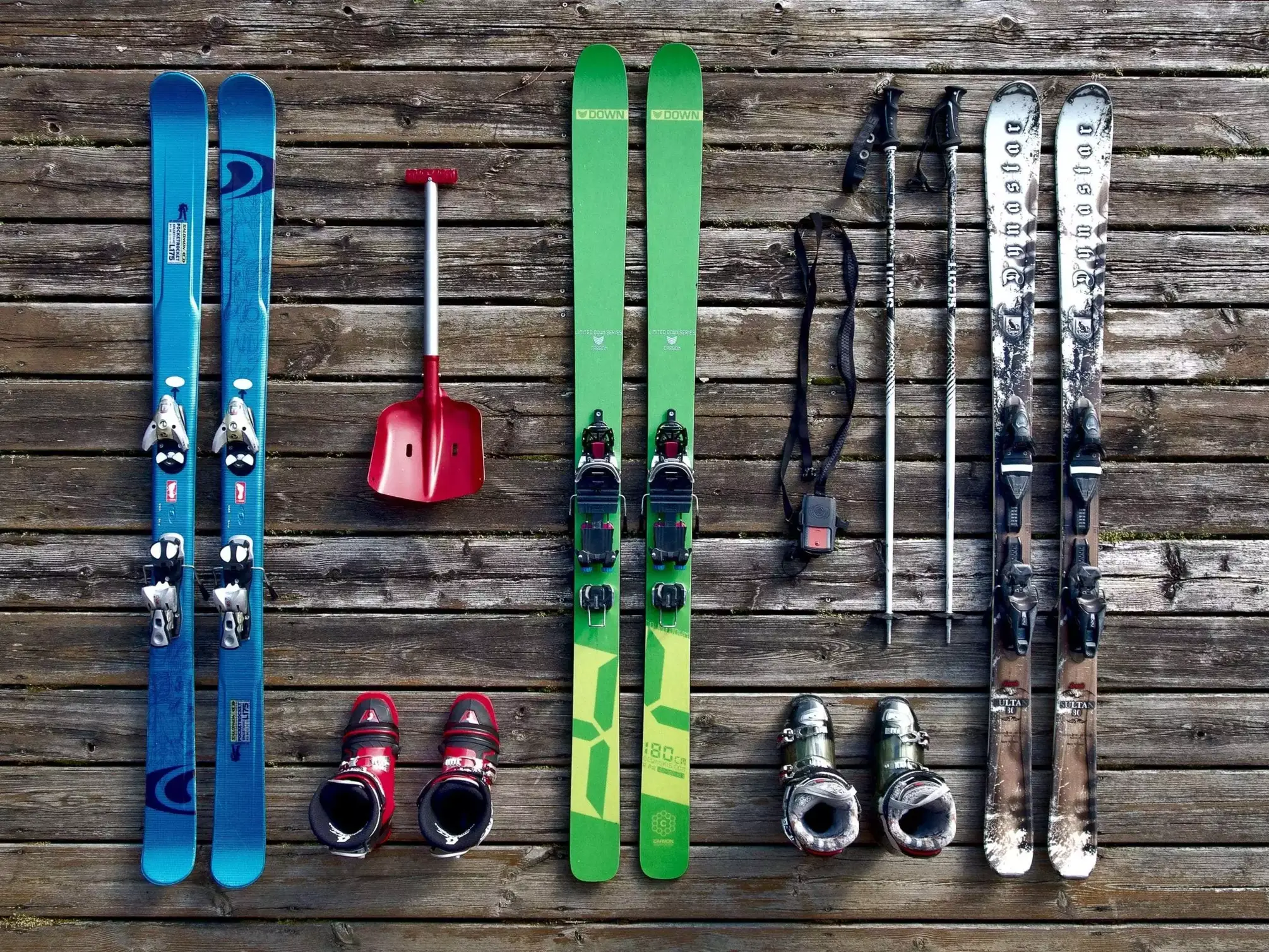 There are also other options to make every adult and teen entertained. Winter Park Colorado is also known as a "winter wonderland" for visitors.
From the grand county, colorado, to Winter park resort is approximately 44 minutes away.
1. Why Winter Park Colorado is the Perfect Winter Destination?
There are plenty of reasons to choose winter park colorado as the ultimate destination for your perfect vacation.
Beginner skiers can find numerous green that runs from the top of the 11,200-foot Mary Jane base. This base yields approximately 2,000 vertical feet for ski options for beginners for a better skiing experience.
From world-class skiing experiences and other snow activities to non-snow activities, people can expect anything.
Winter and summertime are also great reasons to visit this place for an amazing time with your families.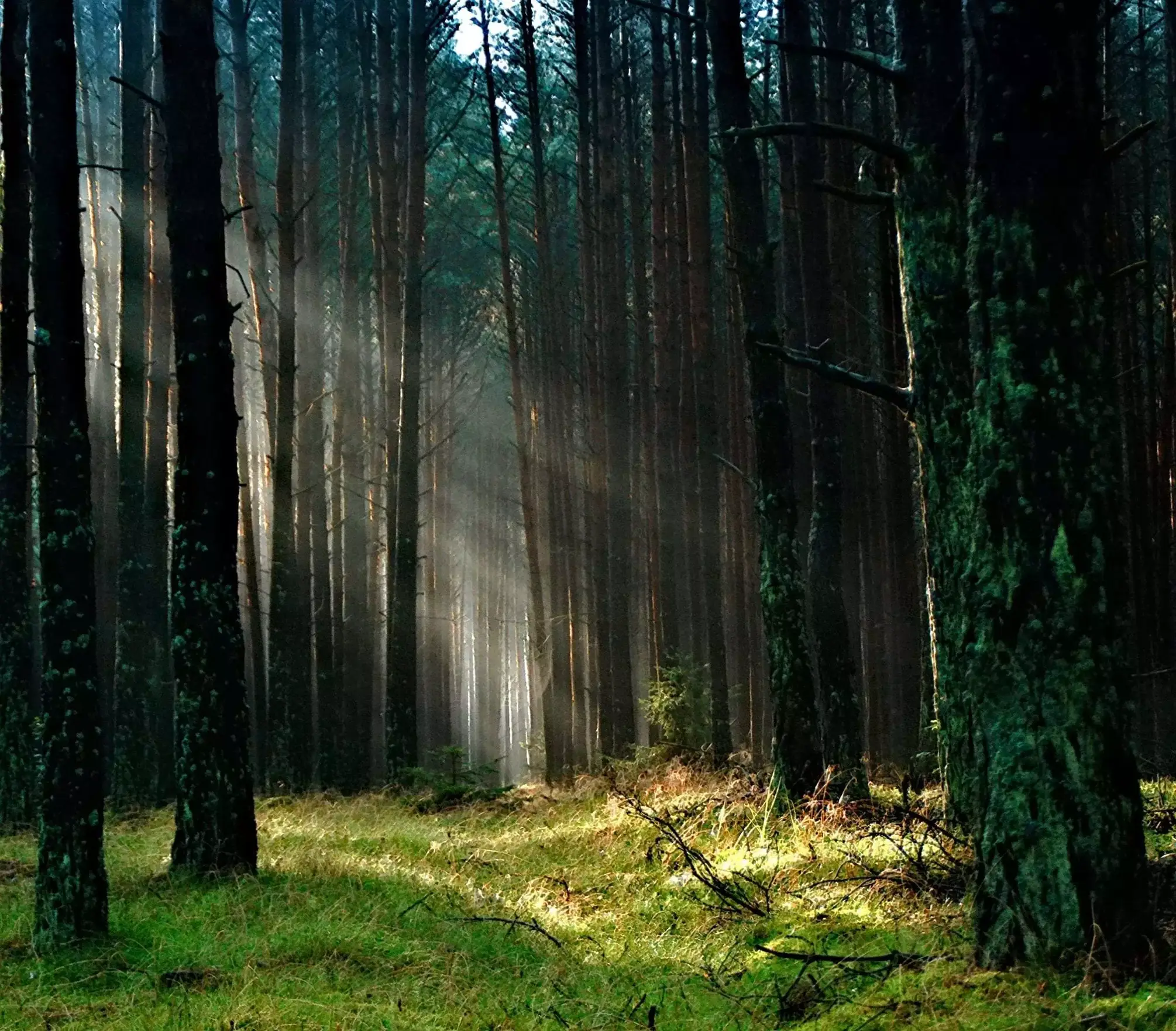 People can hike up to the different trails at the winter park Resort or the trails situated in the Winter Park area.
There is also an alpine slide to enjoy the zipline, the kids always will no doubt love the ropes course as a perfect adventure opportunity.
Families can again hire an Adventure Concierge Guide to get a guided hiking experience or even e-bike tours.
Also, there are many different types of concerts and events which go on throughout the summer months.
Many people usually come to Winter Park, Colorado, for spending a peaceful winter vacation, but summertime is also a perfect time to visit. So basically, folks can enjoy the place as they want and prefer.
Another reason to choose this destination is the budget-friendliness of this place. Whether you have a tight budget or not, you can choose this place according to your preferences.
2. Things To Do in Winter Park, Colorado
There are loads of activities to do in the winter park area, but we will discuss the best things to do.
According to your preference, experience, and budget, you can choose where you want to stay and what to do.
2.1 Ice Skating
No doubt, one of the best activities to do in Winter Park Colorado is ice skating. The Winter Park and Fraser region offer different ways to test visitors' skating skills on the ice.
If you forget to bring their gear, then no worries as you can always rent gear from the local retail shops available there.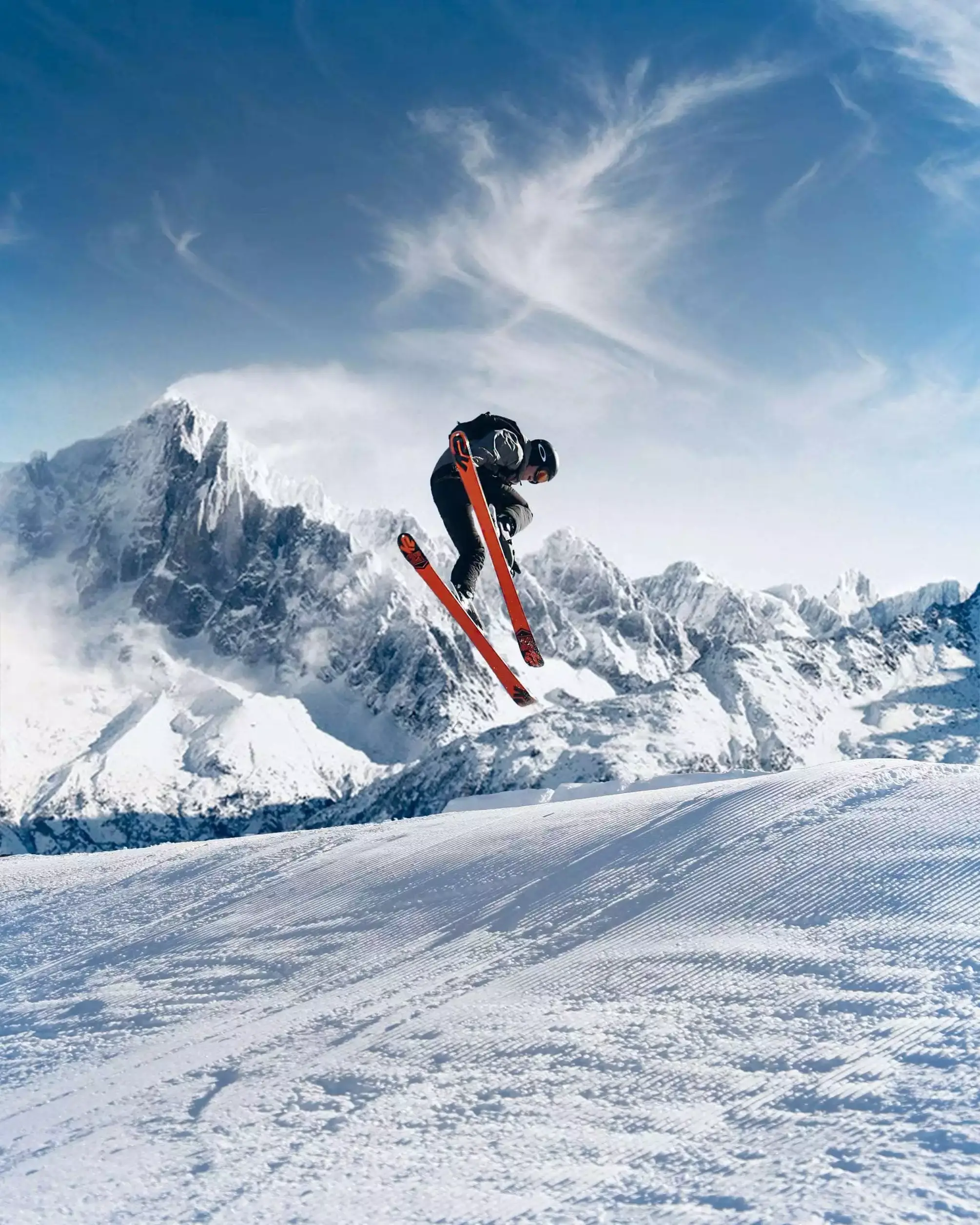 The "icebox" rink is situated at the Fraser valley sports complex, which offers public skating.
They also provide visitors with the opportunity to try organized ice skating and different hockey programs. From beginners to pro ice skaters, people with any experience can try ice skating in this region.
2.2 Skiing and Snowboarding
Starting with different grades, trees, bumps, and steeps to powder stashes, skiers and snowboarders will always love this place.
Within the approximately 3000 acres of skiable terrain, there are seven different territories for every type of skier. Rest assured, you can get just the trail you want from the large variety of trails they offer.
Don't forget to experience the amazing journey from Downtown Denver to the slopes for skiing at Winter Park Resort via train.
The winter park express train ride begins at Denver Union Station, which was renovated in 1914 and is situated in the heart of the city.
Also, they recently opened a new gondola which is accessible to visitors. This is a heaven for skiers to enjoy skiing above more than approximately 315 inches of snowfall annually.
The most preferred places for skiing and snowboarding are:
a. Winter Park Resort
This place is Colorado's longest ski Resort which has continuously operated for a long time.
It features seven different territories across approximately 3081 acres of breathtaking terrains, it also offers world-class grade skiing and provides path powder stashes, panoramic bowl skiing or riding, and world-famous bumps.
All these activities are highly entertaining for anyone who is always on for exciting and best adventure opportunities.
Different season passes are also available for people who want a pocket-friendly tour. The winter park colorado ski train is a must to try for an even better ski experience.
b. Granby Ranch
Situated 90 miles west of Denver, Granby Ranch is 3 miles away from Granby, Colorado.
This ranch is approximately 1000 feet of vertical and skiable terrain of about 900 acres available for all types of skiers. This place offers two mountains with 41 different snow trails, which can be accessed via chairlifts.
For beginners, the east mountain is perfect as they are easy to ski with fewer bumps.
The West mountain is preferable for advanced snowboarders and skiers because of more bumps and other advanced adventures.
2.3 Snowmobiling
People who tried snowmobiling earlier will know the thrilling and relaxing feeling while going over miles of snow.
Newbies would also love this place because winter park Colorado has some of the best easy trails for first-timers or beginners.
If not familiar with the place, local guides can help tourists out and make their snowmobiling speed better.
Pro snowmobilers can also try to reach the top of the continental divide for some of the best trail riding opportunities between winter park and Fraser.
There are also opportunities for snowmobilers to try the different trails of Grand lake.
2.4 Tubing and Sledding
Tubing and sledding are the two winter activities that can engage the whole family and make the vacation even better.
From Mini Hills, which children usually love, to racing lanes for teens who want a thrilling experience, everyone has something exciting to experience here.
There are plenty of local Hills where people can choose what kind of fun they want with their families and friends.
The best places for sledding and tubing around and in winter Park Colorado are:
a. Snow Mountain Ranch Tubing Hill
This is an underrated place that offers an amazing tubing Hill with tubes included if visitors choose the day pass fee.
Visitors can also access the swimming pool, climbing wall, ice skating, roller skating, and much more activities. To enjoy everything in this place, take an entire day fully enjoying this place.
b. Coca-ColaTube Park at Winter Park Resort
This is a highly preferable place we would like to recommend. This resort offers 4 different lanes for tube racing with your friends. From children to adults, everyone can enjoy a blissful day here.
The four lanes have exciting curves and thrilling lanes for adults.
There is a much less problematic lane for children in keeping the ride slow and calm. For children, no matter what your experience in the tubing is, visitors can always expect a good time.
c. The Colorado Adventure Park
Situated just approximately 3 miles away from Winter Park Colorado, is the Colorado Adventure Park.
This park offer activity for all kind of Ages and experienced visitors. Even for children below 3 years, there are different complementary sleds and a special Mini Hill.
They also offer rentals of snow scoots (a unique scooter and Snowboard) available for children above 6 years.
If you want to give your kids a thrilling and amazing time, this park is highly recommended.
2.5 Cross-Country Skiing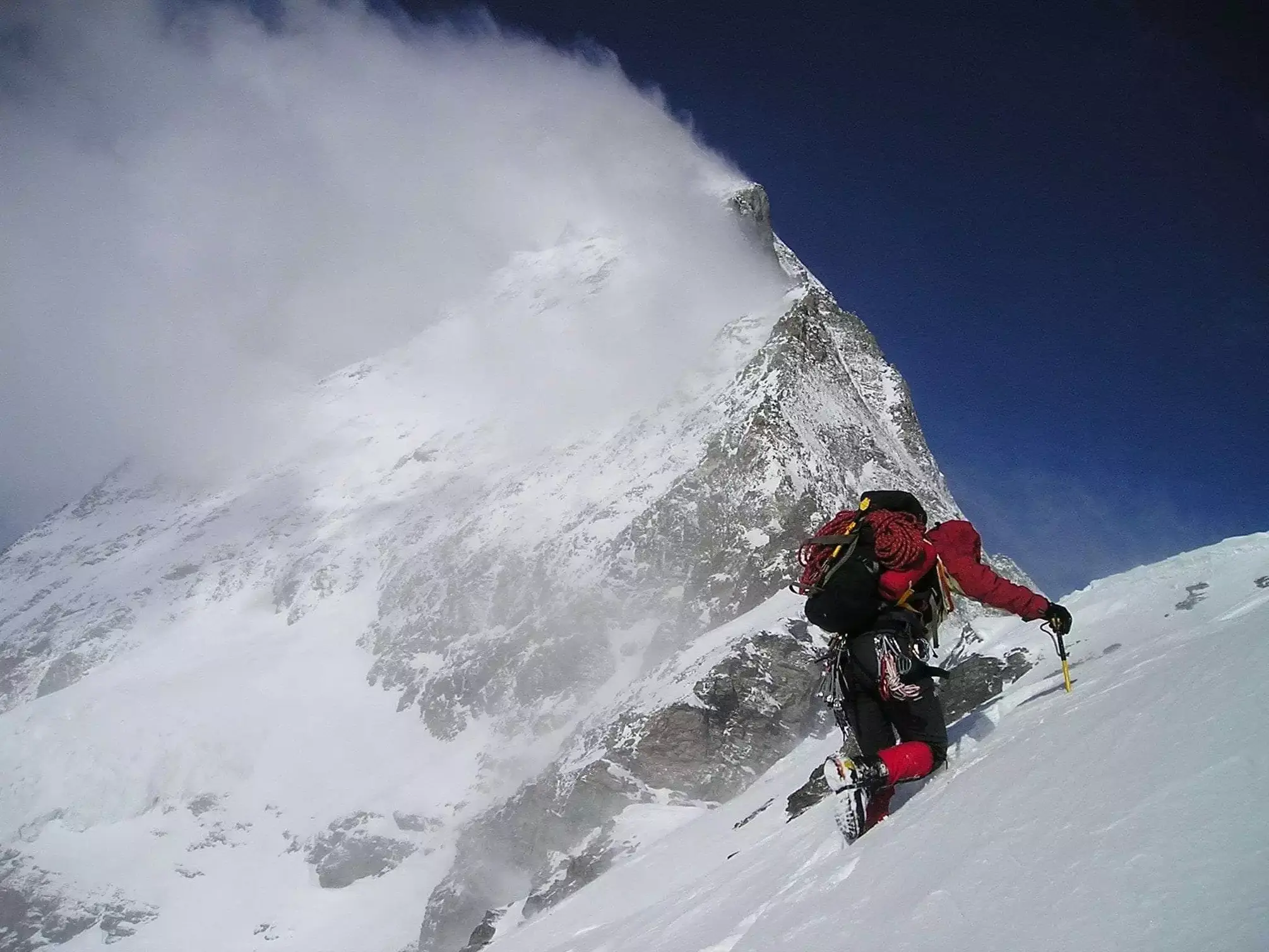 Whether a beginner or an expert Fraser and winter Park Colorado have plenty of kilometres of trails available for more than just skiing.
These trails are available for Cross Country skiing and snowshoeing too. One of the best places for Cross Country skiing are:
a. Nordic Ski Centers & Resorts
This place is well known because of its huge number of trail options.
With approximately 100 kilometres of different trails at Devil's Thumb Ranch Adventure Center and Snow Mountain Ranch/YMCA of the Rockies and around 35 kilometres at grand lake nordic center, the cross-country skiing option here is huge and highly recommended.
This place also offers group or private lessons to visitors on their trails. The trails for beginners are less steep and are easier than the other trail options.
Experienced skiers, can enjoy much longer and steeper trails. In conclusion, this is the best place to take your entire friends group for an amazing and exciting visit.
2.6 Fat Biking or Mountain Biking
Some people think that they cannot enjoy biking in snowy areas but in winter Parks biking never stops.
They offer bikes with much bigger tires, these are called fat bikes where Riders can play ride on two wheels just like normal biking.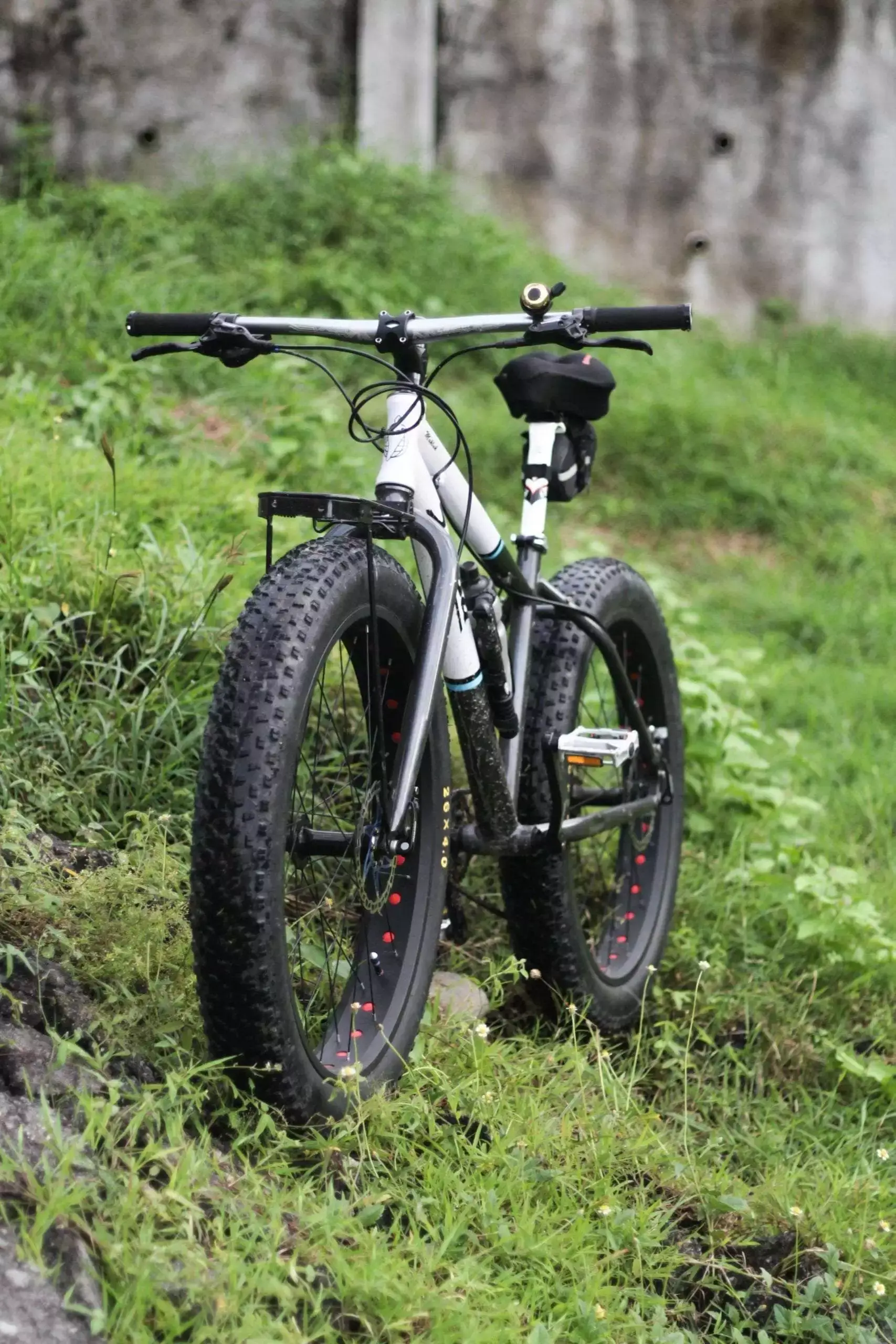 They even offer 600 miles of trails available during the entire winter, when the place is covered with snow and even in summer. People can always enjoy this amazing opportunity which is unique in its way.
Arapaho National Forest gives visitors this opportunity to fat bike with an endless number of trails that are accessible from winter Park Colorado itself.
2.7 Dog Sledding and Cart Rides
Another very underrated and unique opportunity is trying a dog sled ride. Cynophilists will usually love this place and feel like they have an amazing experience.
Dog sled rides are done through a private trail system within Winter Park Colorado, area. Even during summers, they offer sled dog kennel tours, and different dog cart rides through the woods.
Visitors' exclusive rides can help them learn something new about the wildlife region.
While they relax on their dog sled or cart ride, they can get to see a very unique and beautiful side of nature.
This activity is highly recommended for people who want a calm and peaceful activity after all the adventures.
Each ride is around 2 to 5 miles long, depending on the rides they choose and book. No matter what you choose, be assured of getting amazing views of the snowy fields and forest, which are Instagram-worthy.
2.8 Sleigh Rides
Another underrated and calm activity is trying sleigh rides in Winter Park Colorado, they are peaceful and delightful in their way.
This is a perfect way to spend and cuddle with your beloved ones under some warm blankets and amazing sceneries to enjoy too. Also, the views of the ride are to die for.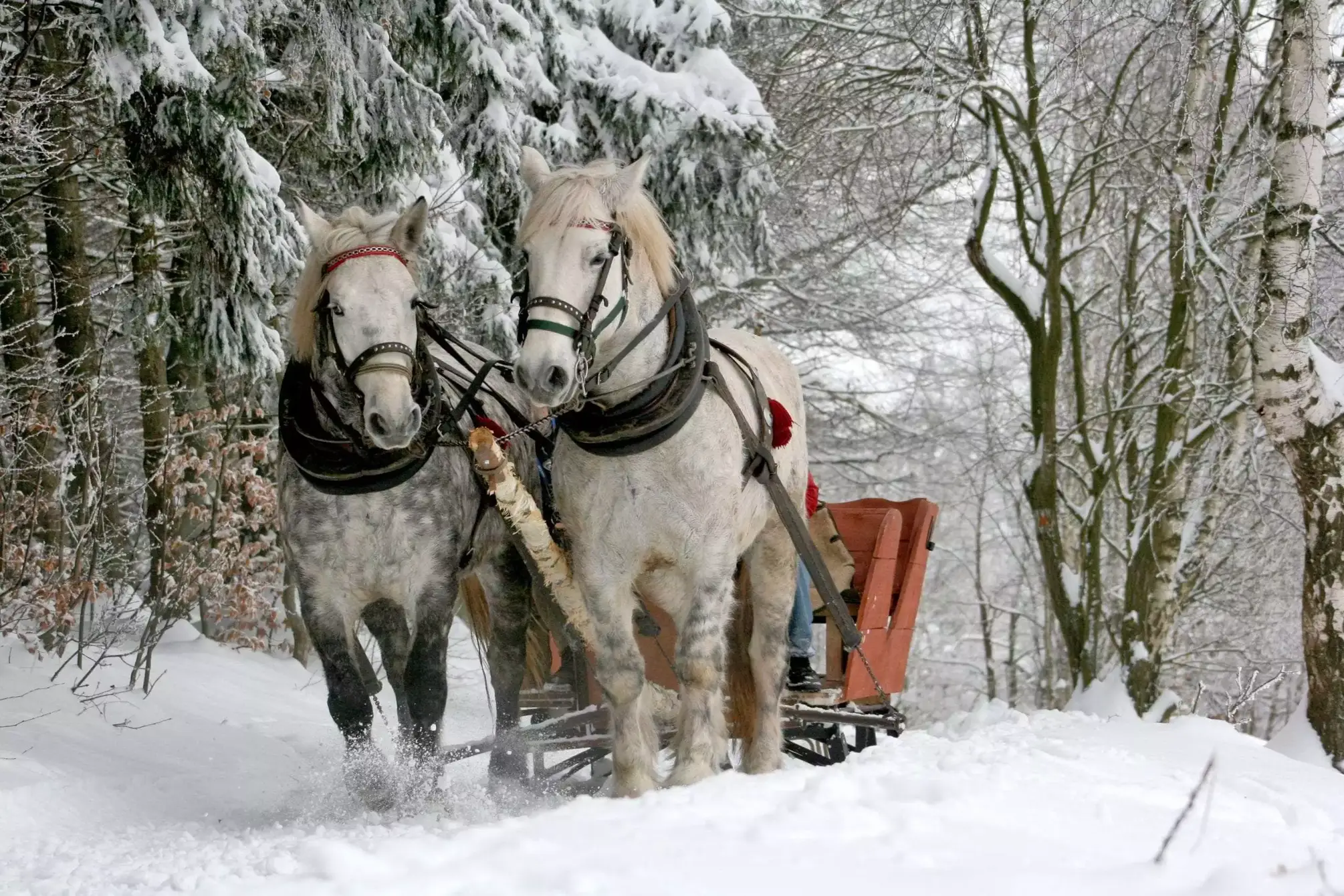 There are private and group sleigh ride options according to visitors' preferences. This activity through the secluded parts of woods and peaceful meadows will make your entire trip much better.
2.9 Snowshoeing
Snowshoeing is not available in many snowy places, which makes this activity a bit interesting.
But in winter Park Colorado snowshoeing is available where miles of trails are available, especially for snowshoeing opportunities.
This is an activity where visitors put on a pair of snowshoes over their sneakers or boots and start walking casually with just a little gap between the legs than usual walking.
Snowshoeing is unique and a great way to enjoy something out of the box. For Snowshoeing, there are different trails where there are plenty of options to satisfy visitors the outdoors.
Except for all the adventures mentioned above, visitors can also get the opportunity to see the scenic beauty of the place.
There are adventures available according to seasons within Winter Park and Fraser Valley throughout the year.
Visitors can observe and enjoy the scenic beauty of Mountain peaks, different lakes, forests, and rivers too.
Surrounded by amazing and huge mountain peaks, this place is just the perfect place for your family or solo vacation.
Except for the outdoor adventures, there are also indoor available for people visiting this place.
Another best thing about winter park Colorado is the food, people who love to eat and try kinds of mouth-watering foods will love this place like it is a paradise found on Earth
EndNote
In conclusion, visitors can expect anything in Winter Park Colorado, from different adventures to picturesque scenic beauties.
From children to adults, any age group can enjoy the entire place and a huge variety of activities. Visitors can search for new options; the more they search, the more they will fall in love with this place.
Anyway, always consider and check their official website before arriving at the destination for the best deals and timings. And don't forget to have fun!
Also, explore the 15 Most Exciting Amusement Parks in Colorado for an amazing trip.

Verified Content by Experts
USA Tales has content written by niche experts, travelers, students, and those with real-life experience. Our content is also periodically reviewed by subject matter experts to ensure content accuracy and relevancy. Have a question? Email us at team@usatales.com